ELIEZ
We're building an inclusive innovation ecosystem at Here East.
Plexal intends to turbocharge disability-led innovation in the UK.
We've partnered with University College London, The Global Disability Innovation Hub, Disability Rights UK and many more to deliver the East London Inclusive Enterprise Zone (ELIEZ).The ELIEZ network launched its accelerator in September 2020 to support startups breaking ground with disability-led innovation, from a more inclusive way to host events to hearing wellness tools and VR to aid severe visual impairments.
30 entrepreneurs took part in the ELIEZ accelerator and received 1:1 mentoring and workshops on subjects like funding, pricing strategy and branding.
As part of our mission to create a more inclusive office environment, we've worked with members of the ELIEZ network to adapt our workspace. Changes include improved acoustics and noise reduction for people who might find it disorientating to work in a noisy environment, making our hotdesking area more easily accessible for wheelchair users, introducing 32 height-adjustable desks and adding new meeting pods that were designed for accessibility first.
OUR INCLUSIVE INNOVATION WORK
Bring us your innovation challenge, read about our programmes and connect with our community.
MORE INCLUSIVE INNOVATION WORK FROM PLEXAL…
Accessible Instruments Challenge
Our innovation team was tasked by Arts Council England to deliver a programme that would help uncover practical solutions that make it easier for disabled people to make music, and solve specific challenges when it comes to the supply of adaptive instruments to schools.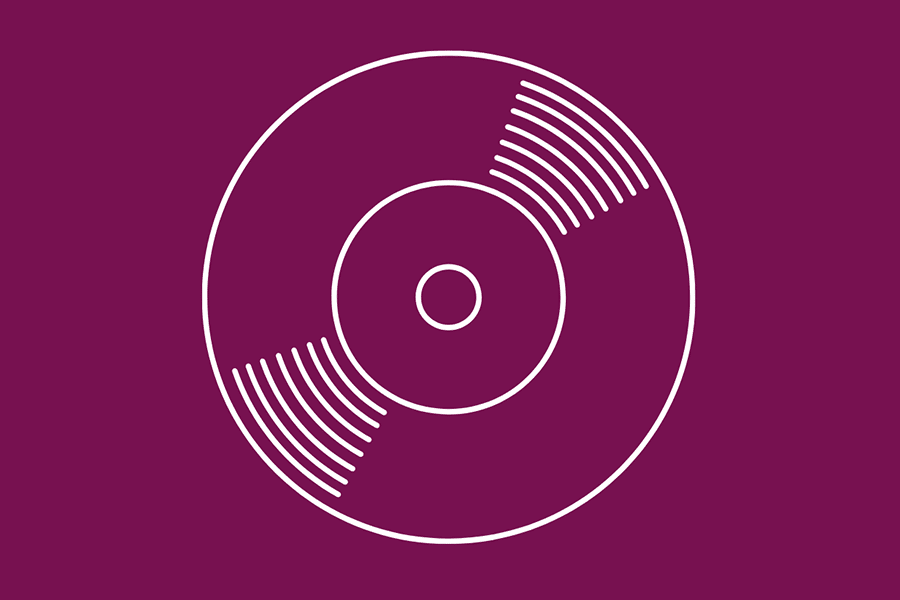 OpenDoor accelerator
We've delivered the OpenDoor inclusion accelerator and we're working with partners like Disability Rights UK and University College London to turbocharge the assistive technology sector.