Meet the team
Being a member of the Plexal team means feeling empowered to experiment, test and create.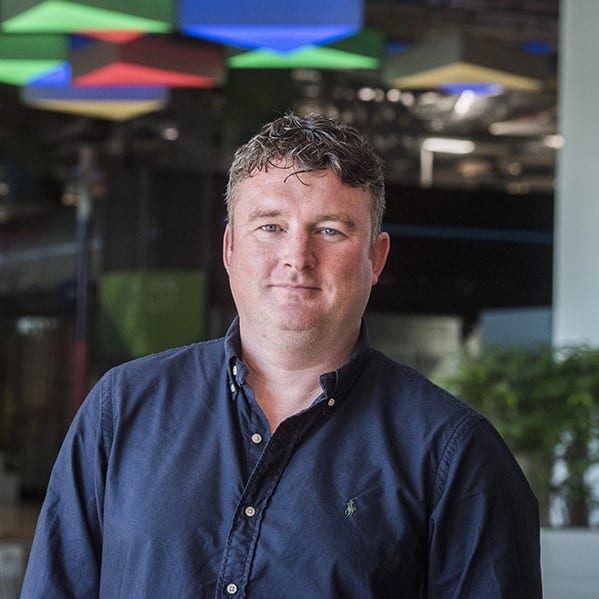 Andrew Roughan,
Chief Executive Officer
Andrew is a passionate tech for good advocate and he's strategically created Plexal's collaborative innovation ecosystem to simultaneously improve national security while creating prosperity. Andrew previously held the role of Here East COO, supporting the government mission to regenerate the Olympic Park, leveraging his experience of business transformation from earlier roles.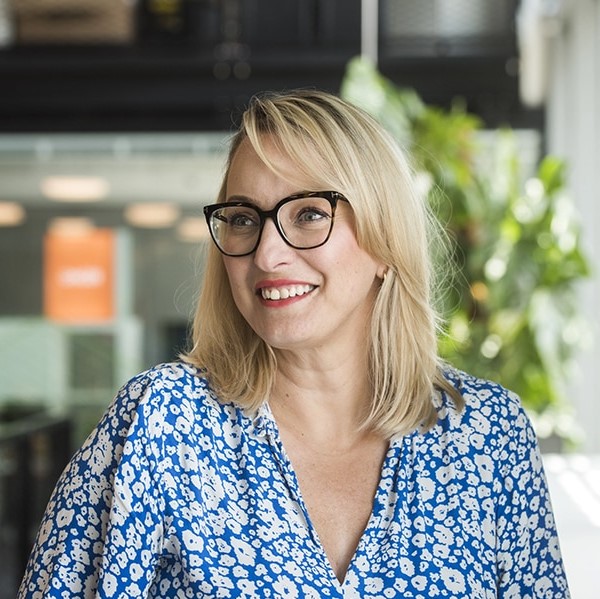 Kate Pearman,
Chief Operating Officer
Kate has a broad remit, overseeing Plexal's community, IT, HR, sales, marketing and operation departments alongside workspaces with over 800 innovators. Recognising people's different requirements, Kate led workspace upgrades to support seen and unseen disabilities.  And having worked for commercial and non-for-profit organisations including The Independent, Kate is mindful to align operational and cultural objectives.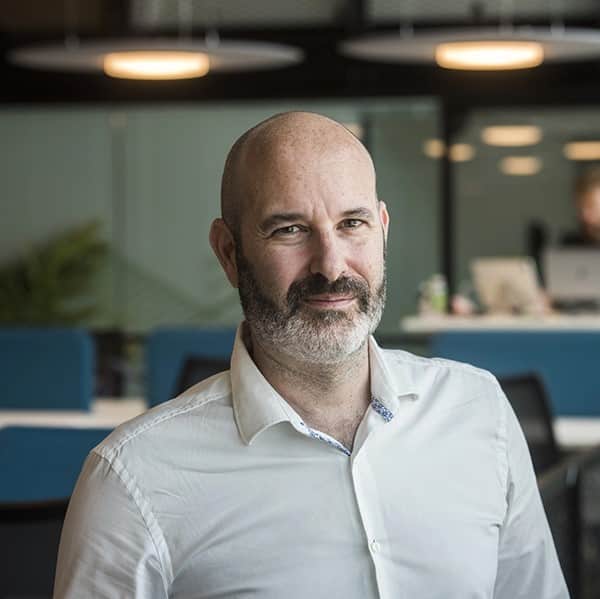 Brandon Hucq,
Chief Financial Officer
Brandon leads Plexal's financial strategy and reporting, as well as legal and risk management, with an analytical approach across all departments to optimise business performance. Brandon was previously FD at transport software and engineering company Pi Innovo, while other roles have included positions at management consultancy Deloitte and pan-African investment and banking group Old Mutual.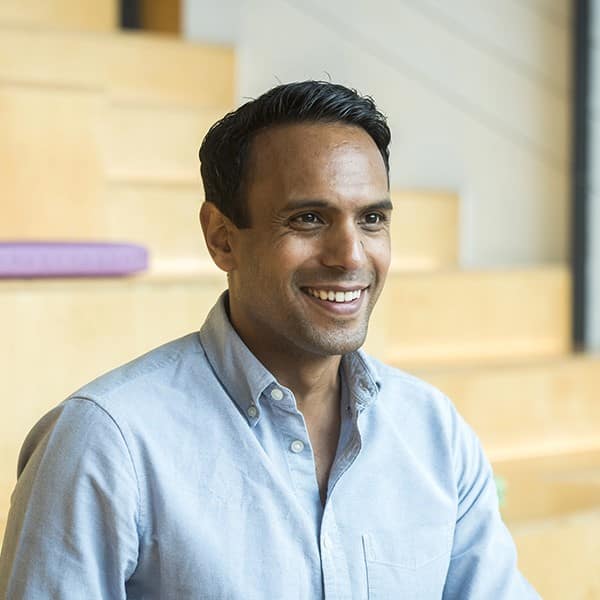 Saj Huq,
Chief Commercial Officer
Saj leads Plexal's Innovation team and specialises in building collaborative ecosystems between startups, government, industry and academia to solve strategic challenges. Saj has extensive experience working with startups at the intersection of national security and emerging technologies, and leading high profile global initiatives, including LORCA and the NCSC Innovation Partnership. Saj is a member of HMG's National Cyber Advisory Board, chaired by the Chancellor of the Duchy of Lancaster, and his previous roles include an eclectic mix of consulting, startup and military experience.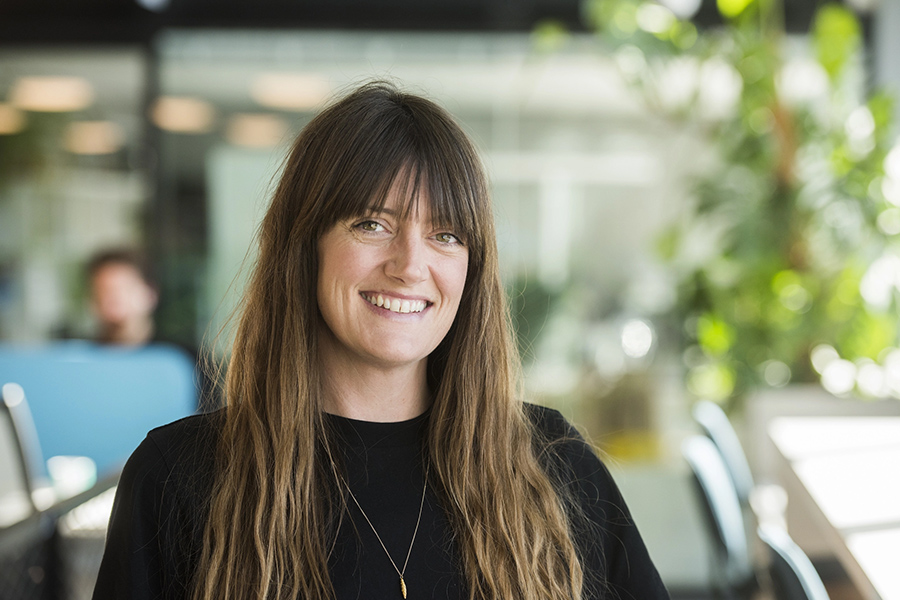 Emily Merritt
Executive Assistant to Andrew Roughan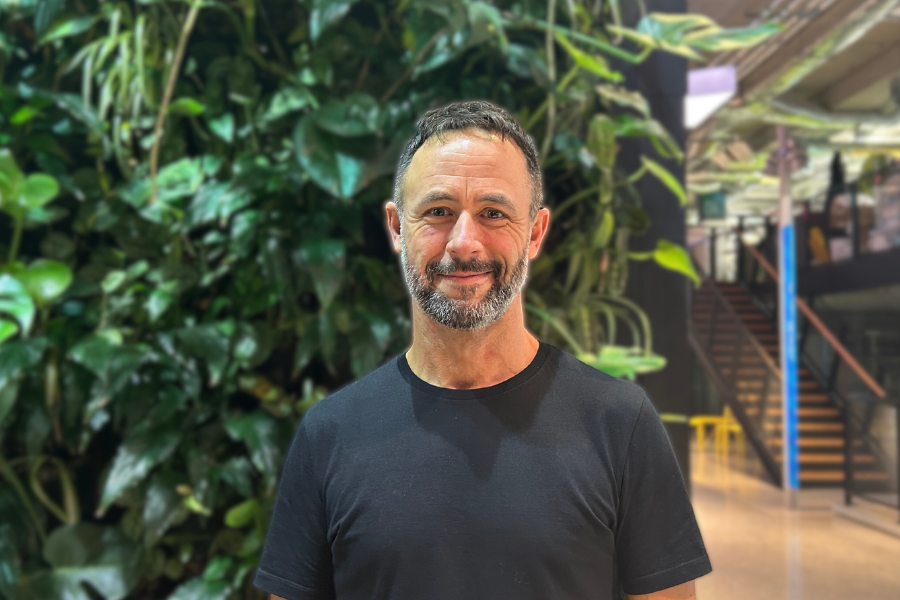 James Leeke
Business Transformation Director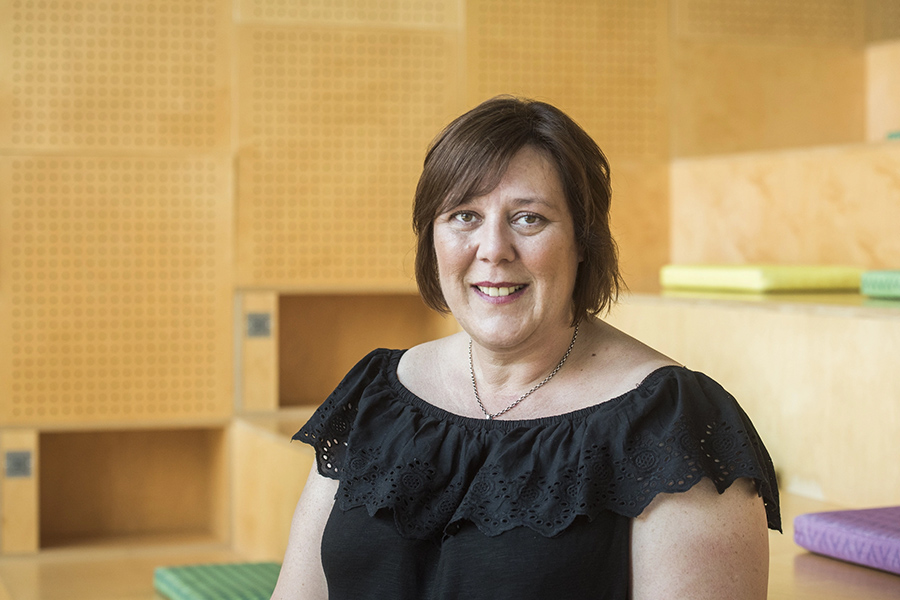 Tracey Bedford
Executive Assistant to Saj Huq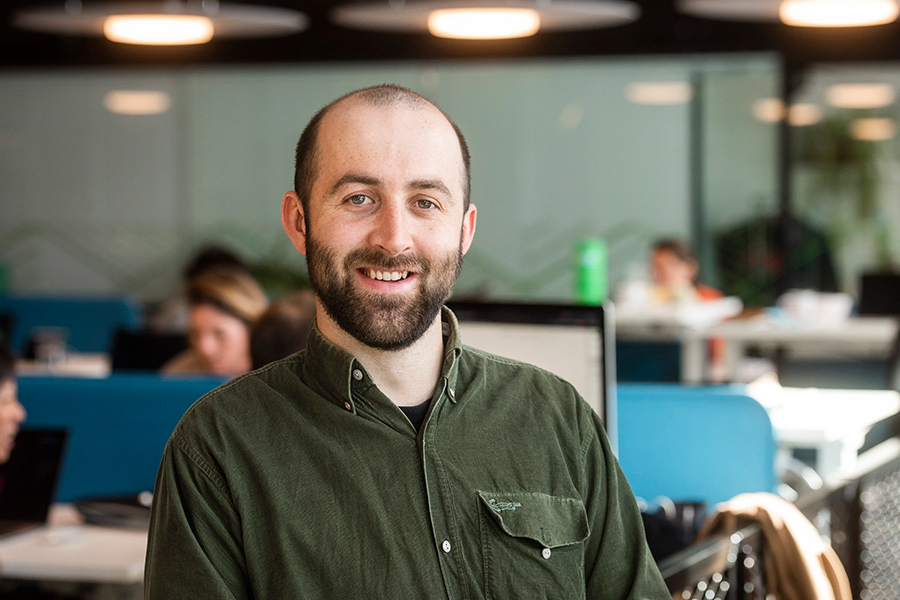 Alan Every
Innovation Consultant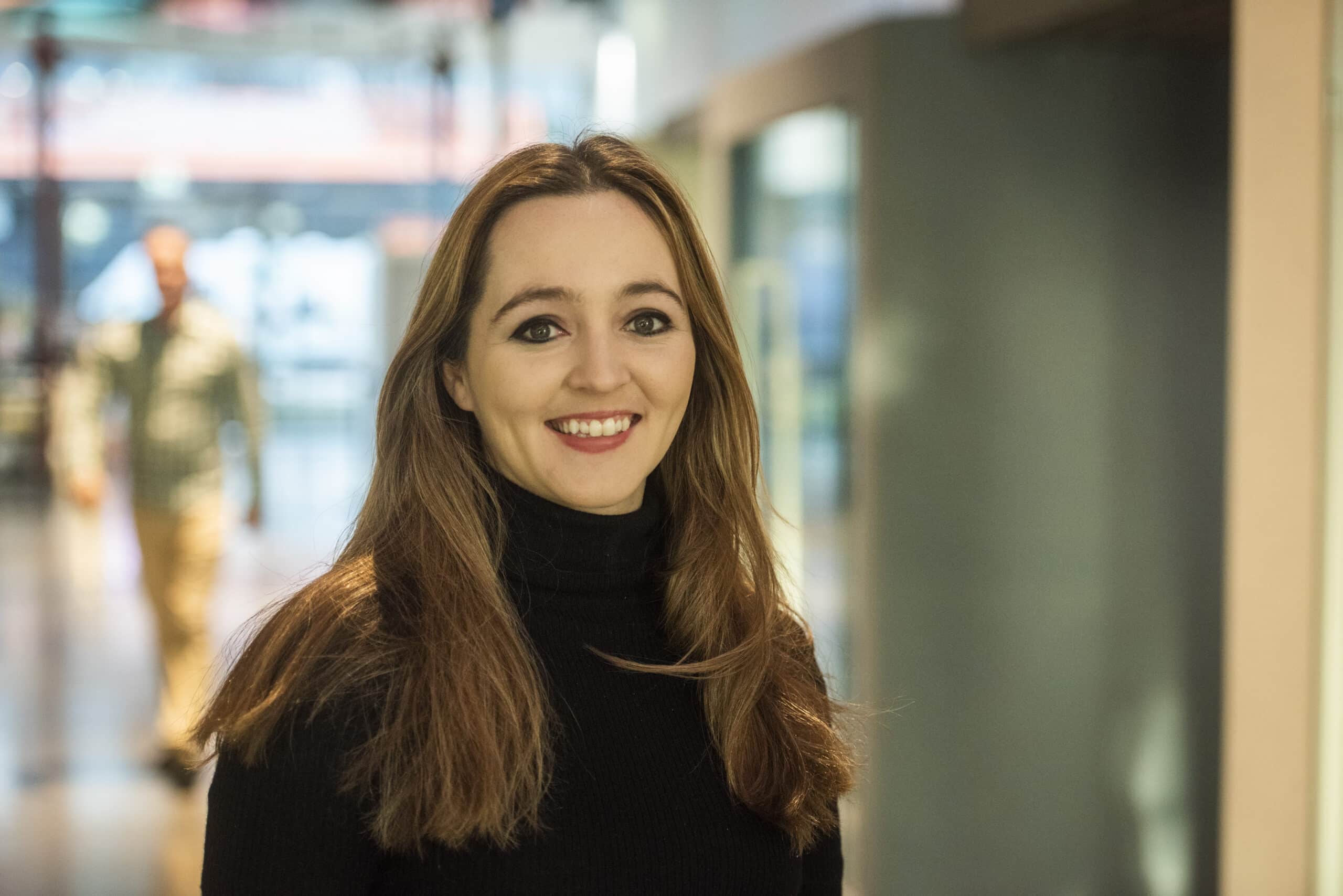 Alex Wakefield
Innovation Lead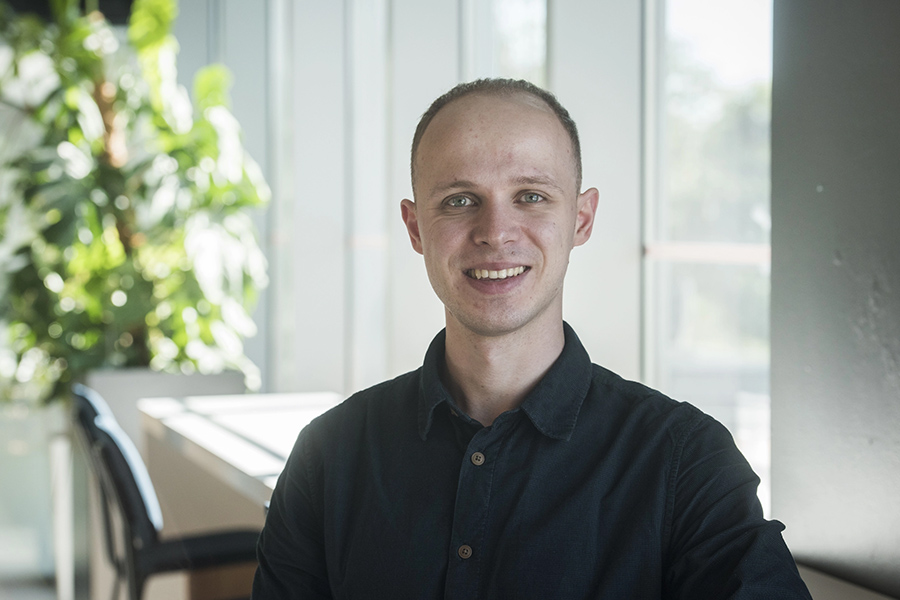 Arutyun Arutyunyan
Innovation Consultant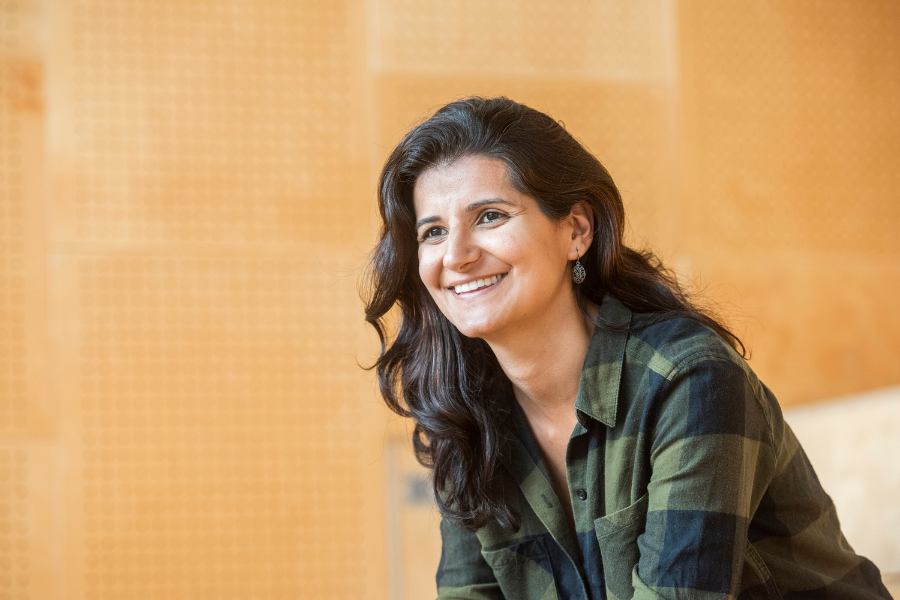 Ashima Sangwan
Innovation Consultant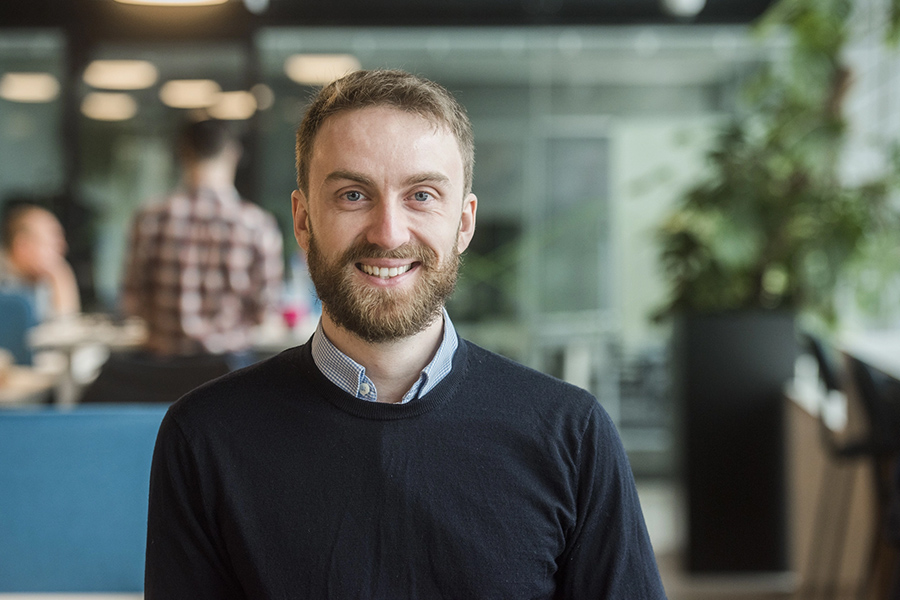 Ben Edginton-Thomas 
Innovation Lead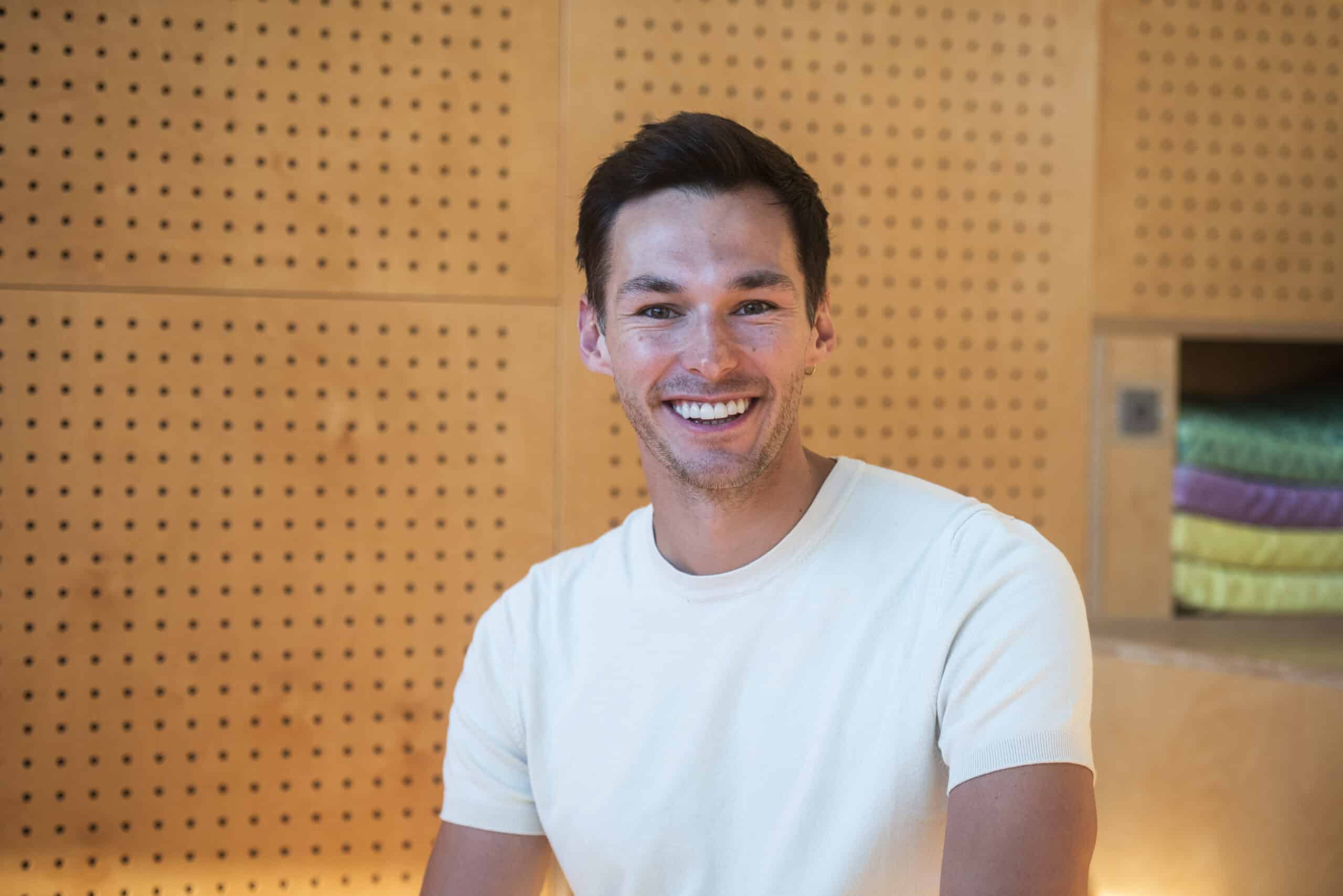 Bruno Sussat
Director of Emerging Technologies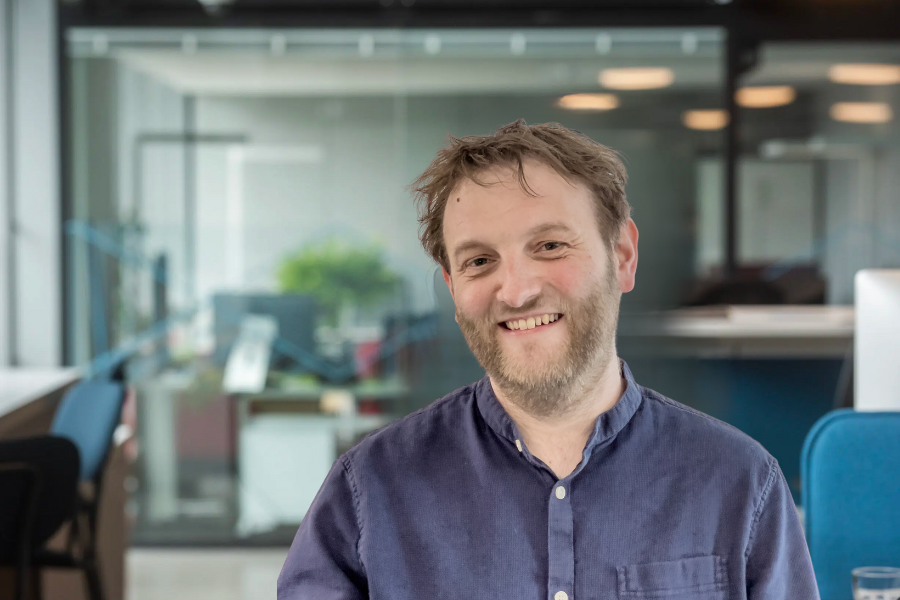 Daniel Lewis
Innovation Lead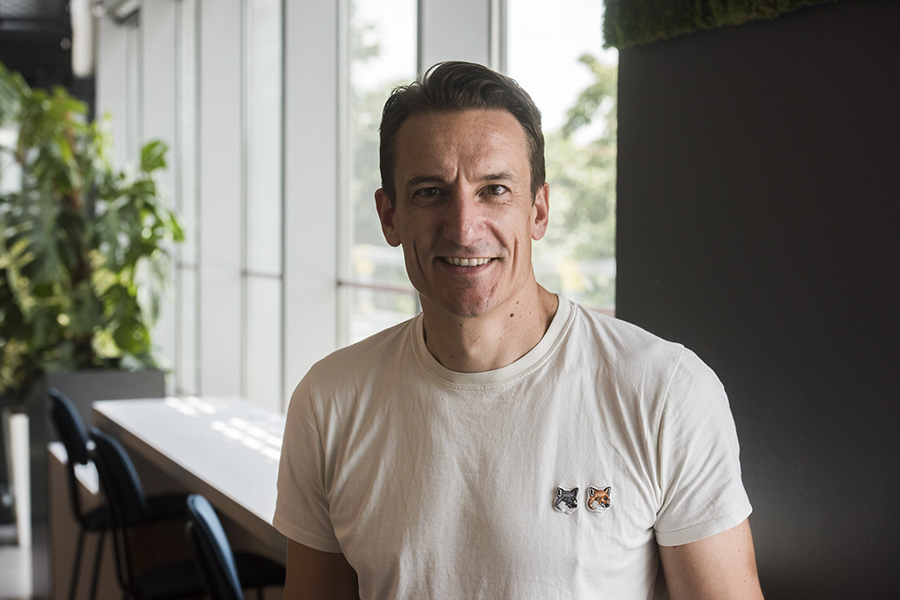 Dave Rowley
Director of Growth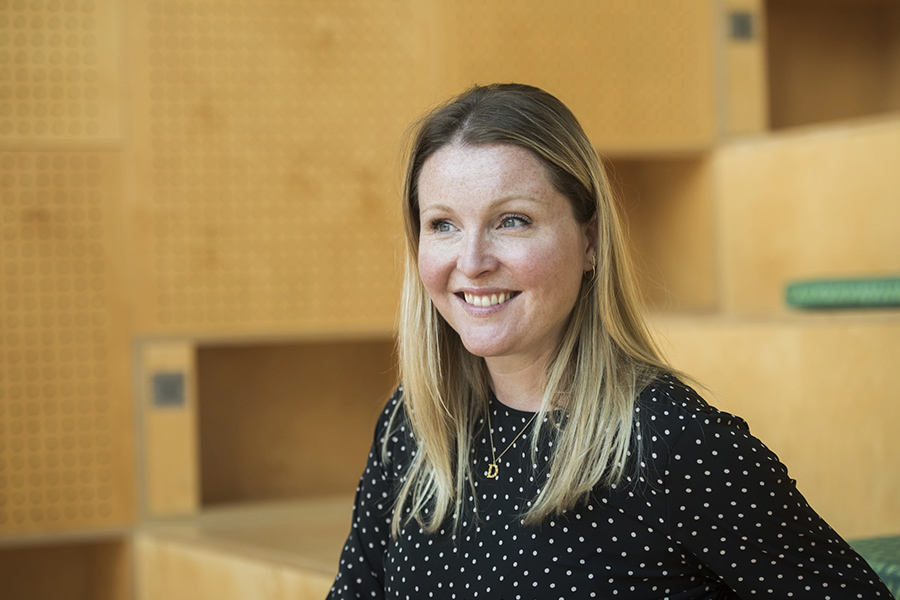 Diane Gilbert
Innovation Ecosystem Lead, London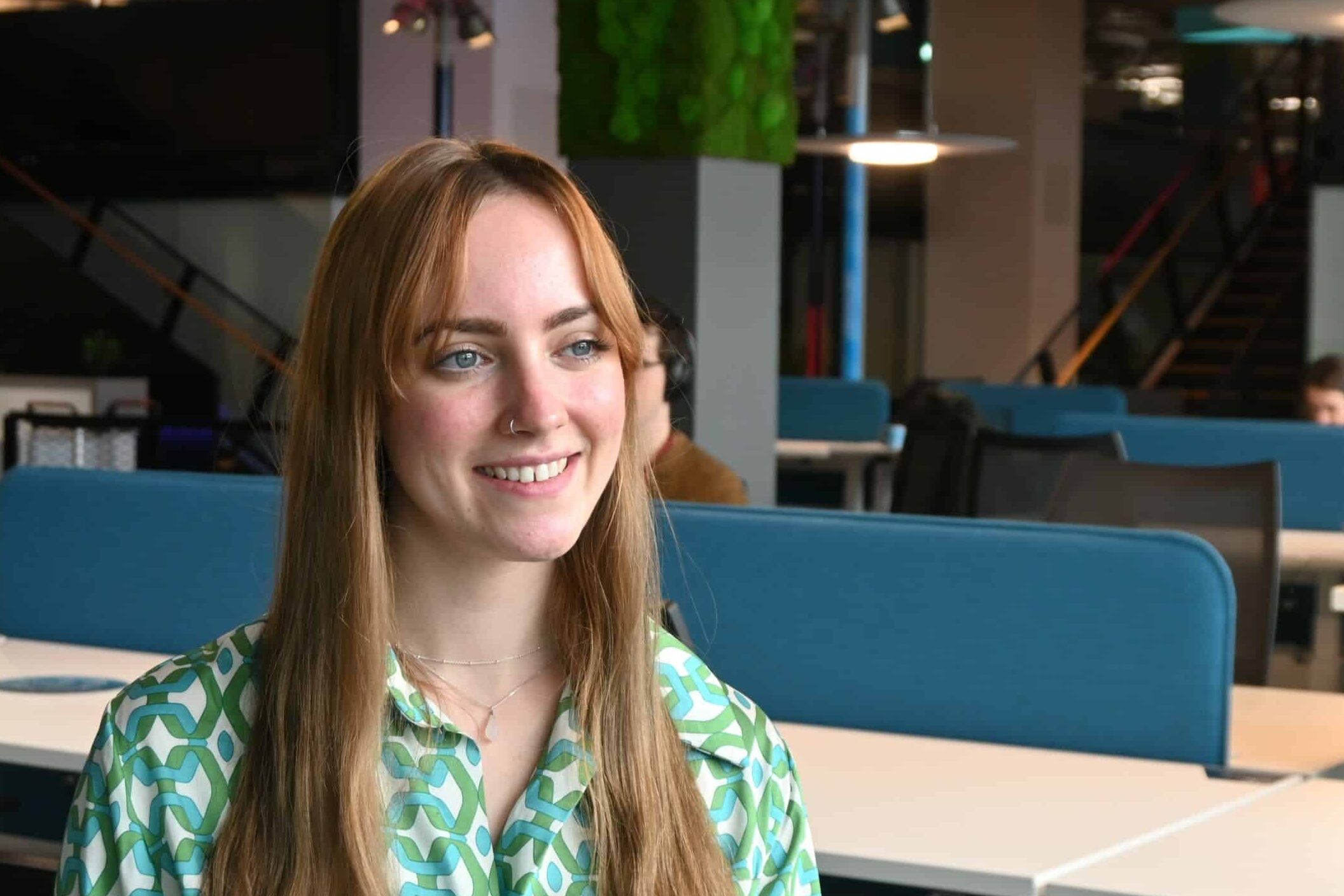 Emily Porter
Innovation Associate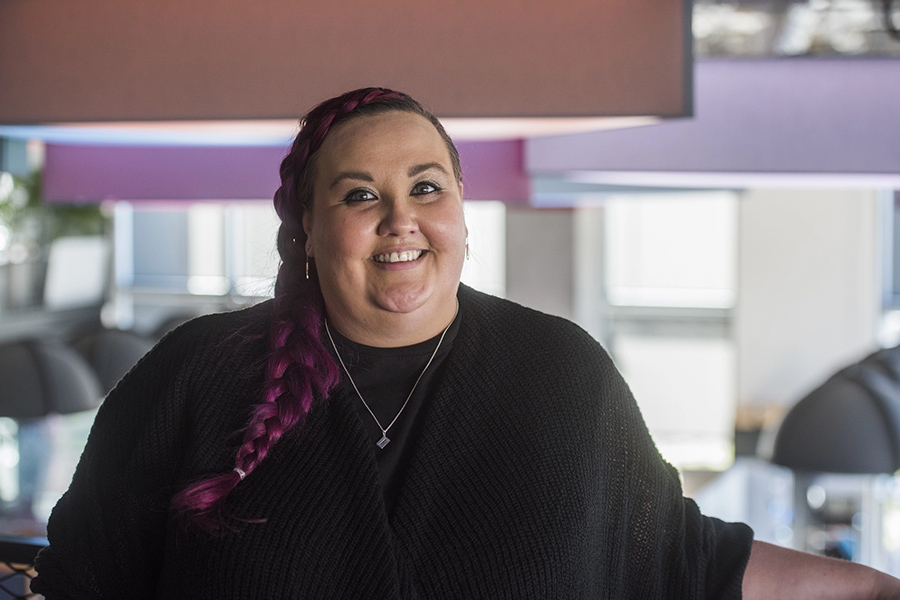 Emma Marshall
Innovation Ecosystem Lead, Manchester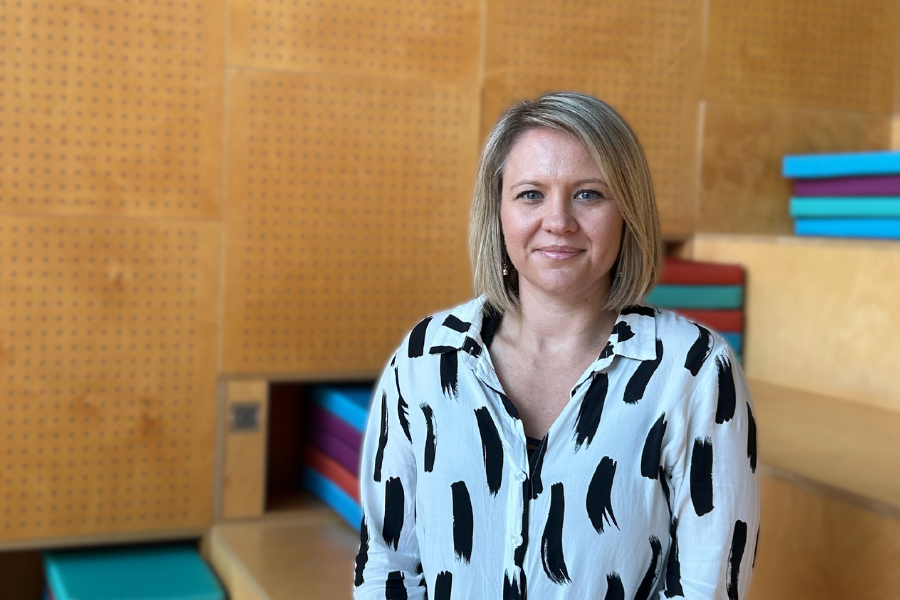 Erika Wilkins
Operations Director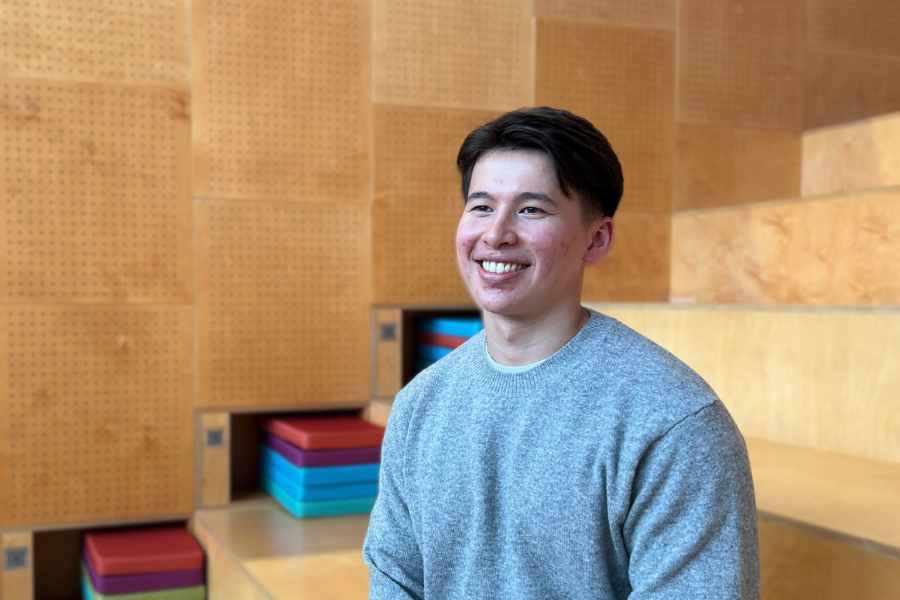 Ethan Yip
Innovation Associate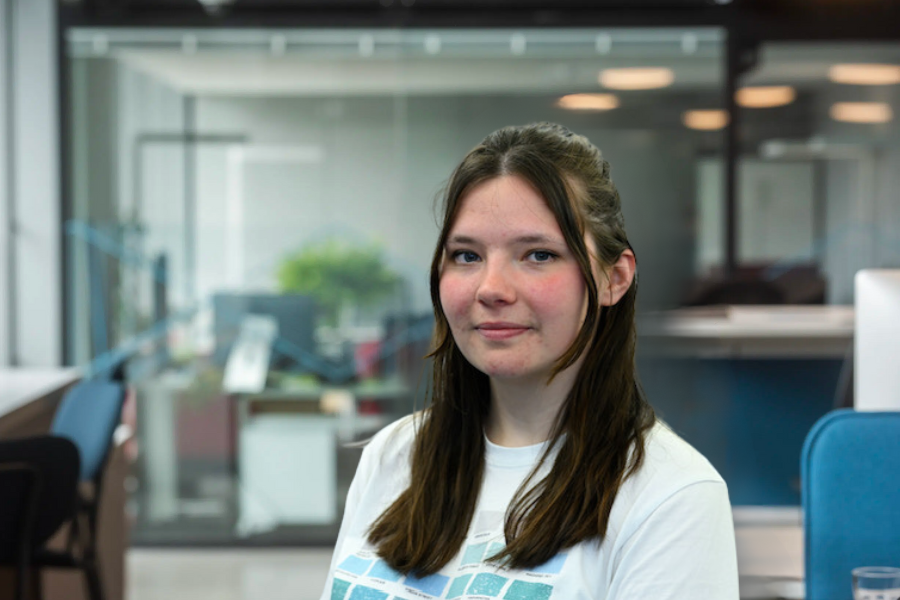 Freya Noonan
Innovation Associate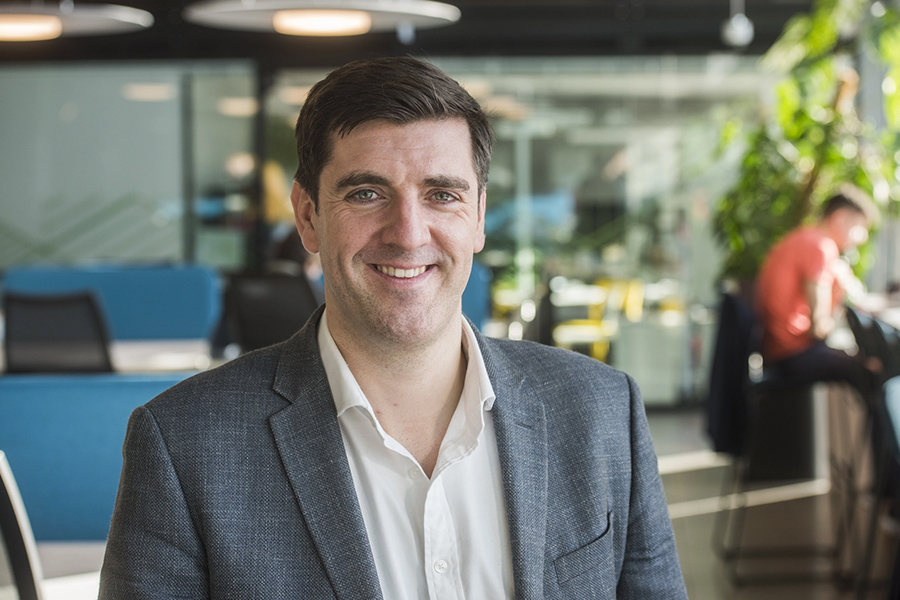 Graeme Reddiex
Innovation Lead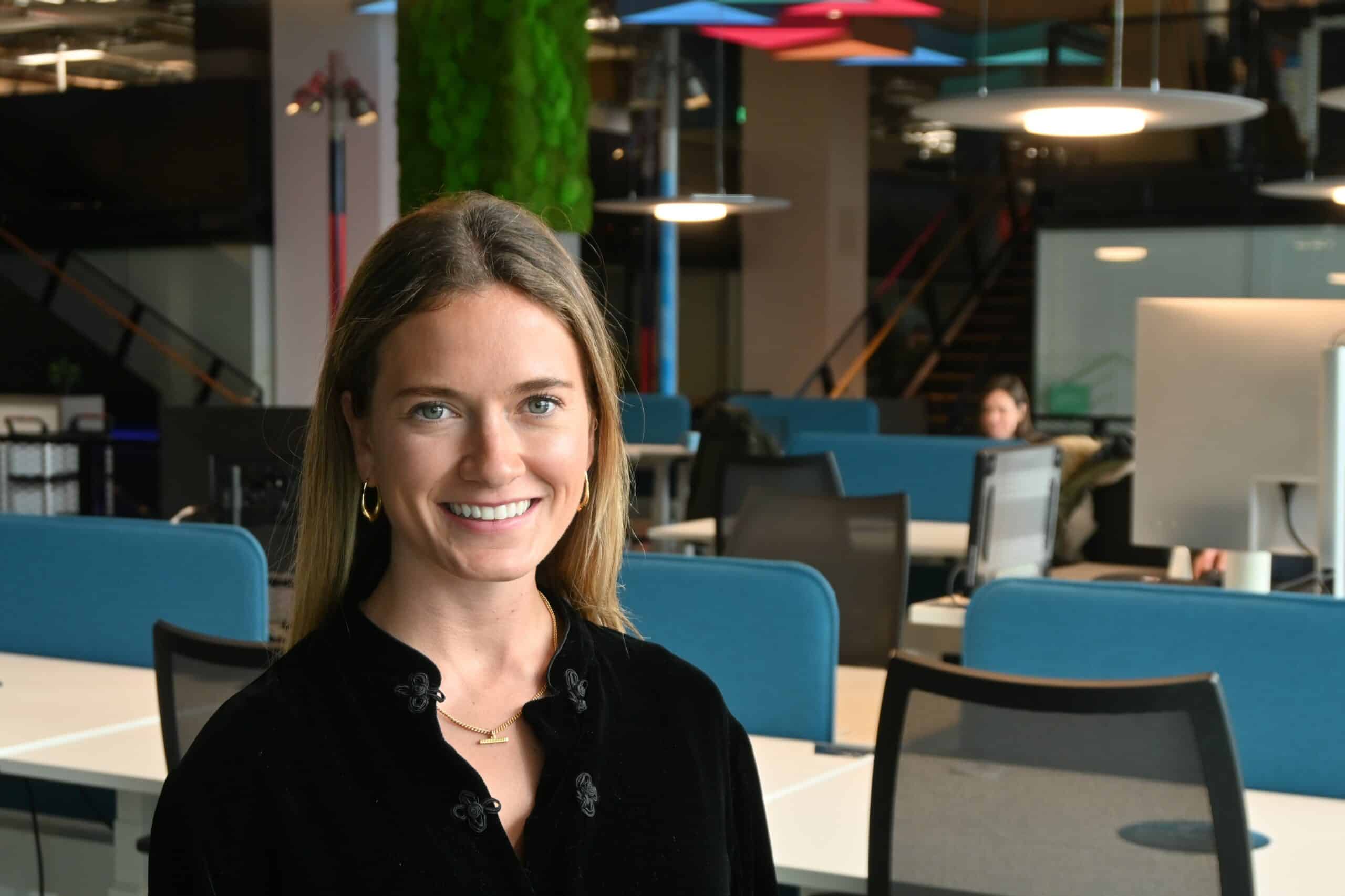 Hannah Spiro
Innovation Lead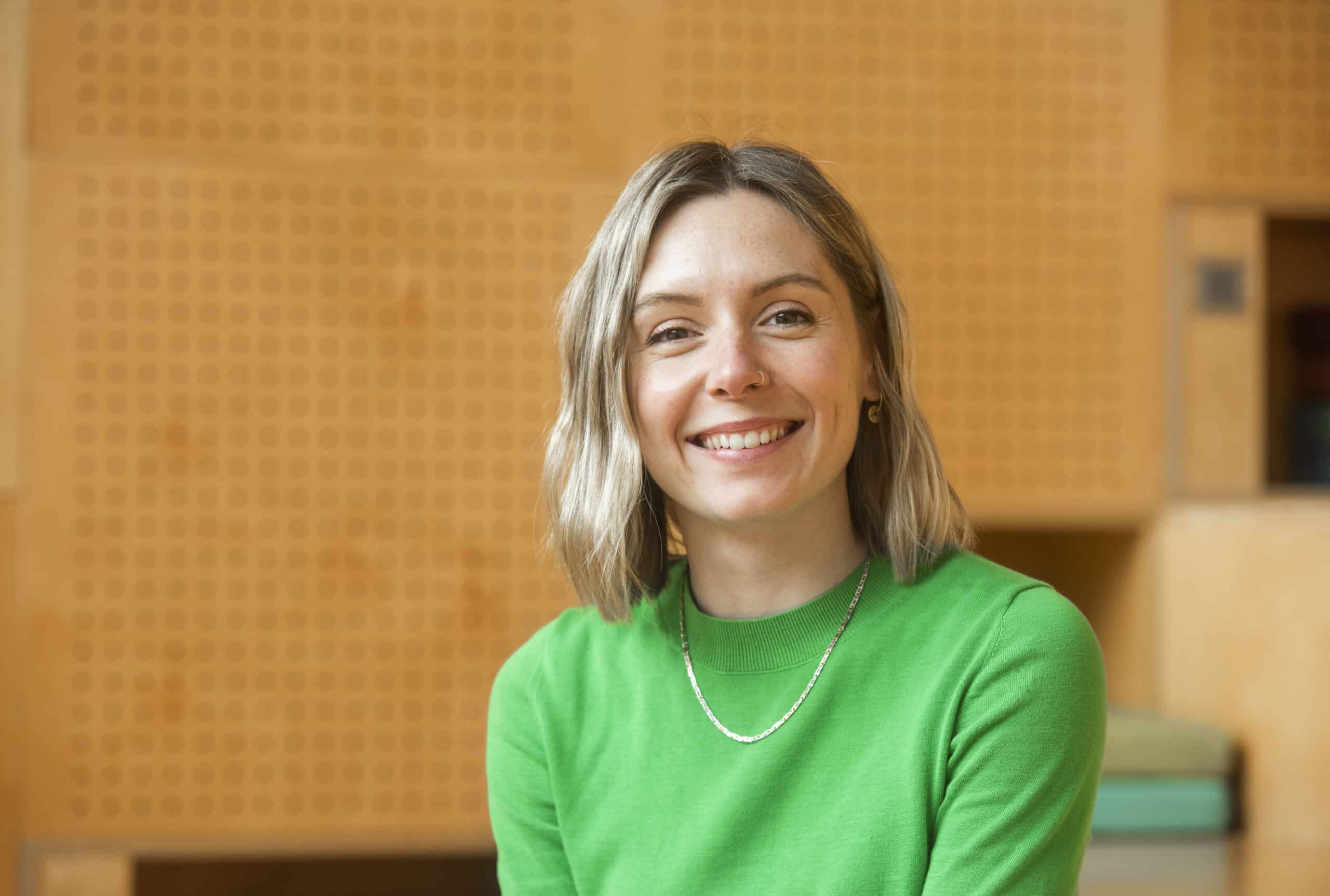 Holly Smith
Innovation Lead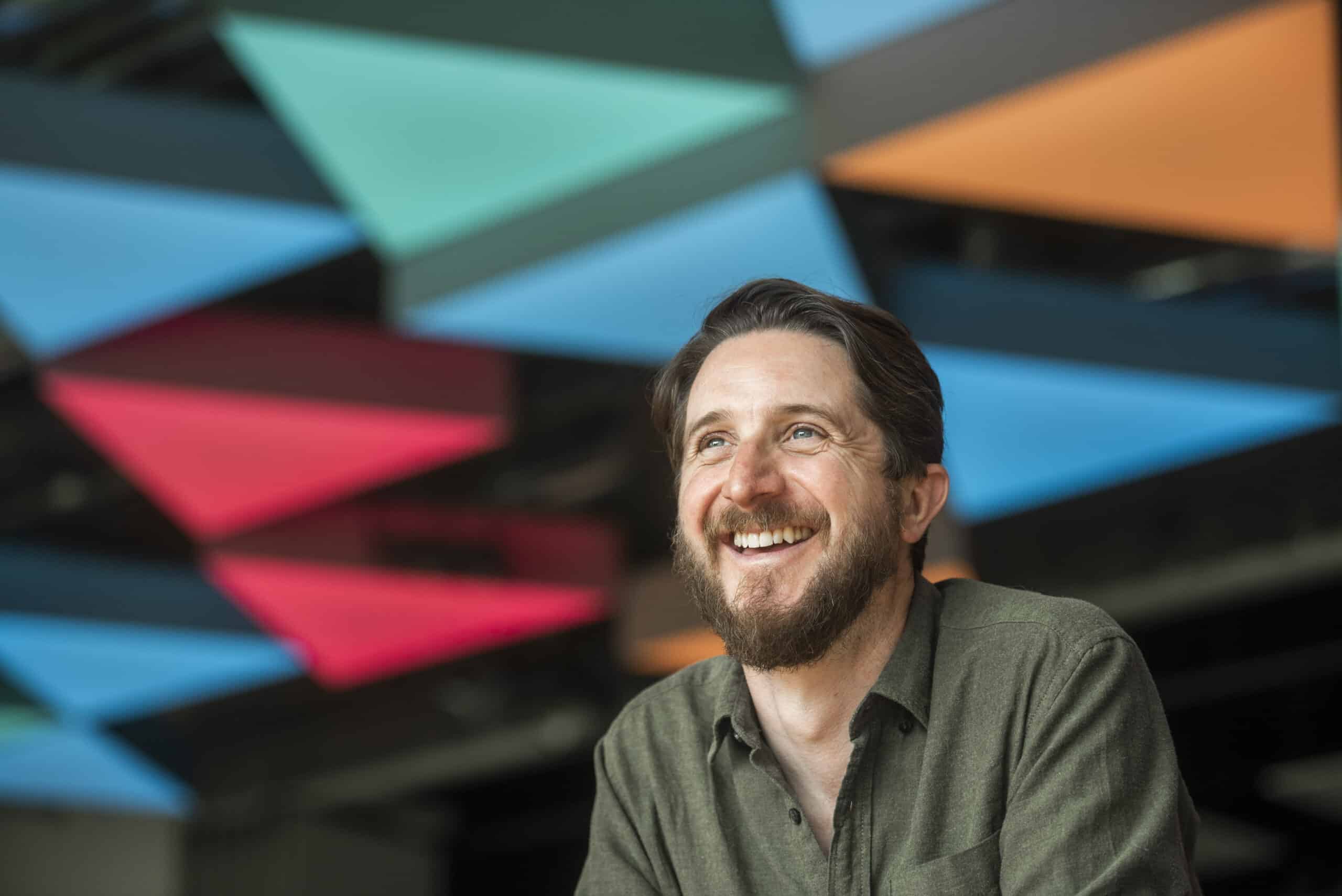 Iain Wallace
Director of Partnerships and Alliances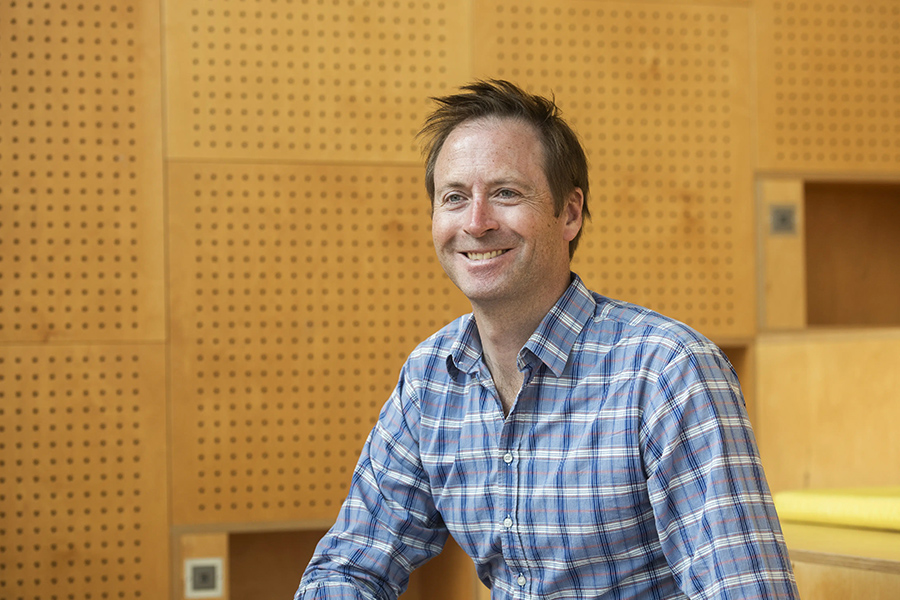 James Gayner
Director of Defence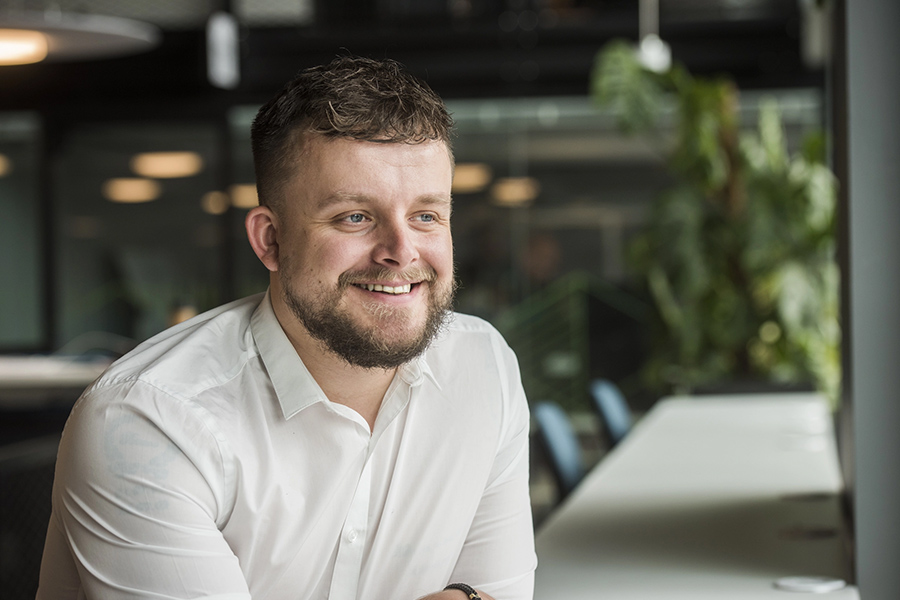 James Lamb
Innovation Consultant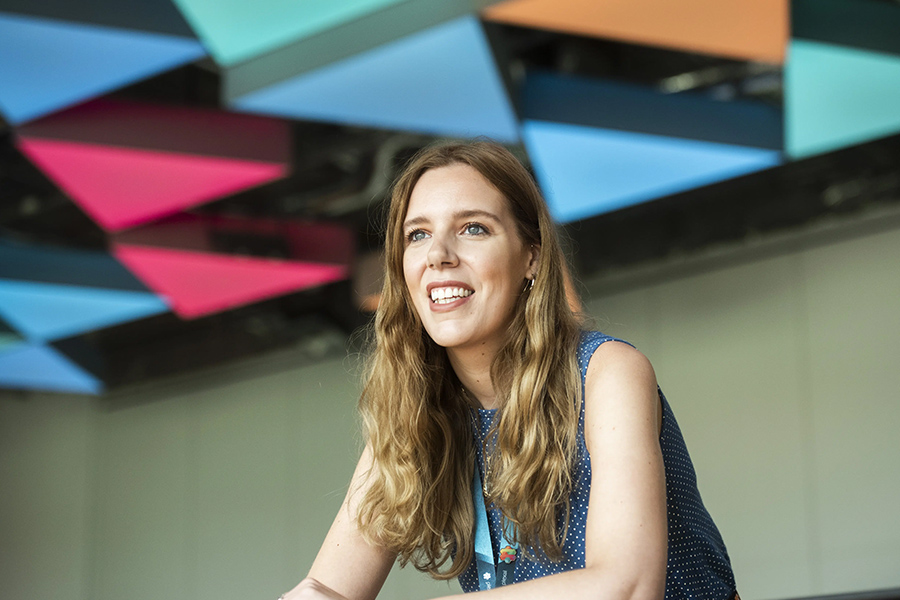 Jessica Moffatt-Owen
Innovation Lead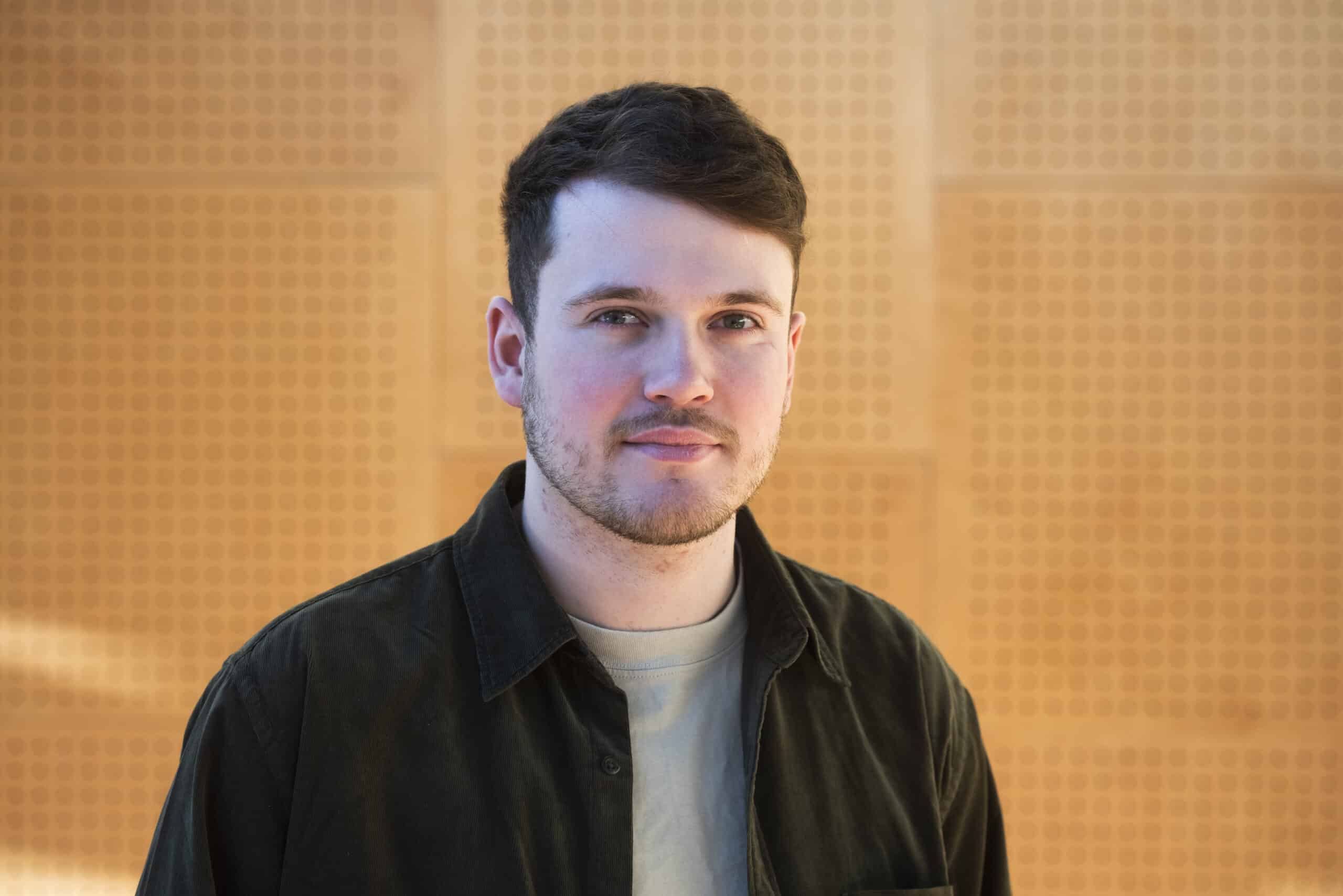 Joe Howard
Innovation Associate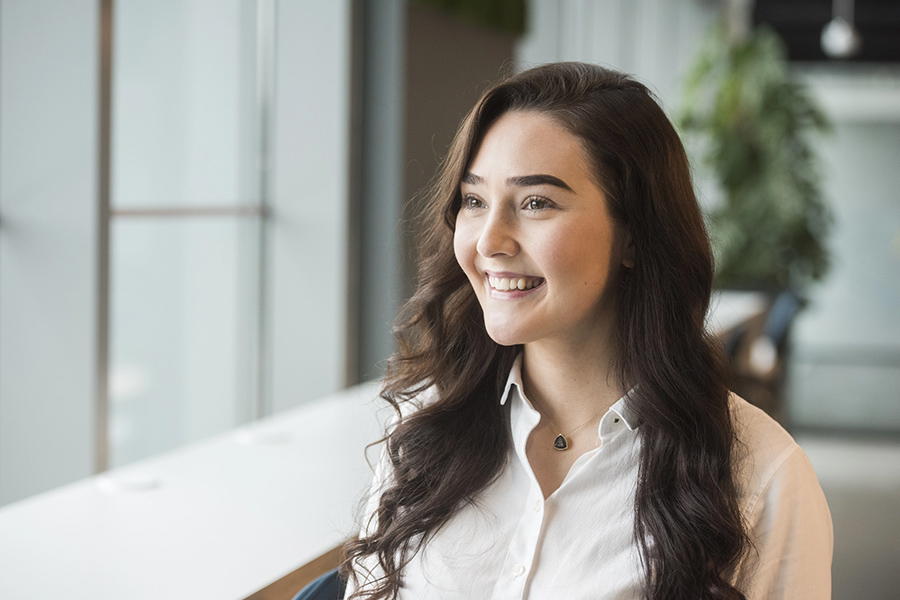 Lydia Kerin
Innovation Consultant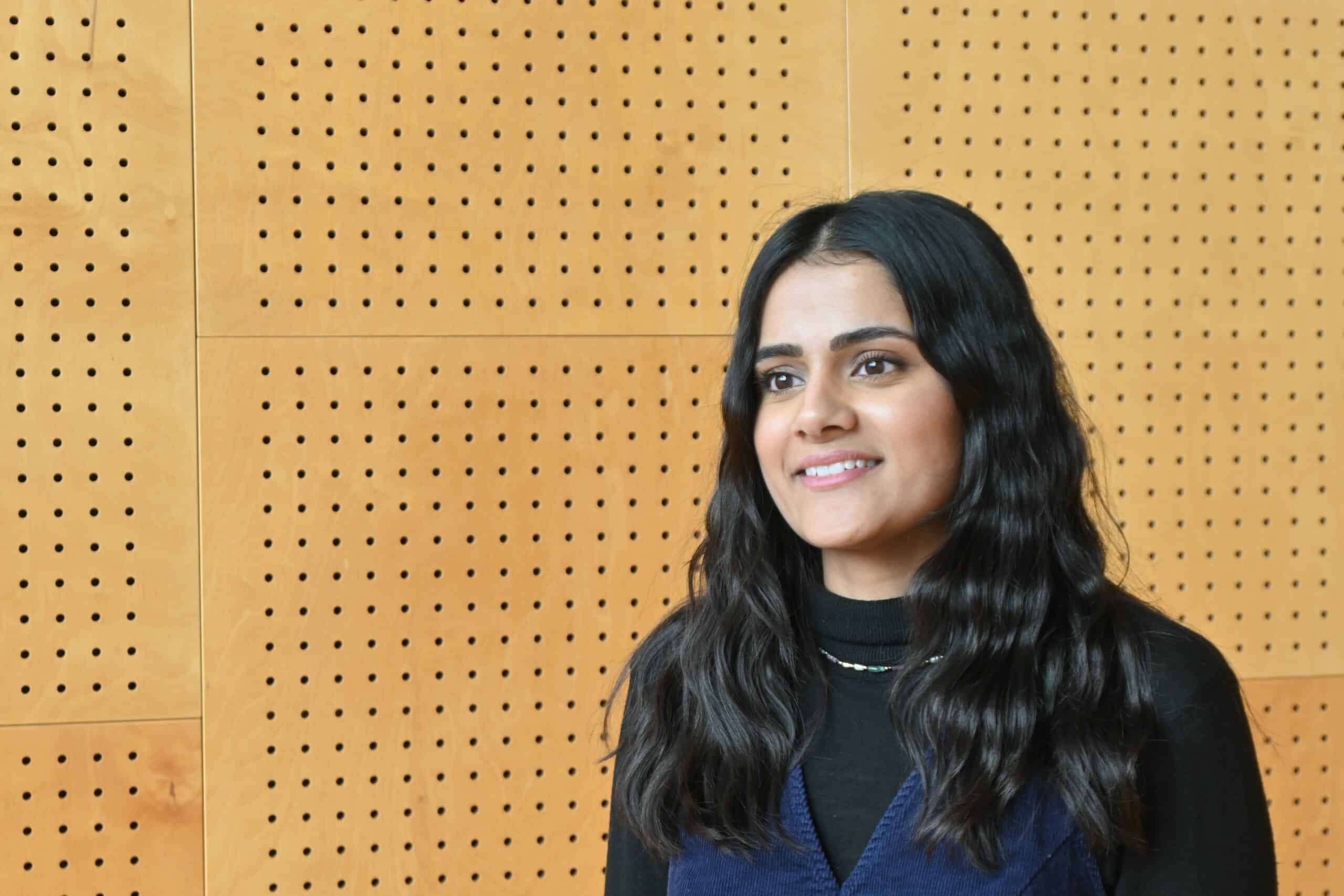 Mandeep Thandi
Innovation Consultant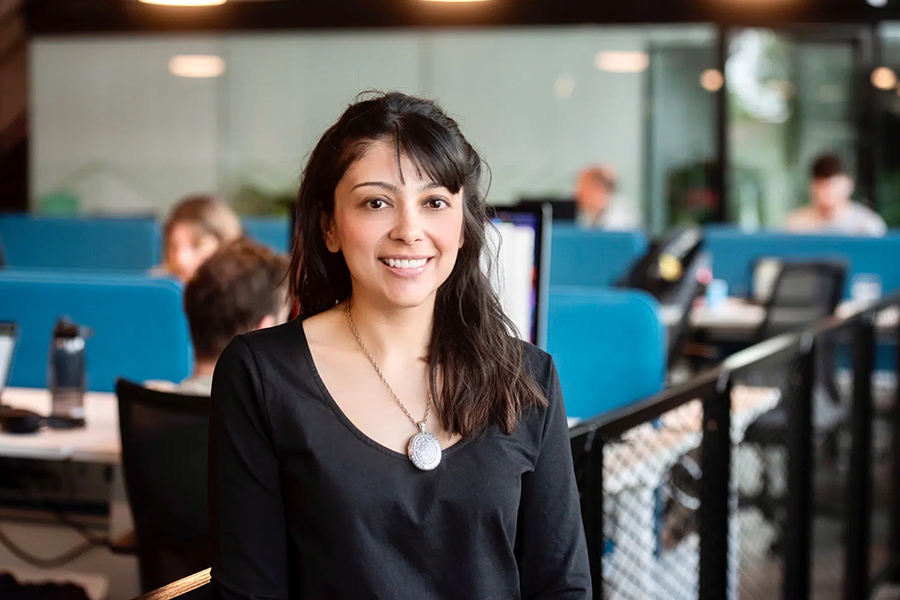 Maria Barr
Innovation Associate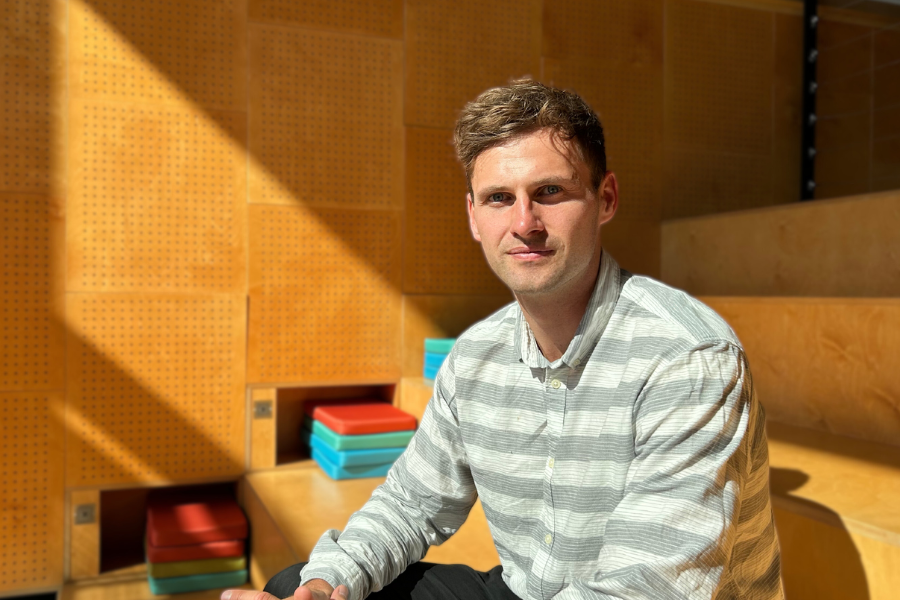 Matt Eddison
Innovation Lead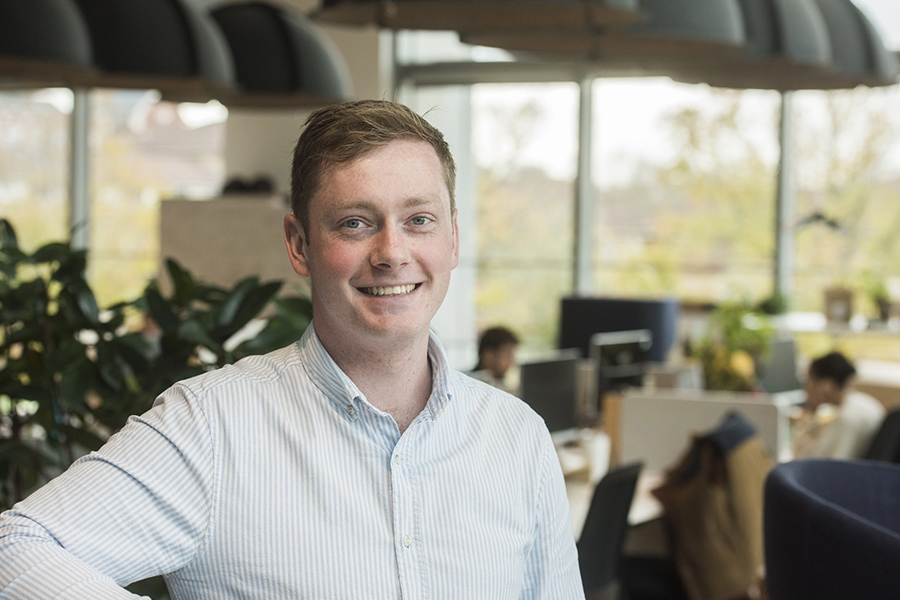 Matt Miller
Innovation Consultant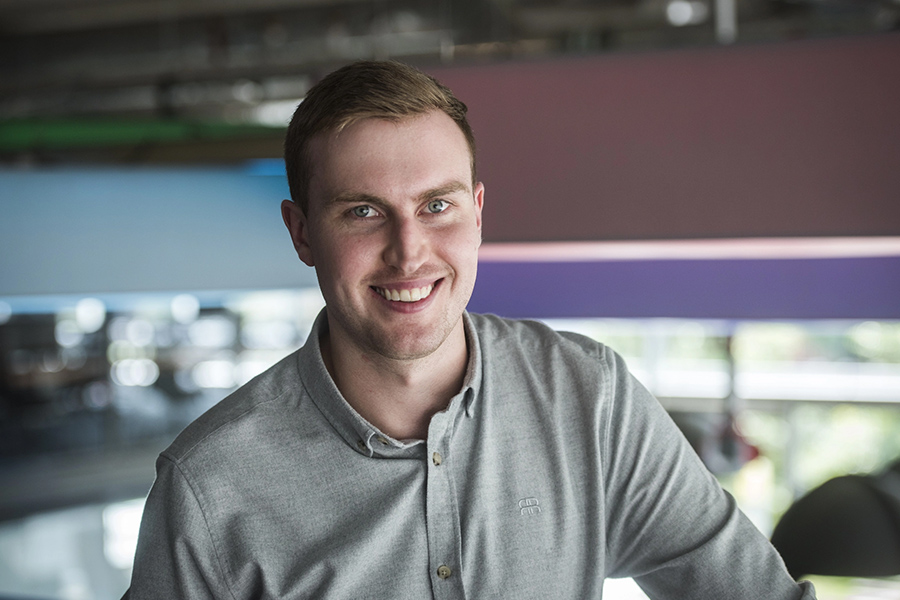 Mike Blair
Innovation Lead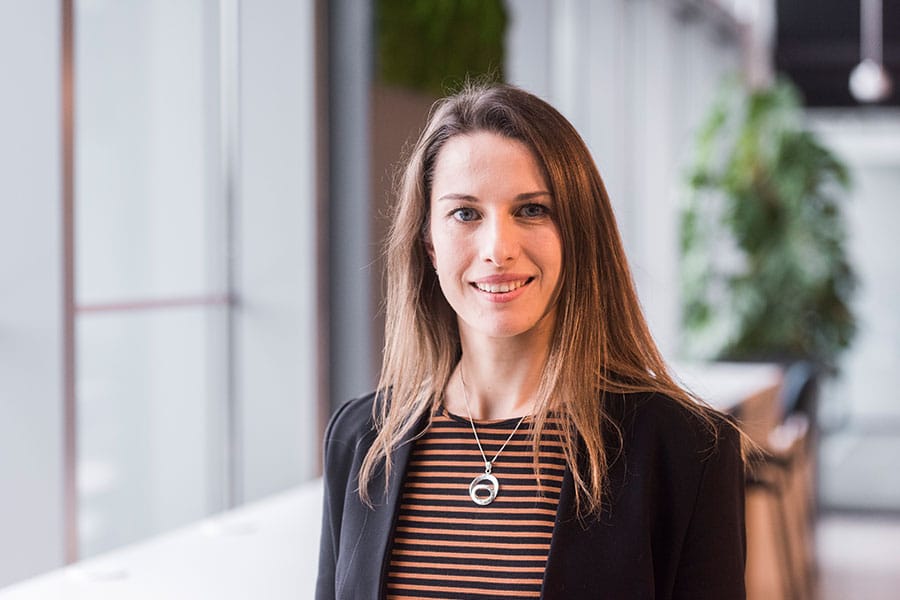 Monika Radclyffe
Director of Innovation Programmes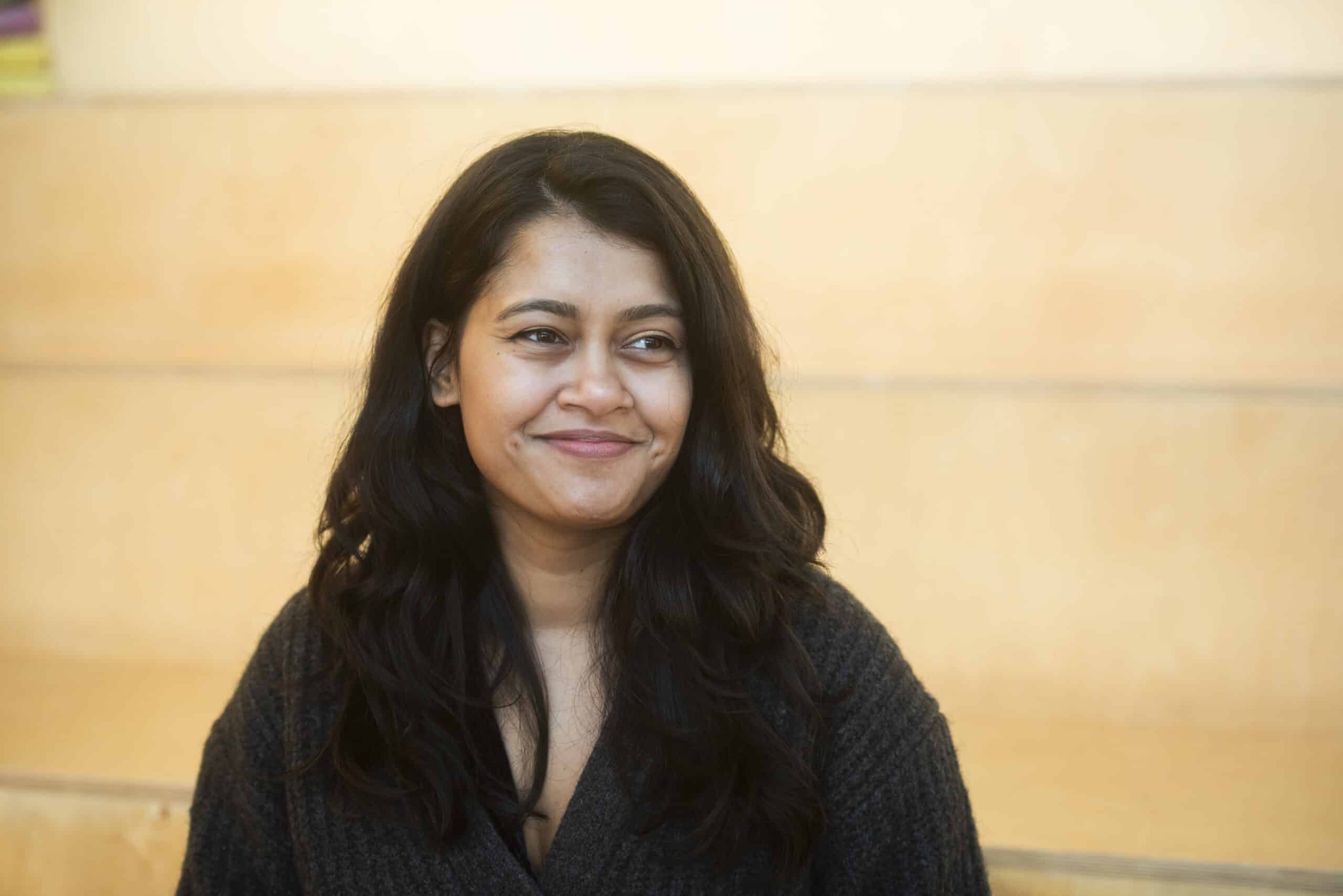 Ria Khan
Project Manager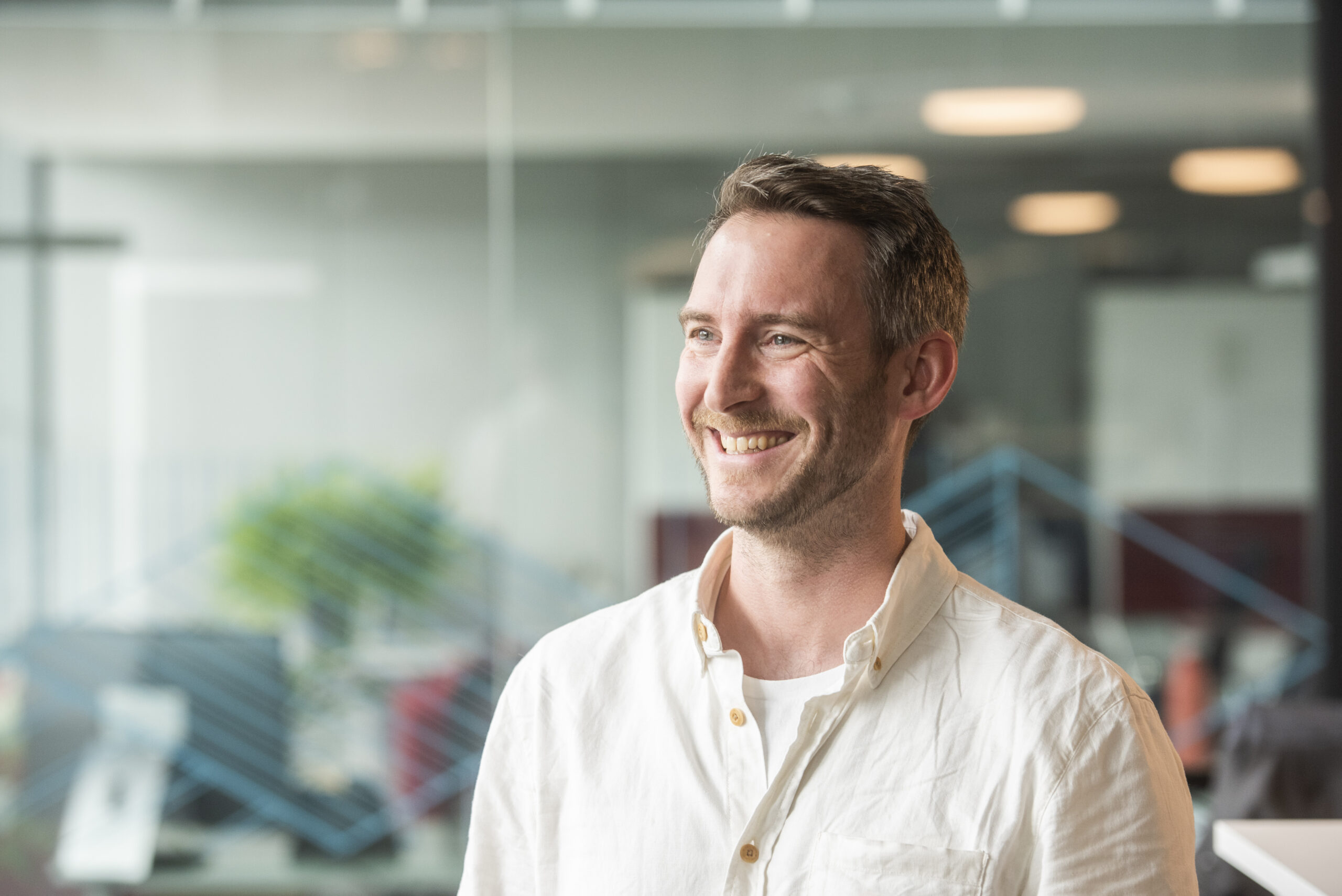 Robert Kearney
Innovation Ecosystem Lead, Cheltenham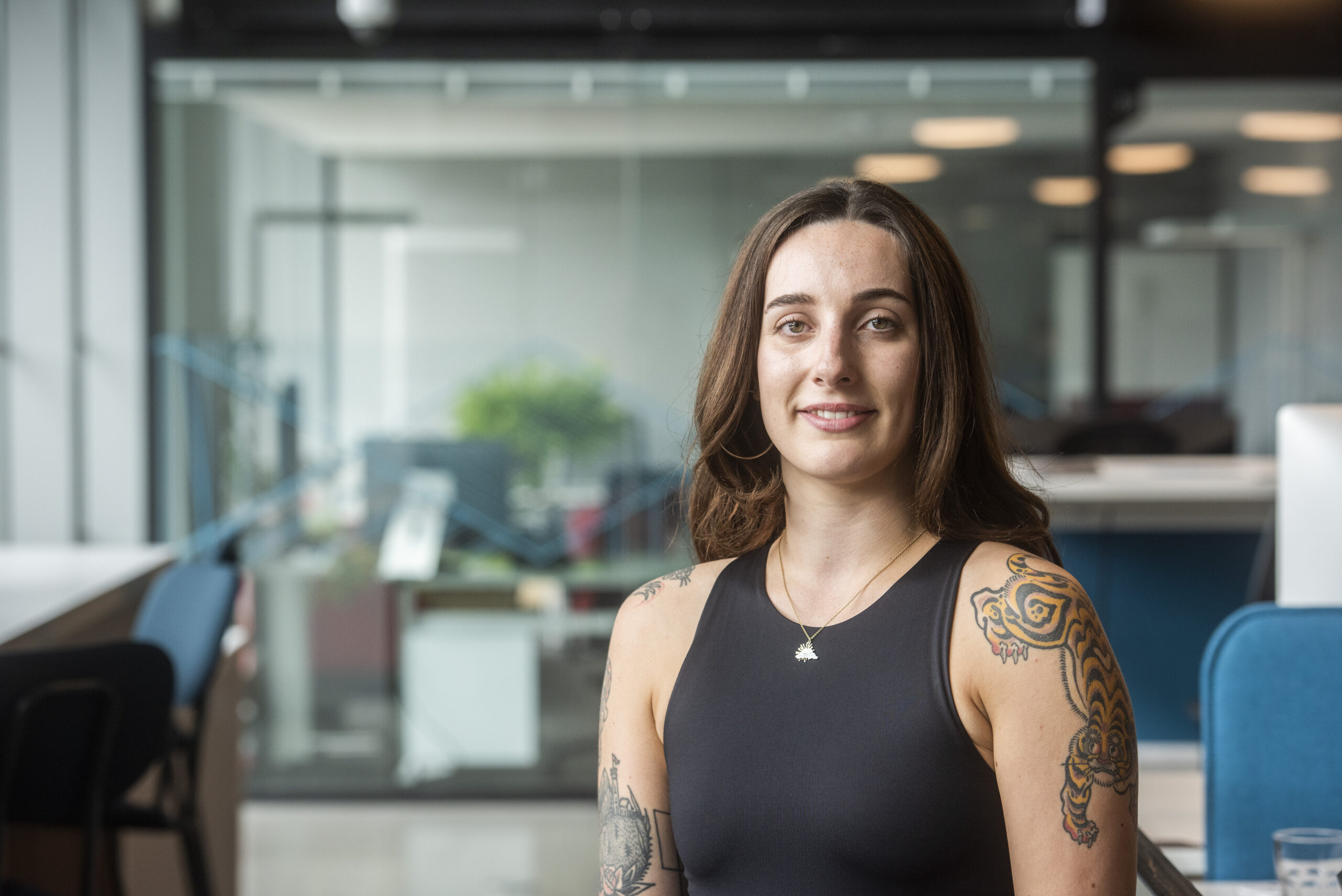 Rosie Clutson
Innovation Associate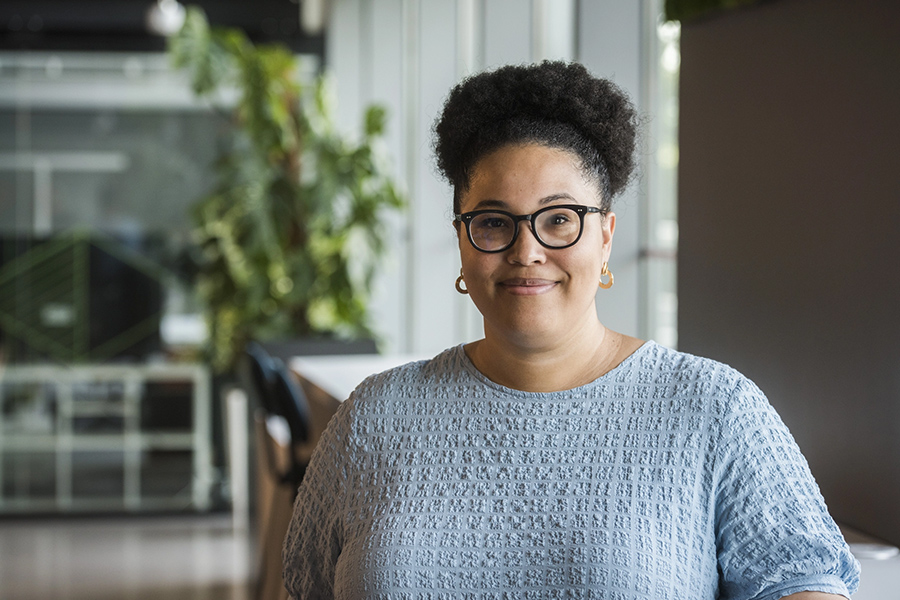 Ruby Motabhoy
Innovation Lead, Manchester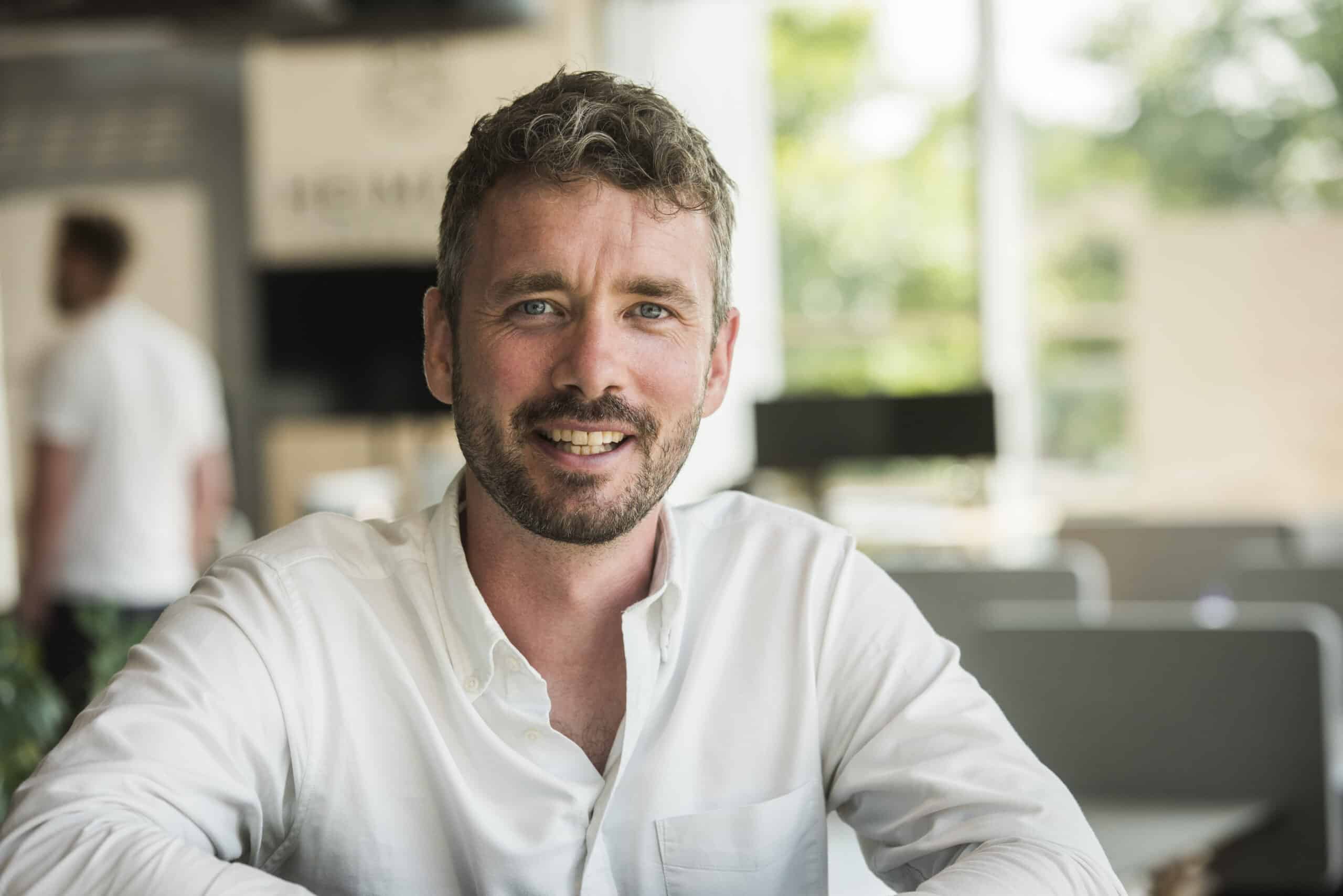 Russell Gundry
Director of Innovation Strategy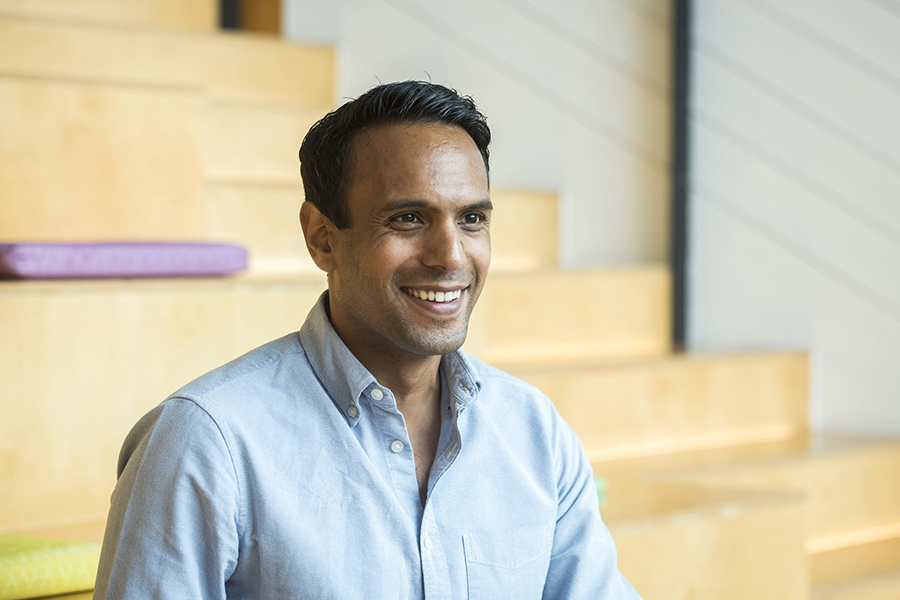 Saj Huq
Chief Commercial Officer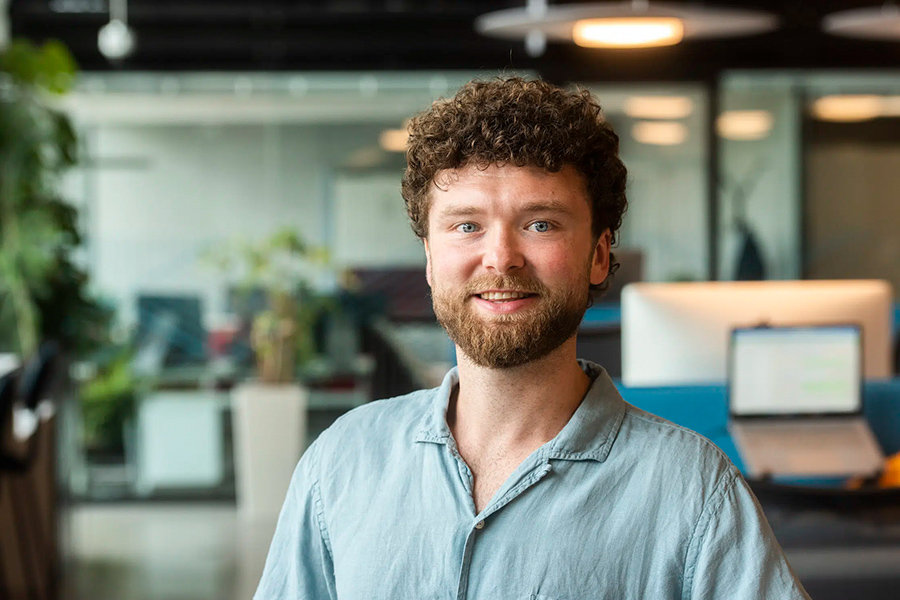 Sam Brooks
Innovation Lead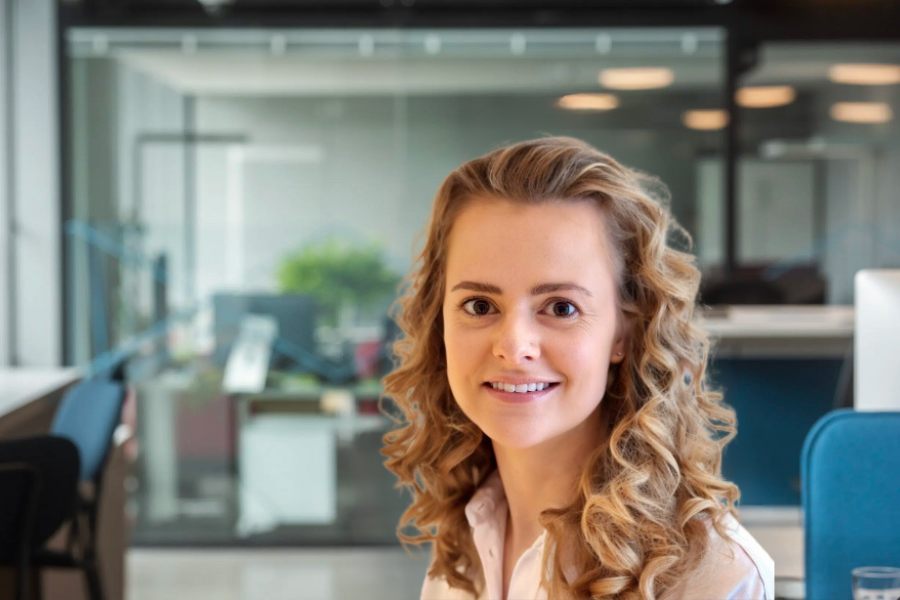 Sarah Carr
Innovation Lead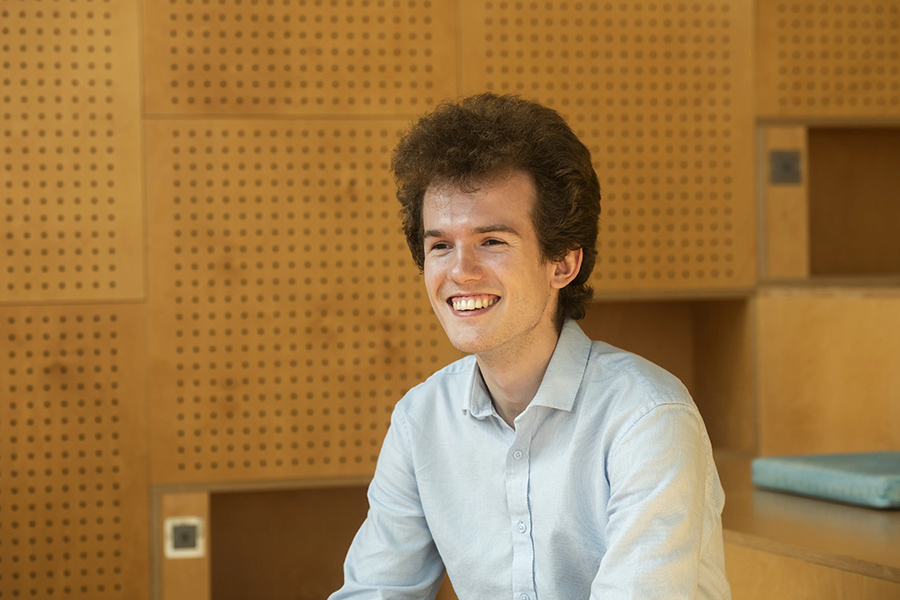 Stuart Nelson
Innovation Associate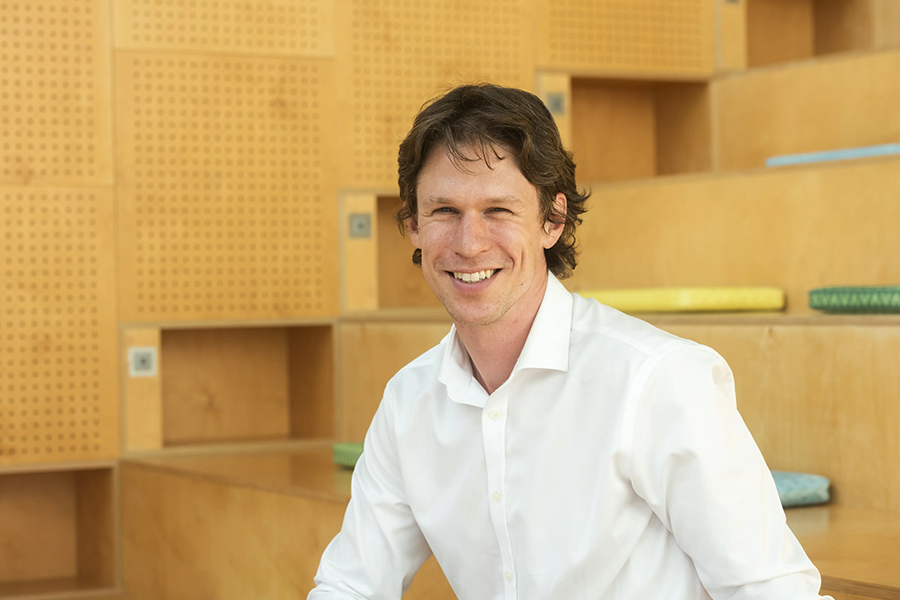 Tom Horner
Innovation Consultant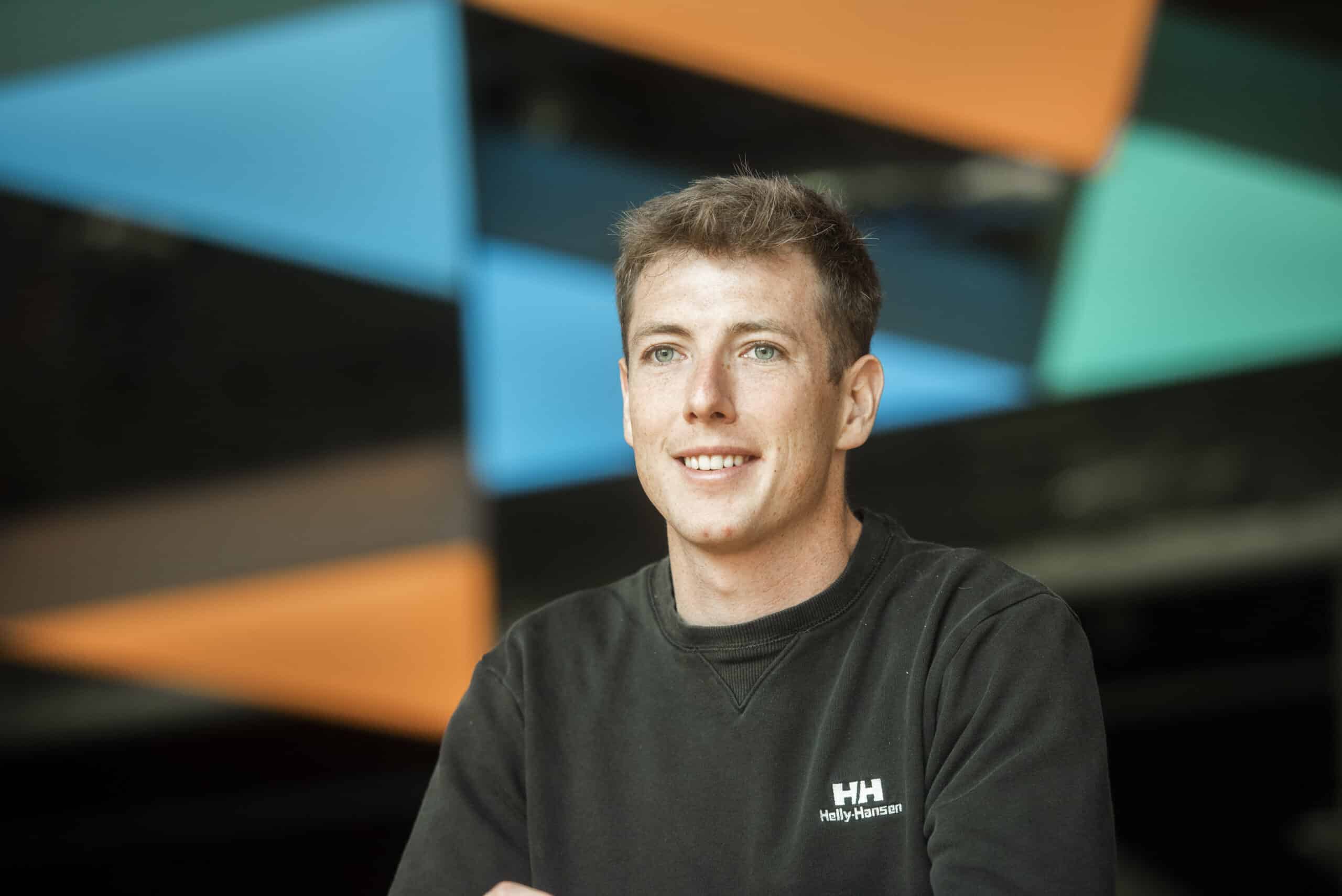 Tom Webster
Innovation Associate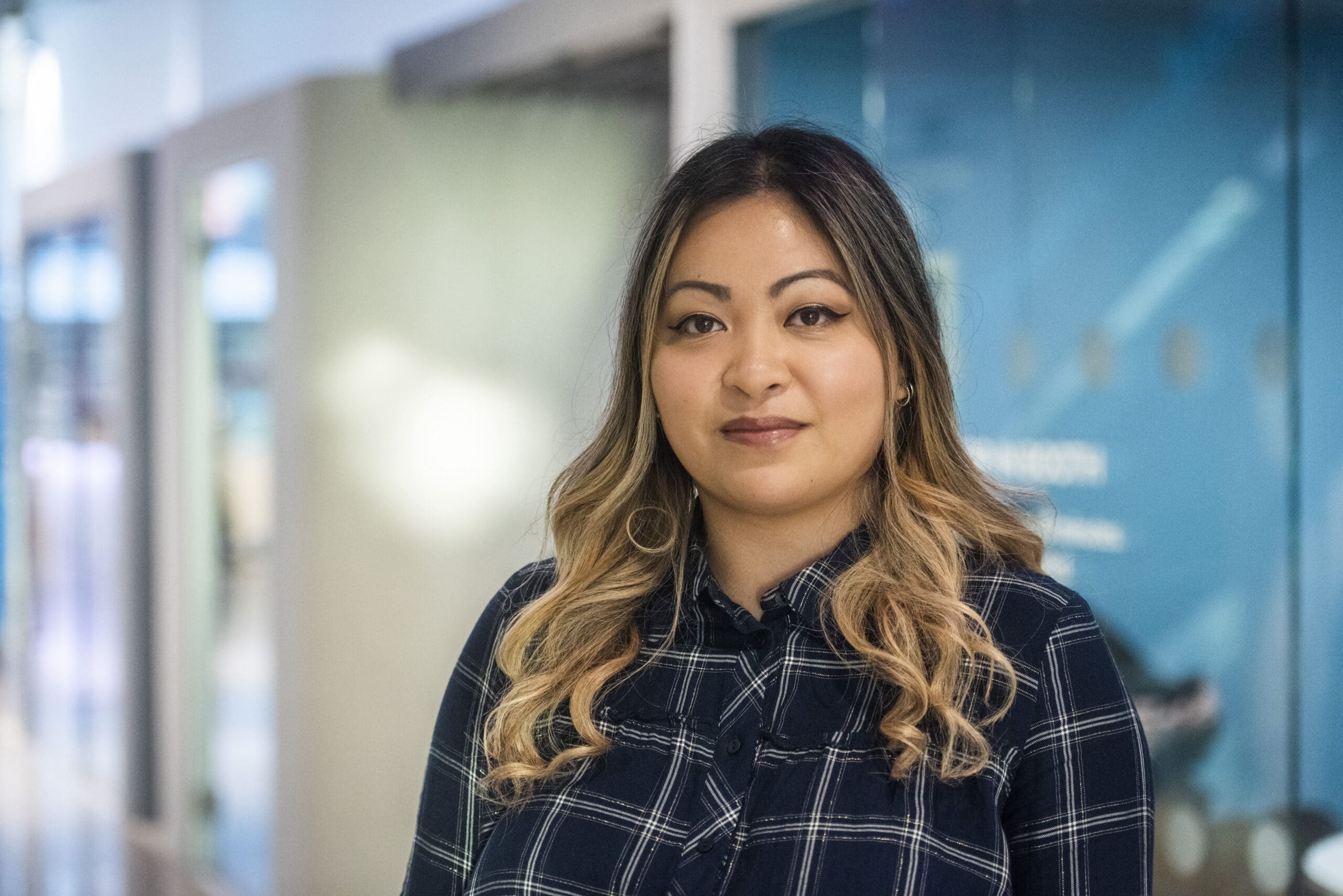 Winnie Yan
Project Manager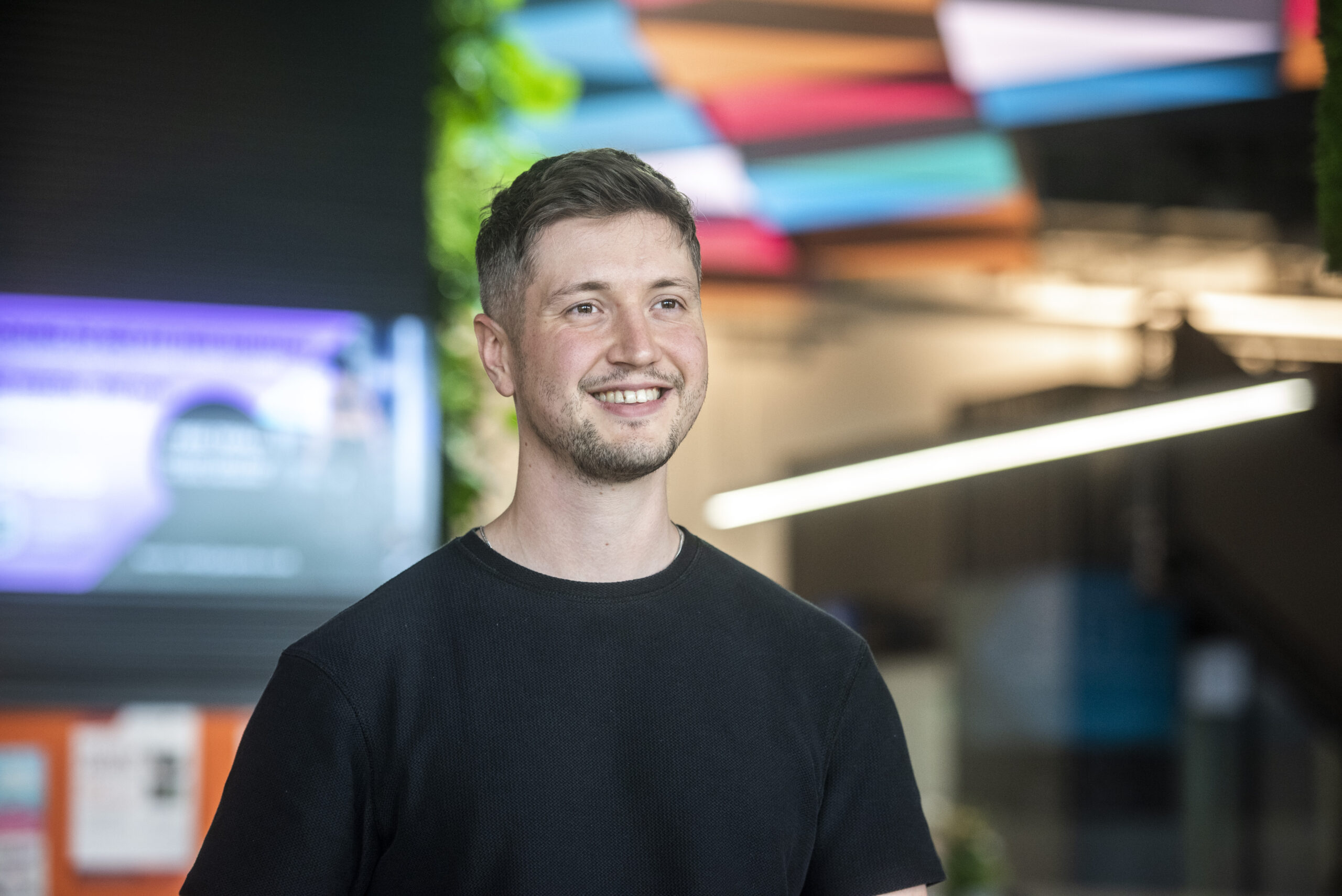 Dave Clayton
Community and Sales Associate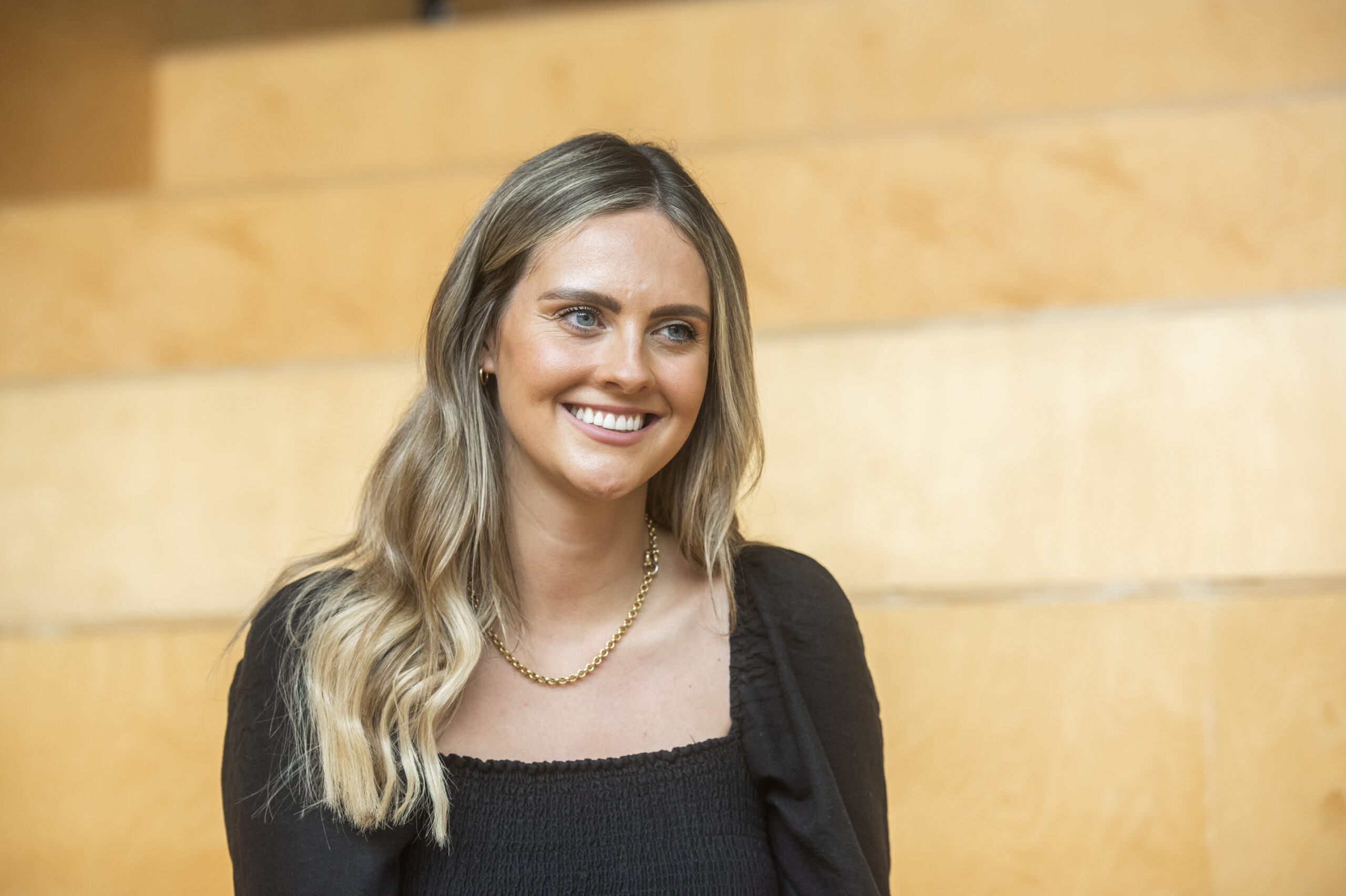 Jennifer Underwood
Head of Sales and Member Experience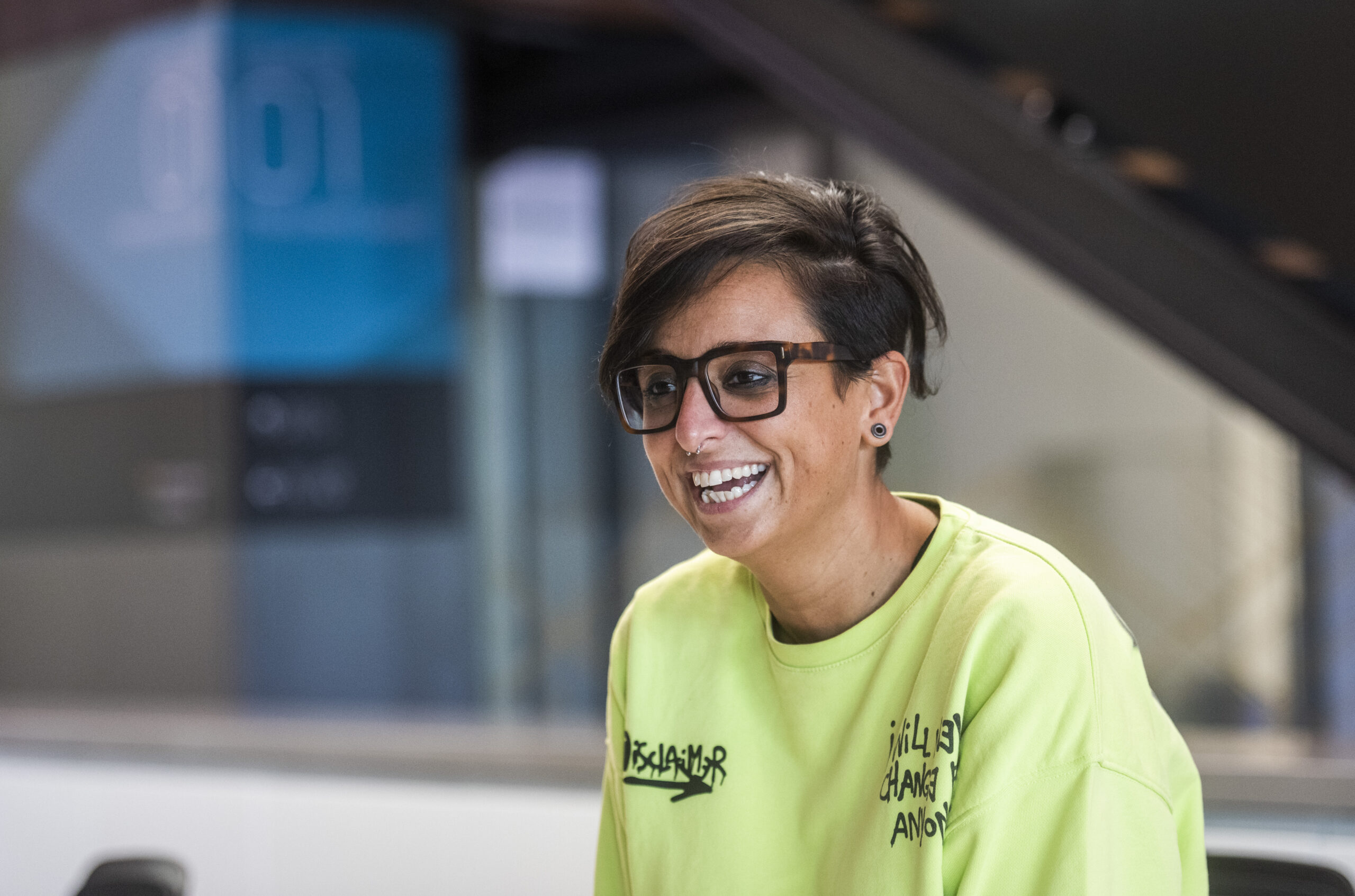 Manuela Sardano
Community Manager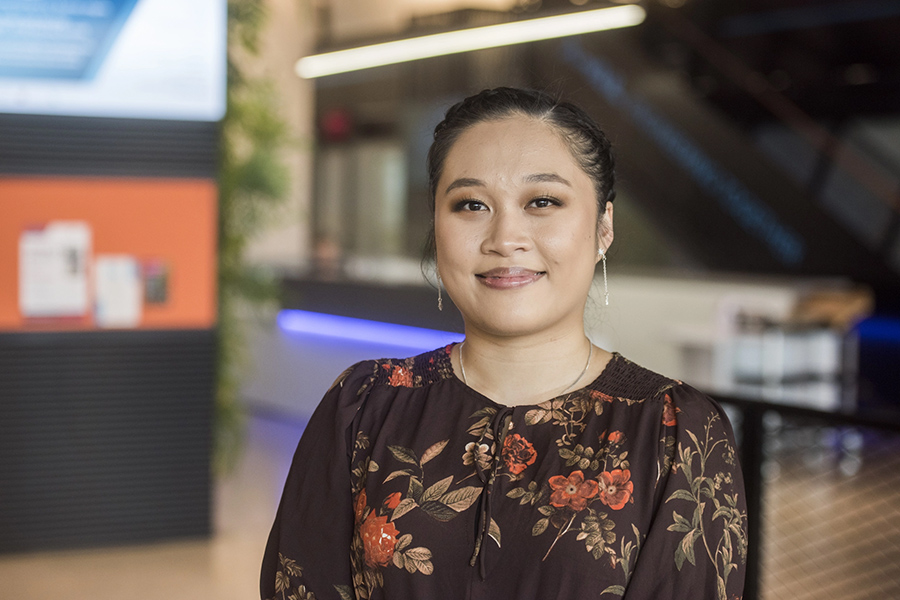 Monica Cheung
Community and Analytics Associate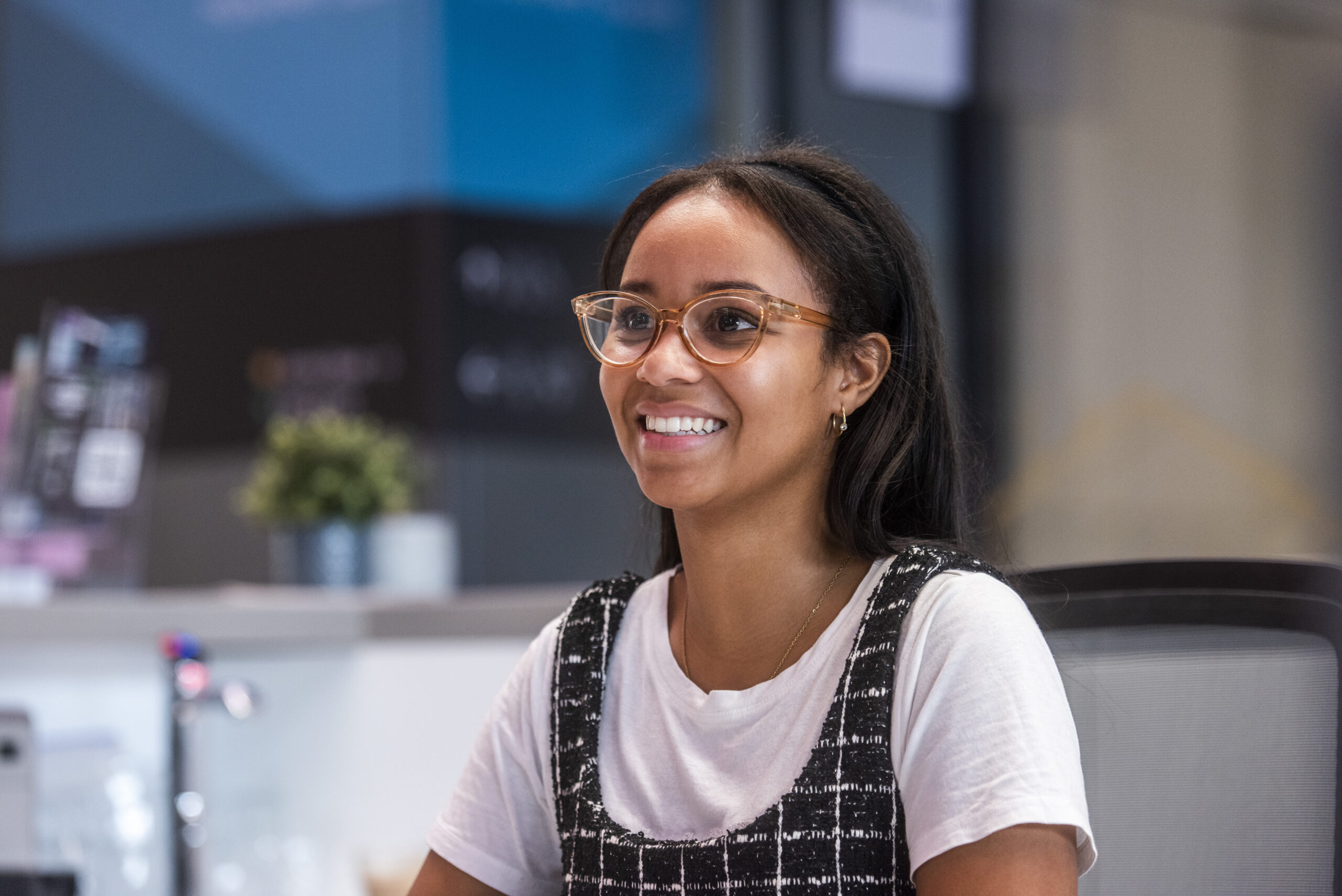 Paris Habib
Community and Events Associate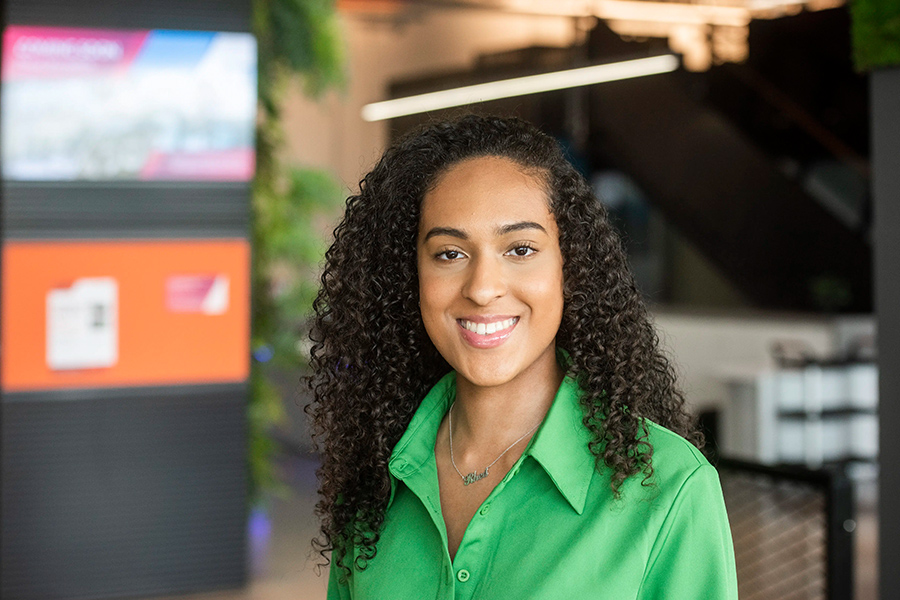 Rheanna Pierre-Davis
Community Associate Lead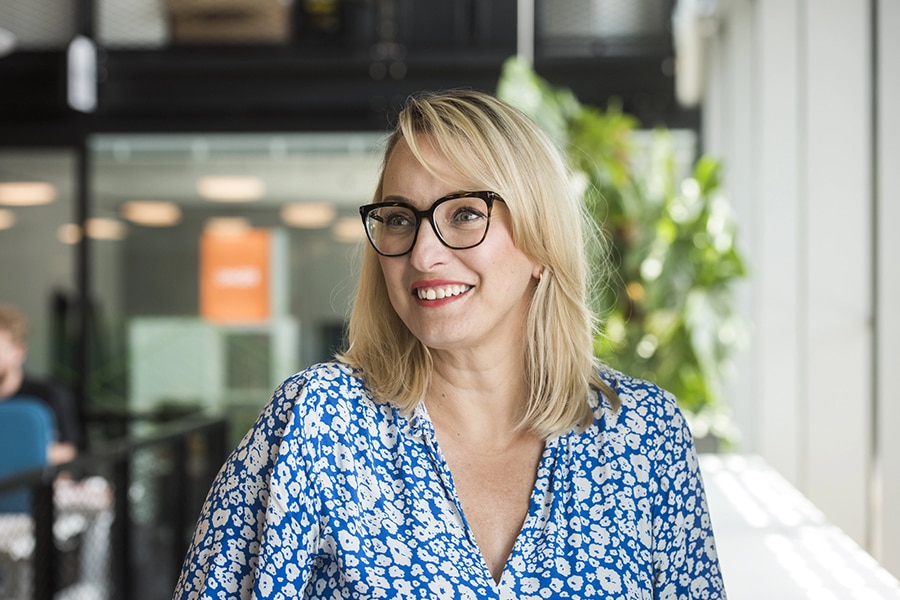 Kate Pearman
Chief Operating Officer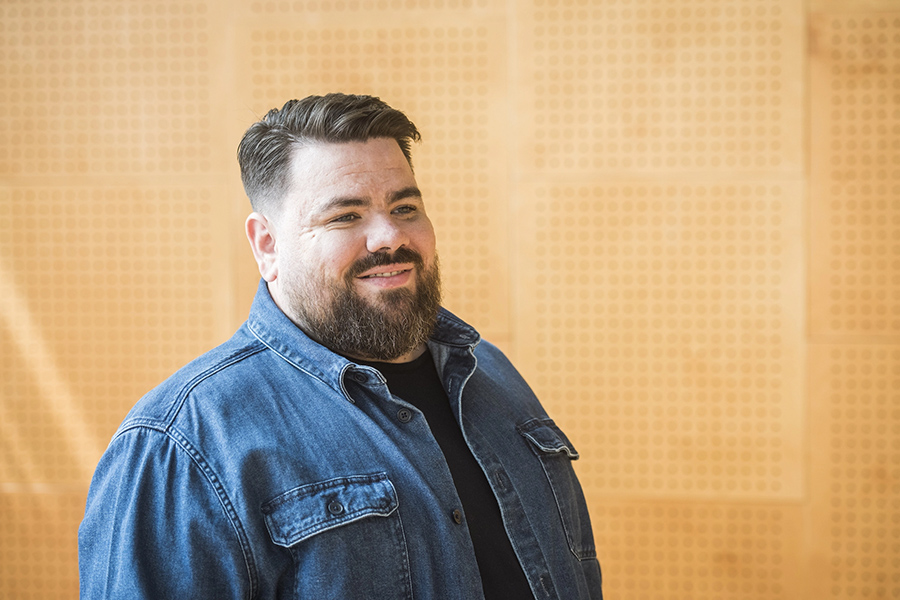 Reece Morris
Operations and Project Manager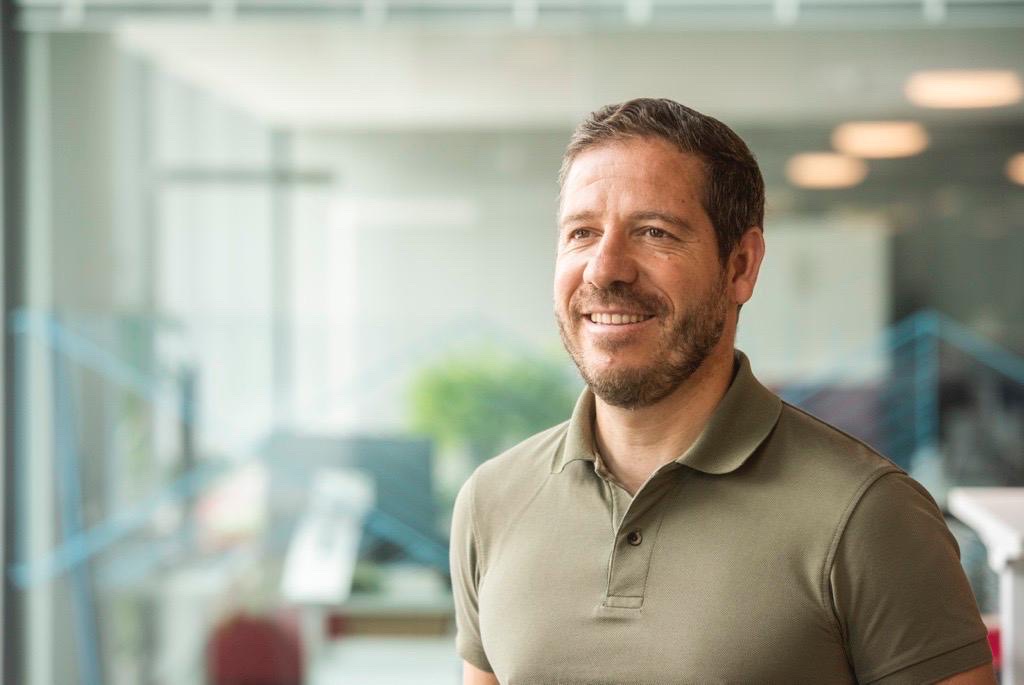 Zoltan Kolozsvari
Facilities Assistant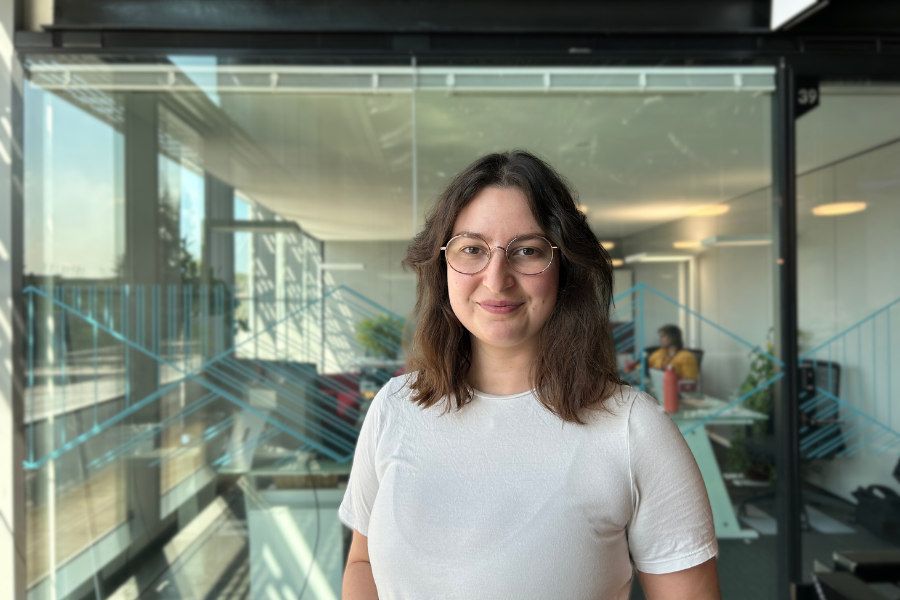 Bethan Francis
People and Culture Associate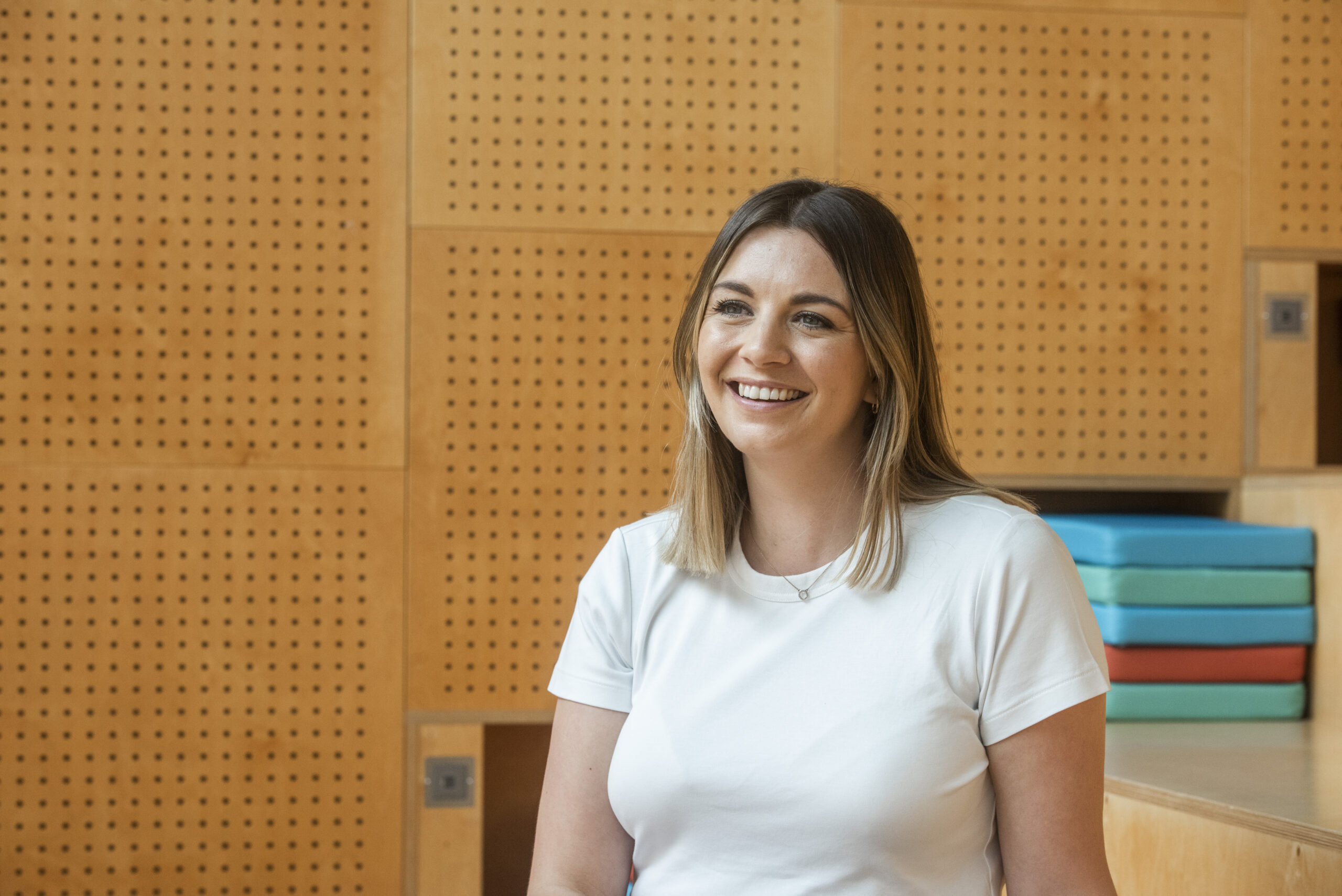 Danielle Carnegie
Head of People and Culture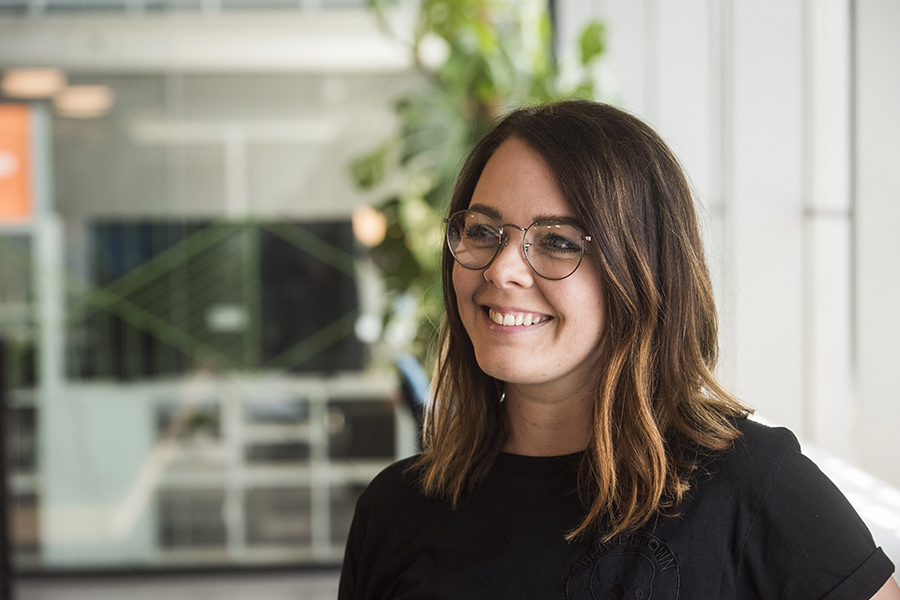 Hana Gilbert
Designer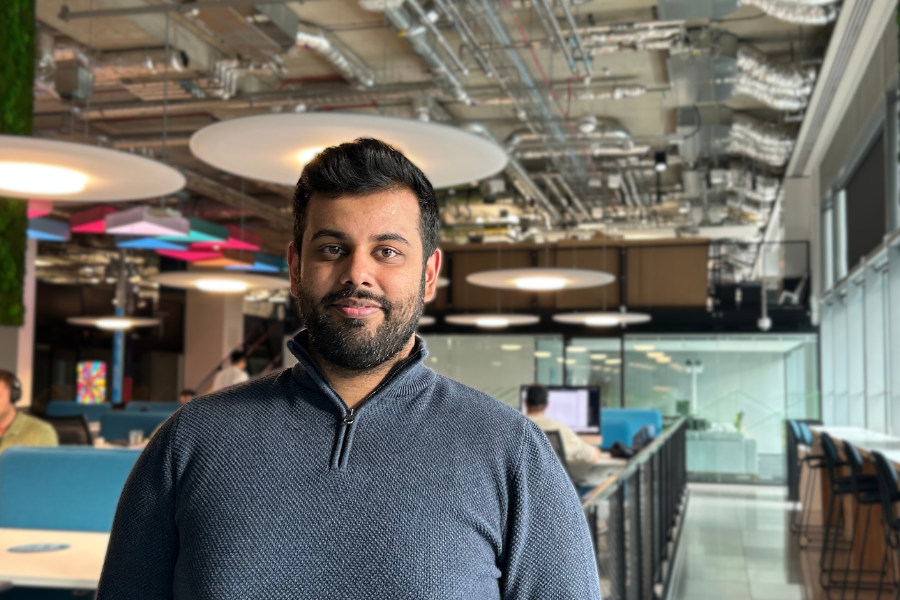 Haaris Sarmad
IT Systems Engineer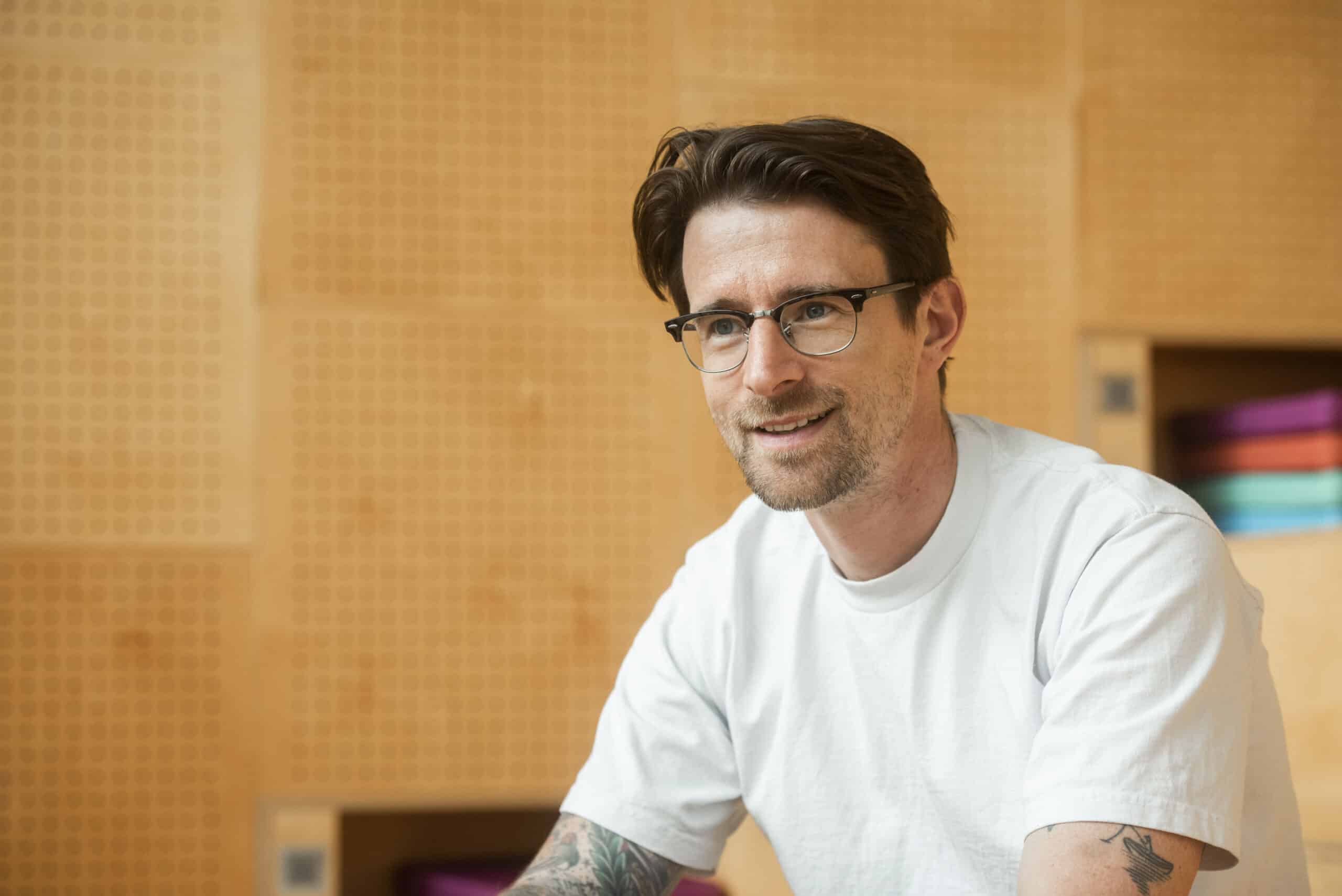 Jake Ellis
Head of Technology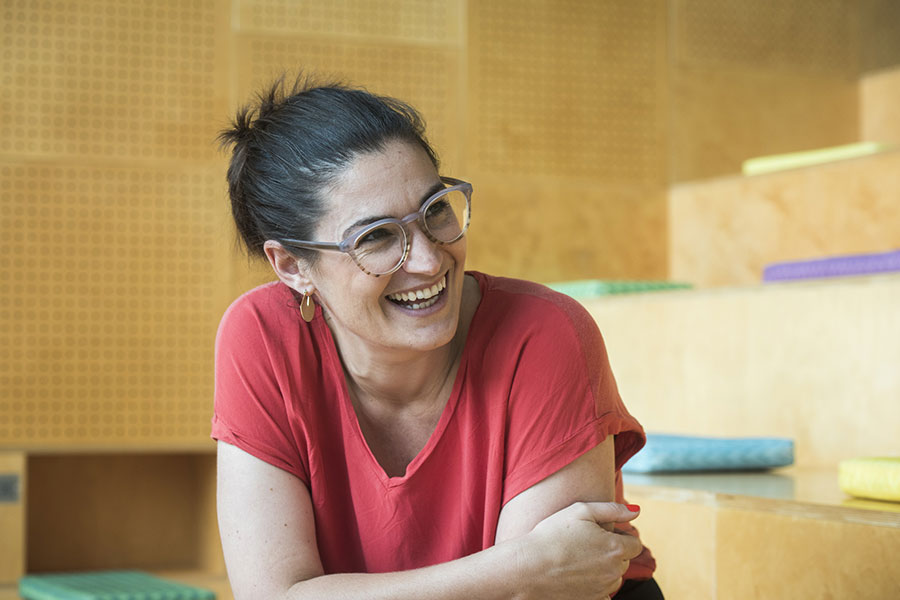 Jennifer Parker
Head of Marketing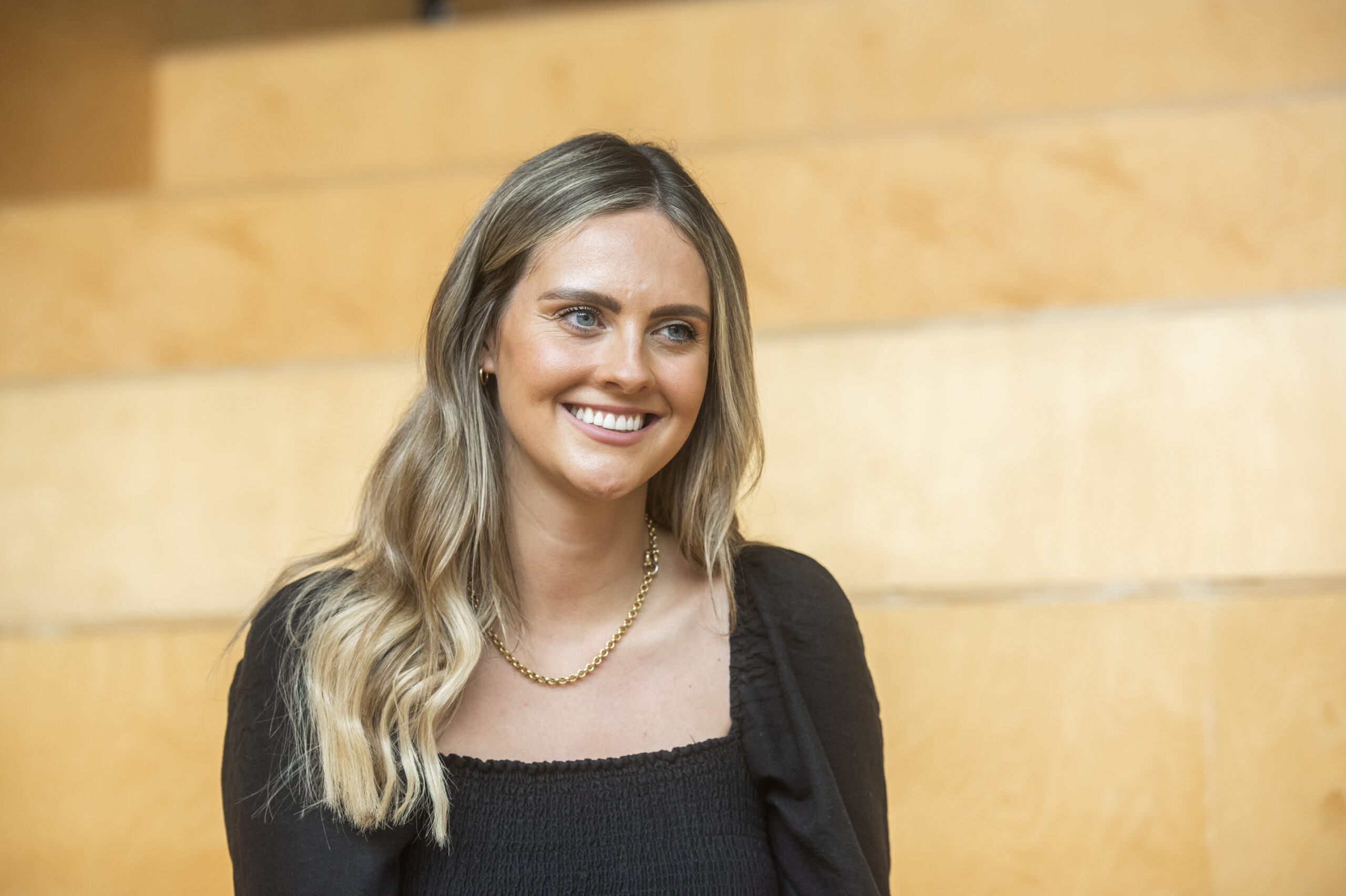 Jennifer Underwood
Head of Sales and Member Experience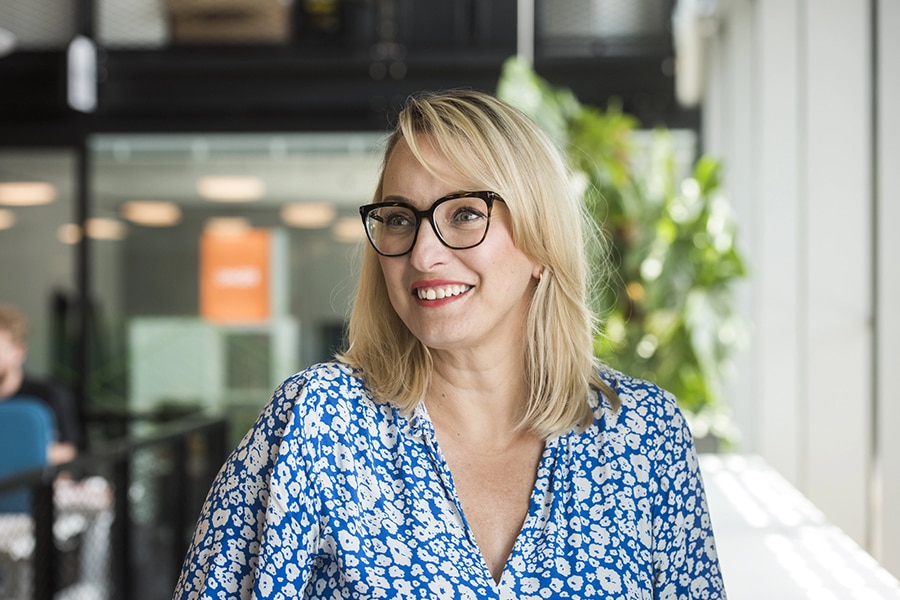 Kate Pearman
Chief Operating Officer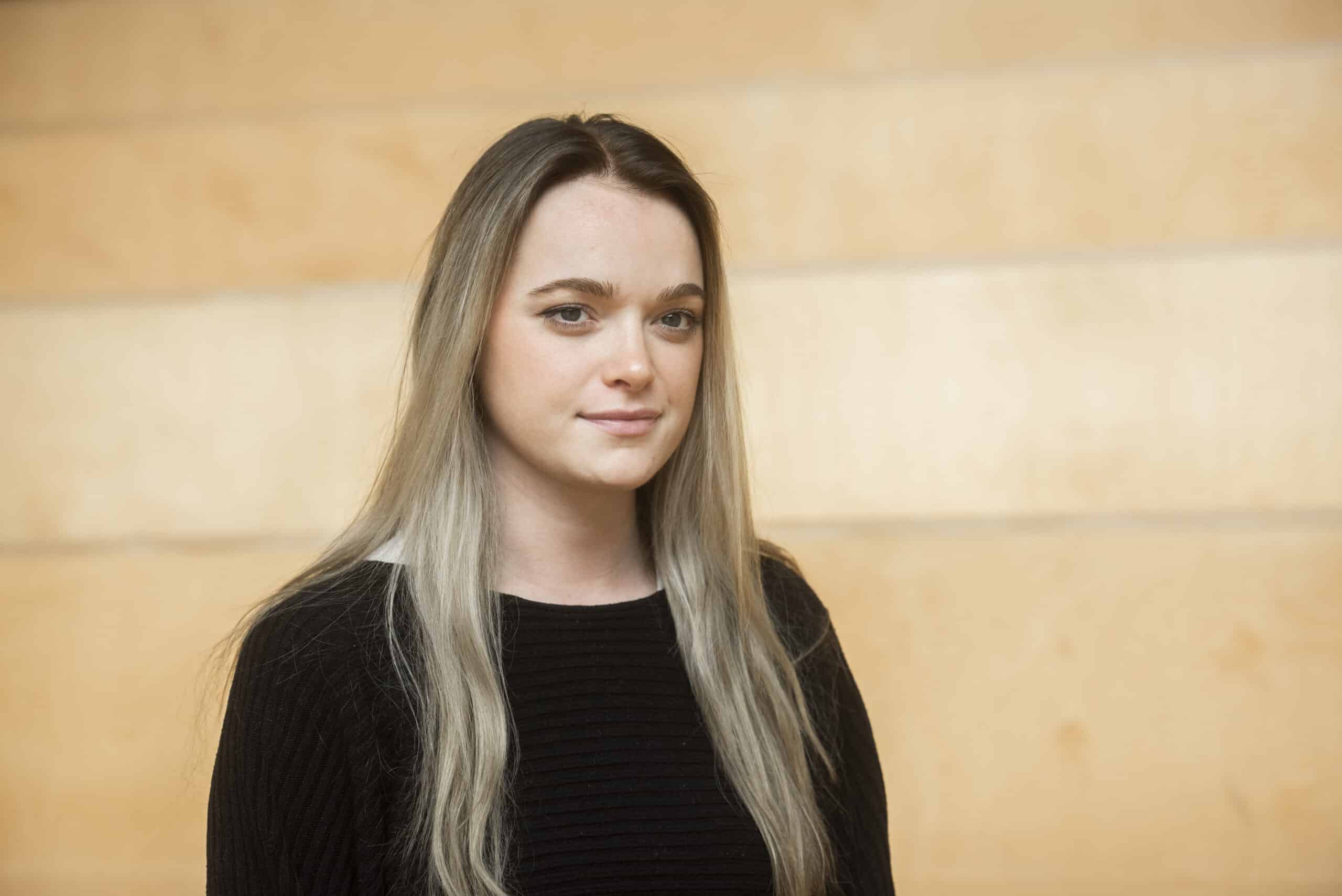 Lauren Webb
Marketing Communications Coordinator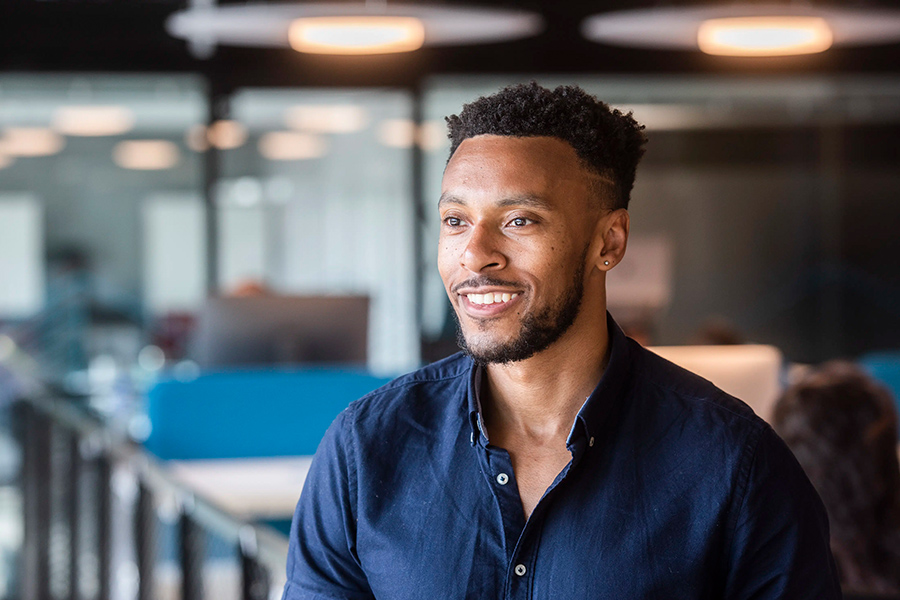 Zen Terrelonge
Senior Content and Comms Manager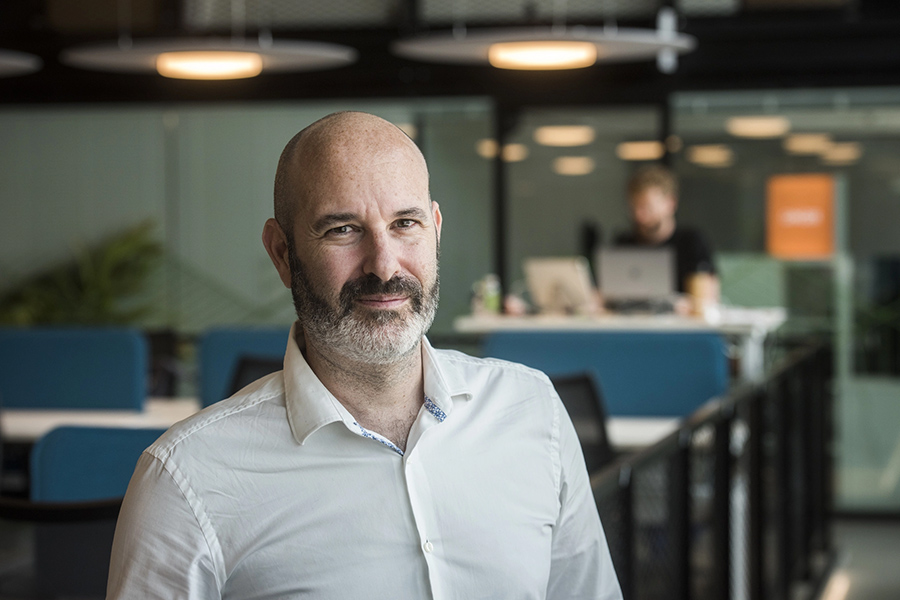 Brandon Hucq
Chief Financial Officer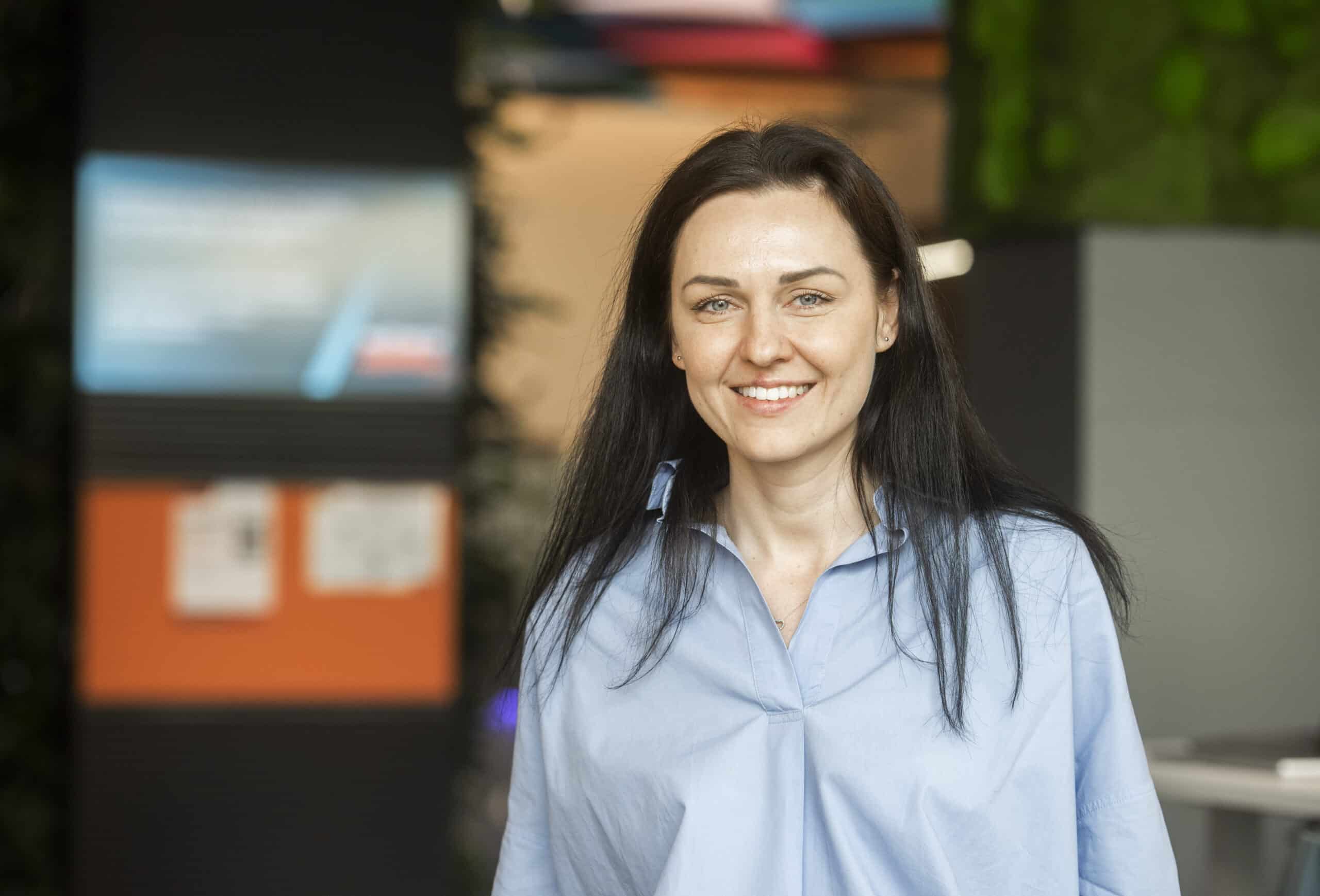 Raminta Labutyte
Assistant Management Accountant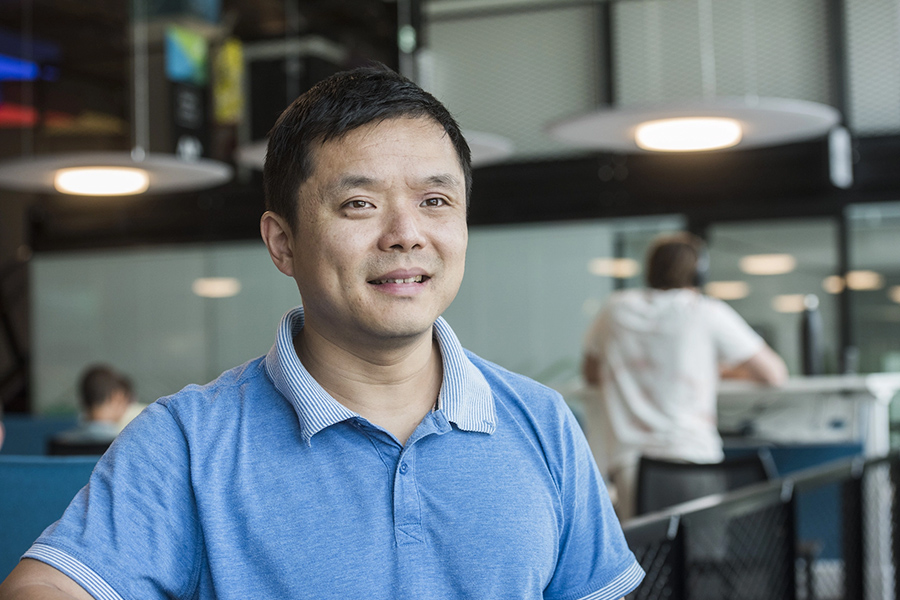 Robert Sun
Management Accountant