Join the Plexal workspace community of over 800 innovators using technology to solve some of society's biggest challenges.
Showers, lockers and indoor bike racks
Exclusive member discounts
Secure entry and on-site reception
Bookable meeting rooms, including our boardroom
As much tea and coffee as you can drink
Member breakfast mornings
Mentoring and support for founders
SUPPORT TO HELP YOU SCALE
When you join Plexal you get more than a desk: you get a partner.
With Meet @ Plexal, all founders get 1:1 access to Plexal's innovation and leadership team. Book in a time with us and we'll explore how we can support your mission, whether it's making an introduction, or spotting a way for us to collaborate with each other.
Then there's the on-site experts at Plexal, who we've chosen for their experience in advising startups and scaleups on branding, insurance, banking, legal issues and recruitment.
All members also get free 1:1 consultations with our partner Informed Funding, who can advise you on cashflow, financial forecasting and raising investment.
And our community team is always on hand. From fixing an IT issue to recommending somewhere for lunch, they've got you.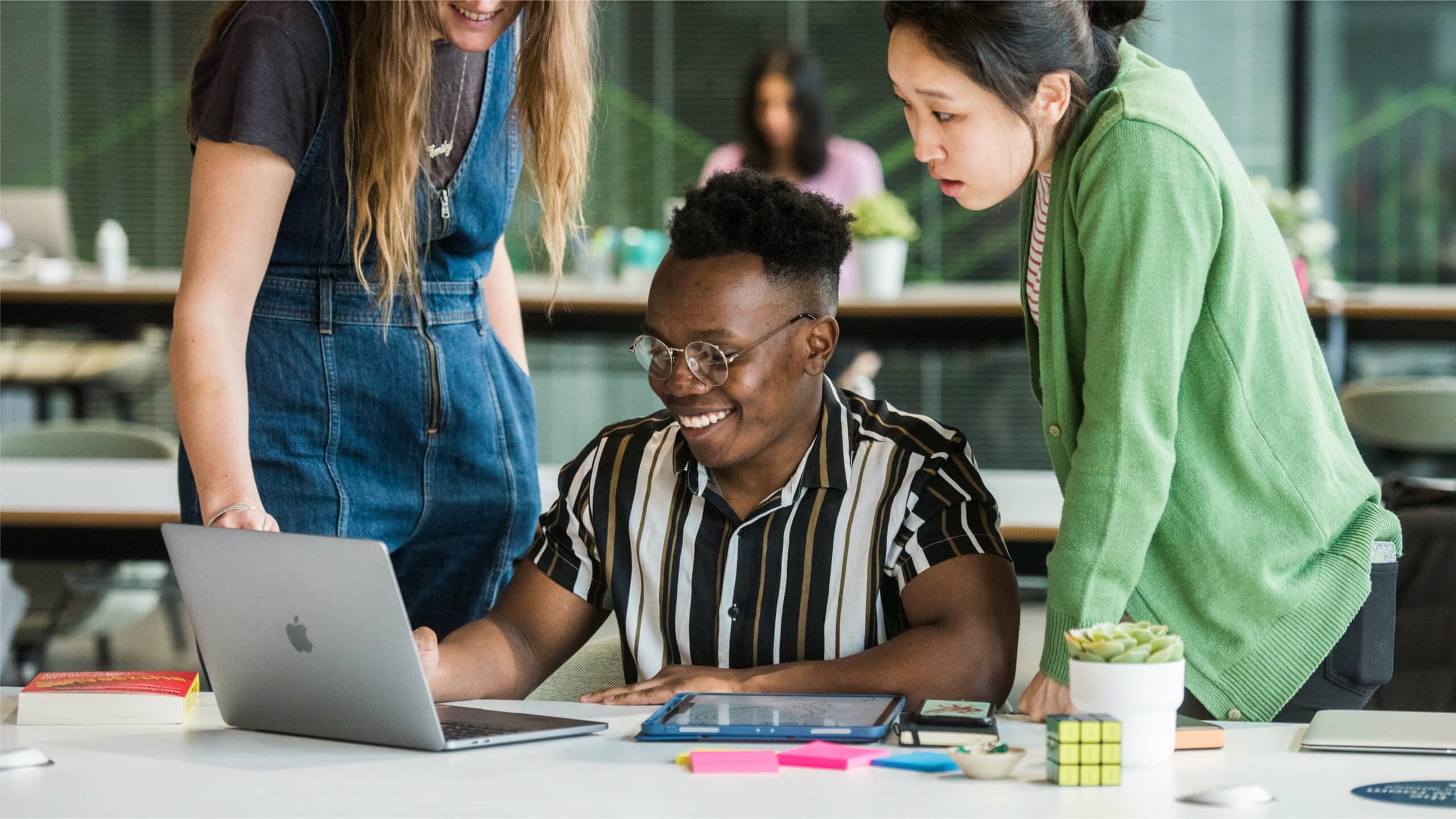 BOOK YOUR TOUR.
GET YOUR FREE
WEEK PASS.
Bored of the kitchen table? If you want to work surrounded by a community, try us free for a week and bring your whole team!
Pricing for Plexal Stratford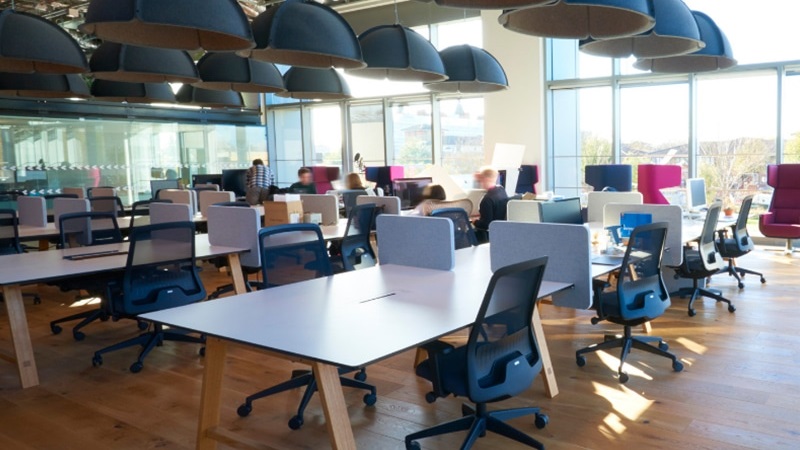 £240 +VAT per month
No deposit
Try a new desk every day in one of our accessible hot desking zones
A one-hour meeting pod credit every day
Full access to our workspace, plus our community events and benefits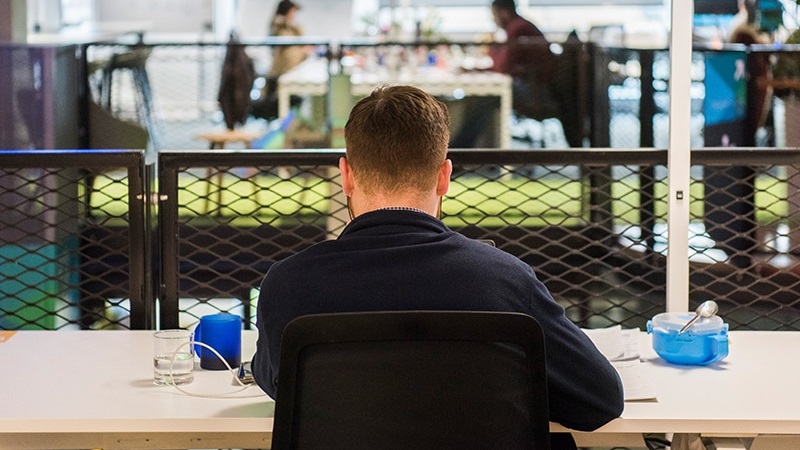 £375 +VAT per month
One month's deposit
A dedicated desk for your own private use
A one-hour meeting pod credit every day
Full access to our workspace, plus our community events and benefits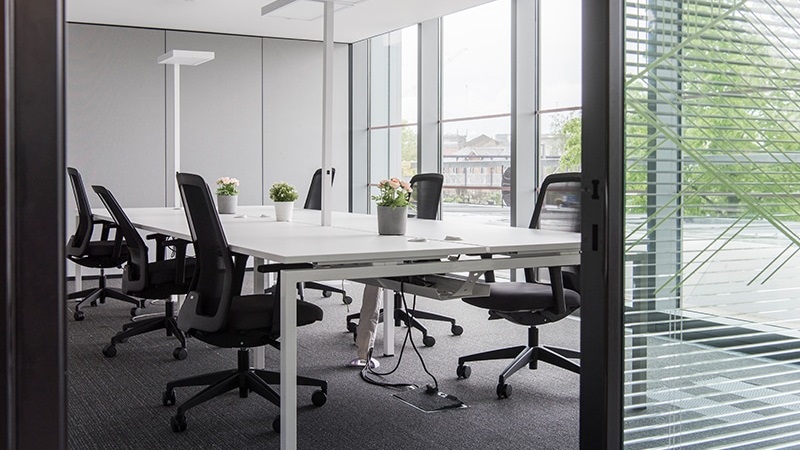 From £1,350 +VAT per month
One month's deposit
Enjoy a private, double-glazed office with your mail delivered by our community team
Daily one-hour meeting pod credits for each team member
Full access to our workspace, plus our community events and benefits
Download the Workspace brochure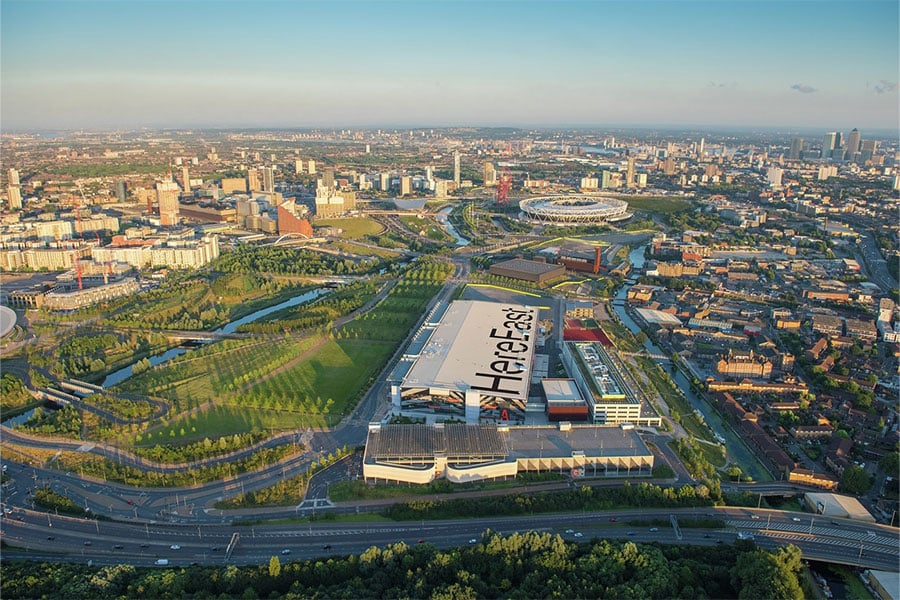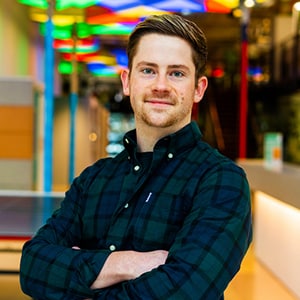 Jordan Richards, CEO & Founder,
RCCO
Much more than just an office
We moved to Plexal so that our team can be part of a much wider community. The communal areas mean we have much more than just an office, with places to brainstorm and catch up, and private booths to have important private meetings. The events have enabled us to meet new partners within the building and give our staff a chance to meet new people outside of the team. The Plexal team is super friendly and the most accommodating that we have ever experienced. We feel like we have found a home that we can grow within and feel inspired to step our game up to the next level!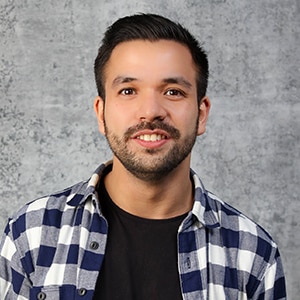 Jonathan Woodhouse, BD Manager,
FILM LOCATIONS
A forward-thinking environment that enables us to thrive
Moving to Plexal felt right from the moment we stepped into the building. As Film Locations grows and the demand for innovation continues in challenging times, we are thrilled to be working in a workspace designed to inspire. The excellent Plexal team, great facilities and exciting community of businesses have provided a forward-thinking environment that enables us to thrive.
MEET OUR COMMUNITY TEAM
From making introductions to putting on events, our community team is here to help you make the most of life at Plexal.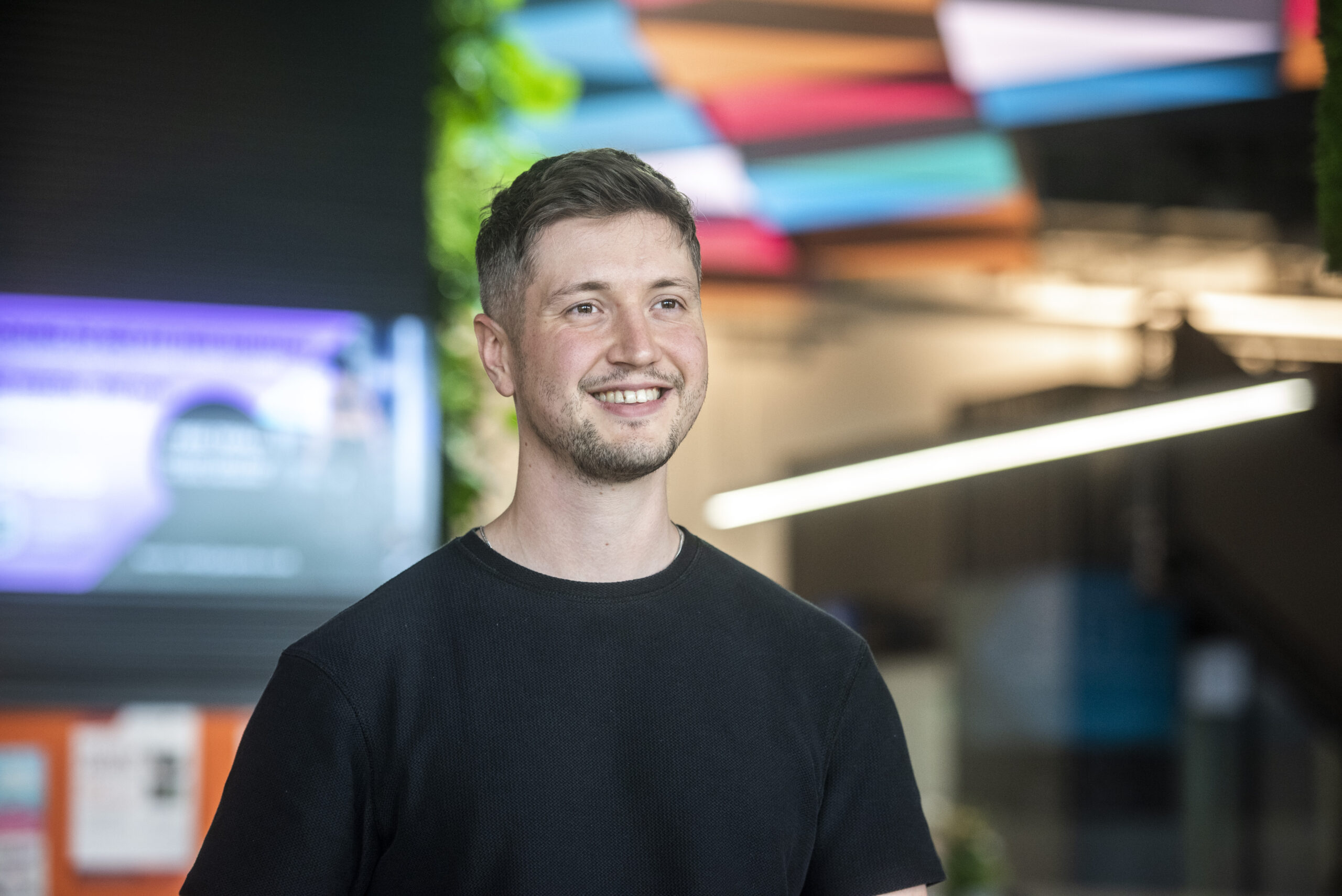 Dave Clayton
Community and Sales Associate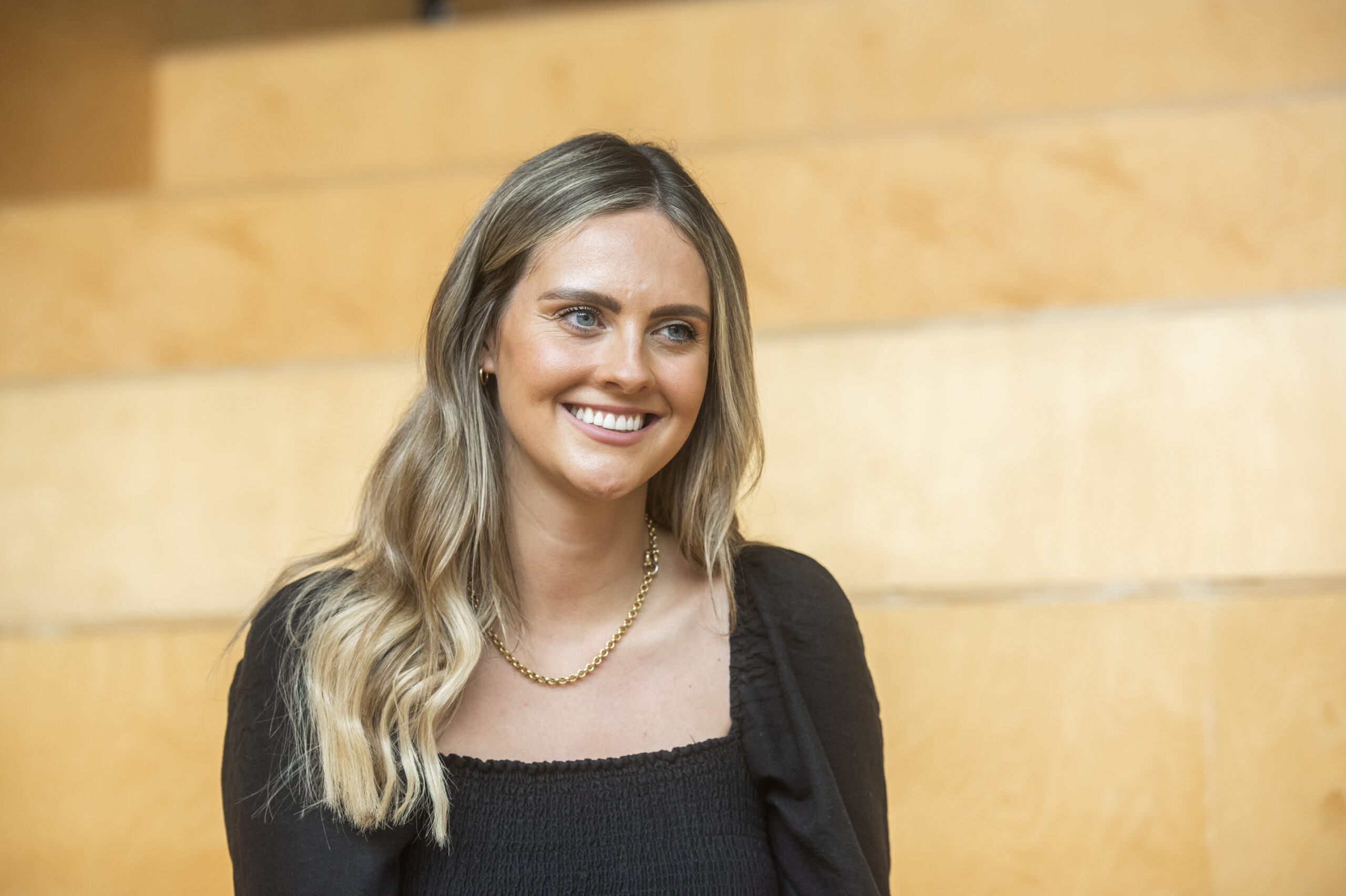 Jennifer Underwood
Head of Sales and Member Experience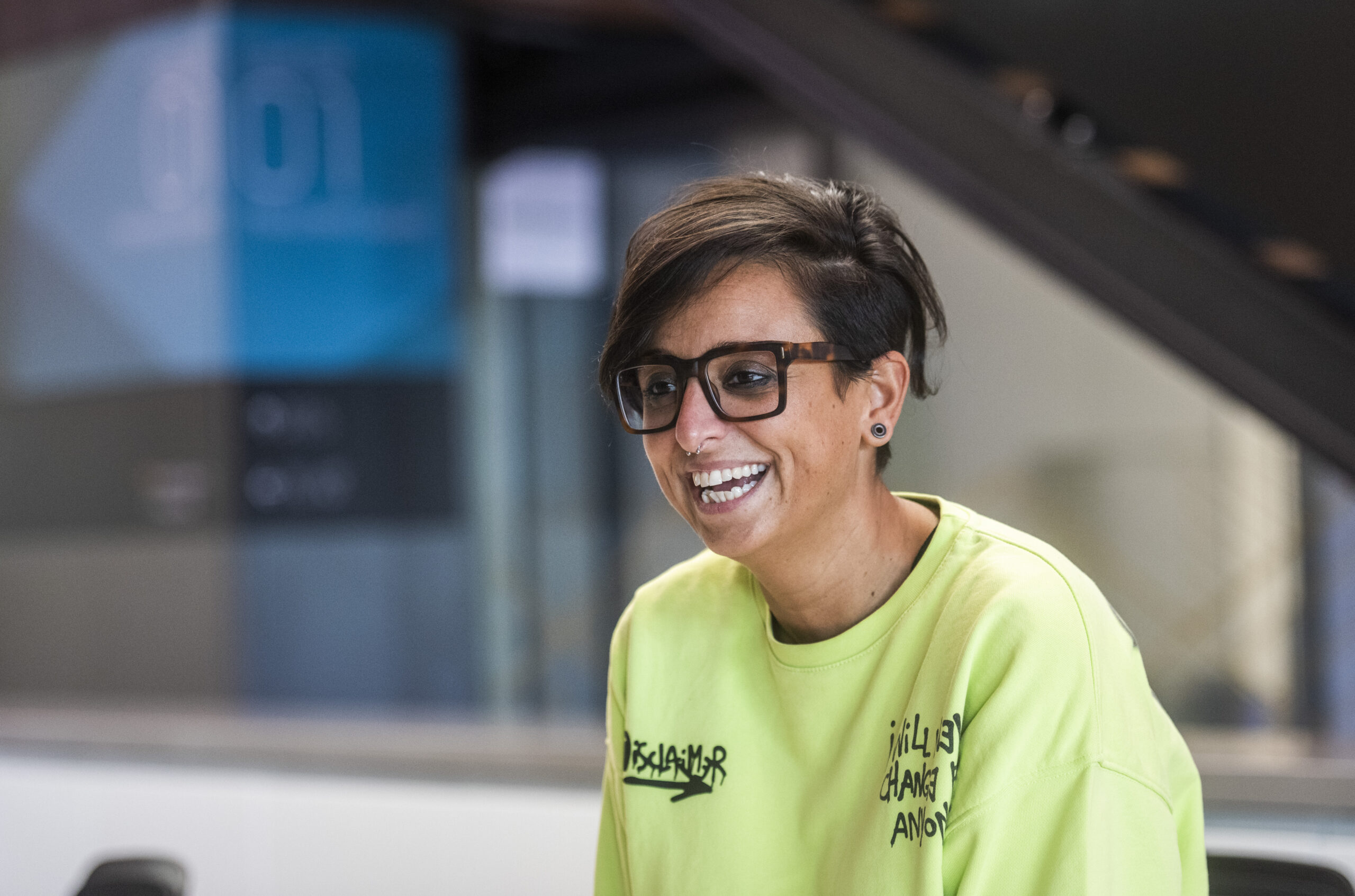 Manuela Sardano
Community Manager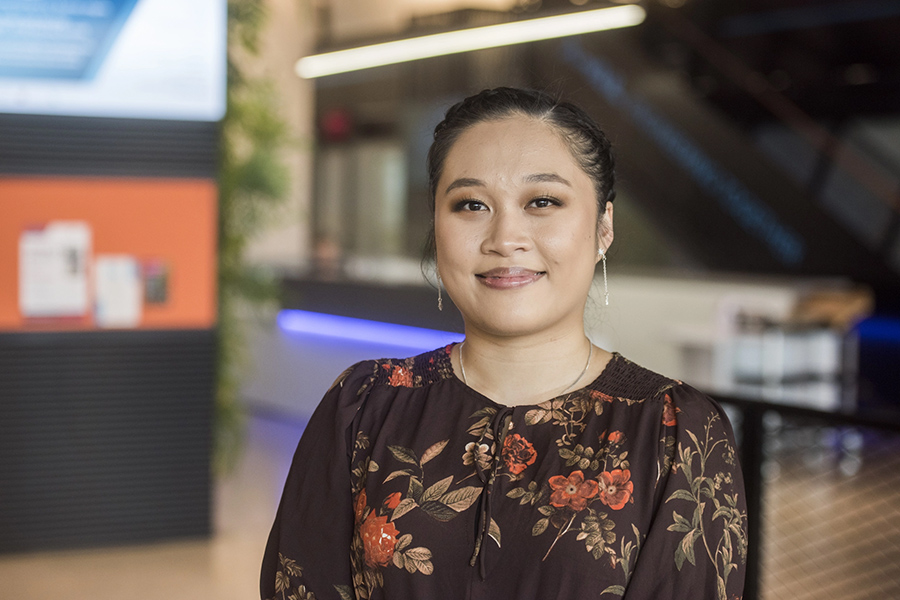 Monica Cheung
Community and Analytics Associate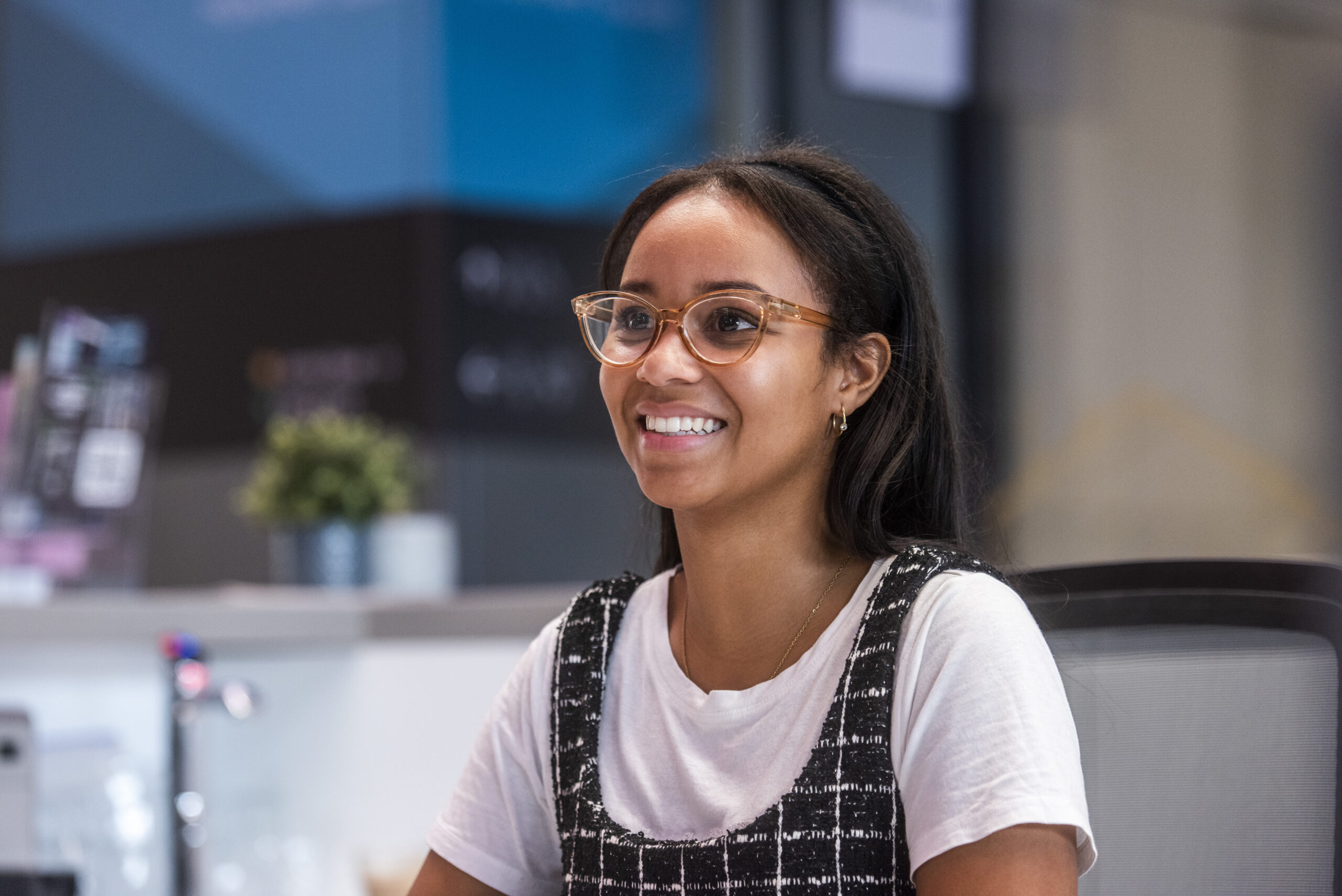 Paris Habib
Community and Events Associate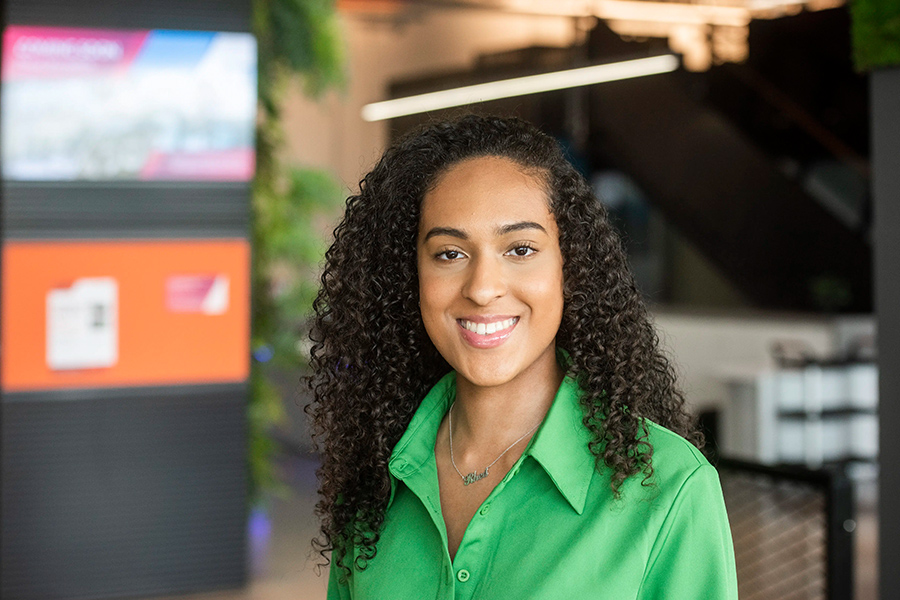 Rheanna Pierre-Davis
Community Associate Lead

MEMBER SPOTLIGHT
How Canopy is revolutionising vehicle security with AI
Canopy is a joint venture between Ford and ADT that's designing smart vehicle security systems to protect vehicles and their contents from theft. It has a drive-in vehicle workshop right here in our Stratford workspace!
COMMUNITY EVENTS
From our meetup for founders to social events like yoga and drinks, there's always something on.