TESTIMONIALS
Shall we put our money where our mouths are? Read all the wonderful things our innovation services clients and workspace community have to say about working with Plexal: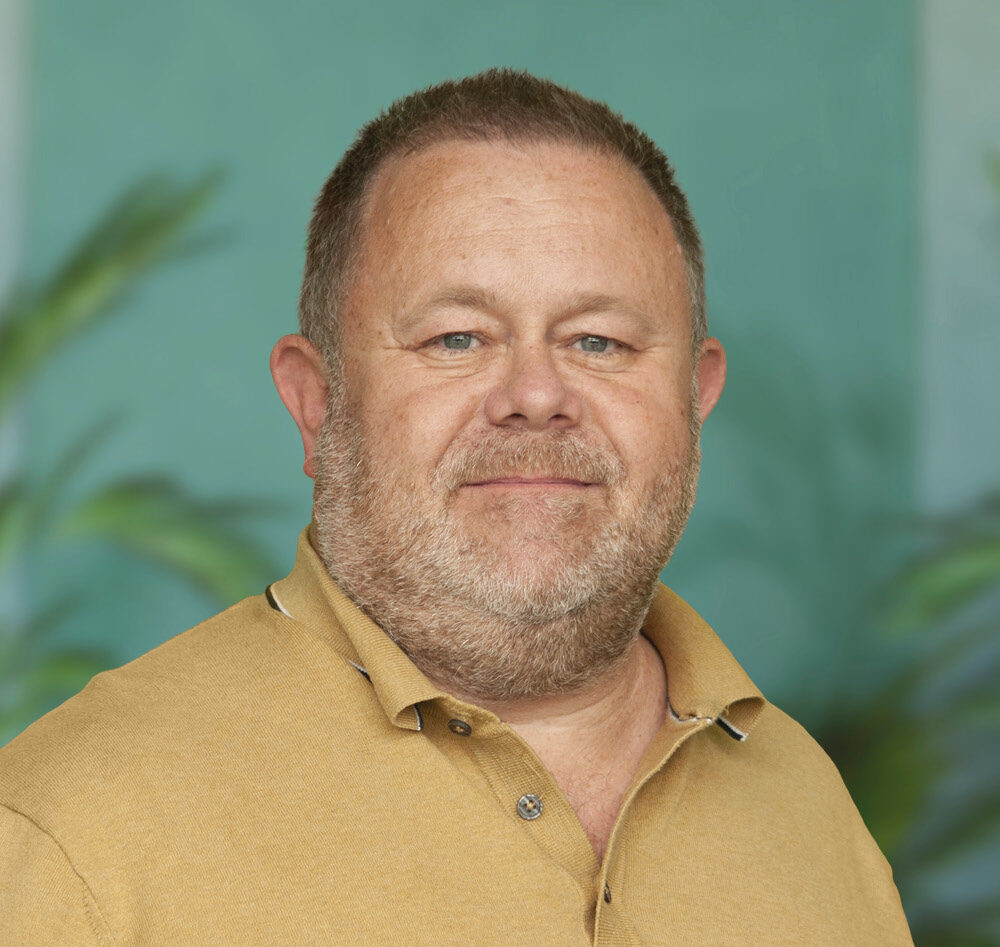 Dominic Harris, CEO,
Carbon Quota
A collaborative workspace that inspires creativity
Plexal is so much more than an office, it's a collaborative workspace that inspires creativity for CarbonQuota.  The mix of private and communal areas allow us to run our business with ease, and it's located in the wonderful Olympic Park.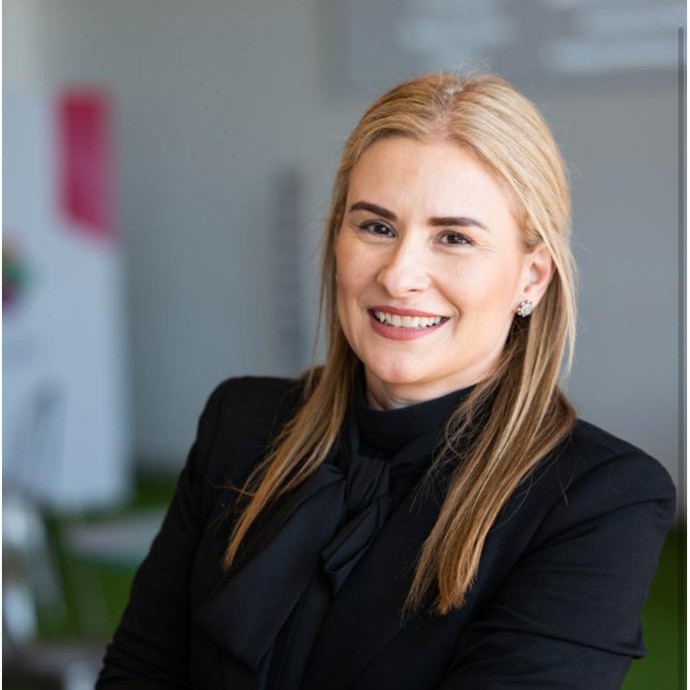 Anca Stancu,
Safetech Innovations Global Services
The epicentre of future technology, thought leadership, AI and cyber security
We are delighted to be a client of Plexal, an innovative co-working space that truly goes above and beyond being just a place to work. Plexal has transformed our experience by fostering a vibrant, collaborative environment encouraging innovation and growth. Plexal is not just another co-working space, but the epicentre of future technology, thought leadership, AI, and cyber security. The regular networking events, workshops, and industry-specific programs offered by Plexal have been instrumental in expanding our network, fostering valuable connections, and gaining valuable insights across multiple industries. With its focus on nurturing start-ups and promoting creativity, Plexal has become a hub of inspiration and collaboration that helps businesses thrive.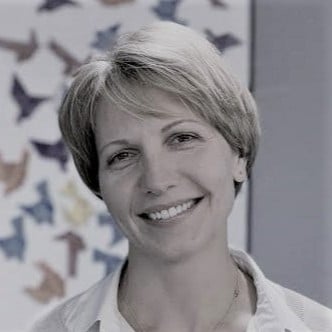 Anna Skopets, Director of Digital Strategy,
OTLO/CTO Technologies Ltd
LORCA has enabled us to accomplish our goal
The experiences from the last 12 months at LORCA has taught us a massive amount about our own strengths as well as the needs of our clients. Our rebrand has been a great step up for us as a team and in terms of how we view our value proposition both at the company and product level, inspiring significant structural changes and progress for our sales division and development capability to support the next stage of growth. The continuous support from LORCA has enabled us to accomplish our goal of creating Otlo as a brand in its own right and a platform for future investment. As a result we have internationally expanded and are now part of a very successful Austrian health IT service company.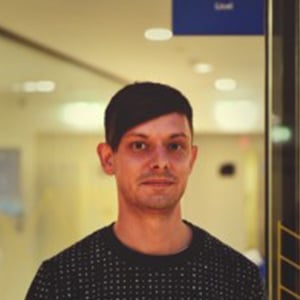 Ivan Kinash, Co-founder and CEO,
LICEL
The best thing about Plexal is the sense of community.
Everyone is really friendly and approachable, which helped to make us feel welcome from the start. It's a unique atmosphere. We missed it a lot during the lockdown period, but even as we worked remotely we felt supported. Plexal is great for networking, too. We're part of the LORCA programme and have found the mentoring and support to be invaluable.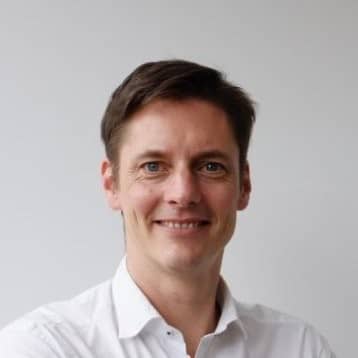 Dan Brett, CSO,
COUNTERCRAFT
A fantastic catalyst for expansion
CounterCraft joined LORCA in 2019. Our involvement with LORCA has been a fantastic catalyst for expansion in the UK and we've learned a great deal along the way. It has opened many doors, specifically with Deloitte, Lloyds Banking Group, The UK Cyber Deception Lab, NCSC and provided crucial opportunities to pitch to customers and investors in our target markets. This was invaluable, especially in the run up to our recent late-seed raise of $5m during early 2020.
We have also been able to leverage the LORCA network to support our expansion to the US, building off our work to date with the US Government; a connection which was made on an international trade mission alongside the LORCA team.
LORCA's support has enabled us to build a network of relationships in the UK and beyond which will be central to our future growth.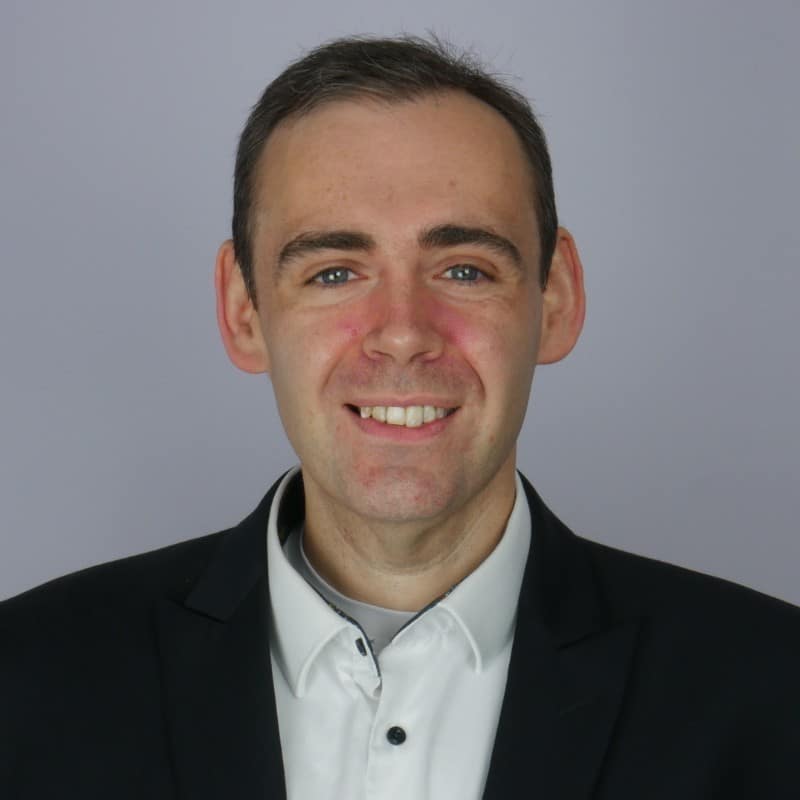 Alan Cowan, CEO,
RAZORSECURE
RazorSecure was able to win an initial customer in Silicon Valley
RazorSecure took part in the LORCA programme in 2019 after building good initial traction offering cyber security in the rail industry. Through working with LORCA, we raised an additional £2.6m in funding at the end of 2019, totalling over £4.5m over the life of the business.
One particular success during the LORCA programme was during the RSA Trade Mission to San Francisco. This trip enabled our CEO to meet with potential customers including local transport operators, tier 1 rail suppliers and cyber security partners. Through these meetings RazorSecure was able to win an initial customer in Silicon Valley and strengthen several key relationships that have resulted in contract bids in the USA and Europe.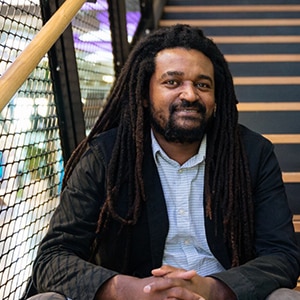 Rezene Woldeyesus, Co-director,
LOVE LANGUAGE
Connections and partnerships
At Love Language, we've sourced great benefit from our Plexal membership – namely the connections and partnerships we've formed as a result of having access to the established Plexal network of businesses.
Even during the testing times during the pandemic, we felt well looked after and Plexal's managing director Andrew Roughan checked in regularly with our team and the office remained accessible.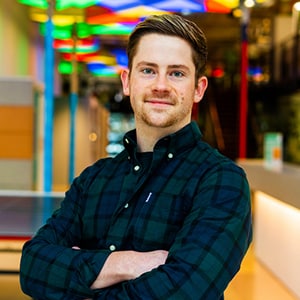 Jordan Richards, CEO & Founder,
RCCO
Much more than just an office
We moved to Plexal so that our team can be part of a much wider community. The communal areas mean we have much more than just an office, with places to brainstorm and catch up, and private booths to have important private meetings. The events have enabled us to meet new partners within the building and give our staff a chance to meet new people outside of the team. The Plexal team is super friendly and the most accommodating that we have ever experienced. We feel like we have found a home that we can grow within and feel inspired to step our game up to the next level!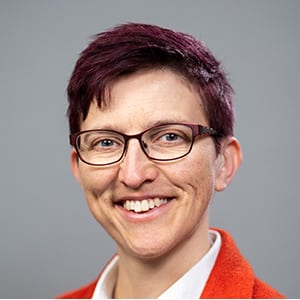 Anna Sharman PhD, Founder,
COFACTOR
Leaning on a community
It's easy to feel isolated when working from home – especially if you live alone – but at Plexal there are always friendly, familiar faces to say hello to. The community team are lovely and always ready to chat.
It's good to hang out with other entrepreneurs and businesses too. My company is very small and it's useful to hear the experiences of those who have expanded from a small base. I've had informal tips from other members numerous times, such as on getting an intern, software for training and microphones to use for meetings.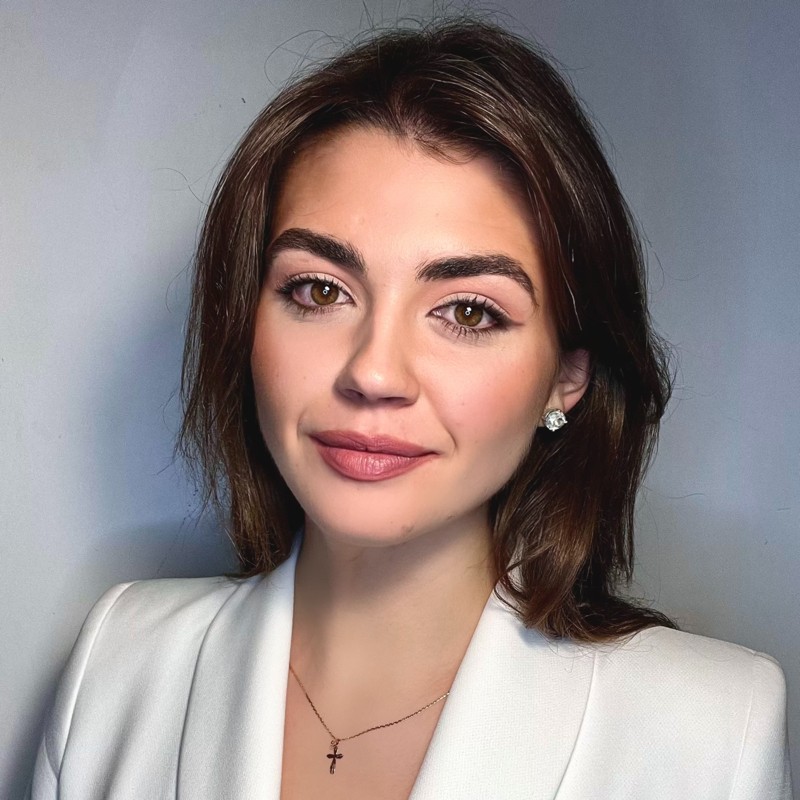 Anastasiia Shmatina, VP Marketing and Partnerships,
MESSAGENIUS
Game-changing agreements and partnerships
Since 2014, we have gone through numerous accelerators, and LORCA has been one of the most beneficial programmes so far. Just in one year we have got immense opportunities to grow and expand in the UK. Thanks to LORCA not only have we managed to transfer our team to London but we have also established relationships with governmental agencies and top IT companies in the UK; it has resulted in game-changing agreements and partnerships for us. Besides our rapid success in the UK, we are now recognised as the top cybersecurity solution of 2020 for governmental sector in Italy.
LORCA has offered us everything we needed for our successful operations in the UK: from the fully-featured Plexal co-working space, to weekly meetings with the LORCA team and one-to-one sessions with the top experts from Deloitte, Kudelski Security, Dell, Lloyds Banking Group and many others. We were constantly receiving support from LORCA in academic terms as well, such as valuable and insightful workshops addressing current challenges that UK startups go through. In addition, LORCA community has been a great benefit for us. We were able to connect with the startups from all over the world, share insights and multinational experiences, which helped a lot in managing our business processes in both Italy and the UK.
LORCA programme has been a truly outstanding opportunity for Messagenius' growth. We are proud to be part of this community, and we are endlessly eager to invest all the benefits, insights, and connections received from LORCA into a successful future for Messagenius.
Has that tickled your fancy?
Inquire about joining Plexal today!