Plexal is the innovation company solving society's challenges through collaboration with government, startups and industry.
We're closing the gap between organisations – small and large, local and global, private and public – and working towards a common goal: using science and technology to deliver national security and prosperity.
WHAT WE DO
We support entrepreneurs, startups and scaleups building emerging technologies and operate across multiple sectors including cyber, healthcare, intelligence and defence, government, public safety, financial services and telecoms.​
We are building the UK's most connected cyber ecosystem.
Five key capabilities underpin our innovation services, including: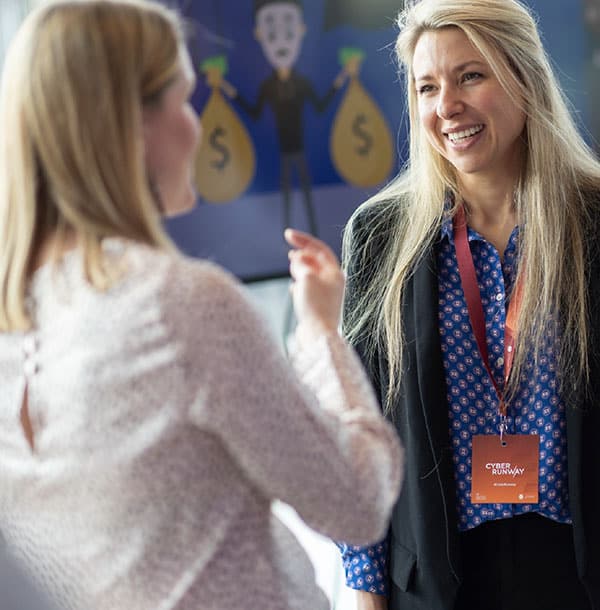 STRATEGY
Helping clients to design, build and launch mechanisms and systems to innovate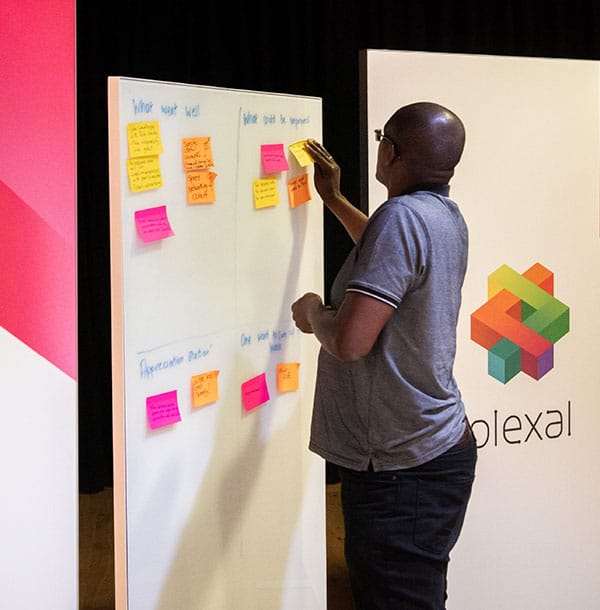 DISCOVERY
Helping clients to understand technology, market and policy trends and how to unlock value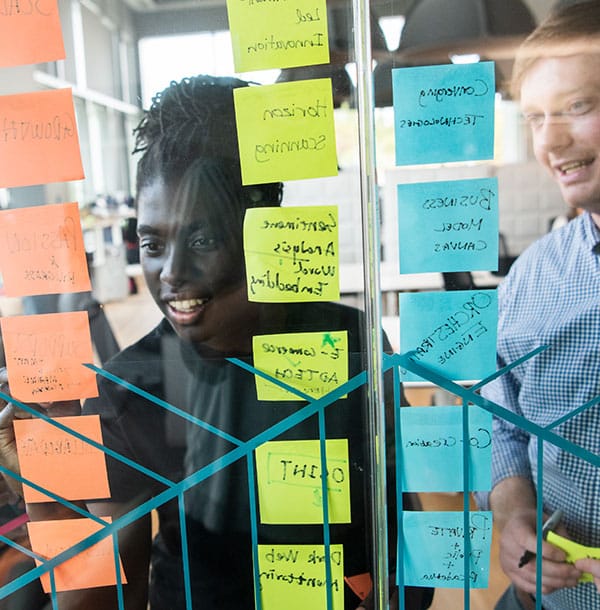 VALIDATION
Proving capability through POCs, pilots, experiments, collaboration and venture build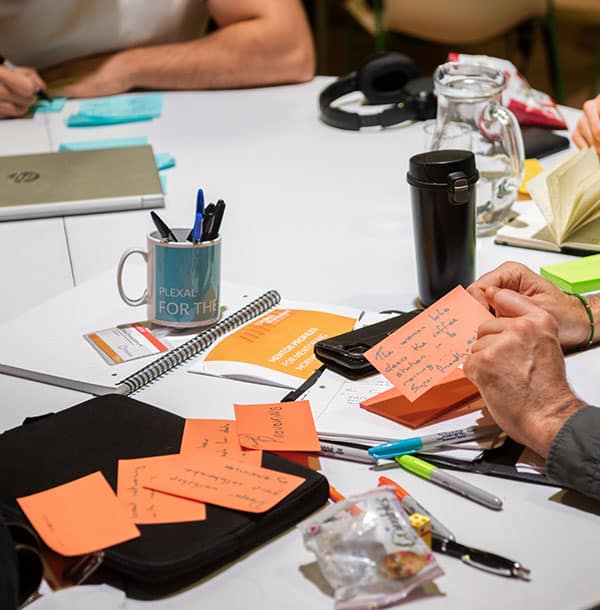 INNOVATION PROGRAMMES
Designing and delivering accelerators and incubators to support the growth of innovators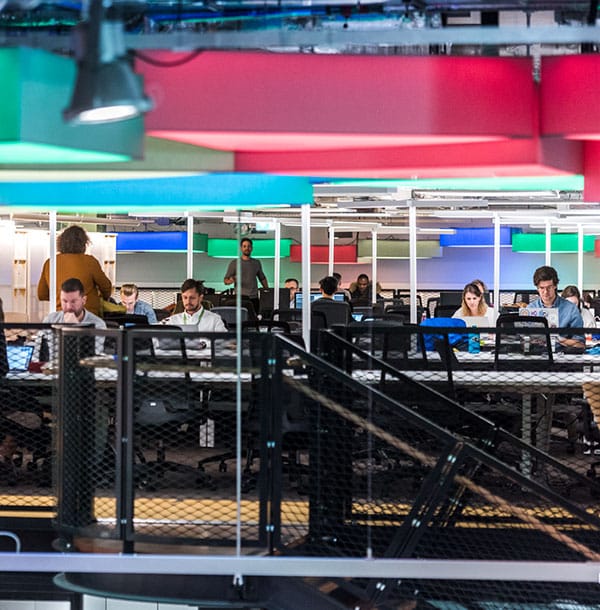 ECOSYSTEM
Building and managing innovation ecosystems to unlock the power of collaboration
Our Work
We deliver projects for key government departments by closing the gap between the public and private sectors to unlock innovation, collaboration and intellect to achieve mission success.
We use a whole-of-society approach to solve challenges for partners including the Department for Digital, Culture, Media & Sport, the Foreign, Commonwealth and Development Office and National Cyber Security Centre. Only by working together can we harness emerging technologies, protect society from threats and create prosperity.
The NCSC for Startups alumni of over 60 companies has collectively raised over £430m and created more than 700 jobs, while 72 cyber startups that have gone through Plexal's LORCA accelerators with DCMS have collectively raised over £300m and hired over 800 people.
We believe innovation is always more effective when you collaborate, listen and partner, which is precisely what we've done with over 500 startups across our programmes since launch.
We understand that it's not simple for startups to access government and global tech companies, nor is it straightforward for these large organisations to vet innovators and that's where Plexal comes in. From our workspaces to our projects, a collaborative ecosystem must have a shared purpose.
Government and industry have challenges to solve and we're experts in discovering the best startups to build solutions with. Because by accessing technologies to tackle problems and strengthen the UK's resilience, we can also enhance the UK economy and create prosperity.
WHO WE WORK WITH
We've worked with some of the most influential government departments and global tech companies.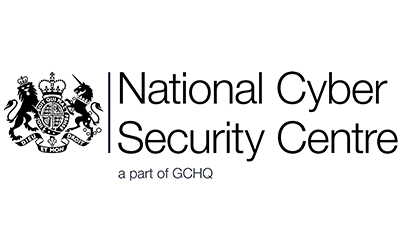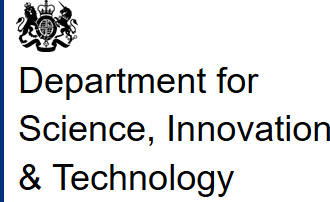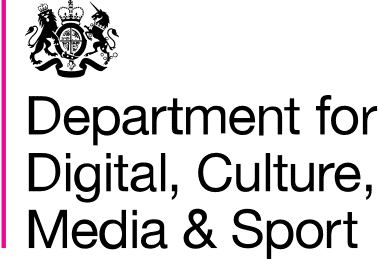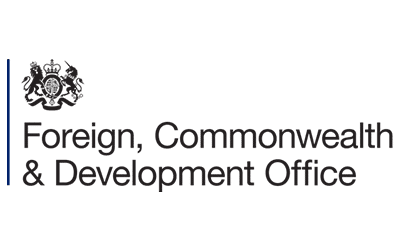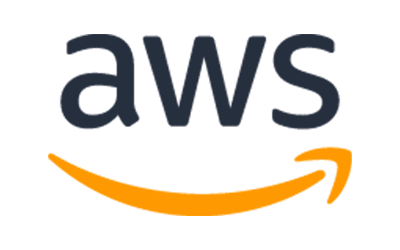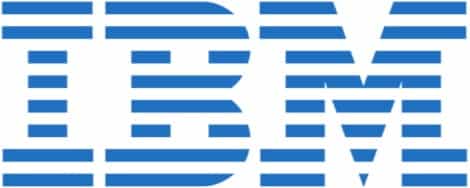 WHERE WE WORK
Testimonials
Jonathan, Foreign, Commonwealth and Development Office
Partner on UK Gulf Women in Cyber Security Fellowship

The Plexal team did a phenomenal job in designing and delivering an immersive visit to London for graduates of the UK Gulf Women in Cyber Security Fellowship in January 2023. Feedback from our Fellows has been glowing, especially on the opportunities for interactivity and experiencing the UK's world-leading approach to fostering innovation – both in technology and ideas. Plexal embodies the UK's 'whole-of-society' approach as set out in our National Cyber Strategy, bringing together innovators from all walks of life to pool brainpower for tackling some of the trickiest cyber challenges.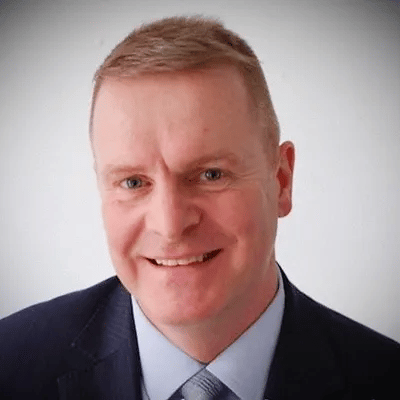 Scott Tees,
Decode Cyber Solutions
Startup founder on Cyber Runway
From my perspective, I found it extremely beneficial to listen and learn from the experiences of individuals that have been through the various challenges and successes, which many of us face. The advice provided was excellent and the networking and connections made were invaluable.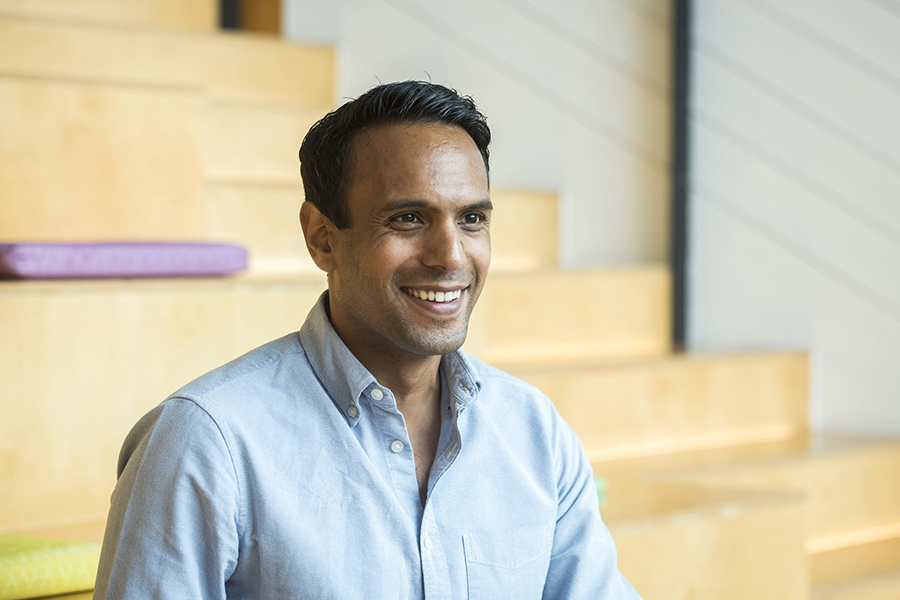 Saj Huq
Chief Commercial Officer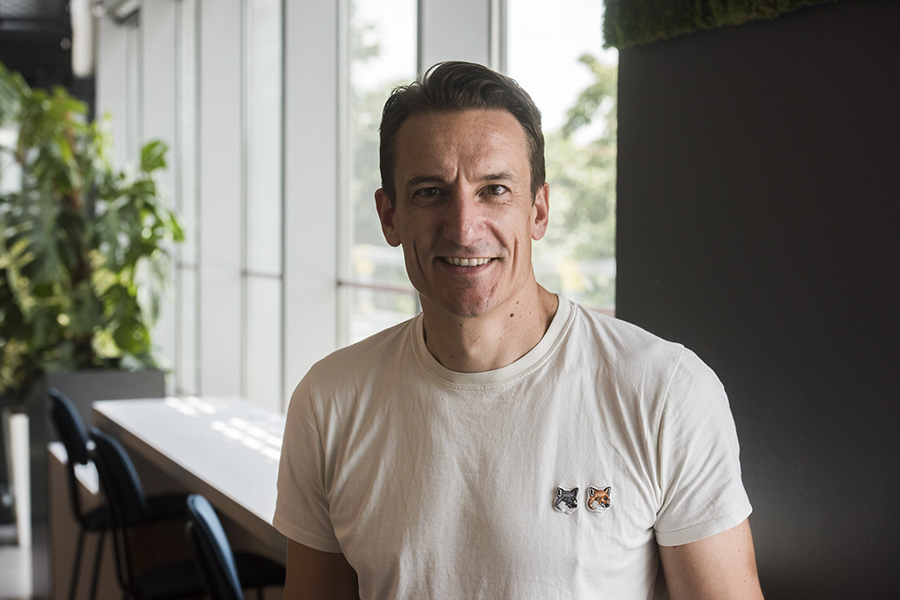 Dave Rowley
Director of Growth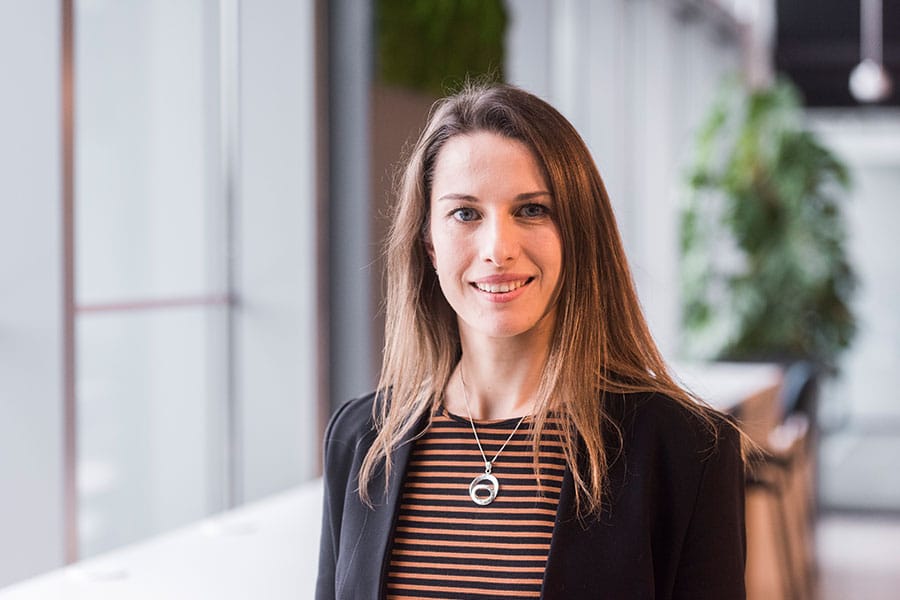 Monika Radclyffe
Director of Innovation Programmes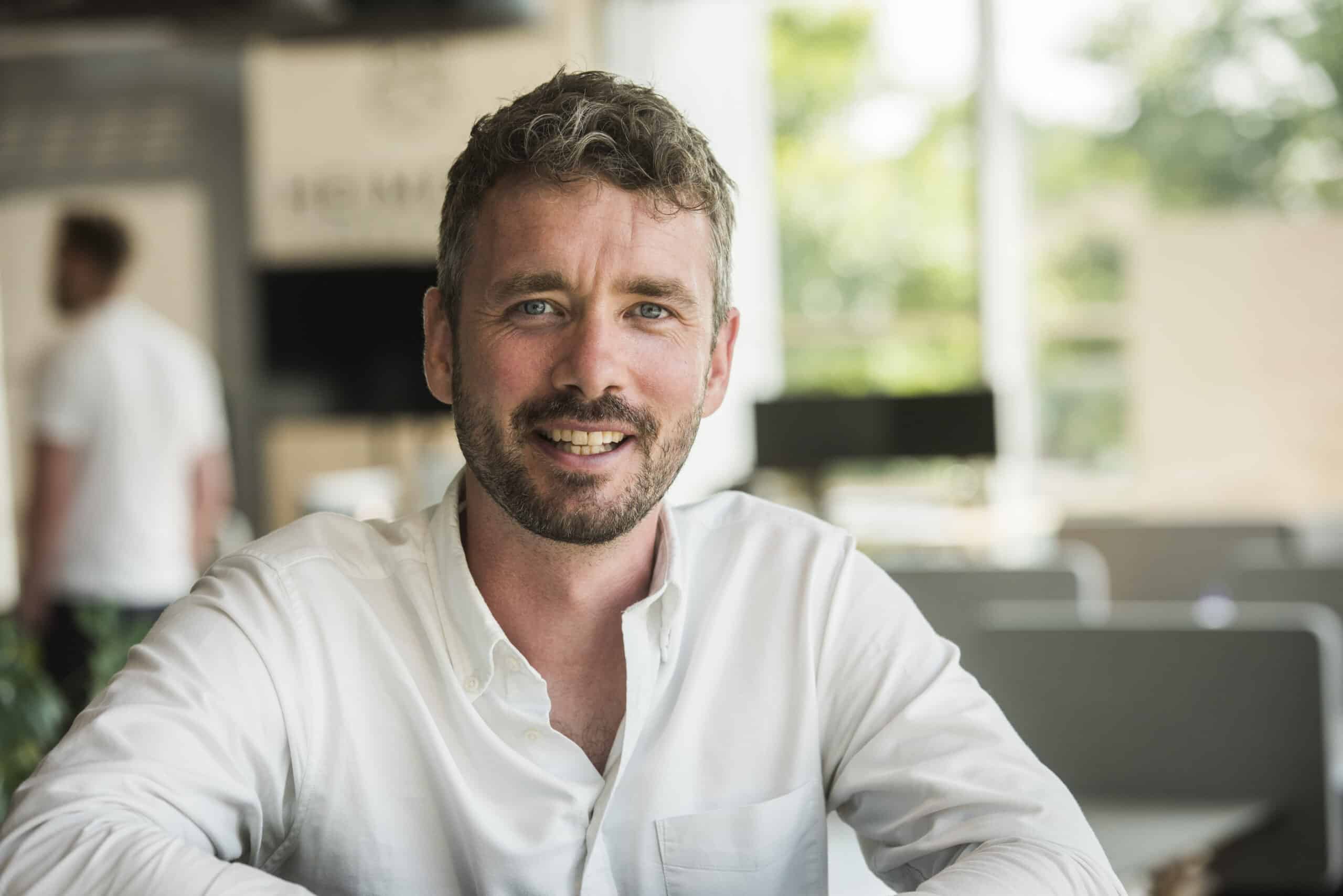 Russell Gundry
Director of Innovation Strategy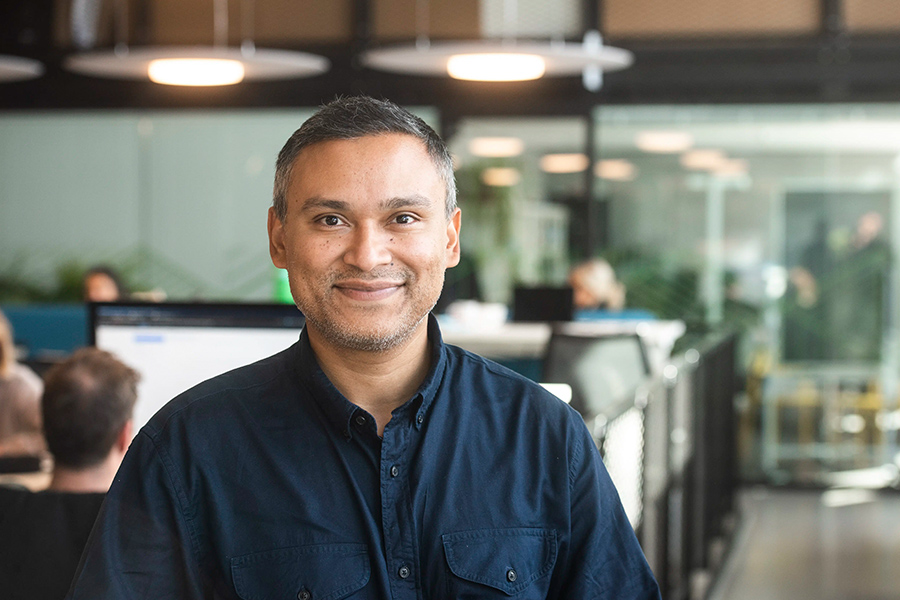 Riz Noor
Interim Programme Director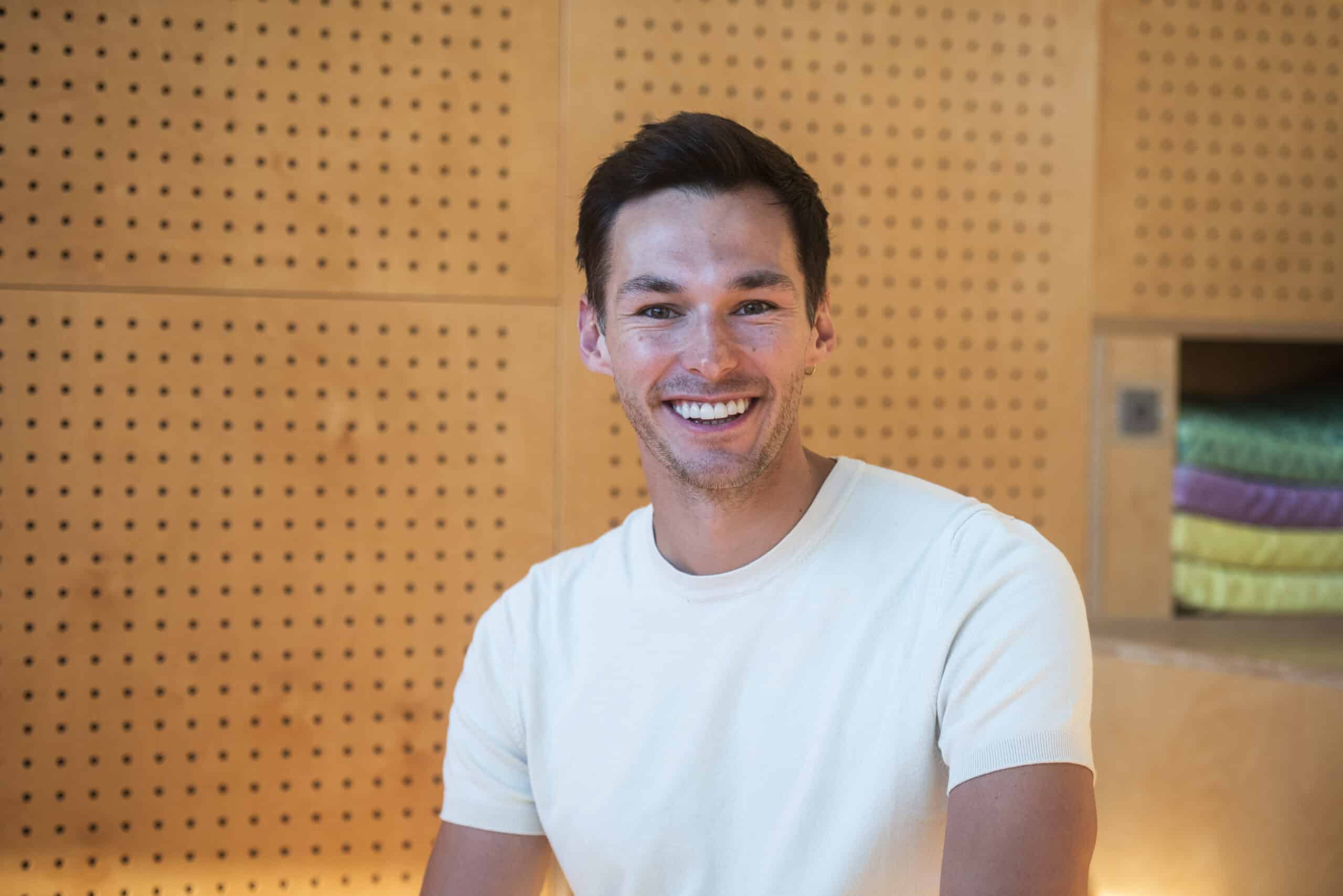 Bruno Sussat
Director of Emerging Technologies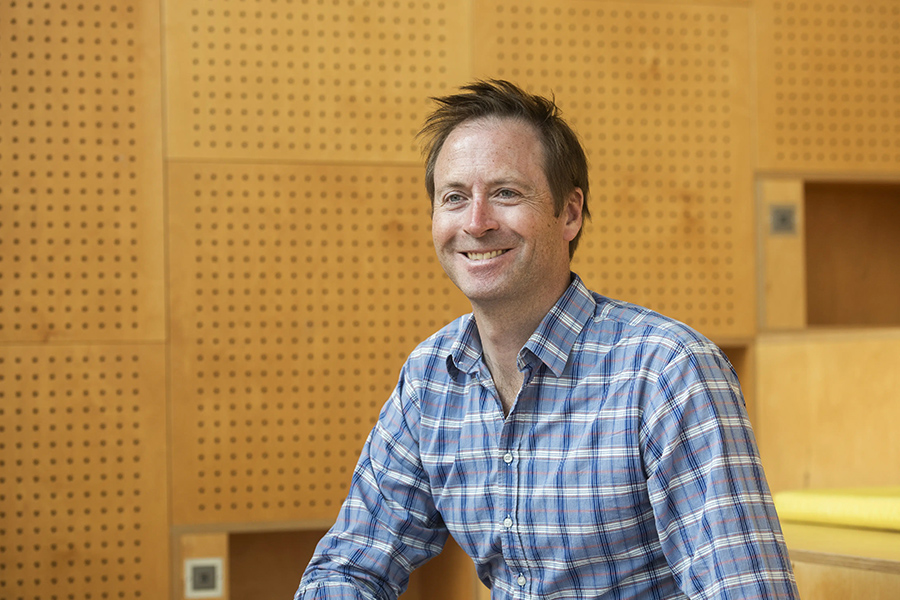 James Gayner
Director of Defence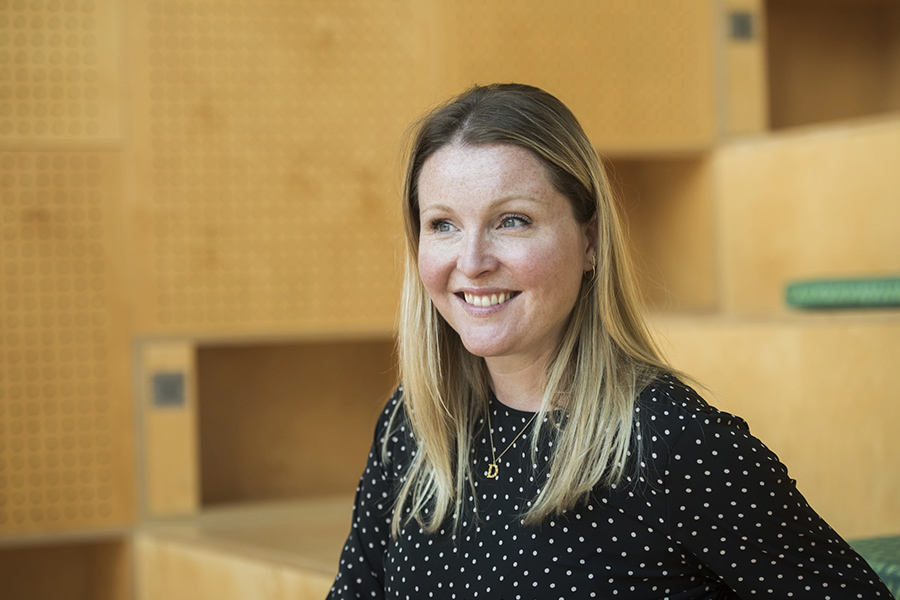 Diane Gilbert
Innovation Ecosystem Lead, London