NCSC For Startups
We are the innovation partner for the National Cyber Security Centre. This programme finds technology innovators to develop solutions to our most pressing security challenges.
Mission-critical solutions
NCSC For Startups is helping innovators develop products and technology with the government to solve challenges that are mission-critical to society and our economy.
Plexal is delivering the programme with the National Cyber Security Centre (NCSC) and we work with startups to help them develop their solutions, adapt their current technology to a new cyber challenge and pilot solutions.
They also benefit from support with investment, marketing, connections to private sector opportunities and product development.
Startups can take part in a three-month intensive programme or a 12-month programme, which will involve spending time in Cheltenham – home to the NCSC and GCHQ.
Learn more about our challenges on the NCSC's website and get in touch with our innovation team if you've got any questions.
New Challenges
Infrastructure audits
How can we conduct real-time audits of changing cloud infrastructures to govern and control risks?
Secure cloud
How can we manage what is run in cloud environments and enable movement of code and data between high and low side environments?
Trusted endpoints
How can we secure networks and endpoints with zero trust?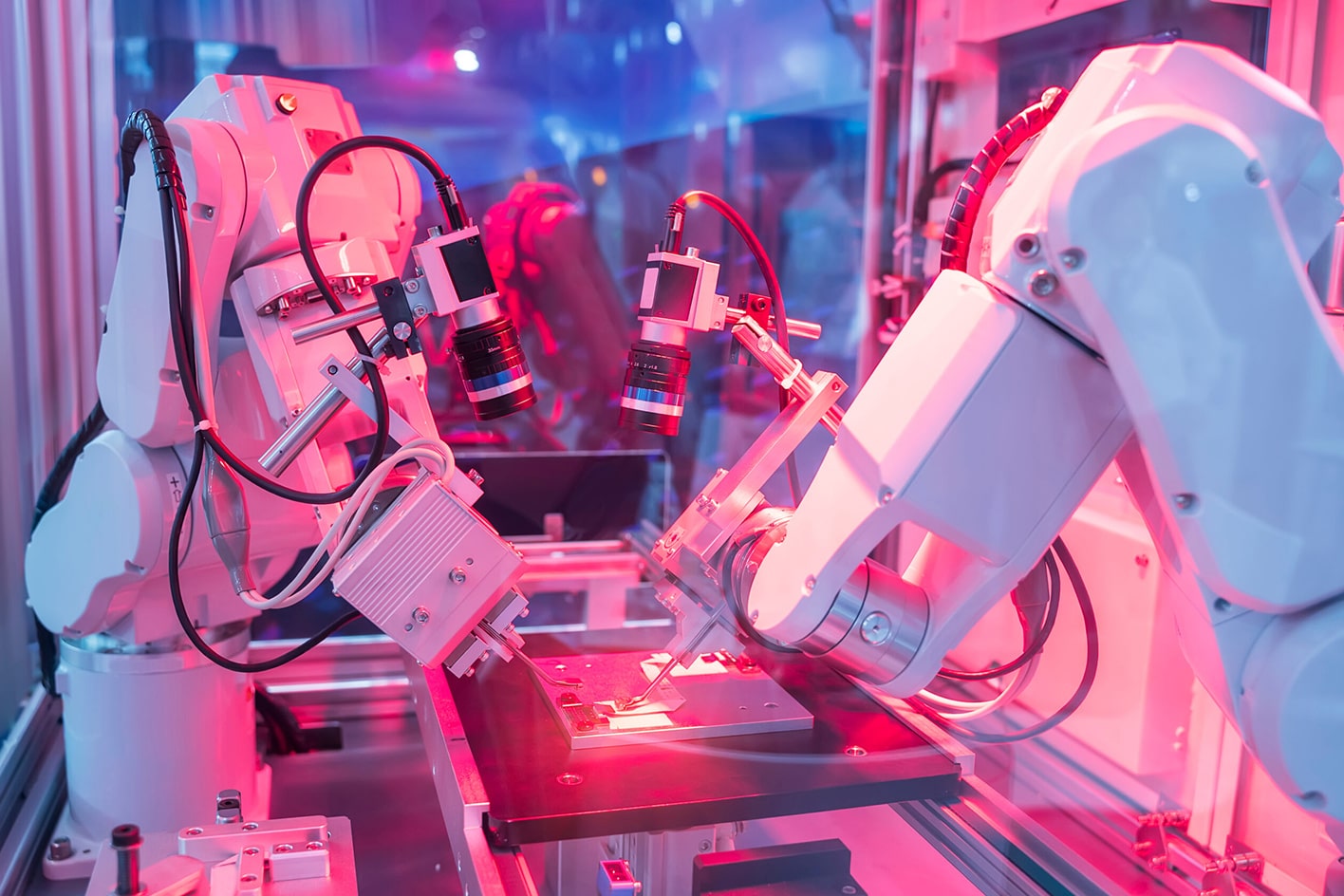 Meet NCSC For Startups alumnus Rebellion Defence
Rebellion Defence is a British-American unicorn company that builds AI products for the defence and security needs of the UK, the US and their allies.
While taking part in NCSC For Startups, the company secured a healthy $150m in funding, which brought its valuation to $1bn. It also used the programme to hone its product-market fit by working closely with the NCSC's technical architects.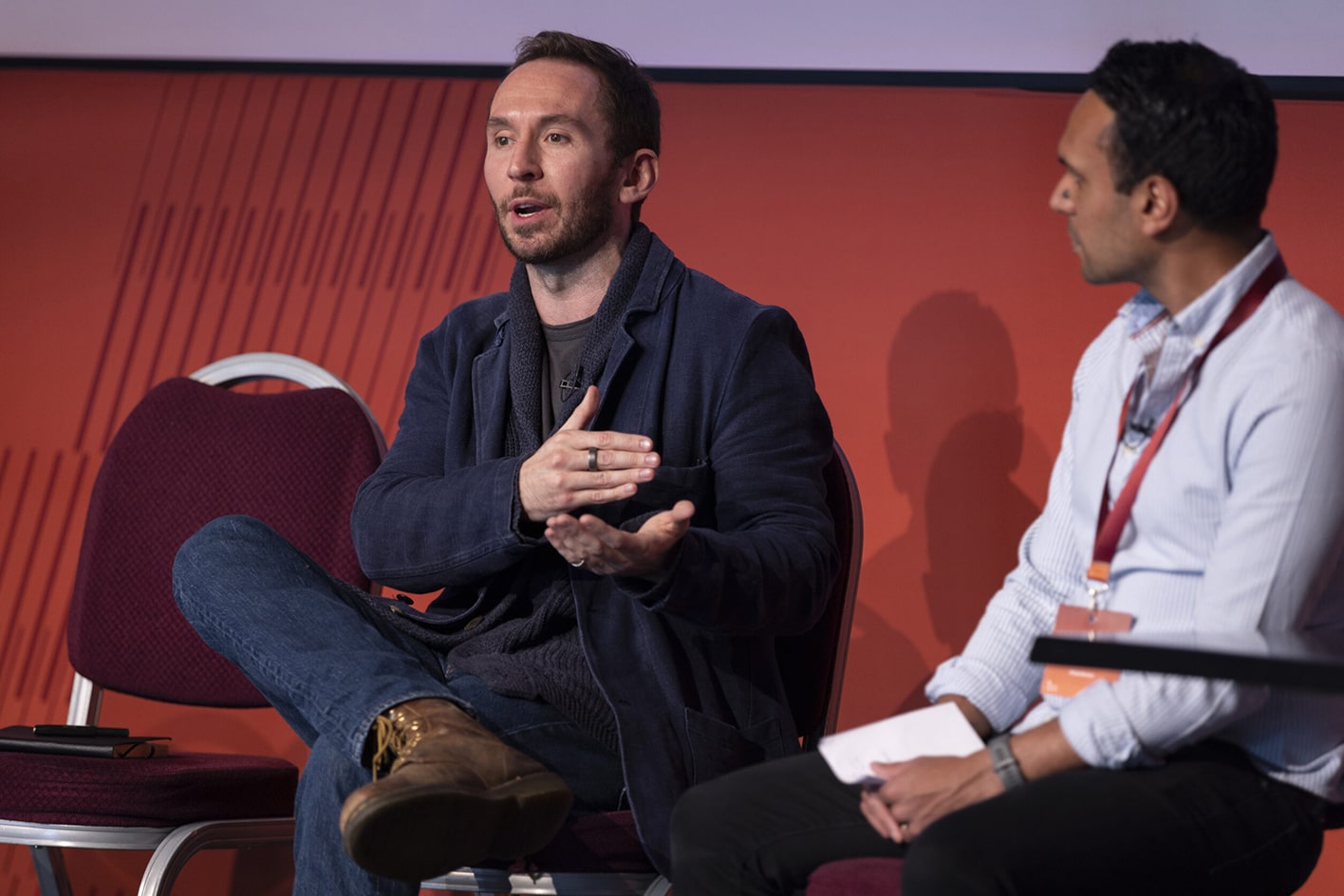 Meet our startups
Learn more about the challenges they're solving and what they want to achieve with NCSC For Startups…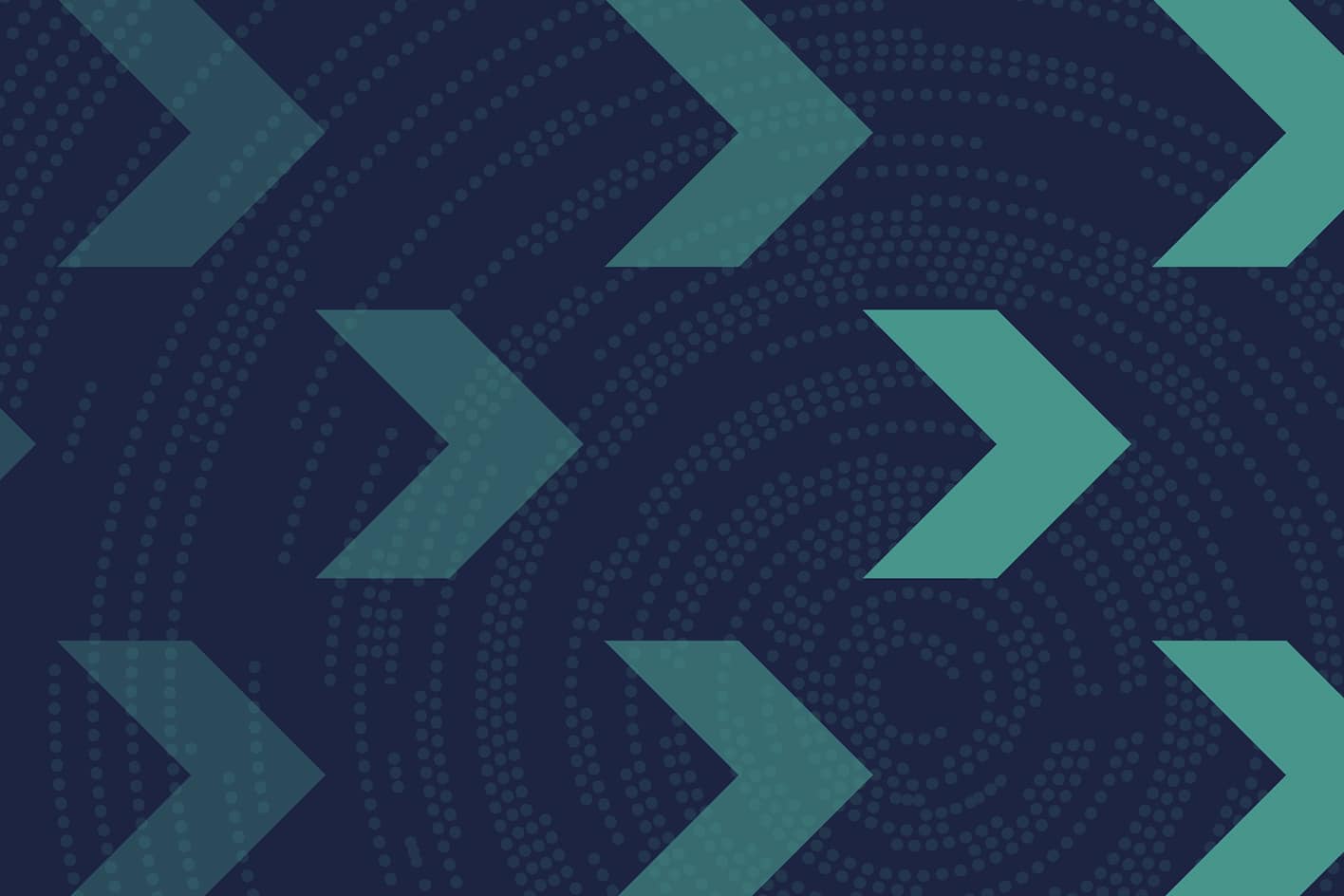 THE PLEXAL TAKE
NCSC For Startups is a unique opportunity for innovative startups to explore new concepts and collaborate with the UK government, Plexal and a broad spectrum of industry and academic partners to develop, iterate and pilot solutions that the UK needs the most.
Saj Huq, Director of Innovation, Plexal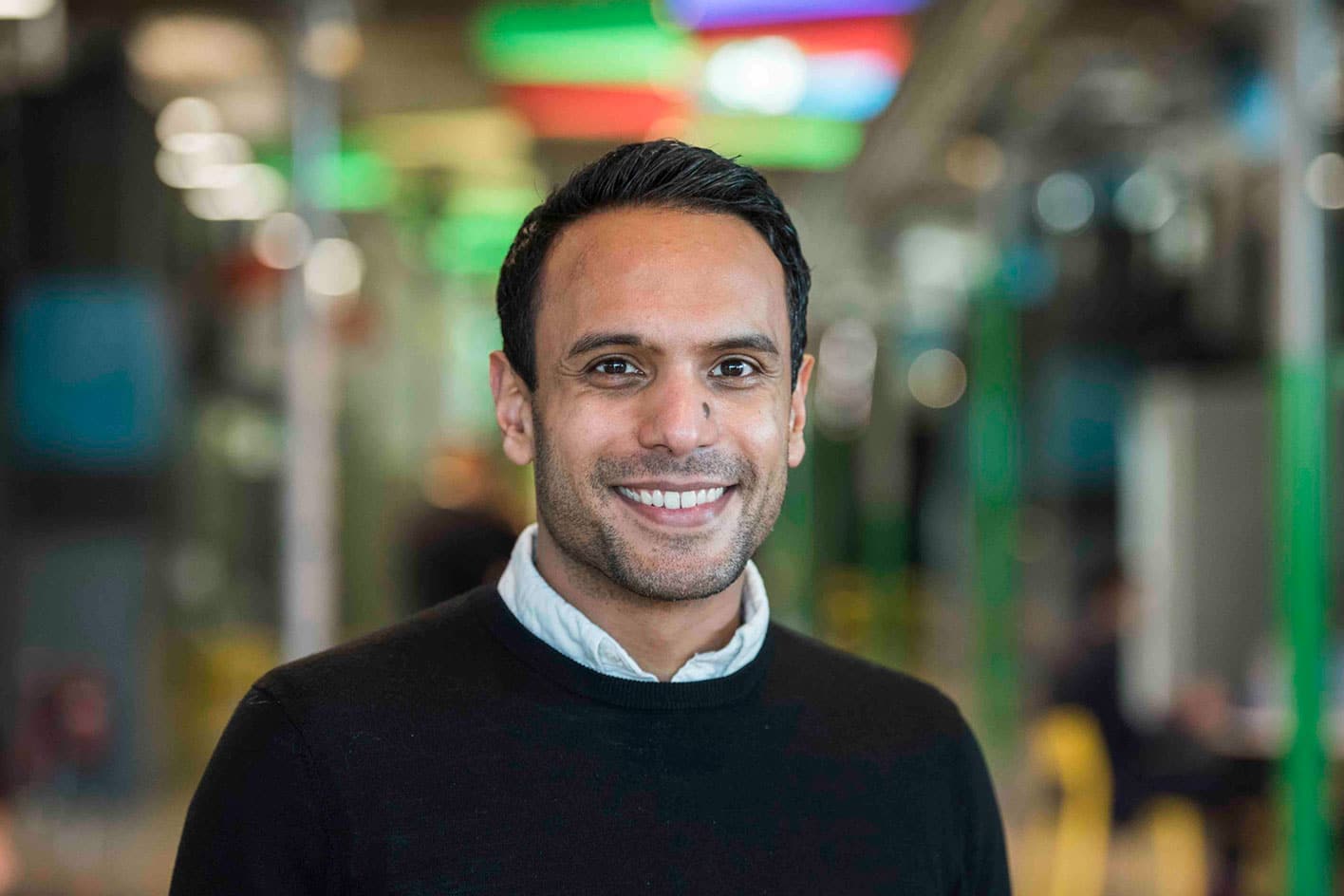 RANSOMWARE CHALLENGE: APPLY NOW
Ransomware is the biggest cybersecurity challenge facing the UK today. Be part of the solution. We're working with startups that can defend SMEs from ransomware, help firms use backups to minimise the impact of an attack and reduce the risks involved with people using Remote Desktop Protocol from home.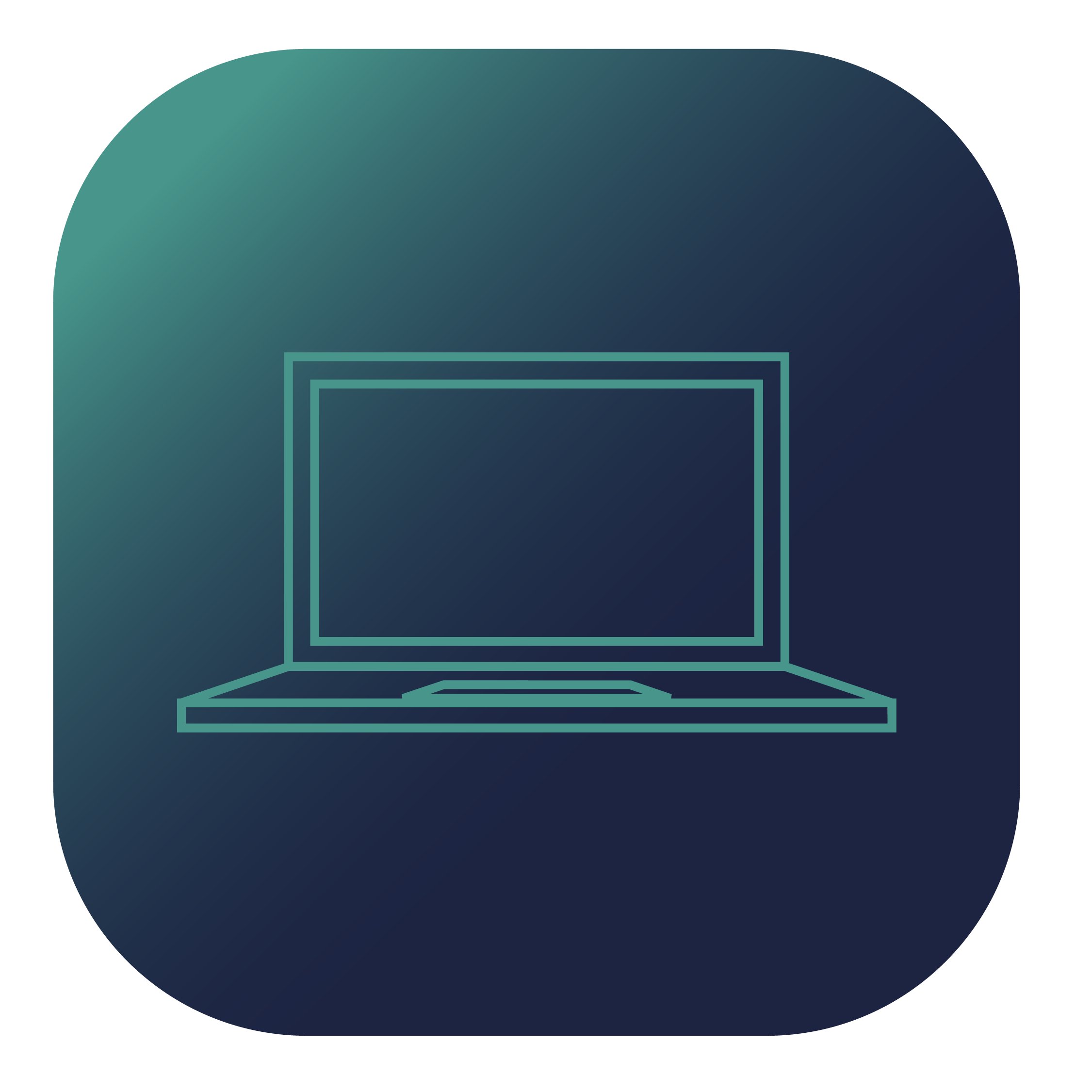 Secure Remote Desktop Protocol
People working from home and using Remote Desktop Protocol (RDP) are vulnerable to ransomware attacks.
To address this, we're looking for startups that:
– add two-factor authentication to RDP
– perform rapid detection of unsecure RDP configurations
– detect and block brute force attacks on RDP
– prevent the of use of weak passwords for RDP login
– provide affordable and secure alternatives to existing RDP solutions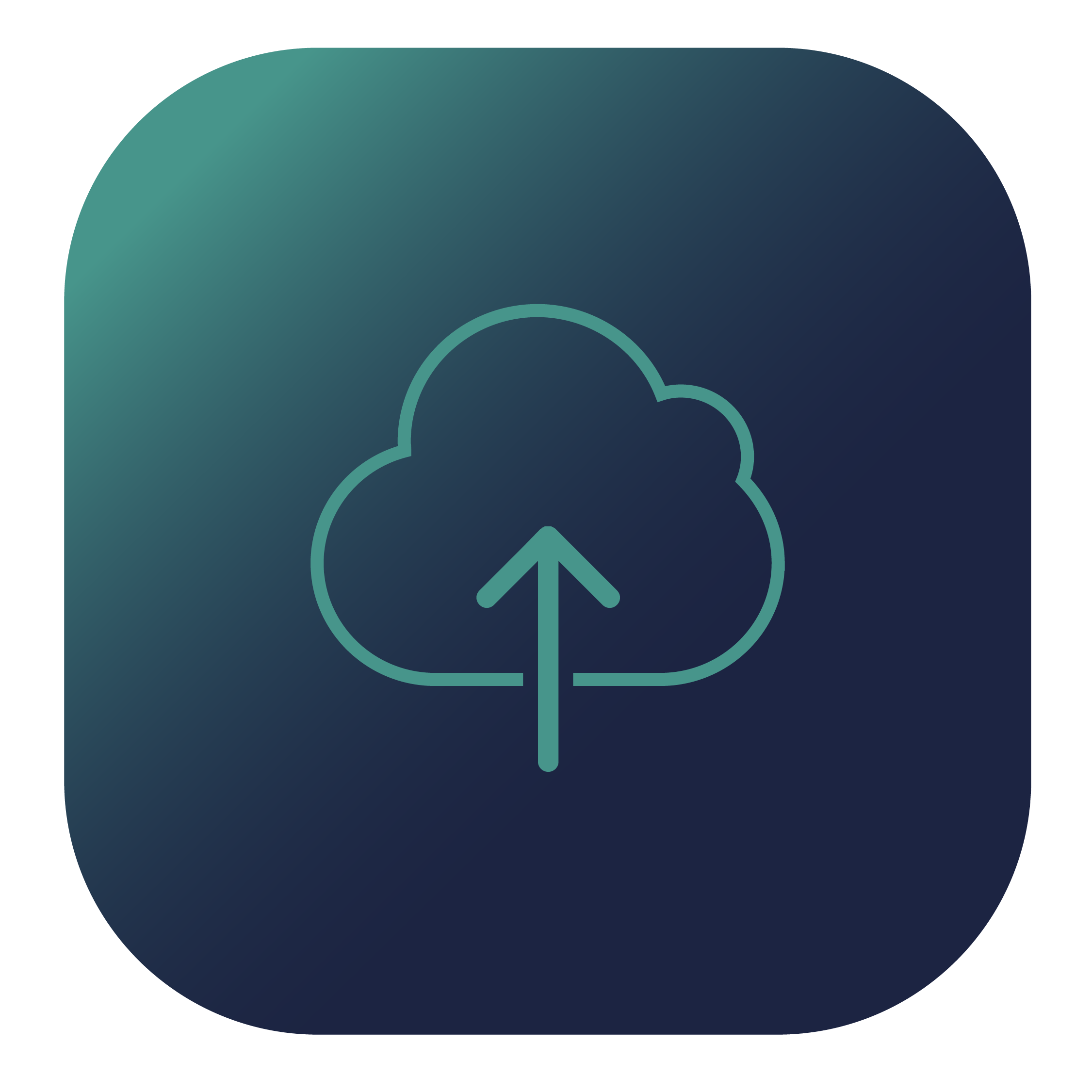 Effective backups
Effective backups are one of the best ways of reducing the impact of a ransomware attack.
To encourage organisations to implement an effective backup process, we're looking for startups that:
– provide confidence that any backups are valid, tested, segregated and created regularly
– make sure that any backup that could be restored doesn't contain malware or other vulnerabilities
– increase the speed of recovery from backups so they are faster than the ransomware payment window
– provide a backup restore and recovery solution that costs less than ransomware payments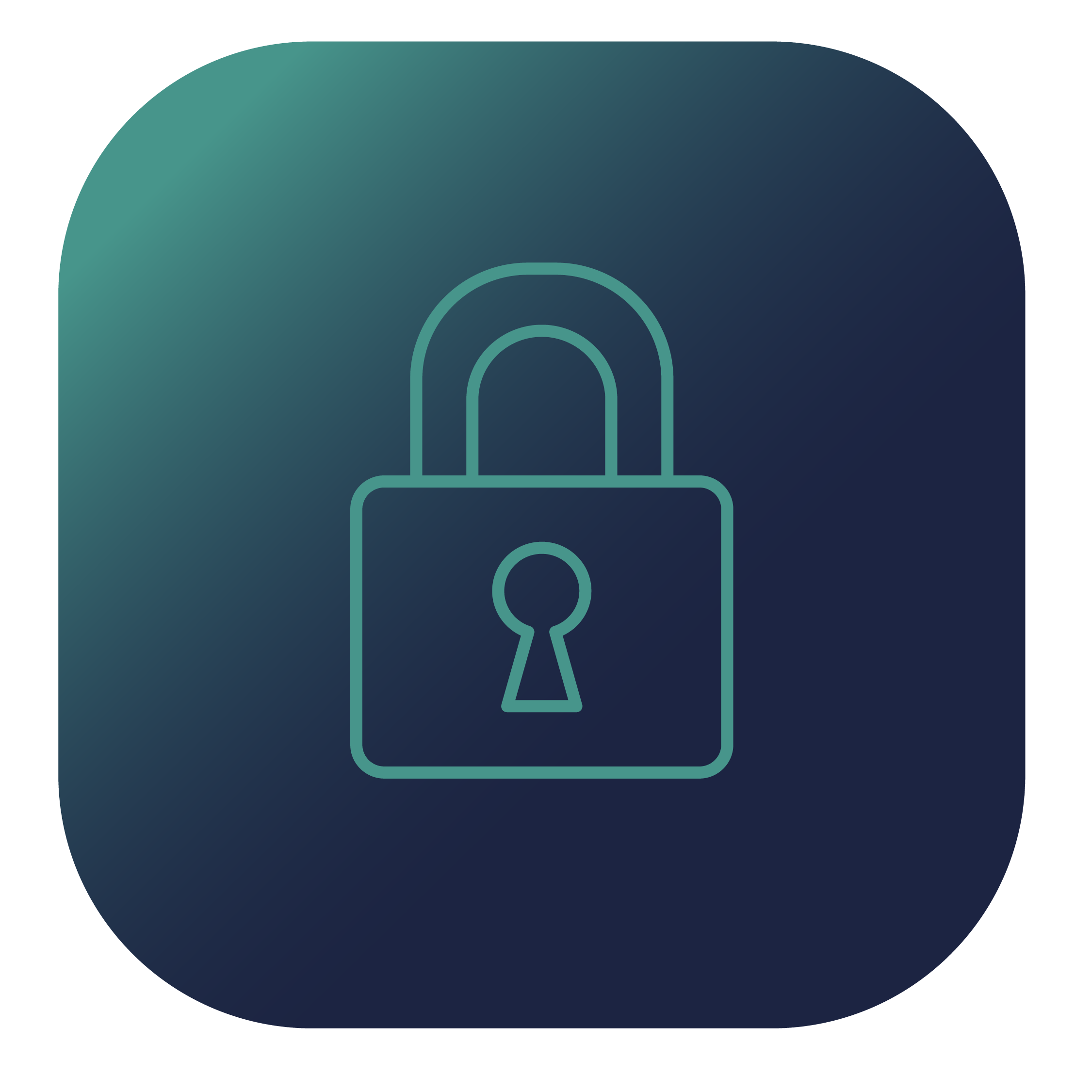 Protecting SMEs from ransomware
SMEs don't have enough choice when choosing ransomware protection at an affordable price. We're looking for startups that can:
– provide enterprise solutions at an acceptable price for SMEs
– provide enterprise solutions that are accessible and usable by small security and/or IT teams
– provide a low-cost threat monitoring solution such as a Security Operations Centre in a box
– make sure companies have reasonable and clear minimum standards of cyber hygiene
– help organisations with low cyber security knowledge to understand what controls they need to put in place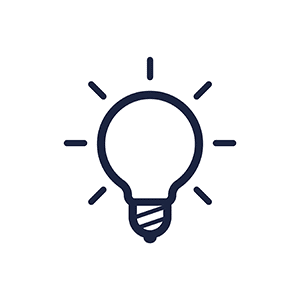 Build solutions with the NCSC and Plexal
You'll get advice and expert-delivered workshops to help you refine, test and prove your solution.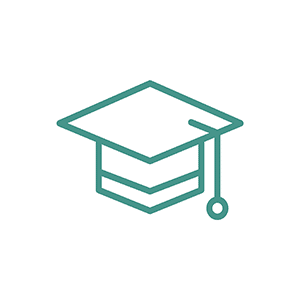 Business support
A community of mentors and business leaders are on hand to support you. From marketing to commercialisation strategy, you'll have 1:1 support throughout.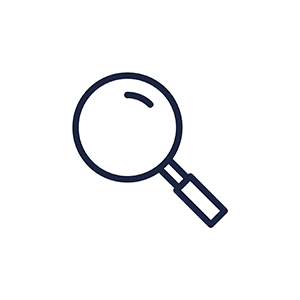 Pilot your technology
Chosen startups will work on pilots with our industry and government partners.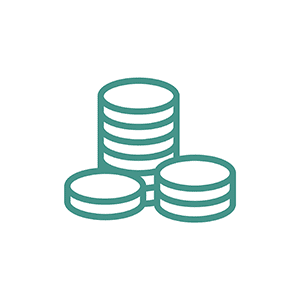 Funding
Each startup can apply for funding to work on specific projects.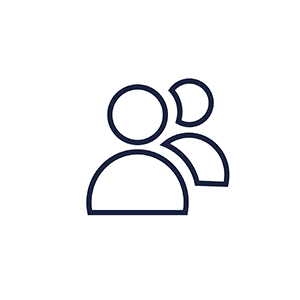 Community and events
Startups will be connected to a UK-wide ecosystem of startups, investors, security experts, business leaders and policymakers.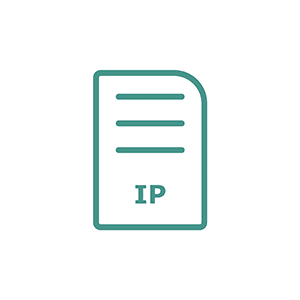 Keep your IP
The NCSC, Plexal and our partners won't take any equity or IP from startups. It's yours to keep.
OUR CRITERIA
NCSC for Startups is open to startups at all stages, from pre Series A and beyond.
And you don't have to call yourself a cybersecurity company to get involved.
We're inviting any startup with technology-led solutions that meet our challenge areas to apply.
We'll work with you to adapt it to a new challenge related to cybersecurity.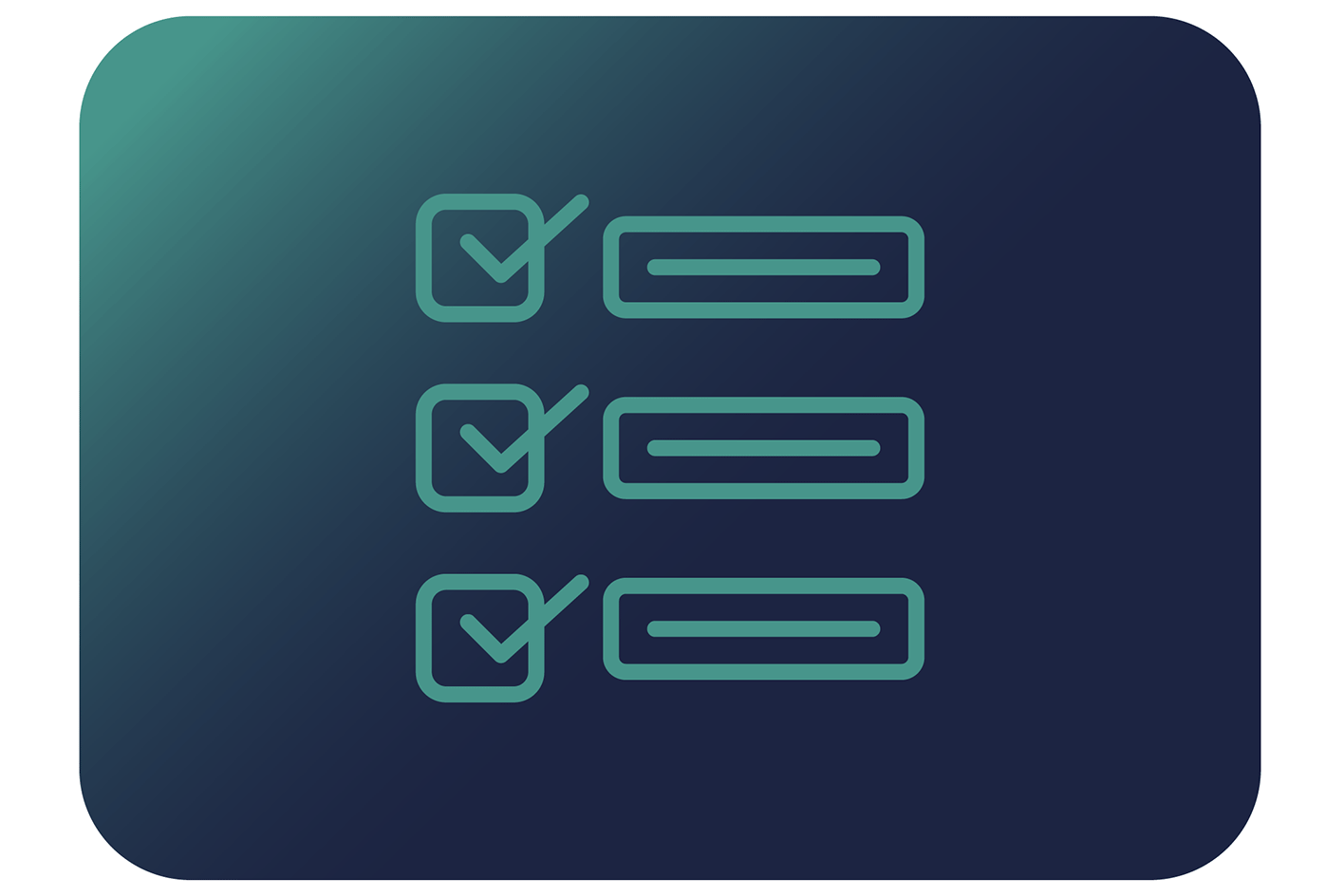 GET IN TOUCH
Robert Kearney from our cyber innovation team are here if you have any questions about NCSC For Startups or your application