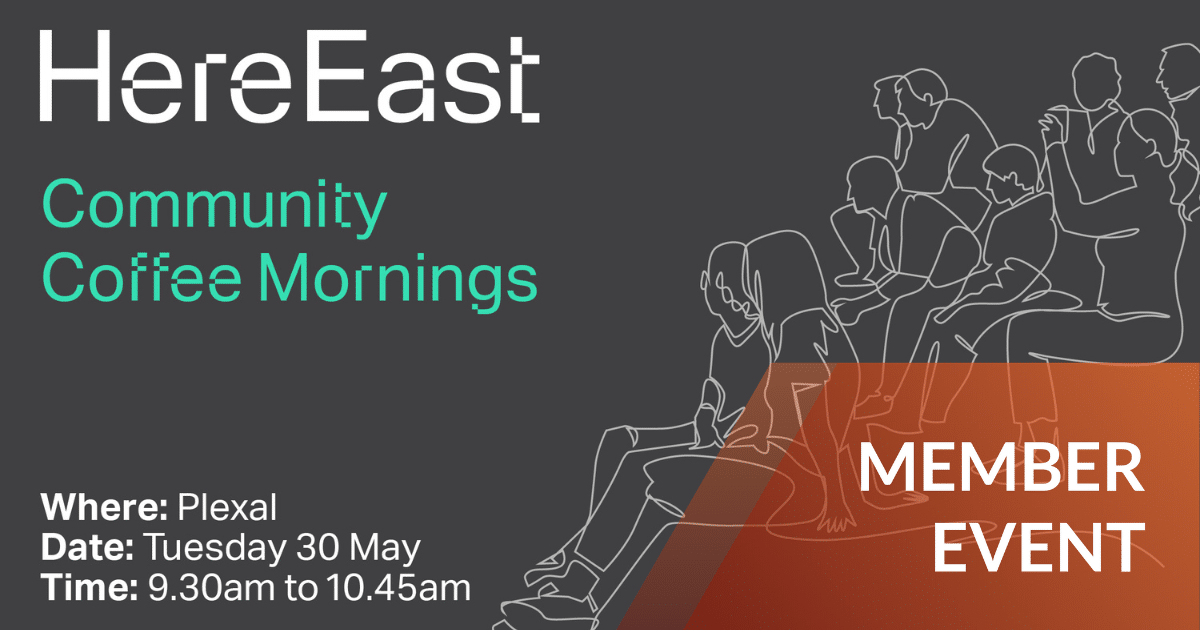 HereEast – Community Coffee Mornings
May 30, 2023 | 09:30 – 10:45
Join us for Here East's community coffee morning!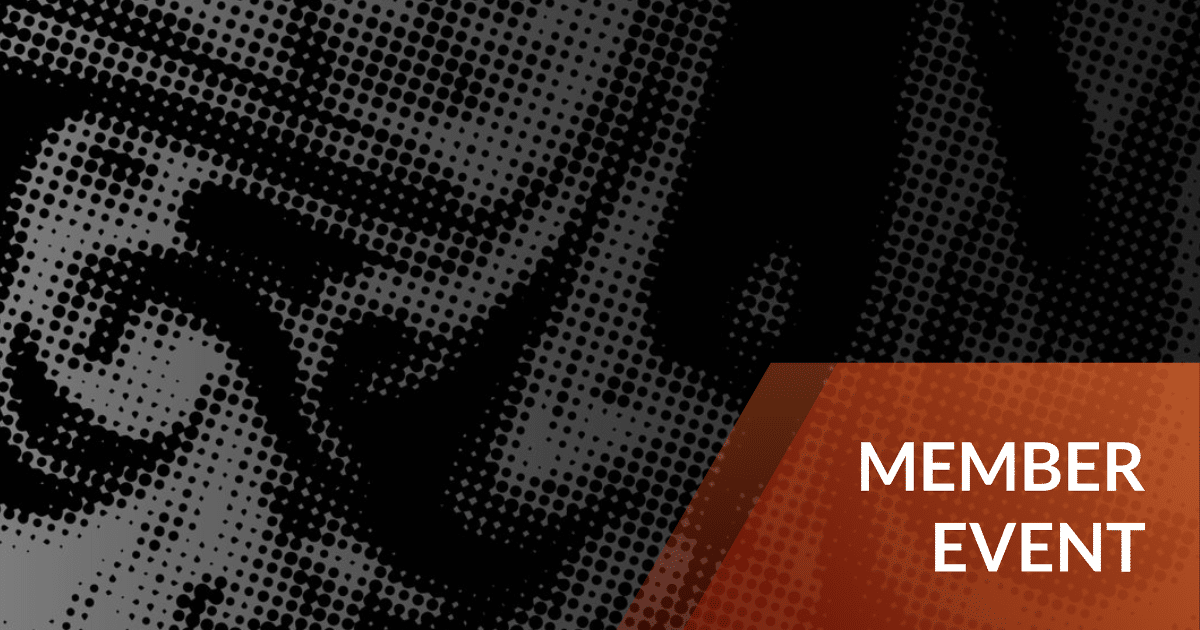 HereEast – AI: Friend or Foe?
June 6, 2023 | 17:00 – 19:30
Join us for Here East's second event in its Future Talks series. Bringing together leaders from business, government, and academia, and together, we will be exploring the potential of AI and whether it is a force for good or a threat for both society and business in general.