SIS Technology Challenge
MI6 search for startup solutions

In keeping with our mission of closing the gap between organisations and using technology to deliver national security and prosperity, we're pleased to announce Plexal is a key partner for the Secret Intelligence Service (SIS) – also known as MI6 – as part of the SIS Technology Challenge.
SIS wants to discover creative, interesting and novel solutions for a series of technology challenges. Aiming to take advantage of a thriving science and technology ecosystem, SIS recognises the opportunities this presents for national security, with the support of Plexal's experience creating collaborative ecosystems for startups, government, industry and academia.    
Could your product help protect the UK? Make your mission matter with the SIS Technology Challenge. This opportunity is designed to encourage non-traditional suppliers to work in the national security space, especially startups and SMEs with solutions that can be applied to one of six key challenge areas.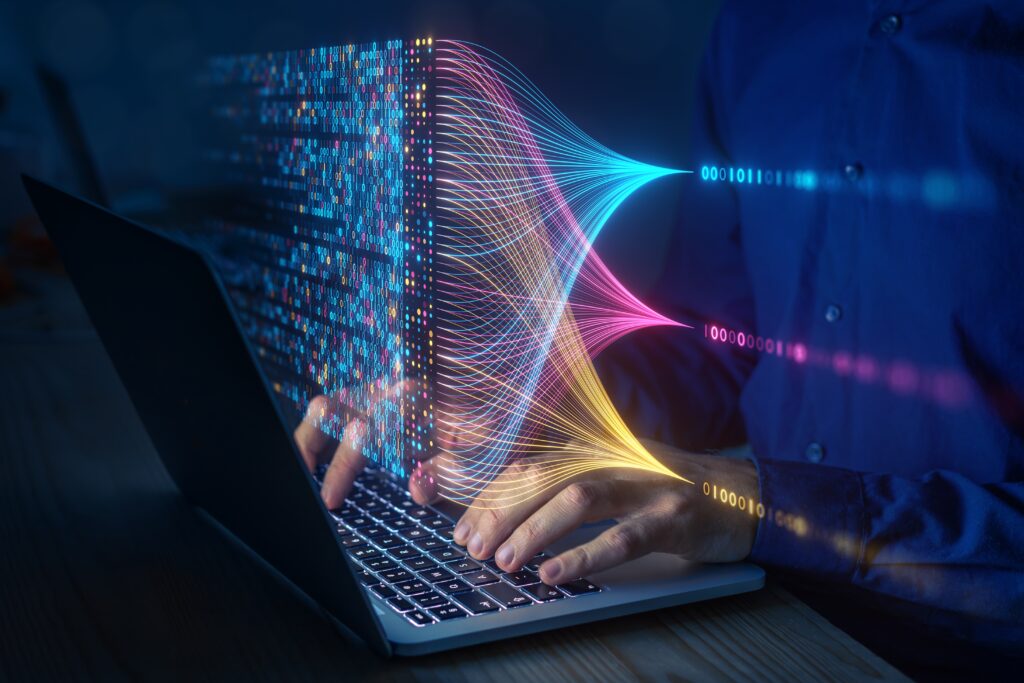 Artificial Intelligence and Machine Learning Architecture
SIS is like many other organisations, exploring how Artificial Intelligence (AI) and Machine Learning (ML) can enhance its efficiency and capability. Examples of this are analysing visual information to determine intent from a person of interest, pattern recognition from financial records, identifying and countering cyber-attacks, large scale simulation or digital twinning and large language models.
To use diverse AI and ML technology most efficiently, SIS intends to underpin and streamline the onboarding and development of new algorithms by building a robust and cross utility AI and ML IT enterprise architecture.
In particular, conversational AI (including bots, recommenders, and interactive avatars) could sift data more quickly, allow SIS to translate, summarise and analyse information efficiently.  Such an 'avatar' (animation would be a helpful addition) could usefully interact via a conversational AI to highlight key facts, providing real time responses that are context aware and use domain-specific vocabulary.  The intent is to flag data requiring further human-led attention.  For audit-trail purposes, SIS requires all generated content to be watermarked /  labelled as machine generated.
SIS is looking to work with industry and academia for:
Access to existing AI frameworks and pre-trained models to jump-start diverse AI solutions.
Access to existing Generative AI domain models, pre-post processing and prediction, that SIS can bind to its own (image, audio, video and conversational AI).
A synthetic media generator and catalogue to add to its own digital assets, supported by a microservice API framework; an open, standards based multi-source plug -and-play architecture, so components can be reused as part of a generative AI workflow and combined as part of a multi-model modality pipeline.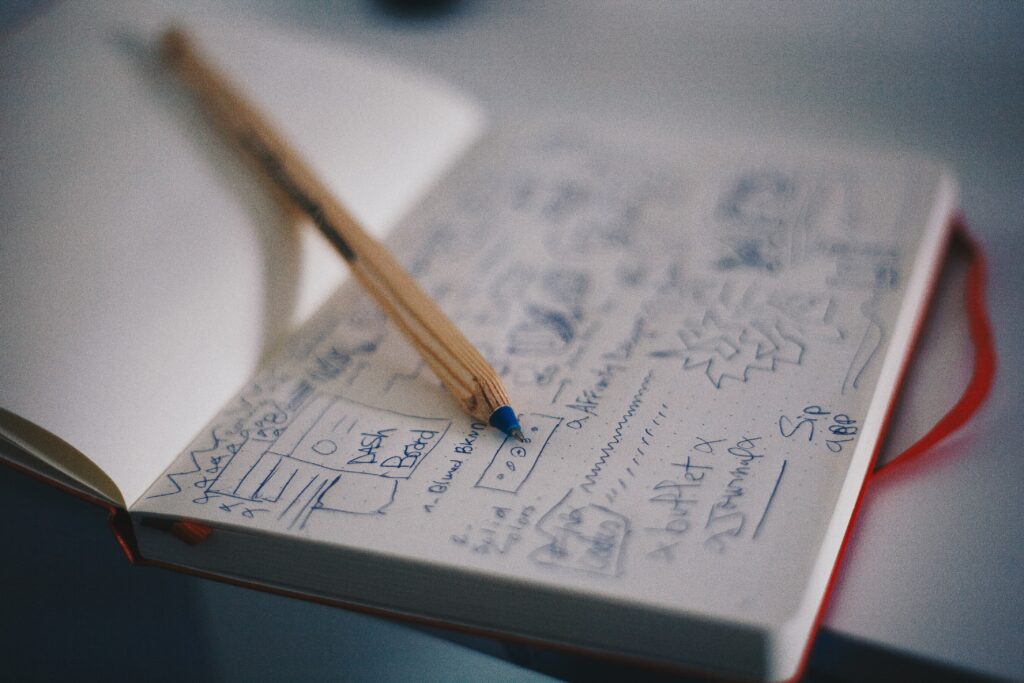 Assurance of Classified Information sharing
SIS is a global organisation that regularly interacts with and shares classified information with partner organisations. It shares classified information in a wide variety of formats, including voice, video, text-based messages, text documents and many other formats.  Sharing information is part of a collaborative approach, allowing SIS partner(s) to share and edit documents and classified information between them in real time.
SIS requires assurance that the classified information is handled correctly; currently this is often a bespoke solution. It's looking to work with industry and academia to develop automated information sharing assurance tools or a tool that can be used widely in a variety of scenarios.  
Considerations include an end-to-end service that tracks and documents where information has been sent, what it's been used for, notifies SIS if it has been tampered with outside of agreed terms, has little dedicated infrastructure and provides a generic service that does not require bespoke reprogramming for different types of information / data file format.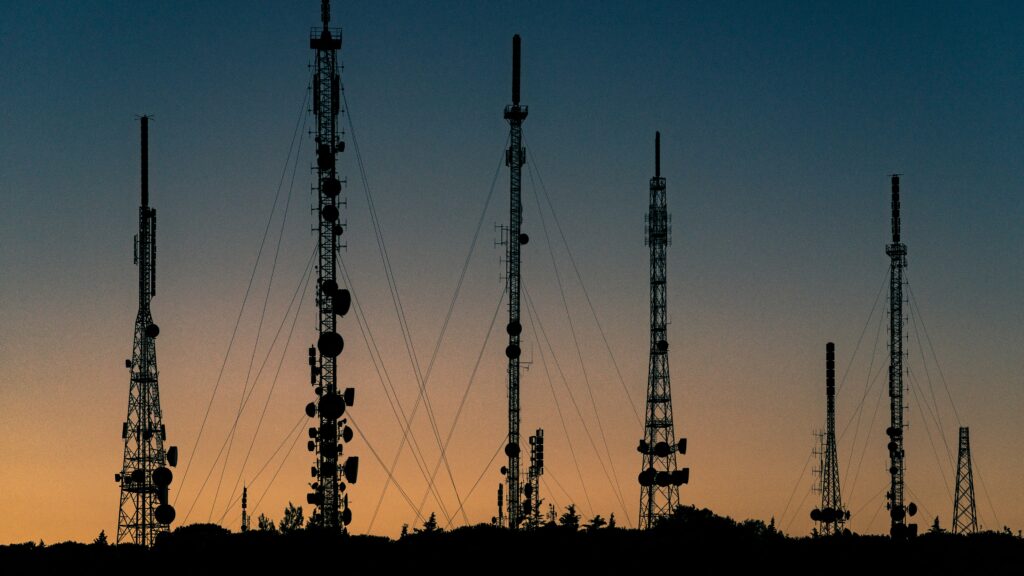 Communications with Minimal Infrastructure 
SIS deploys officers globally. Its work often requires officers to be on the move and to cover large distances. Officer safety is paramount, from generic crime to more targeted threats such as state actor interference, and officers must be contactable at all times. This requires a communication device. Communicating either locally or back to the UK becomes problematic where cellular services are patchy or when officers are working in disaster areas and war zones.
SIS is looking to work with industry and academia to design and develop a communication system that can operate anywhere globally with limited reliance on local infrastructure.  It's looking for innovative and new ideas.  The communication system should be able to do everything a modern mobile phone could do – send messages, voice calls and video calls. It must be easy to use since officers may be in a high-stress situation that will reduces their ability to follow complicated instructions and it's important that any messaging or signals are discreet.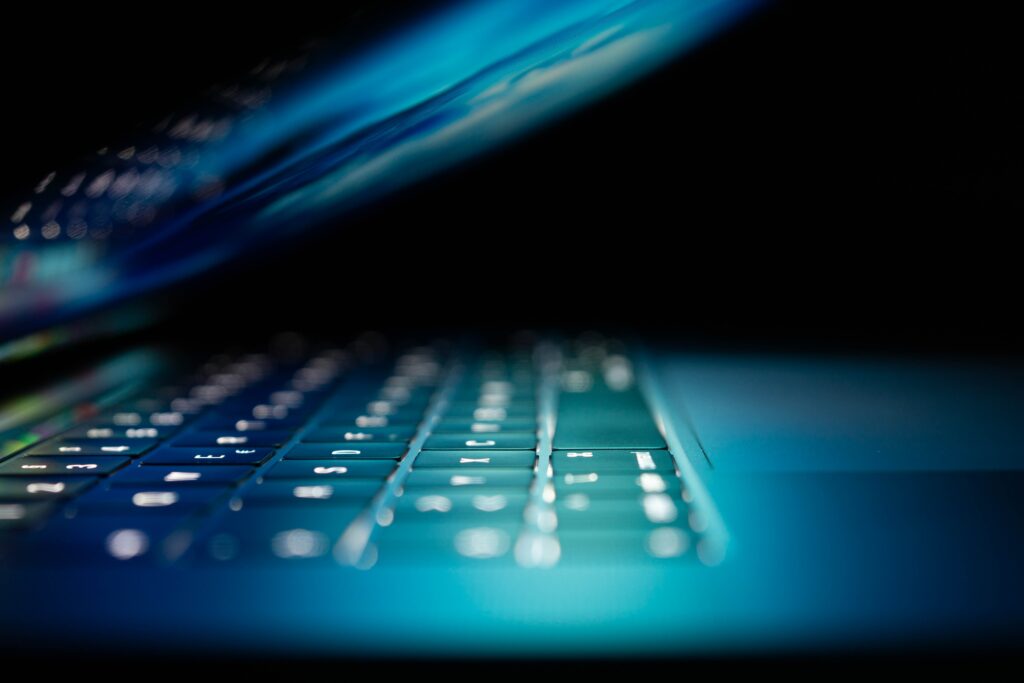 Inconsistent Access to Data
Just as businesses use data to build organisational and customer insights, SIS uses data to build reports that inform decision-making, ensuring the security and prosperity of the UK, its citizens and allies.
To build reports, SIS ingests a wide variety of legally obtained information and data. The data landscape can be large and extremely varied, structured or unstructured. It includes audio-visual information, financial records, travel records and many more. We have multiple software and analytics tools to pick out insights from the data, coupled with highly trained and skilled teams of data analysts and scientists. However, the outputs from the data tools may be very different and need to be brought together to make sense.
SIS is looking for a solution that brings together disparate information and a wide variety of tools and data.  It doesn't wish to add to the tools used, so one option could be a wraparound software tool integrated with the organisation's current systems, allowing smoother and easier access for analysts. Another option could include automating the collation of outputted information and identifying insights, supervised by a human in the loop.  Other suggestions are welcome: SIS is looking for novel solutions to this challenge.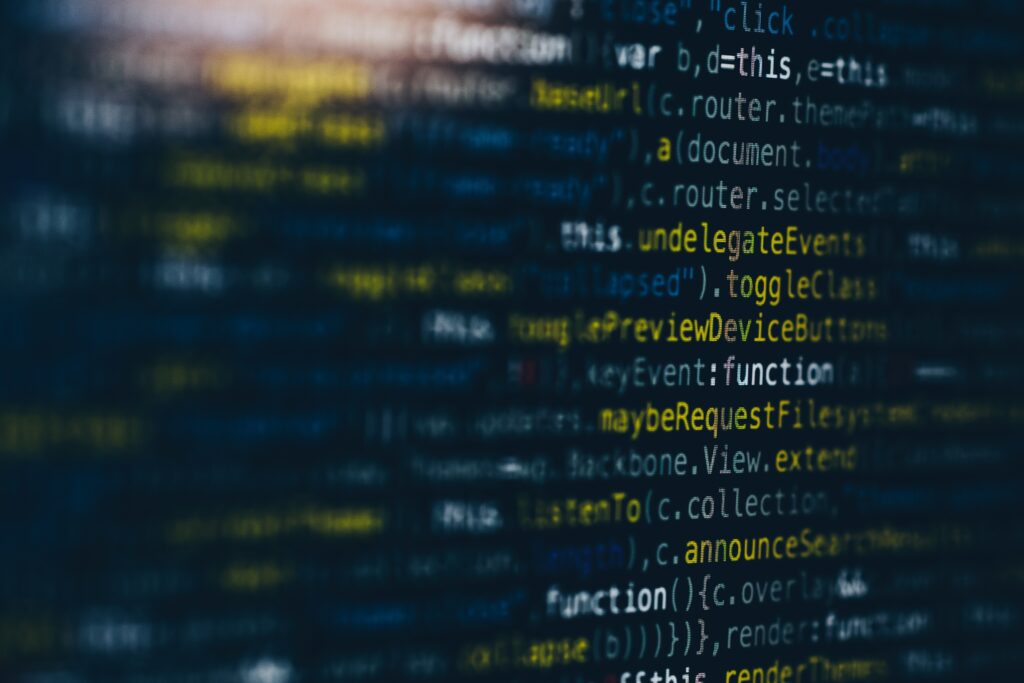 Advanced Data Querying
SIS needs to be able to access, query and federate data across a disparate number of databases. These databases often sit in different network domains, are implemented in different technologies, have different query syntax and different security and access models.
The organisation is looking for modern and/or novel query federation solutions to use small seed queries (single strings) across these environments. These could be both computationally and user-initiated queries to retrieve information that matches the seed query and store inline.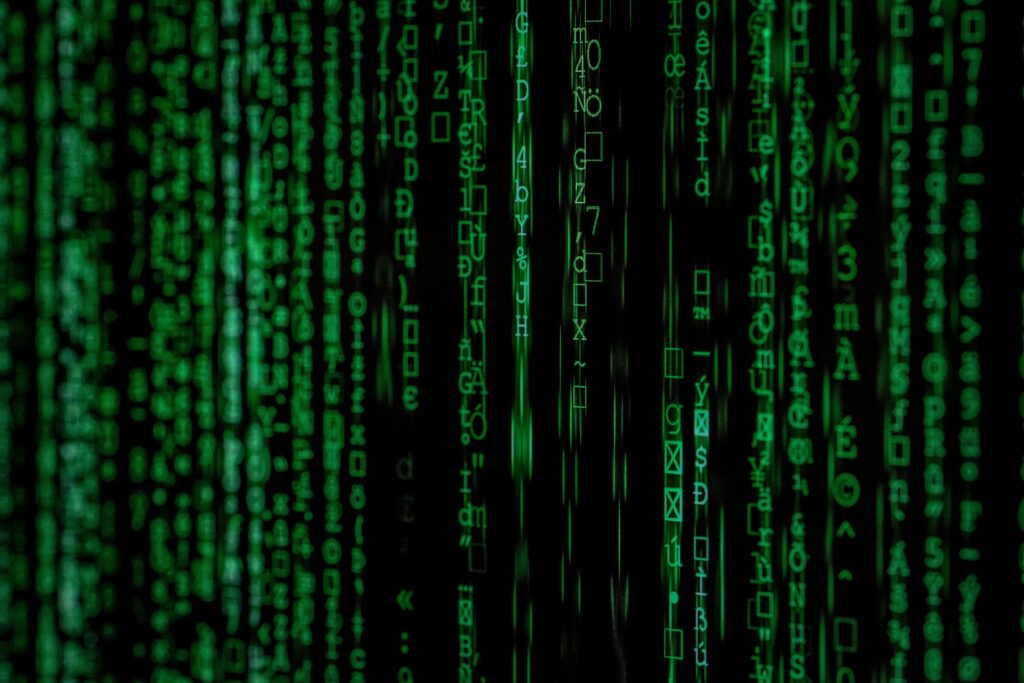 Single, Automated View of Data
To develop situational awareness and understanding, analysts in SIS process and combine different data sets and information stored in a range of places and formats (for example, corporate records, emails, analytical tools etc.) It receives new data and information continuously, in different formats and stored across different systems.
SIS is looking for a novel solution that automates this process, updating its understanding as new data arrives and identifying new information or insights of note. The aim is to reduce the manual overheads of sorting, collating and switching between systems, so the organisation's analysts are able to spend more time analysing and conducting assessments.
WHO IS THE SIS TECHNOLOGY CHALLENGE OPEN TO?
SIS is keen to hear from a range of sole traders, startups, SMEs and academia and ideally looking at TRL levels 3-5. 
WHAT'S THE APPLICATION PROCESS?
Proposals should be a maximum of 1,000 words and should include approximate costings. 
Please do not self-censor on either cost or timescale; we have deliberately not specified these as we want to consider a range of options.
A maximum of three proposals will be shortlisted. If you haven't heard from us by Friday 1st March 2024, this means you have not been successful.
Please contact apply@plexal.com to register your interest. For more details on the proposal process, please join our engagement event on December 7 to find out more. 
Monday 20th November 2023
All successful applicants will be notified by this date