OpenDoor
OpenDoor was our accelerator that supported products, services or projects that can make work more inclusive.
We're helping teams inside and outside of organisations develop their solution, find a route to market and reach a wider audience. For our first OpenDoor programme, which we delivered in 2019, our focus was on making work more inclusive for everyone.
OUR CHALLENGE AREAS FOR COHORT ONE
Inclusive workplaces
How can we create physical workplaces, policies, interview practices or cultures that attract a truly diverse talent pool?
Careers
How can innovation enable everyone to pursue meaningful work throughout their lives, and whatever their circumstances?
Entrepreneurship
How can we make it easier for people from under-represented groups to start a business, get the funding they need to scale and overcome conscious or unconscious bias?
MEMBER SPOTLIGHT
Dom Hymans
Dom Hyams, communications director at Grid Smarter Cities, joined our OpenDoor accelerator to develop and scale ADAPT (Assistance for Disabled Air Passenger Travel): an app aimed at making it easier for disabled people to navigate through airports.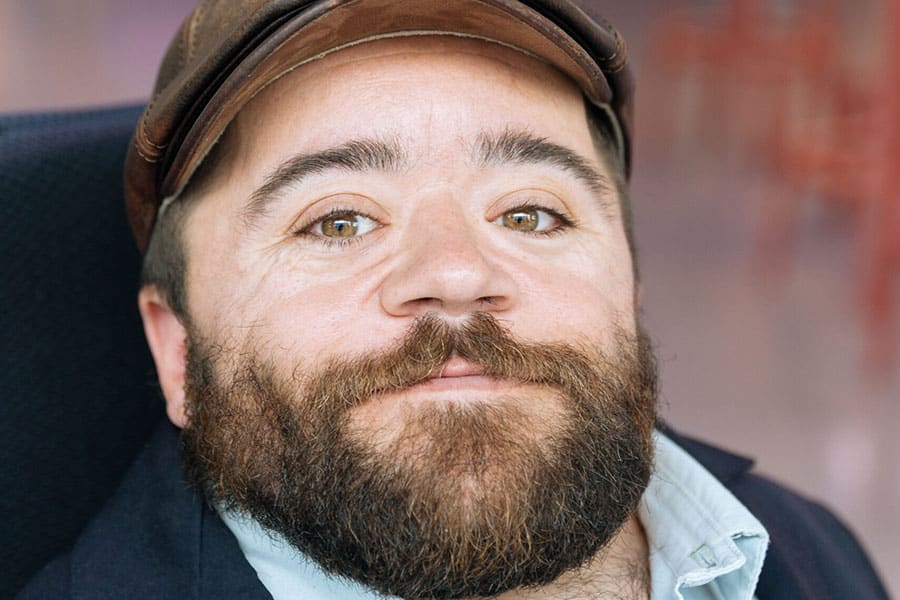 NEWS AND VIEWS FROM OUR PROGRAMME
WORK WITH OUR INCLUSION TEAM
Get in touch if you'd like to support our next OpenDoor programme, learn more about our assistive technology work or bring an inclusion challenge to us