We spoke to Dom Hyams, founder and director of digital marketing agency Tiny Man Digital, about how he went from furloughed to founder during lockdown. Here's what he told us…
I spent the start of lockdown extremely busy working in a communications role in the mobility sector, but then I was put on furlough I didn't know what to do with myself. I knew that it would be important to keep my mind active, so I took on a few freelance marketing and branding jobs, as well as pro bono charity work.
I found it extremely rewarding, and I also realised that businesses needed help with bolstering their online presence and adapting to the digital-first environment created by the pandemic. They were all reassessing the way they were communicating through their existing channels. So I decided to start my own agency, Tiny Man Digital, to address this need and I offer services like branding, multimedia production and both marketing strategy and implementation.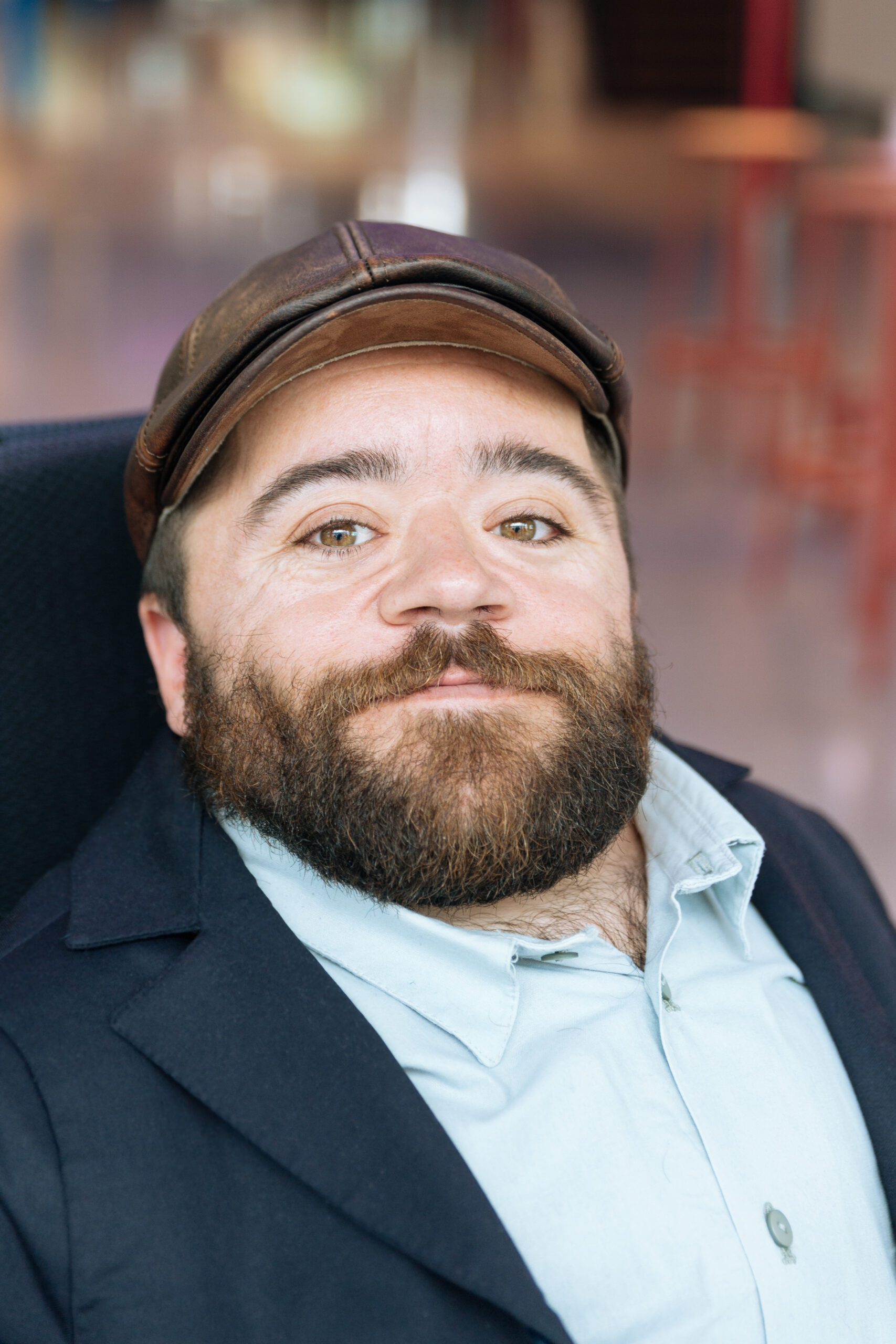 I soon discovered that my agency was resonating with disability-related organisations. With my lived experience of disability (I was born with a severe form of brittle bones) and professional experience in the worlds of disability, accessibility and inclusion, there's a natural affinity. I'm now working with several disability-related organisations to help promote their work. It's been brilliant to use my own experiences and expertise to help organisations and causes I feel so passionately about.
I also applied for the East London Inclusive Enterprise Zone's accelerator and found myself returning to Plexal (I had previously taken part in Plexal's London RoadLab and OpenDoor accelerators, but this time I was looking to scale by own business). There is an energy of inclusive innovation and so many exciting businesses connected to Plexal – I knew being part of this dynamic network would be really valuable as I was starting out and growing Tiny Man Digital.
This year, I plan to grow the agency, take on more staff and start working with new clients we have lined up. I'm also looking forward to seeing more people soon. I've been largely working remotely and shielding, so I hope to be able to catch up with familiar faces at Plexal in the not-too-distant future.