Inclusive innovation at Plexal
We believe that innovation should benefit everyone, and that we end up having better products, policies and services when everyone is included in their design.
ACCESS ALL AREAS: THE ASSISTIVE TECH OPPORTUNITY
There are 13.9m people with disabilities in the UK but assistive technology is still not reaching enough people, while industry hasn't fully woken up to innovation opportunity in front of them.
That's why we intend to turbocharge disability-led innovation in the UK. We believe that by including diverse experiences and innovating around specific user challenges, you end up with better solutions for everyone. So we've partnered with University College London, The Global Disability Innovation Hub, Disability Rights UK and many more to launch an inclusive enterprise zone in Queen Elizabeth Olympic Park.
We're optimising Plexal's workspace to meet the needs of people with a range of accessibility challenges, and we're working with both industry and disabled people to stimulate the growth of the assistive tech sector. Our goal? To develop and scale disability-led innovations that benefit everyone.
RESEARCH
We work closely with partners like My Life My Say and Disability Rights UK to understand the challenges and identify opportunity areas for innovation. COMMUNITY
Through our workspace and events, we're uniting a community of innovators who are typically under-represented in the tech sector. These experts by experience help us craft solutions that are genuinely user-centric.
CHALLENGE
If you've got an inclusion challenge, we'll design a bespoke project or programme and ensure the solution is user-centric.
ACCELERATOR
We're helping social entrepreneurs get their idea off the ground, find a route to market and scale with our OpenDoor accelerator.
ACCESSIBLE INSTRUMENTS CHALLENGE
Our innovation team was tasked by Arts Council England to deliver a programme that would help uncover practical solutions that make it easier for disabled people to make music, and solve specific challenges when it comes to the supply of adaptive instruments to schools.
We partnered with Creative United, the OHMI Trust, Hobs 3D and University College London to design and deliver the Accessible Instruments Challenge: a virtual-first programme that ran over three months.
It was important that each team included people with different perspectives and had a good mix of disabled and non-disabled musicians, instrument makers, designers, manufacturers, tech experts, music teachers and academics.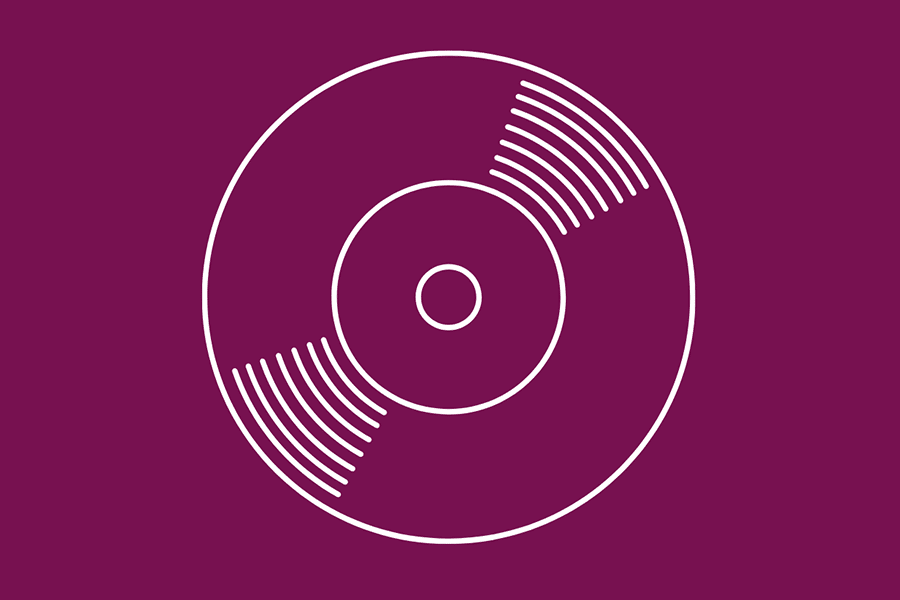 OPENDOOR: OUR INCLUSION ACCELERATOR
When it comes to levelling the playing field, we're looking to the innovation community.
So in 2019, we delivered an accelerator aimed at supporting solutions that could help people from under-represented groups to start a business, find work or succeed in their career.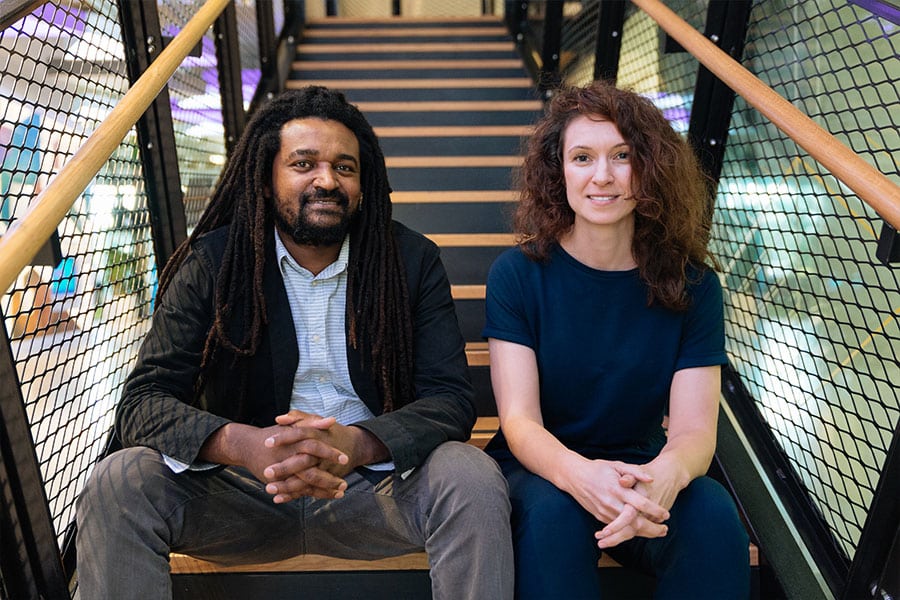 THE EAST LONDON INCLUSION ENTERPRISE ZONE
We've partnered with University College London, The Global Disability Innovation Hub, Disability Rights UK and many more to launch an inclusive enterprise zone in Queen Elizabeth Olympic Park.
The East London Inclusive Enterprise Zone (ELIEZ) brings together a community of entrepreneurs, business leaders and design thinkers who are disabled or whose work focuses on disabled people.
We've also worked with our partners to understand the accessibility challenges people could face at Plexal, and we're optimising our workspace to make it as accessible as possible.
We hope that by bringing disabled innovators together and connecting them with industry and entrepreneurs from across the tech sector, we can grow the UK's assistive technology sector and create products or solutions that are inherently empathetic.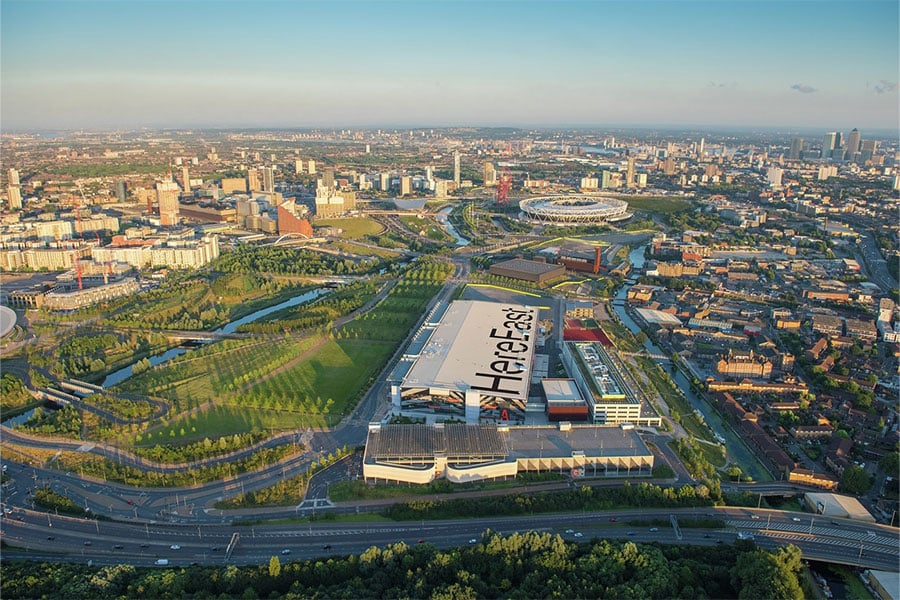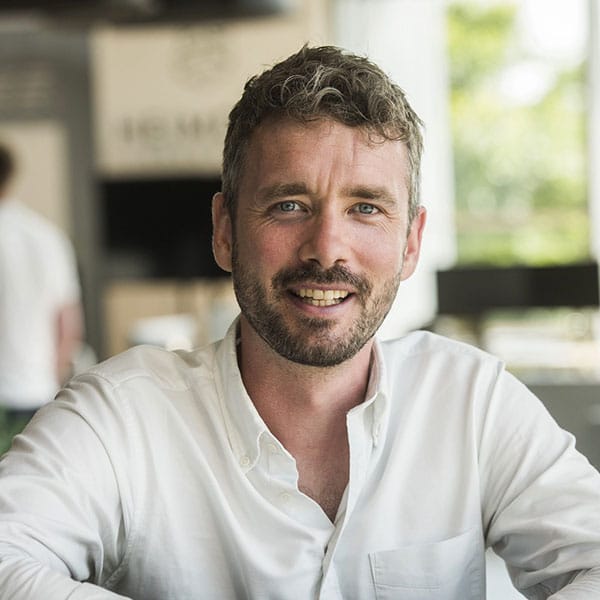 Russell Gundry,
Director of innovation programmes
As our director of innovation programmes, Russell leads our work with our Rapid Innovation Accelerator, designed and delivered our OpenDoor accelerator and collaborates with partners to deliver ELIEZ: the East London Inclusive Innovation Zone. With over 10 years' consultancy experience, he's an advocate for inclusive innovation and action-oriented, user-centric solutions that involve systems thinking. If you've got an innovation challenge to bring to us or a question about a programme, get in touch with Russell.
WORK WITH US
Whether you want to test an idea, solve a specific challenge, scale a solution or connect with the right organisations and innovators, our inclusion team will create a solution designed around your needs.