Whether it's the accessibility of the interview process or the opportunities for people from disadvantaged groups to gain on-the-job experience, there are countless ways work needs to become more inclusive. That's why we launched OpenDoor, our accelerator programme aimed at supporting entrepreneurs who have a project, solution or product that can make the way we work more inclusive. And we're excited to reveal the 10 cohort members we've chosen, who have begun their journey with us.
The cohort includes innovators and social entrepreneurs with a broad range of mission statements, from using technology to help children with autism develop their social skills to improving the accessibility of air travel.
As part of the selection process, we chose organisations that can show the target audience is either heavily represented in the team or included in the design and development of the solution. For example, Rezene Woldeyesus, co-director of Love Language, is himself Deaf and started his business with co-director Naomi Bottrill after arriving in the UK from Eritrea as a refugee. And Nana Badu, founder of BADU Community, started his organisation (which is aimed at empowering young people through the power of sport and community) after experiencing first-hand the impact poverty and a lack of a support system can have on a young person.
Over 12 weeks, we'll give our cohort members tailored workshops, one-to-one support and mentoring designed to help them develop their solutions and business models. Our inclusive innovation method will also see cohort members being introduced to partners, investors, corporates or fellow startups and tech entrepreneurs to encourage non-competitive collaborations. So if you're interested in getting involved, reach out to our inclusion team on inclusion@plexal.com
Sharing his excitement about OpenDoor, Andrew Roughan, managing director, Plexal, said: "We're excited to reveal the 10 organisations that make up our very first OpenDoor cohort. The programme is a core part of Plexal's inclusion work that will support up-and-coming ideas and is set to bring a huge difference to workspaces and the sort of opportunities people from under-represented groups have. Together with the launch of the East London Inclusive Enterprise Zone, this is the moment when the inclusive innovation sector is truly taking off – and Queen Elizabeth Olympic Park is the absolute nerve centre for this."

"Nana Badu, founder of BADU Community, started his organisation after experiencing first-hand the impact poverty and a lack of a support system can have on a young person."
The full list of cohort members is:
Inclusive Innovation in the footsteps of the 2012 Paralympic Games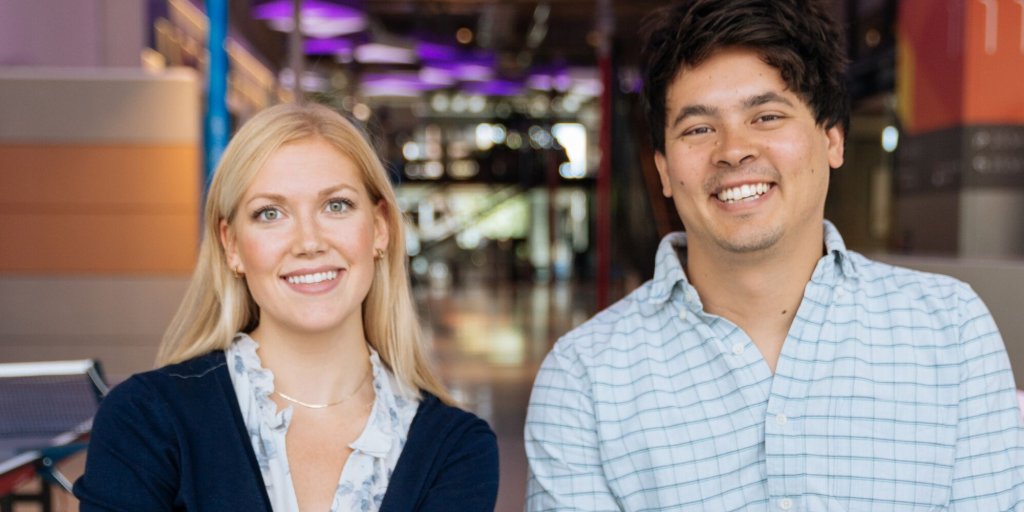 OpenDoor is another example of the unique role Queen Elizabeth Olympic Park (where Plexal's based) is playing as a globally leading hotbed, testbed and launchpad for inclusive innovation.
Organisations focused on disability-led innovation and better policy for disabled people such as Scope, Disability Rights UK, Love Language and the Global Disability Innovation Hub at UCL are all based on the Here East campus. As an example, the GDI Hub is delivering a UK Aid funded £20m global programme on assistive technology. Plexal's members also include social innovators such as Nana Badu, founder of BADU Community, and Mete Coban, chief executive of My Life My Say.
And in September 2019, it was announced that UCL, Plexal, Here East and partners such as the London Legacy Development Corporation have launched the East London Inclusive Enterprise Zone (ELIEZ): the first fully accessible, specially designed space for entrepreneurs and businesses leaders who are disabled, or focused on servicing disabled people. The goal is to launch 100 new startups and kickstart the UK's first inclusive innovation sector that foster inclusive technological, social and economic growth for everyone.
The start of our OpenDoor programme also comes hot on the heels of the launch of Eagle Lab at Plexal, a makers' space aimed at including everyone in Industry 4.0 and the skills needed for tomorrow's economy.