Plexal is building the UK's most connected cyber ecosystem.
As the innovation partner to the National Cyber Security Centre (NCSC) delivering the Startups programme, we're proud to be supporting the NCSC's CyberUK Conference in Belfast this 19-20 April 2023.

CyberUK's theme this year is: Securing an open and resilient digital future
the need for cyber awareness is increasing
the cyber sector is growing with more startups and scaleups using new science and technology to combat challenges
Plexal is working to close the gap between government needs and startup solutions. We're working at the top level of government with our CCO Saj Huq, a member of the National Cyber Advisory Board (NCAB), which was assembled to protect and promote the UK's interests in cyberspace, including how best to counter growing cyber threats.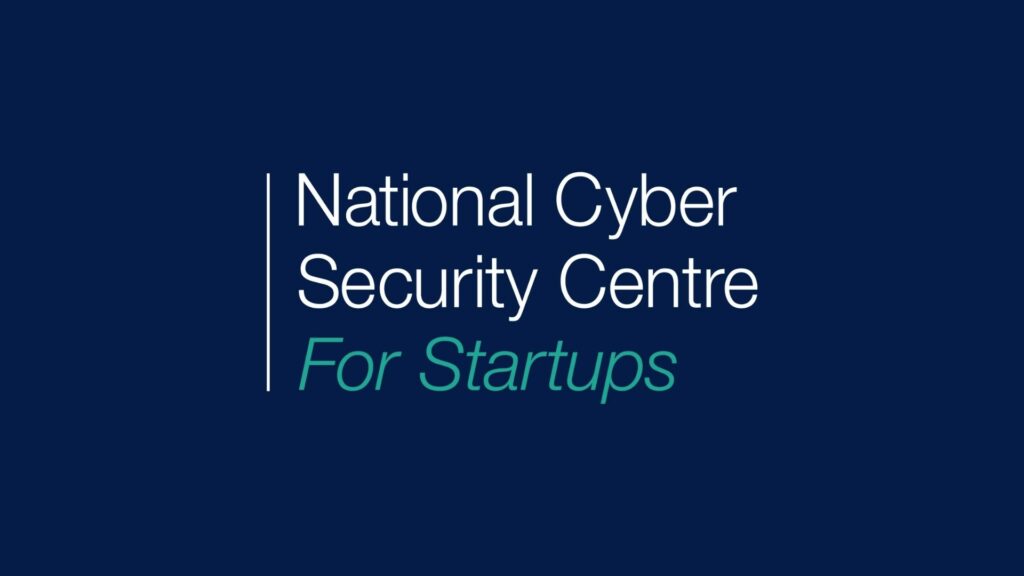 NCSC for Startups
Over 65 Alumni
Four startups on the current 5th intake
Alumni companies have received over £430m investment and hired over 700 new people
Cyber Runway
Current programme ongoing
Ignite programme raising the profile of six of the best founders in cyber
Diversity has been a core focus throughout to reach underrepresented communities
Three groups: Launch, Scale, Grow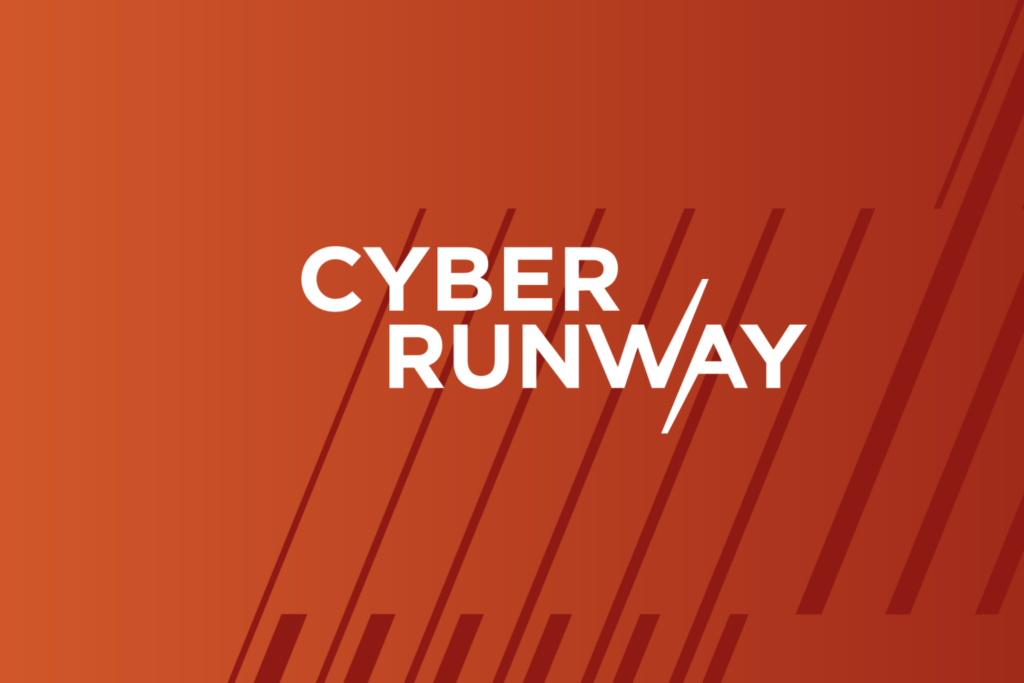 Meet us at CyberUK 2023
On Thursday 20th April, our CCO Saj and director of innovation programmes Monika Radclyffe will be hosting a session between 12:05pm – 12.45pm. Make sure you check it out!

Stream A, session 5:
Telling tales – "Why creating cyber communities can make a difference"

Description
The Community is the lifeblood of our cyber ecosystem. But at its heart it needs a constant flow of innovation, collaboration and skills to sustain a healthy and vibrant sector. Through the true story inspired by one individual, we'll touch on every vital way we are working with the cyber community to sustain and grow.

We look forward to seeing you there!
Find out more about the event on CyberUK's website
Stay tuned to our activity on Twitter @PlexalCyberand Plexal Cyber on LinkedIn.