Scale cyber startups to new heights
Designed to support six high-potential cyber leaders, Plexal's Cyber Runway Ignite accelerator is under way. Our programme is curated to help founders scale their startups to new heights and unleash their leadership potential with a bespoke, highly tailored package of support.
The accelerator is aimed at the company founders and/or CEOs, with the wider team at each startup to benefit from the content. The programme is backed by the Department for Science, Innovation and Technology.
Six ambitious founders from Plexal's extensive cyber community, which has been built through programmes such as Cyber Runway, NCSC For Startups and LORCA, have formed the first Cyber Runway Ignite intake of innovative security talent.
Meet at MWC Barcelona 27 Feb – 2 Mar 2023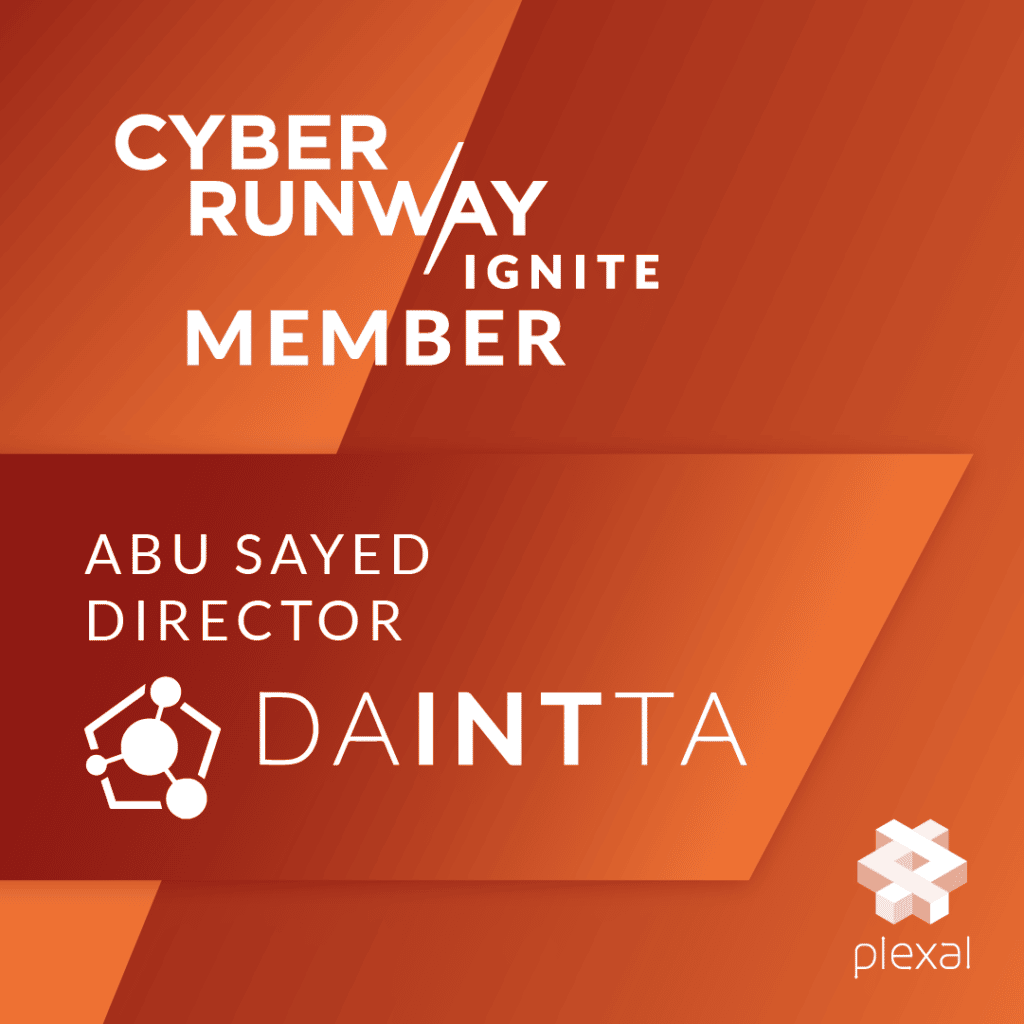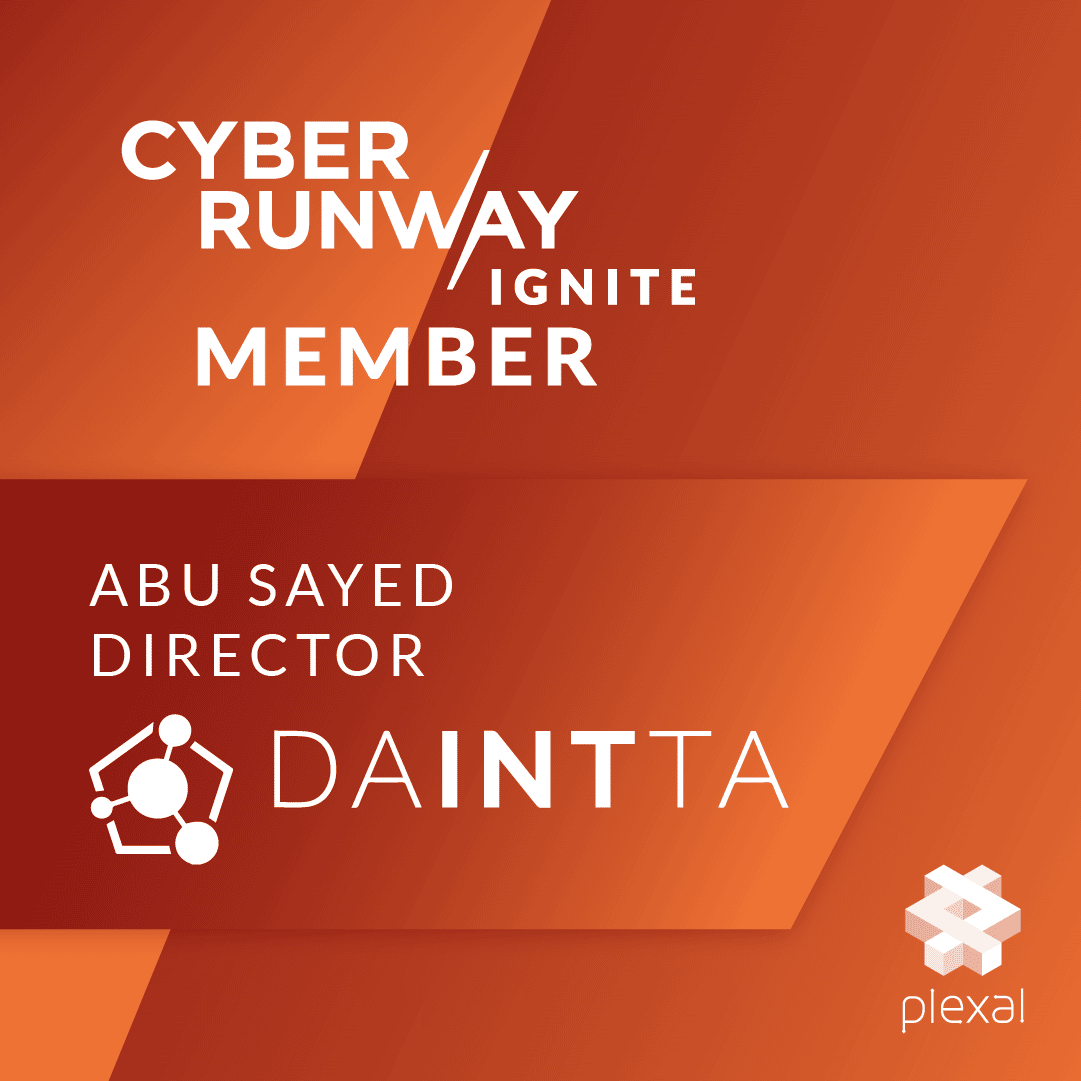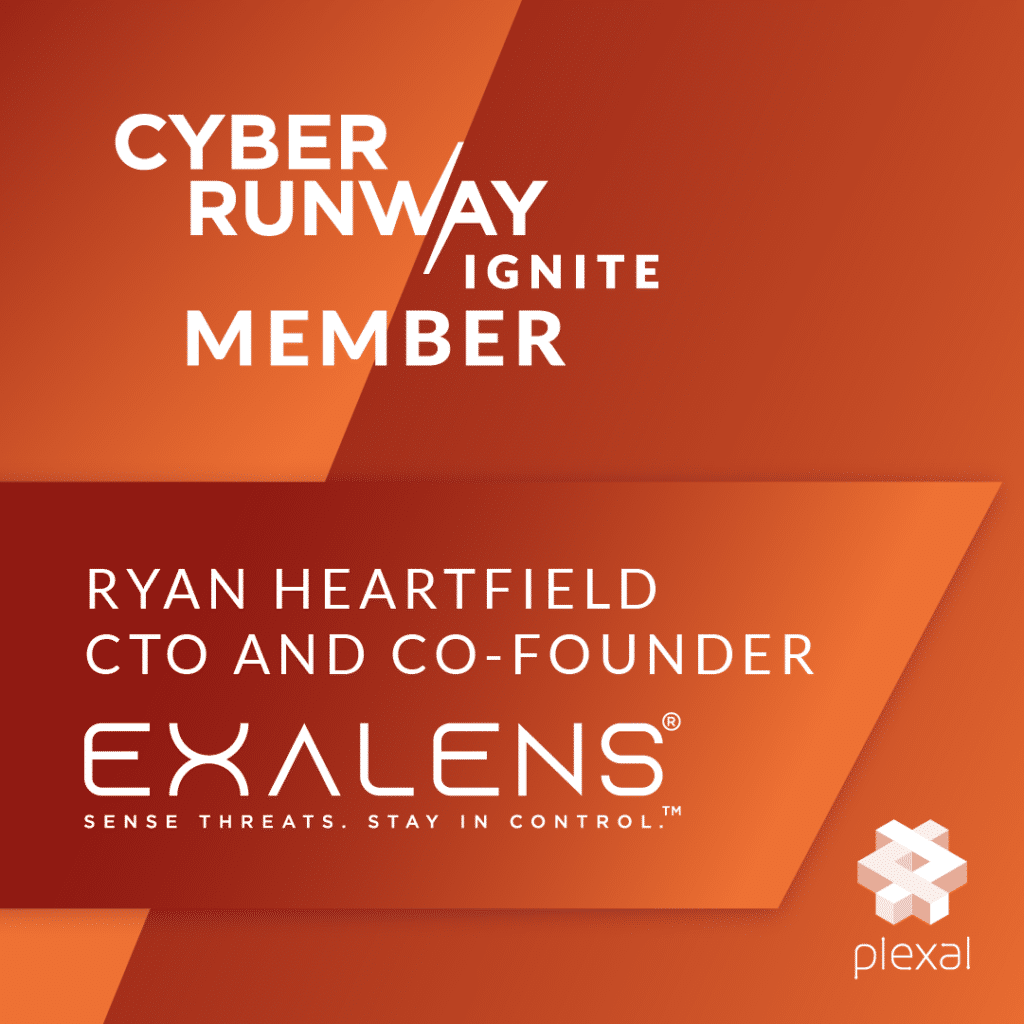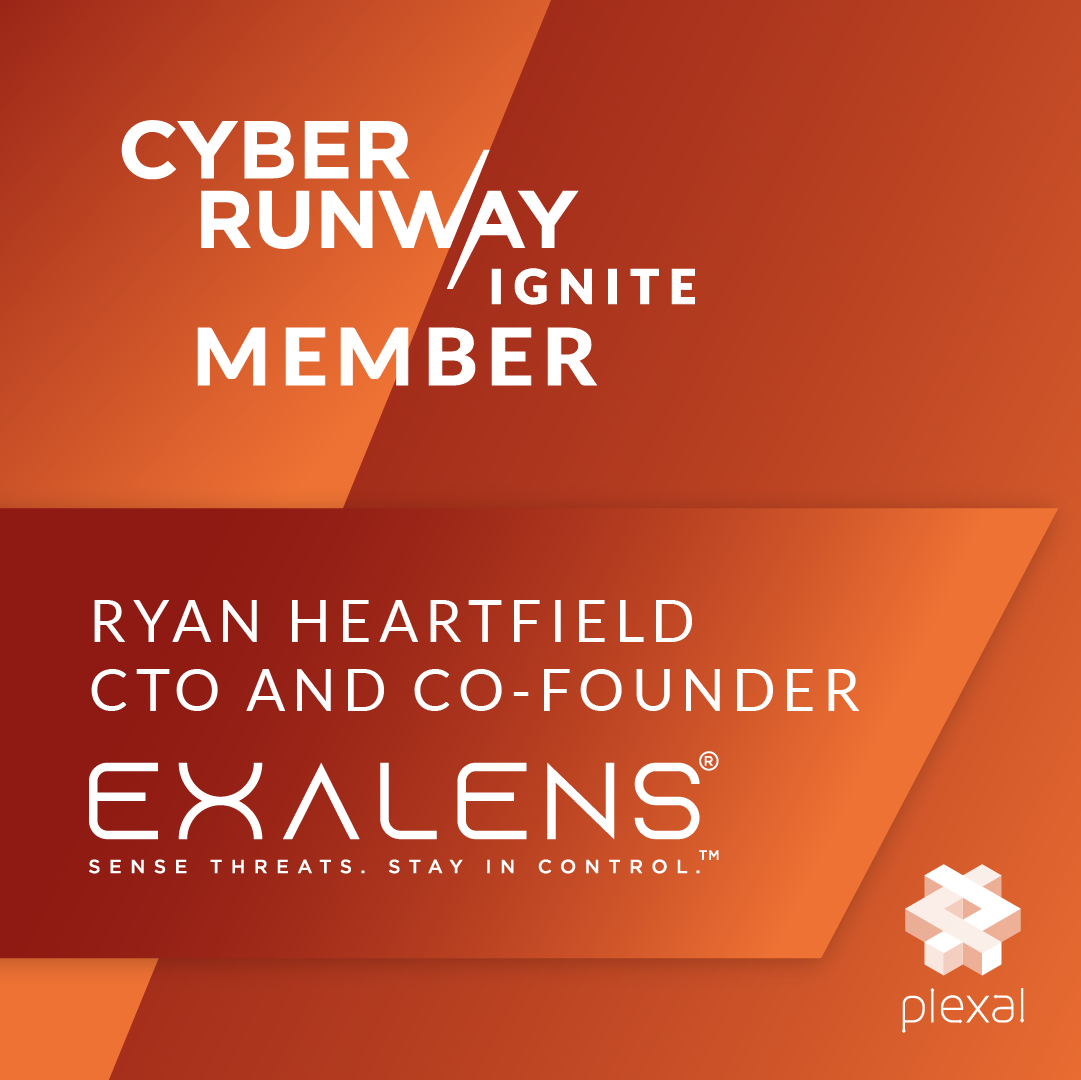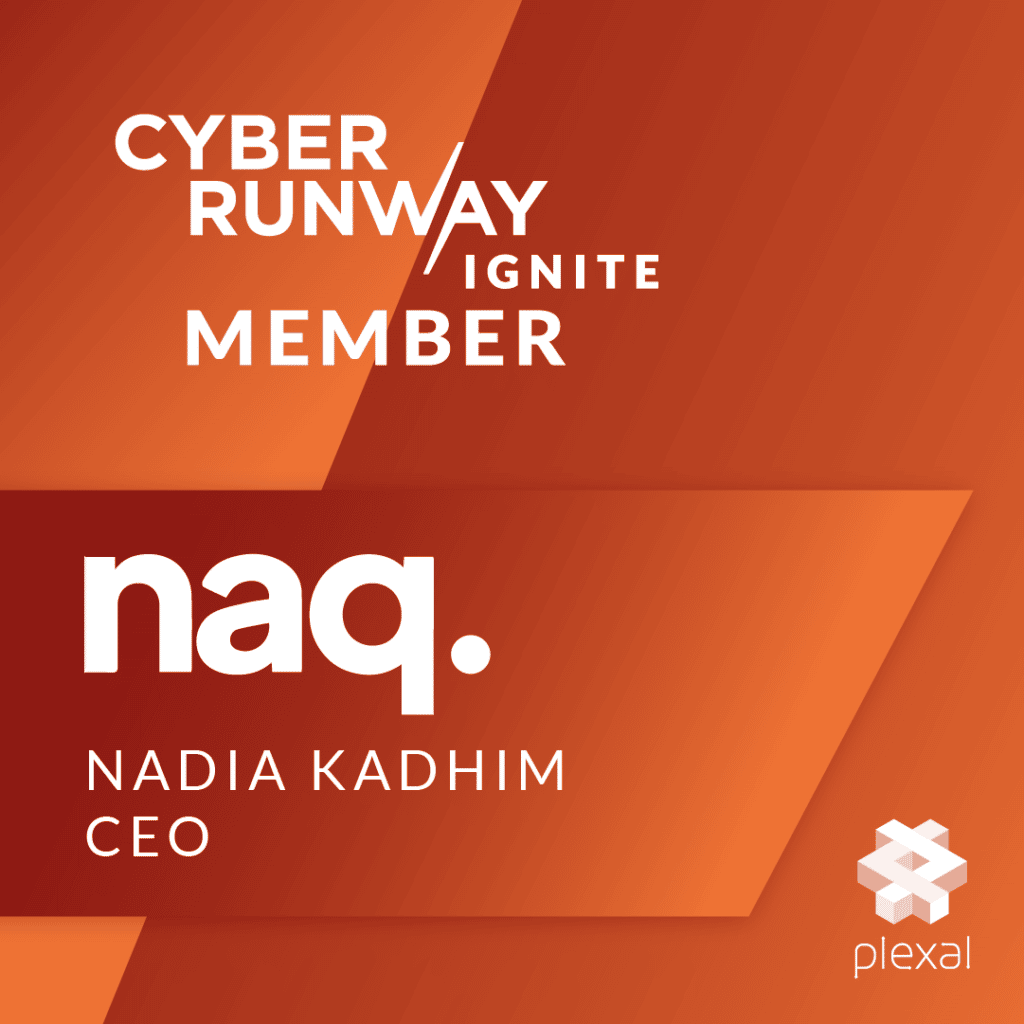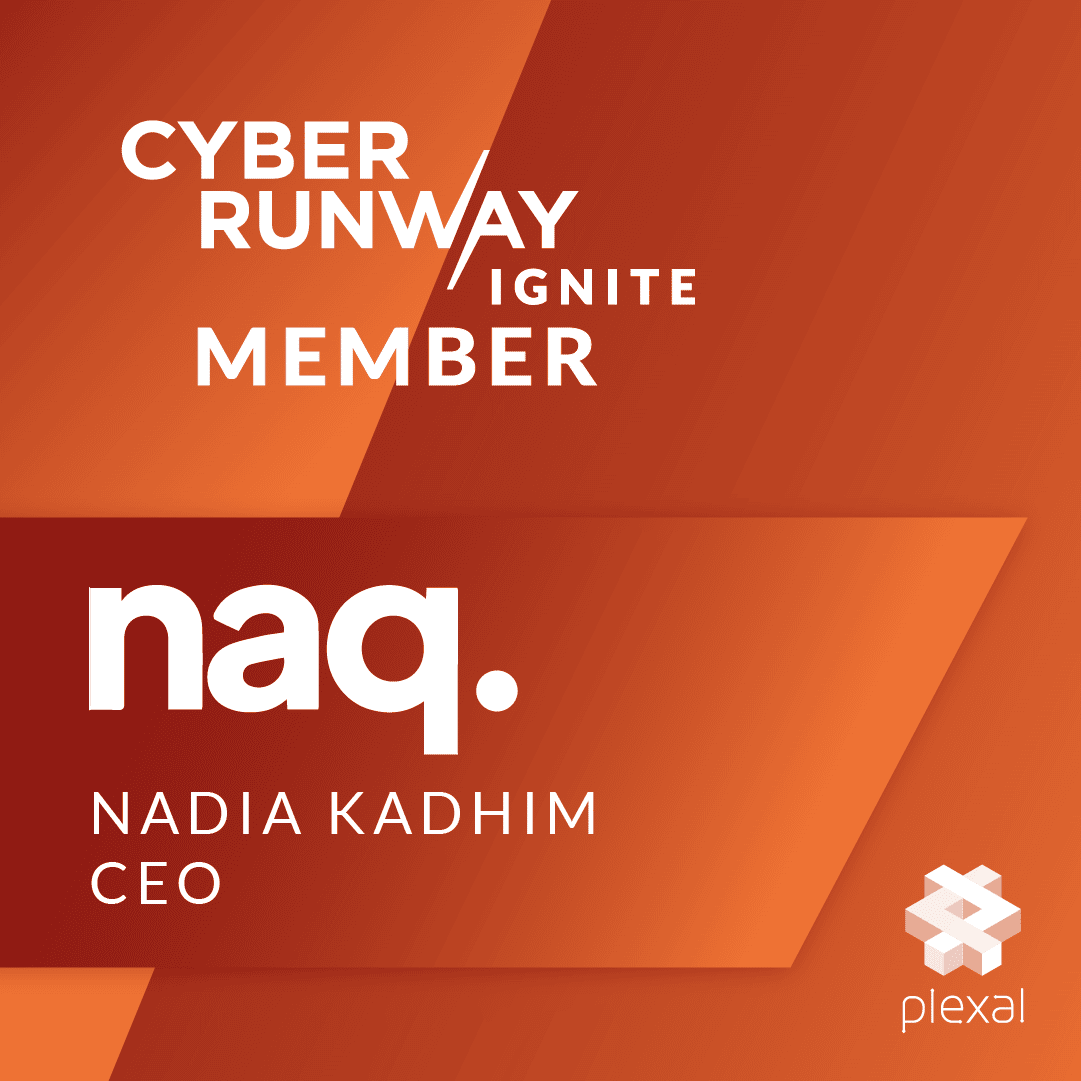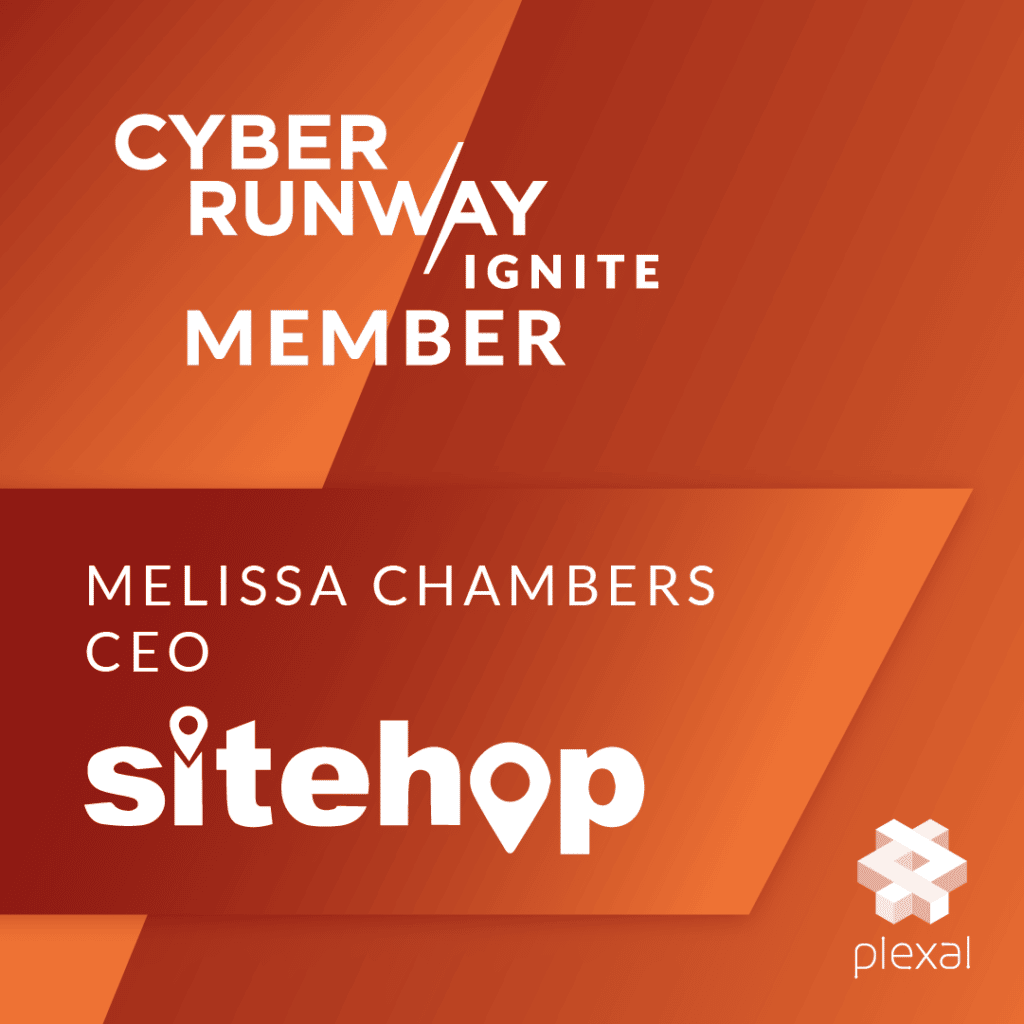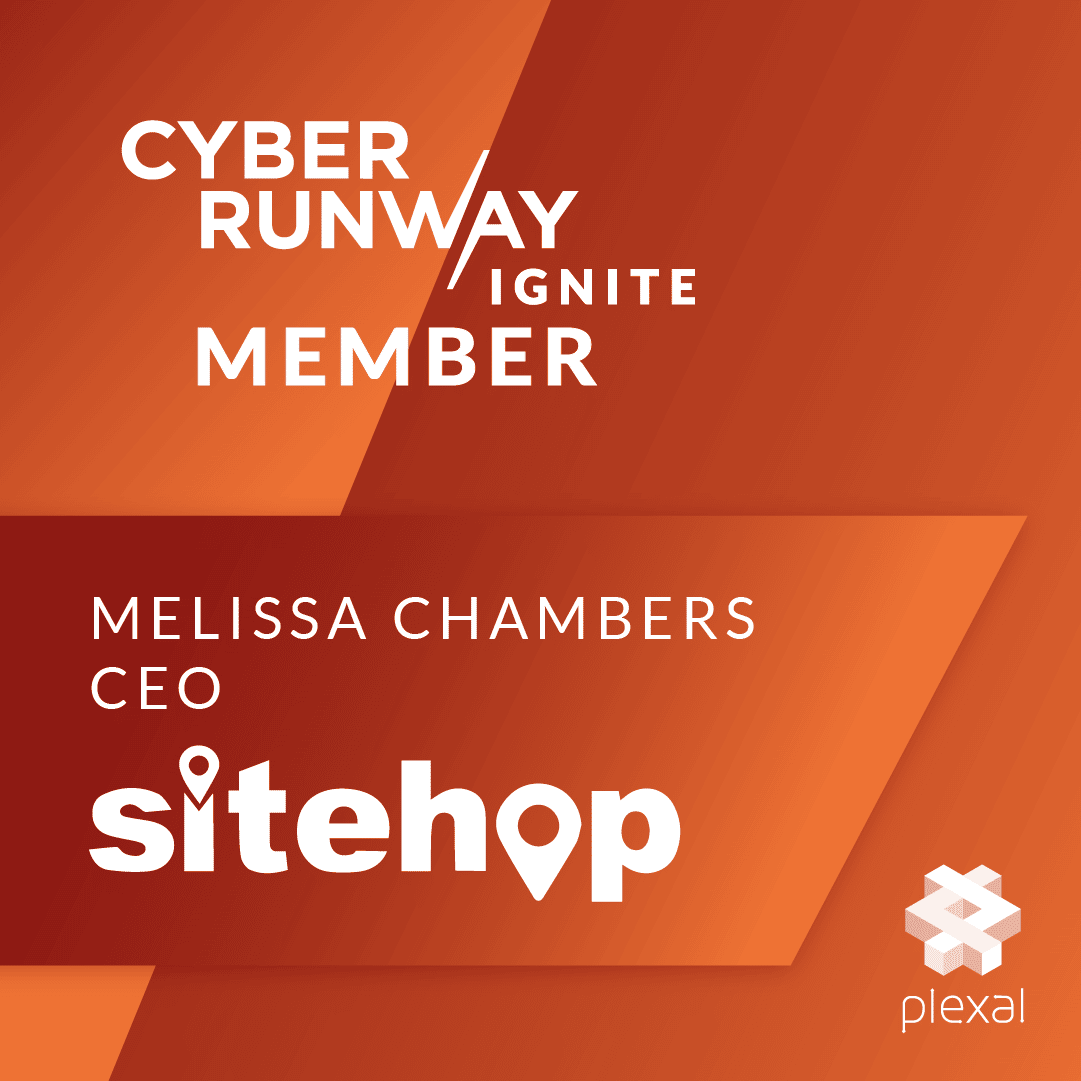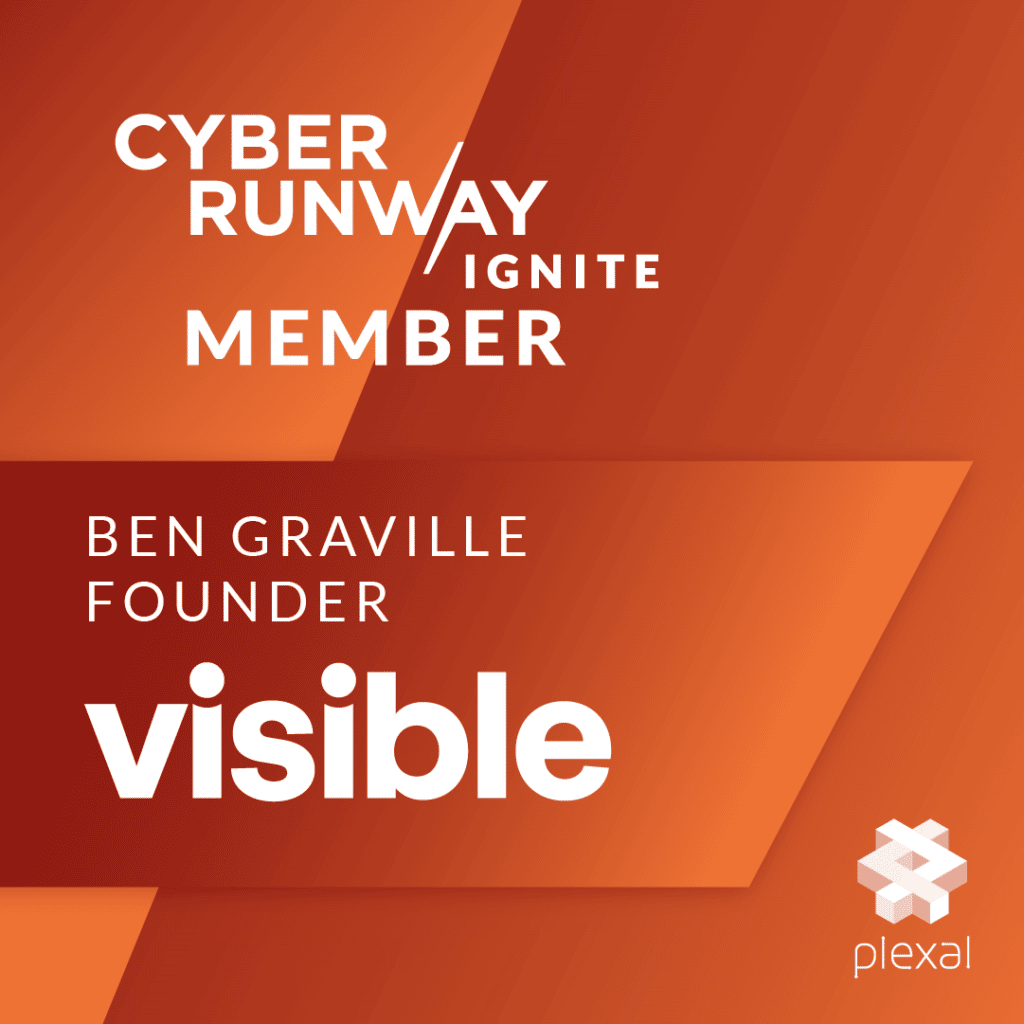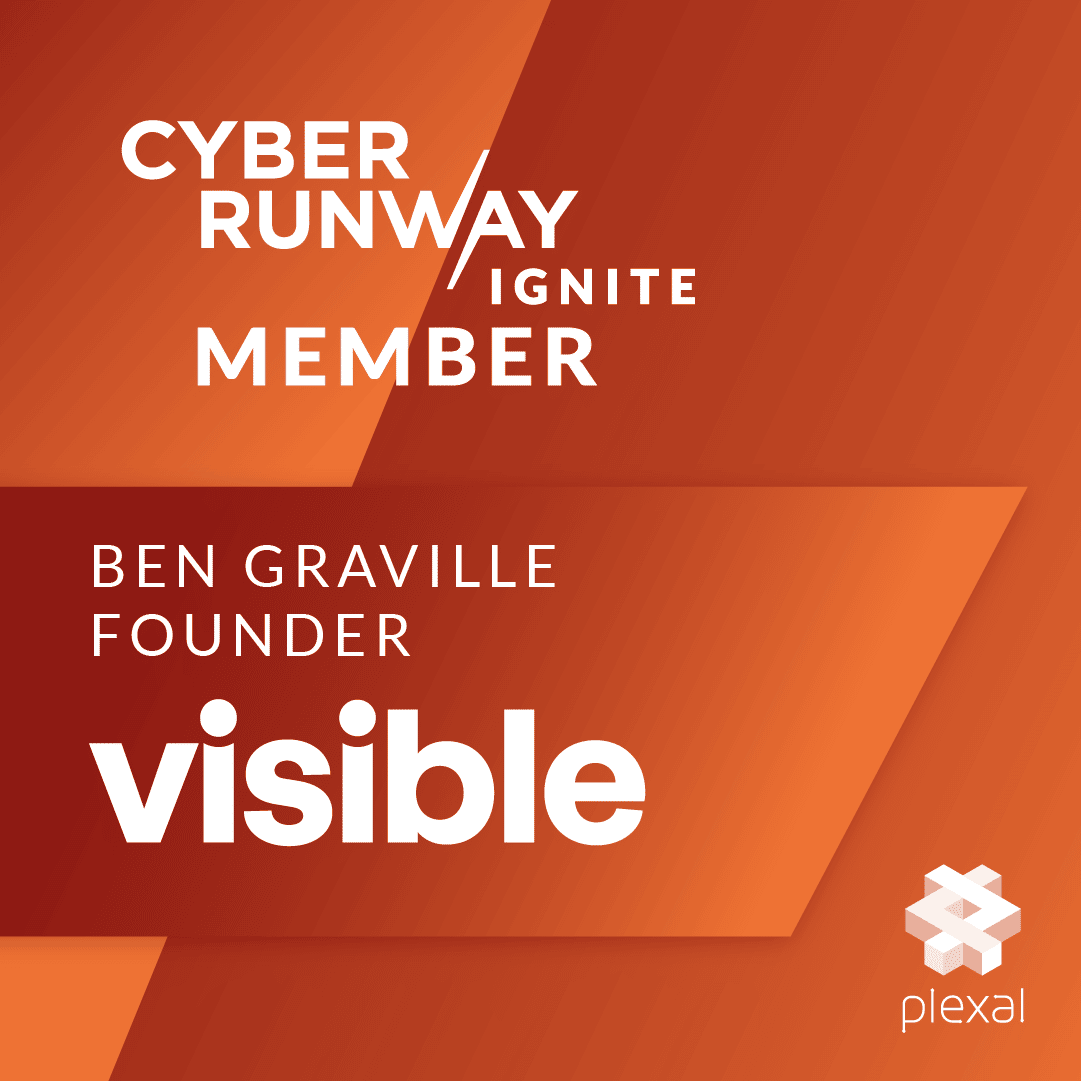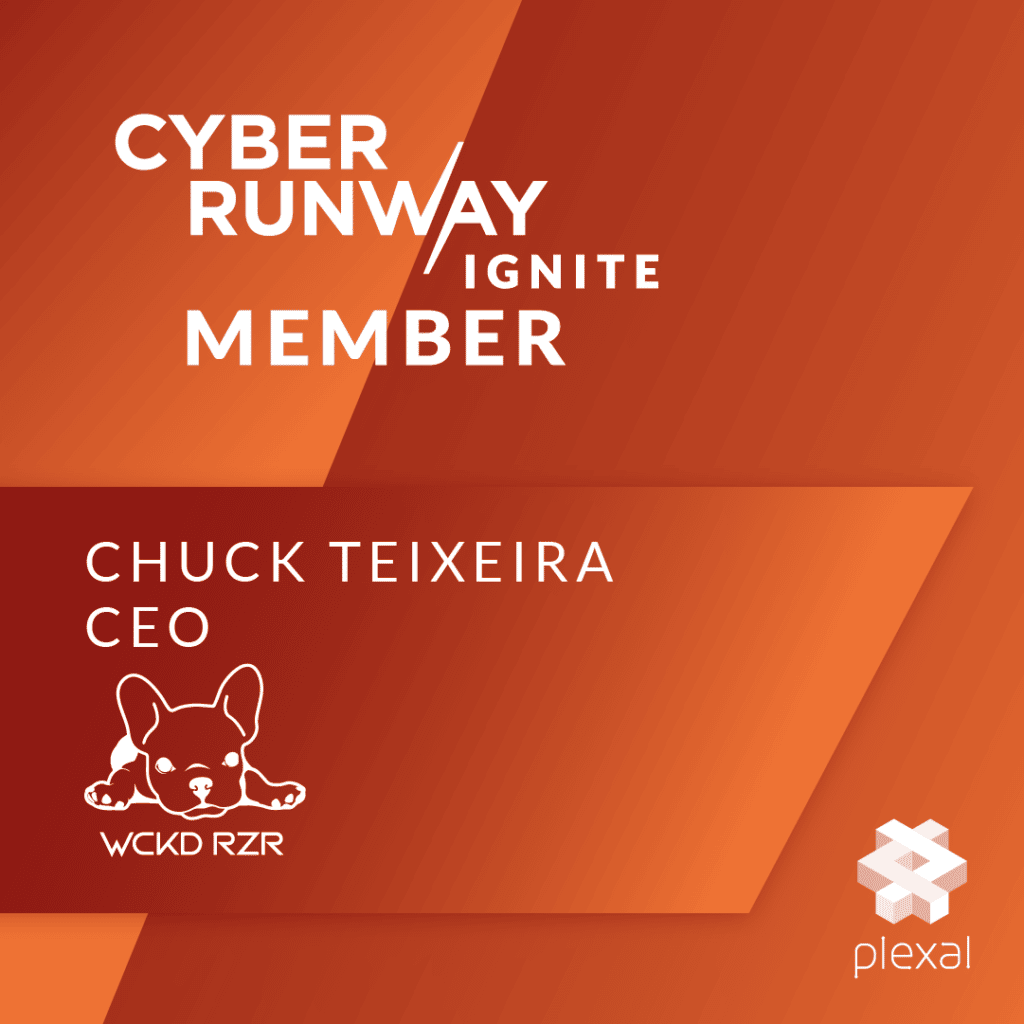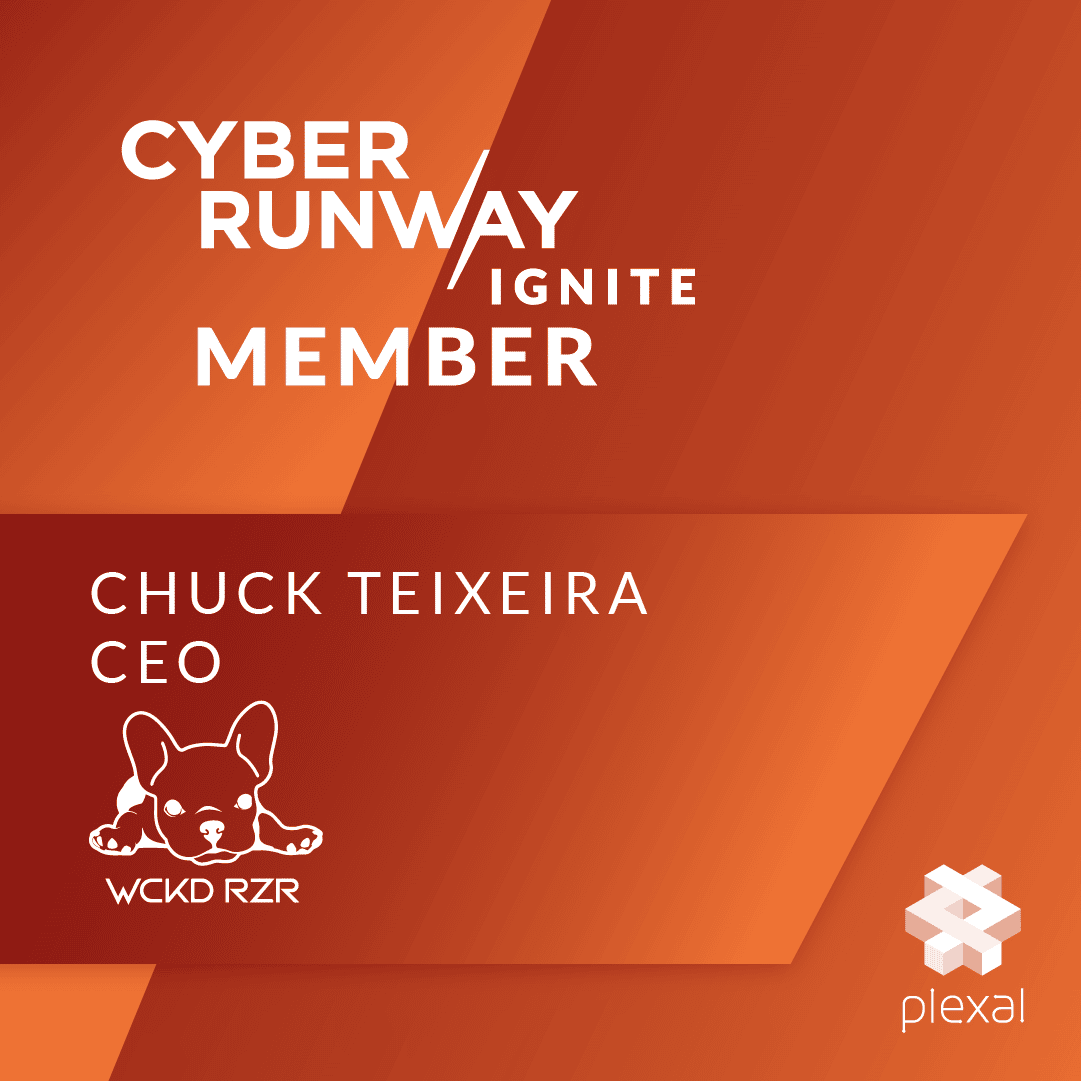 HELPING LEADERS TO DEVELOP
Cyber Runway Ignite started in November 2022 and will draw to a close at the end of March 2023.
We're covering everything from exit strategies and personal branding to fuelling rapid growth.
Leaders shared their personal experiences with Plexal during the assessment process, including everything from how their upbringings shaped them through to their career backgrounds. They detailed their business ambitions, such as overcoming imposter syndrome and inspiring the local community as a role model, through to product refinement and increasing users.
Factoring in these insights, the support we're providing founders is highly personalised and tailored to their growth plans and the ways in which they want to develop as a leader.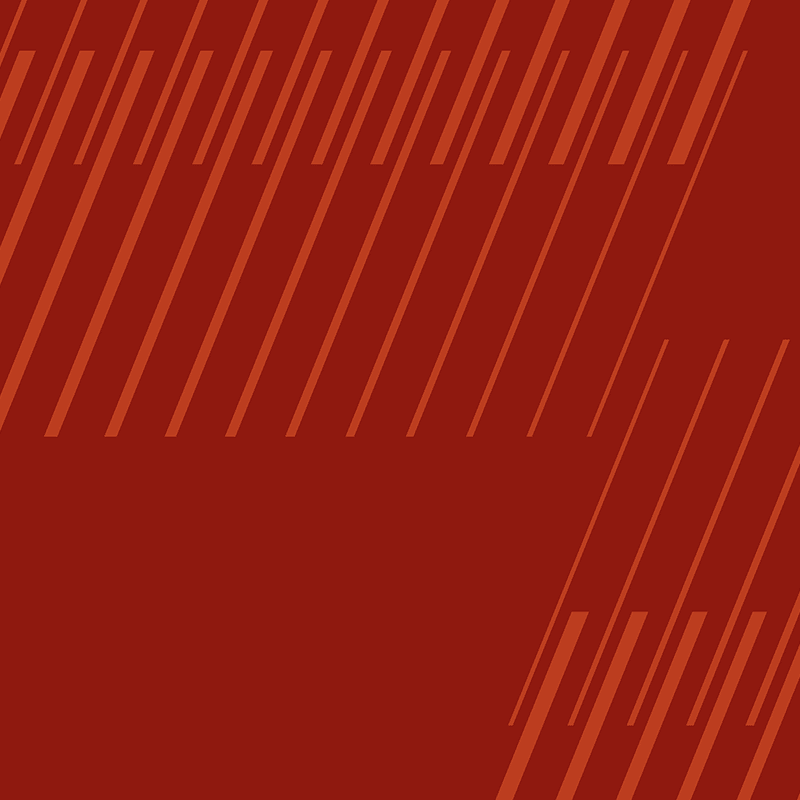 Virtual support workshops
Peer networking and support

Personalised growth packages
TESTIMONIALS FROM OUR PREVIOUS CYBER PROGRAMME: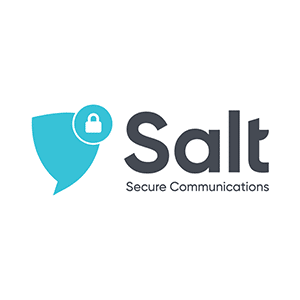 Joe Boyle,
CEO and Co-founder of Salt
Very worthwhile follow-on programme from the original cohort session. The LORCA team was fantastic and supportive and always worked around busy schedules to try to maximise our experience. The team was also very goal-driven, and I constantly felt like they were looking for innovative ways to help us drive forward.
Shahram Mossayebi,
CEO and Founder of Crytpo Quantique
The programme was well thought of. The team were great and supportive throughout. It was great to hear closely from other founders and interact with them. I learnt a lot and I am very grateful for it. Thank you!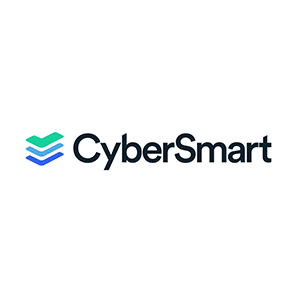 Jamie Akhtar,
CEO and Co-founder of CyberSmart
Ignite has been a beneficial programme for CyberSmart. I particularly appreciated its dynamic nature, where feedback was taken and used to evolve the programme throughout the six months to make sure the founders got maximum value.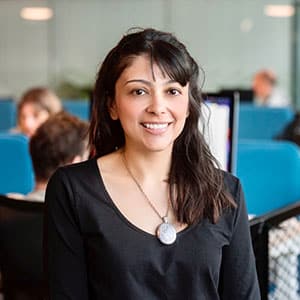 Maria Barr,
Innovation Associate, Plexal
Maria Barr from our innovation team is here if you have any questions about Cyber Runway Ignite.
GET IN TOUCH
Maria Barr from our innovation team is here if you have any questions about Cyber Runway Ignite or your application