Cyber Runway: Ignite is for six exceptional leaders from cyber security startups. Funded by the Department for Science, Innovation and Technology and delivered by Plexal, we're helping leaders to scale your startup to new heights and unleash their leadership potential. 
Over six months, we're providing a bespoke, highly tailored package of support that includes mentorship, professional services, leadership coaching, a founders retreat, international exposure and connections to industry and investors.  
Ignite is designed for directors who want to become a role model for the sector, work on being a more impactful leader or get access to a unique community of peers who have similar hopes, fears and experiences.  
Applications are now closed.  
Peer networking and support

Personalised growth packages

Industry and investor connections

WHAT WE COVER
From group workshops to 1:1 coaching with hand-picked experts, we'll help you get match-fit to be the leader you were born to be. These are some examples of what we'll cover… 
GROWTH  
Exit, growth and funding strategies

 

What industry wants and product-market fit 

 

Policy and ecosystem trends 

 
LEADERSHIP 
Mission and making an impact 

 

Confidence and overcoming demons like imposter syndrome 

 

Authentic personal branding and storytelling 

 
PEOPLE  
Stress and burnout

 

Creating inclusive, supportive and productive cultures 

 

Building effective teams and delegating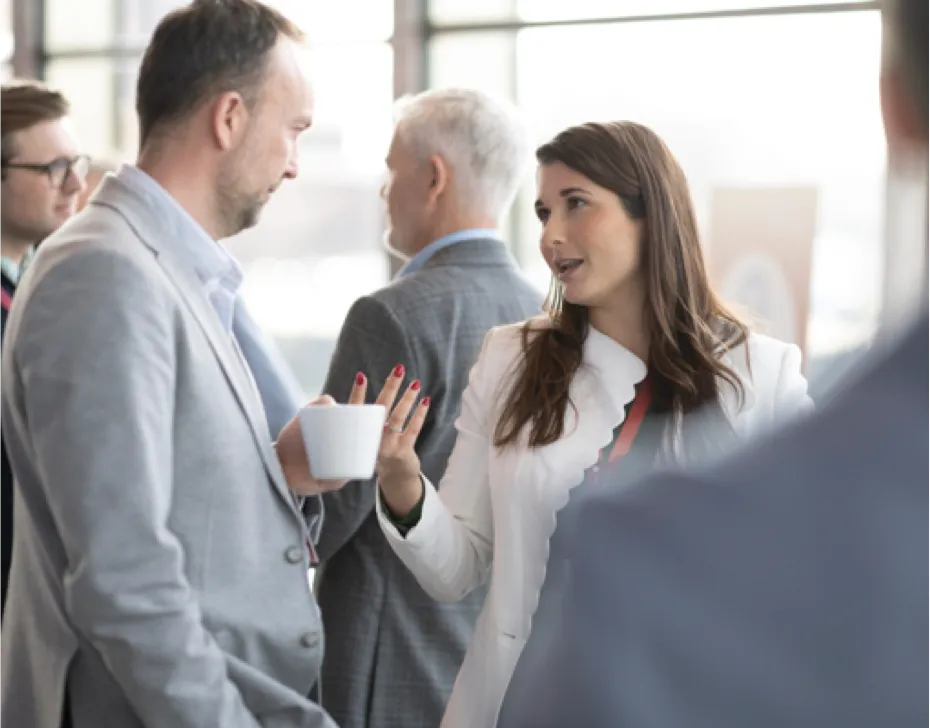 KEY DATES AND COMMITMENTS
5 x in-person days
Virtual meetups, workshops, bespoke professional services support and mentoring
Virtual leadership coaching
1 x two-day founders' retreat
1 x VIP dinner
1 x international trip
CRITERIA
Cyber Runway: Ignite is open to anyone in the leadership team of UK-registered cyber security startups who want to develop as a leader.
You should have launched your product and be revenue-generating
Meet the first Cyber Runway Ignite cohort
The programme ran from November 2022 to March 2023. Read why these six were selected and what support they received.
WHAT OUR LAST COHORT SAID:
"The best is coming together, the construct of bringing founders together is significant. We were able to solve each other's problems. Ignite built an environment where founders can work together effectively. That would not happen without this programme, it's been a game-changer ."
"I thought the programme content was the best part of the programme. It was built with a deep understanding of the challenges I was facing and was tailored with support to help me address and fix those challenges. The content wasn't static and it continued to be refined as we progressed through the programme."
"The coaching programme was so diverse and touched upon all areas of concern for me, and I feel like I've been up skilled where I needed to be, as well as developed and increased my confidence immensely, helping me to be a better leader and grow a more successful company." 
SHOWCASED AT MWC Barcelona 27 Feb – 2 Mar 2023
The six founders joined the 4 Years From Now startup movement and took to the Pitching Stage.