CYBER SECURITY
We're building the UK's most connected cyber ecosystem.
To reap the rewards of quantum computing, AI, 5G, the Internet of Things and more, we need to find smarter ways of protecting our data and staying safe online.
Cyber security is the biggest enabler of technology.
Our mission is to support the most promising innovators in scaling solutions that meet industry and society's biggest challenges.
Join our community, bring us your challenge and get involved.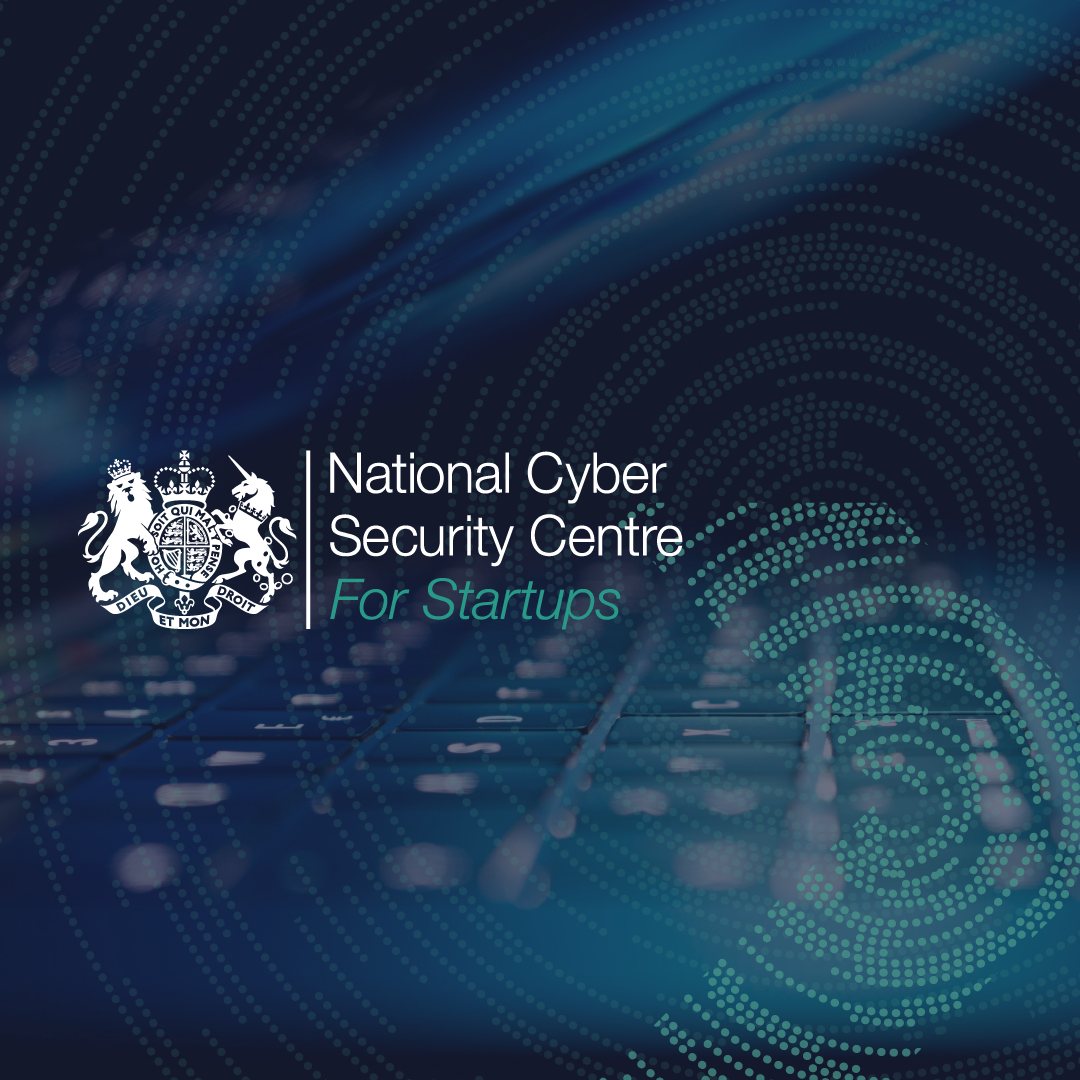 We're inviting the UK's technology innovators to develop solutions to our most pressing security challenges with Plexal, the NCSC and our partners.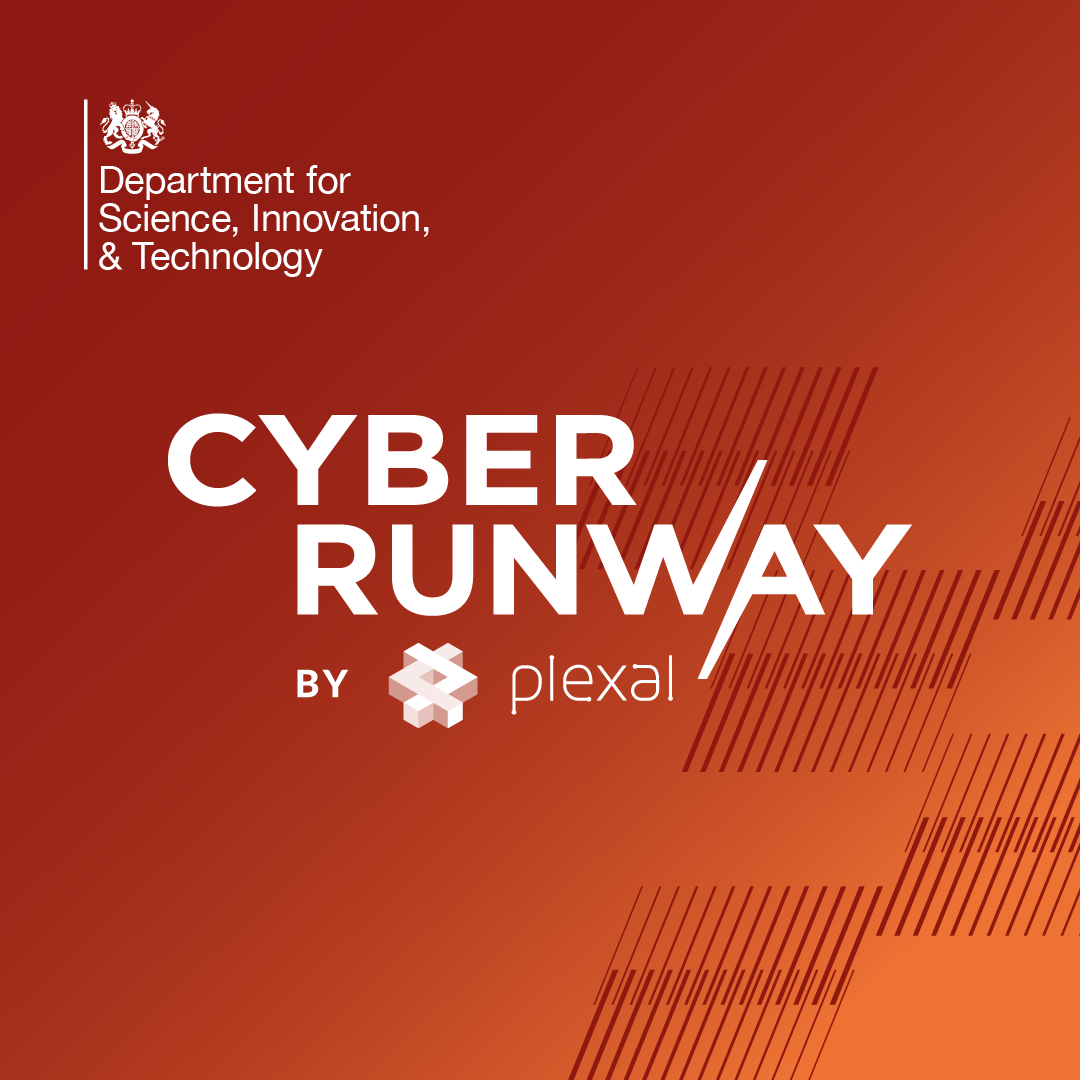 Cyber Runway is the cyber accelerator for entrepreneurs, startups and scaleups.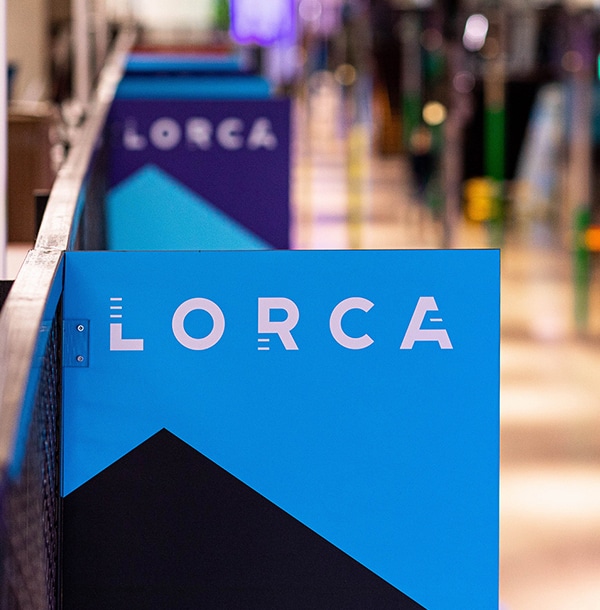 Helping the most innovative UK startups scale, connect and solve the big cyber challenges.
CONVENE
Through our events, trade missions and forums, we're creating a cyber ecosystem that enables industry, investors, innovators, government and academia to collaborate.
PROGRAMMES
We work with industry to tailor programmes to their security challenges and connect them to innovators who have the right solution (or could build one with them).
SCALE
We help cybersecurity startups and scaleups grow their businesses, make the right connections and break into new markets.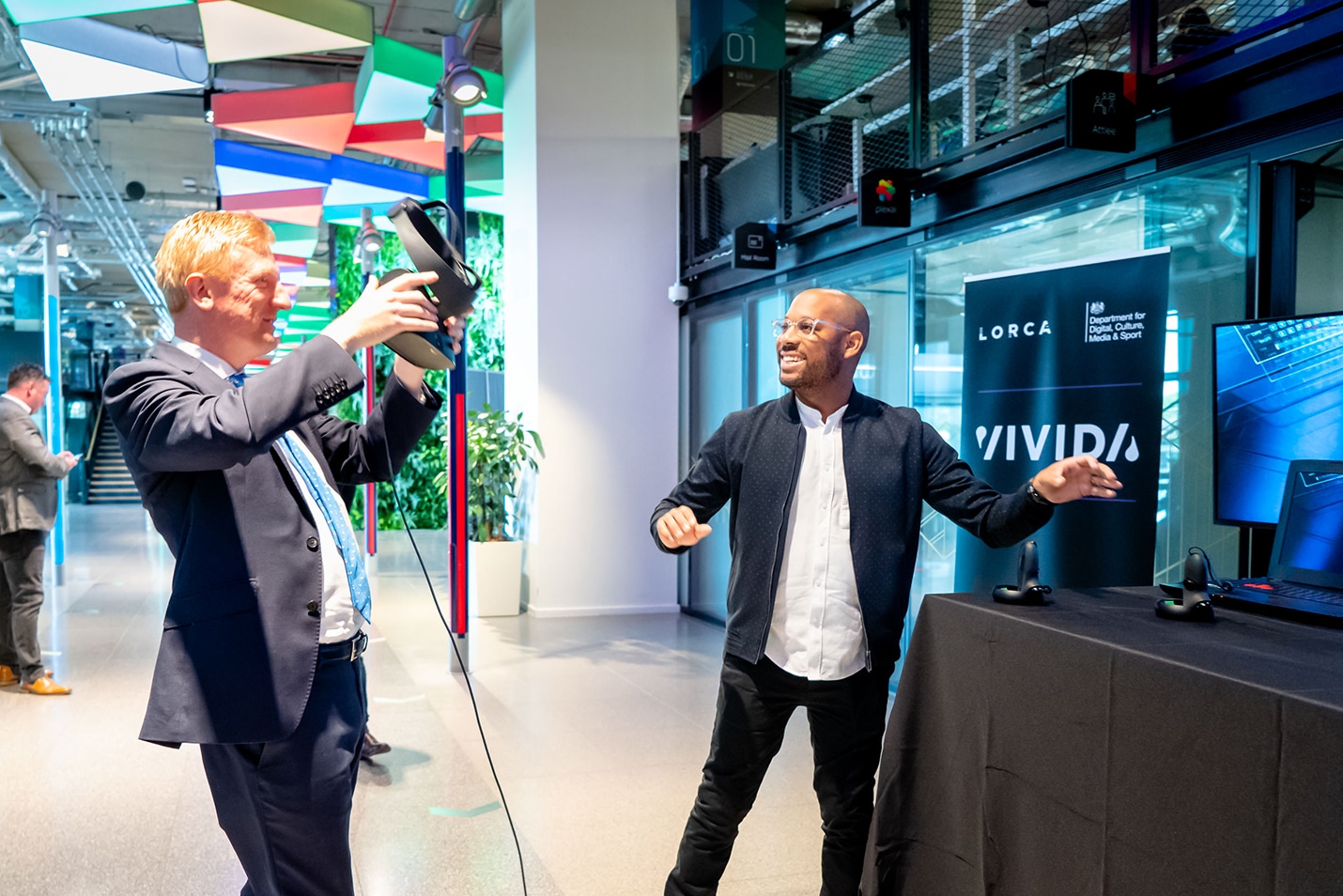 INNOVATION UNLEASHED
Learn more about how we work with the government and industry.
BECOME A CYBERSECURITY MEMBER
If you're an early-stage cyber company, you can join our cyber ecosystem by becoming a Plexal member alongside innovators like Licel.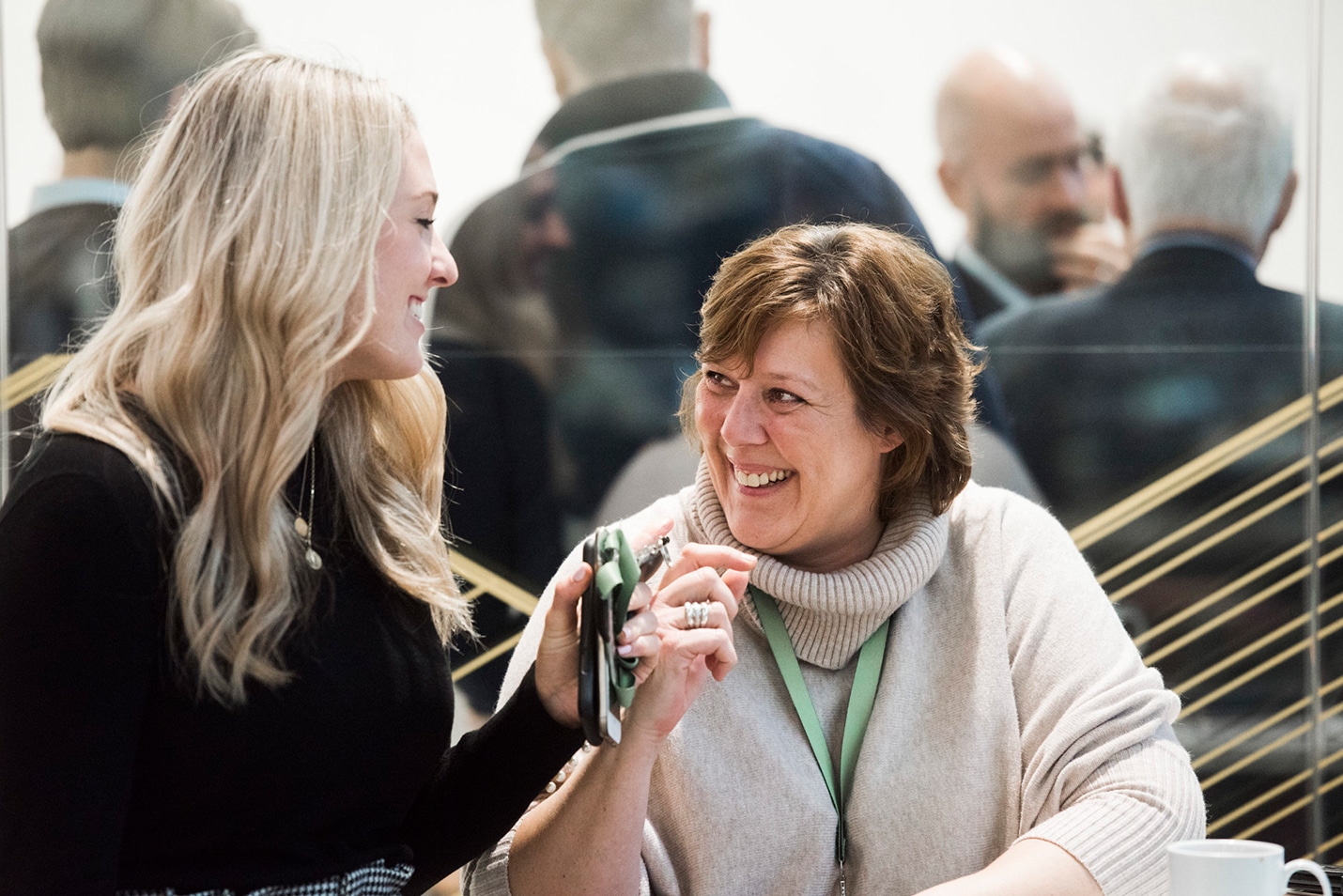 ENTERPRISES: BRING US YOUR CHALLENGE
Collaborate with our cyber community on innovation programmes that address your challenges or mentor the next cyber superstars. Our industry members include Lloyds Banking Group, Dell Technologies, Kx, SOSA and the Global Cyber Alliance.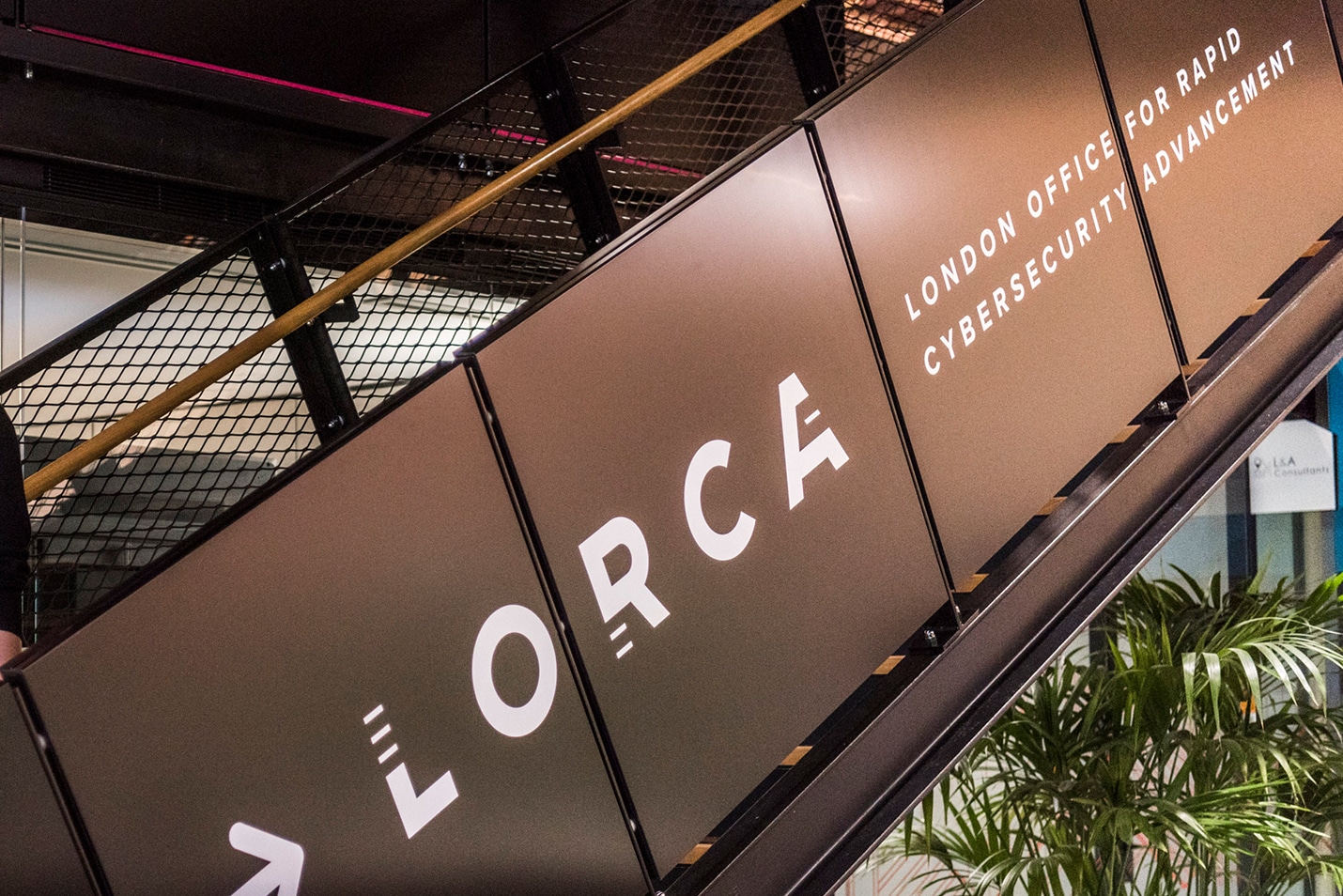 INVESTORS: TAP INTO OUR INNOVATION COMMUNITY
We want to work with investors to help you find the most innovative cyber companies that are ready to scale both in the UK and internationally.
Get in touch to join our growing investor network, including our NCSC Investor Forum.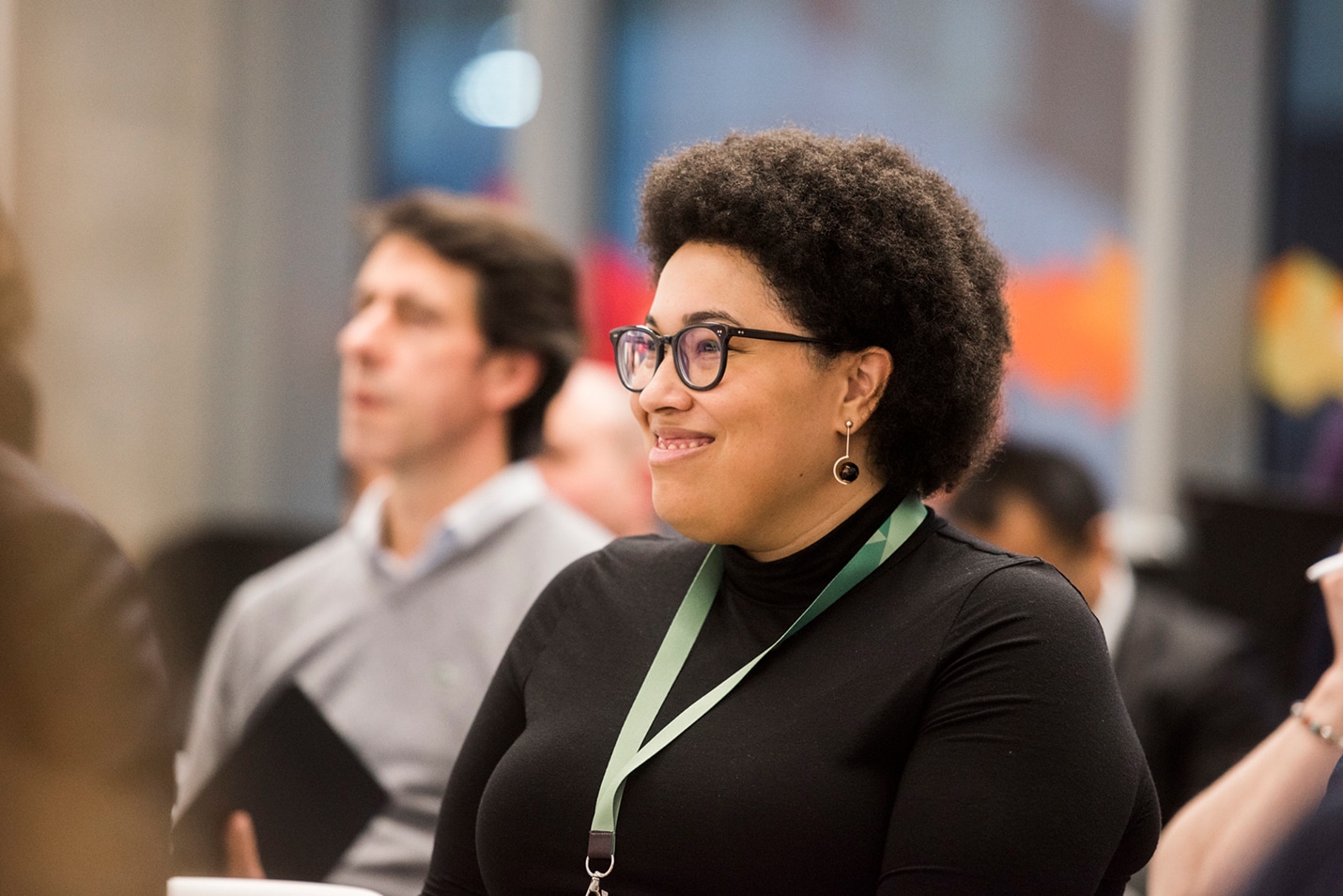 CYBER SECURITY NEWS AND VIEWS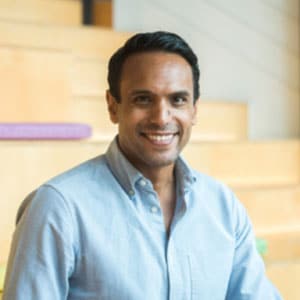 Saj Huq,
Director, LORCA
Saj leads cyber innovation at Plexal and is the director for LORCA.
His work at LORCA involves facilitating collaboration between startups, scaleups, government, academia and a cross-section of industry to understand their needs now and in the future.
Join our cyber community.
Get in touch to register early interest for our next accelerator or learn more about becoming a Plexal member.