LOCAL AUTHORITIES: JOIN THE NEXT PHASE OF the SECURE CONNECTED PLACES RESEARCH PROJECT WITH DSIT
The Department for Science, Innovation and Technology (DSIT) is collaborating with Plexal on the second (beta) phase of a research project focused on the cyber security of connected places, also known as smart cities.
Applications for local authorities to join the beta phase of testing are now open until 17:00 Friday 23 June 2023. 
BUILDING ON THE ALPHA PHASE
Between 2022 and 2023, DSIT worked with Plexal and six local authorities – of varying sizes, locations and technical maturities – to identify and respond to key connected places cyber security challenges to understand the support they required. This alpha phase of the project resulted in the alpha Secure Connected Places Playbook, a set of practical and accessible resources that support the cyber security of connected places. 
The alpha Secure Connected Places Playbook consists of four resources:  
Connected places cyber security principles 101, which provides an introduction to connected places cyber security

 

Governance in a box, which provides advice on the processes and considerations needed to set up good cyber security governance across all connected places projects

 

Procurement & supply chain management , which provides advice on how to incorporate cyber security considerations into supply chain management lifecycle of their connected places

Conducting a STRIDE-based threat analysis, with a structured framework to better understand the risks that they are taking on with a proposed connected places technology or project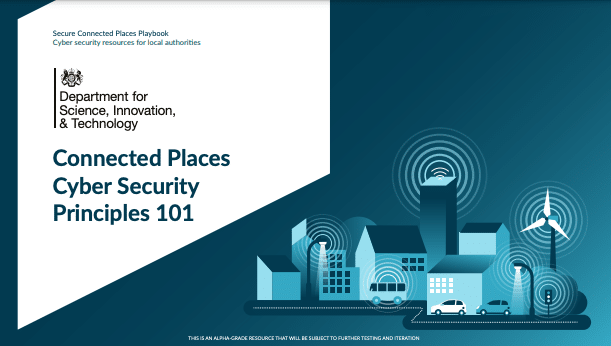 WHY SECURE YOUR CONNECTED PLACES
The resources were developed based on feedback from the participating local authorities on where they wanted more support to strengthen and maintain the cyber resilience of their connected places. 
To further refine and improve the alpha Playbook, DSIT is working with Plexal on a beta phase of the project. The beta phase will conduct more in-depth testing on the alpha Playbook with a larger cohort of local authorities. Working with this cohort, beta testing will ensure that the alpha Playbook resources  work for the practical needs of local authorities and identify whether any additional support is required.   
GET INVOLVED IN THE BETA TESTING PHASE
DSIT is looking for local authorities across the UK of any size or maturity with an upcoming or active connected places project to participate in the beta testing phase. During the project, DSIT and a Plexal-led consortium will work with the participating local authorities to embed the advice of the alpha Secure Connected Places Playbook, into the design and management of their connected places projects.  
Throughout this project, participants will have free access to expert cyber security consultants. These consultants will be on hand to provide support and guidance and help participating local authorities to implement the advice of the alpha Playbook. Participants will also receive a £5000 stipend from DSIT as an appreciation for their time and effort given to the project.  
Feedback from the alpha cohort of local authorities highlighted that the experience of testing was a positive one, with all participants reporting having learnt new methodologies and processes that they can take forward to secure their connected technologies and manage cyber security risks. Participants also felt that participating in the testing helped to create a valuable resource which is having a positive impact on their processes and connected places projects. 
ANY QUESTIONS?
Local authorities can find out more about the project and the alpha Secure Connected Places Playbook at our Ask Me Anything (AMA) sessions on the dates below: 31 May,
Wednesday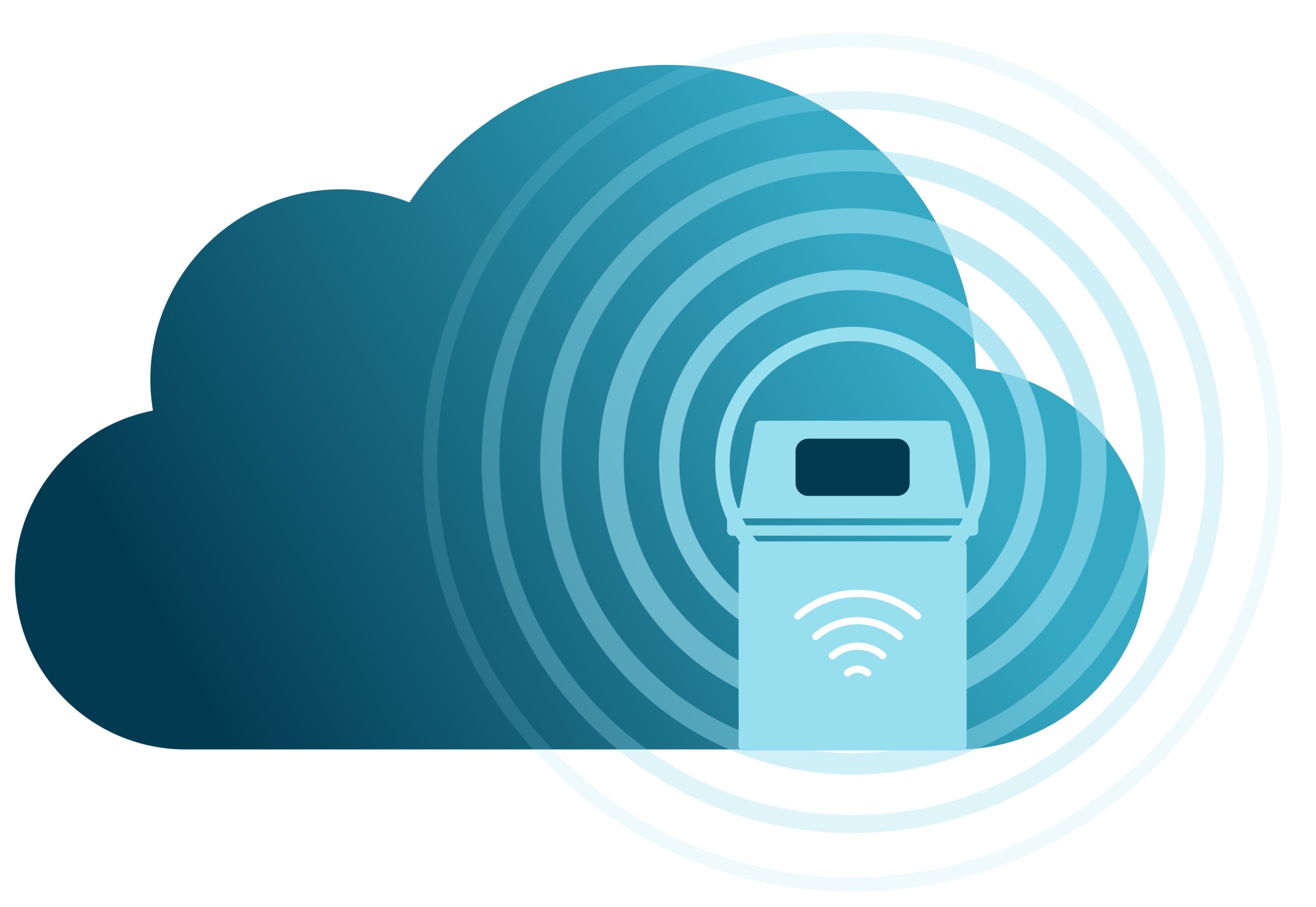 08 June,
Thursday
GET IN TOUCH
If you can't attend either of the AMA dates or have any immediate questions, email Plexal and we will be in touch with more information.  
SPEAK TO DSIT
Should you have any questions about DSIT's wider work on secure connected places you can reach out to the DSIT team.
See how your data will be used in the Privacy Policy here.