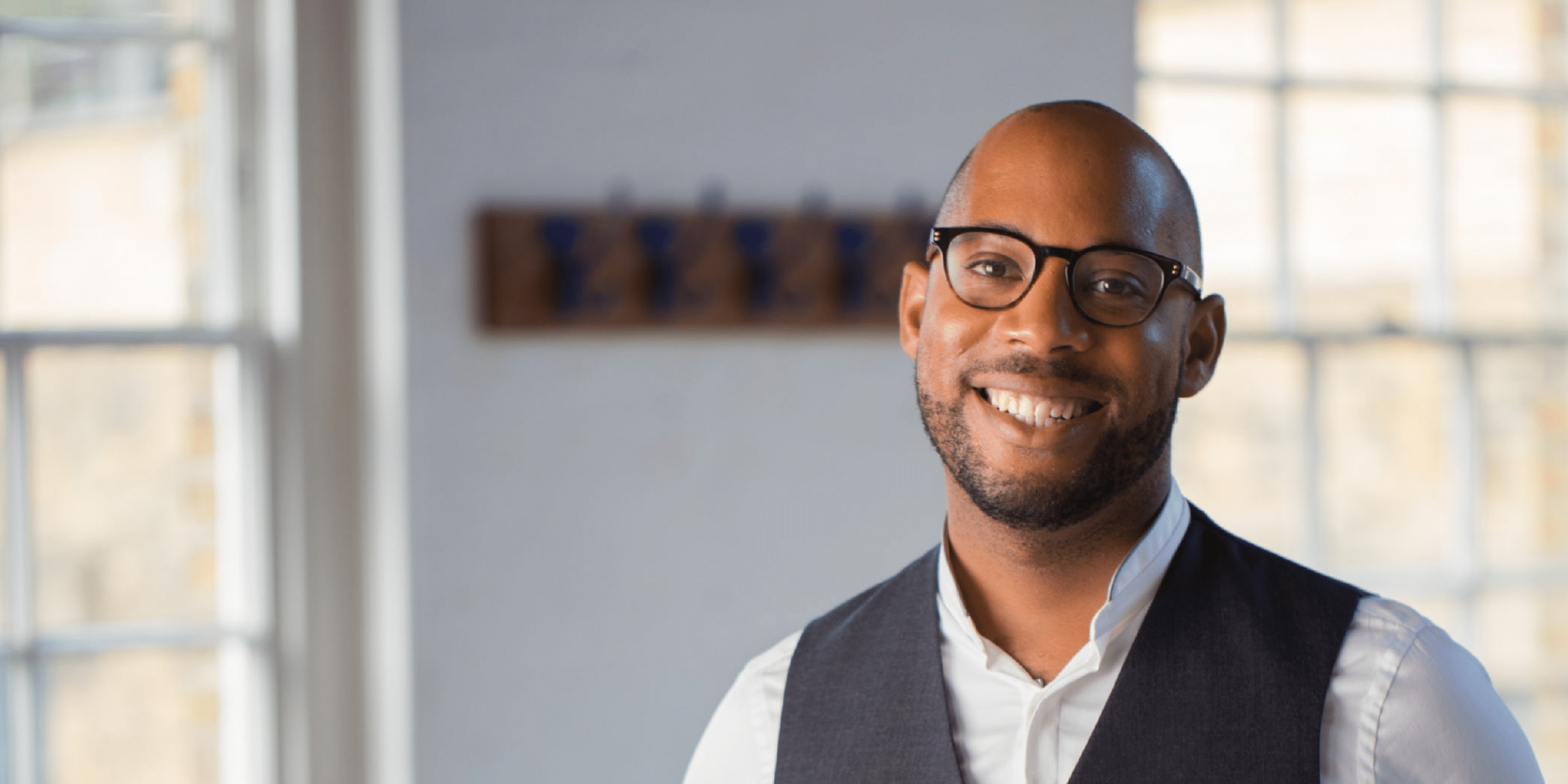 Lloyds Banking Group and VIVIDA
Uncovering a new way to deliver cyber training.
THE PARTNERSHIP
Lloyds Banking Group is our enterprise member of LORCA, our cybersecurity programme. The organisation wanted to explore new ways of delivering cybersecurity awareness training.
VIVIDA is a LORCA graduate that uses VR and immersive storytelling to deliver cyber training that resonates with people on an emotional level.
LORCA has been working with VIVIDA to help develop its customer base and make its business model more sustainable. After defining what Lloyds Banking Group needed, LORCA connected the banking group with VIVIDA and worked with both parties to accelerate the contracting process.
The initial internal pilot was a success and VIVIDA won the contract with Lloyds Banking Group after its training solution received positive feedback.
VIVIDA then turned its VR solution into a desktop-friendly version for colleagues who were working from home during the pandemic.
LORCA
Led by Plexal's innovation team, we've partnered with Deloitte and the Centre for Secure Information Technologies at Queen's University Belfast to deliver five accelerators that have supported 72 cyber startups from the UK and abroad.
Our members have raised over £270m in investment, generated over £42m in revenue, created over 865 jobs and won more than 1,200 contracts. They have also delivered over 1,000 proof of concepts since joining LORCA.
In June 2021, we turbocharged the growth of six graduates of our accelerator when we welcomed our LORCA Ignite cohort.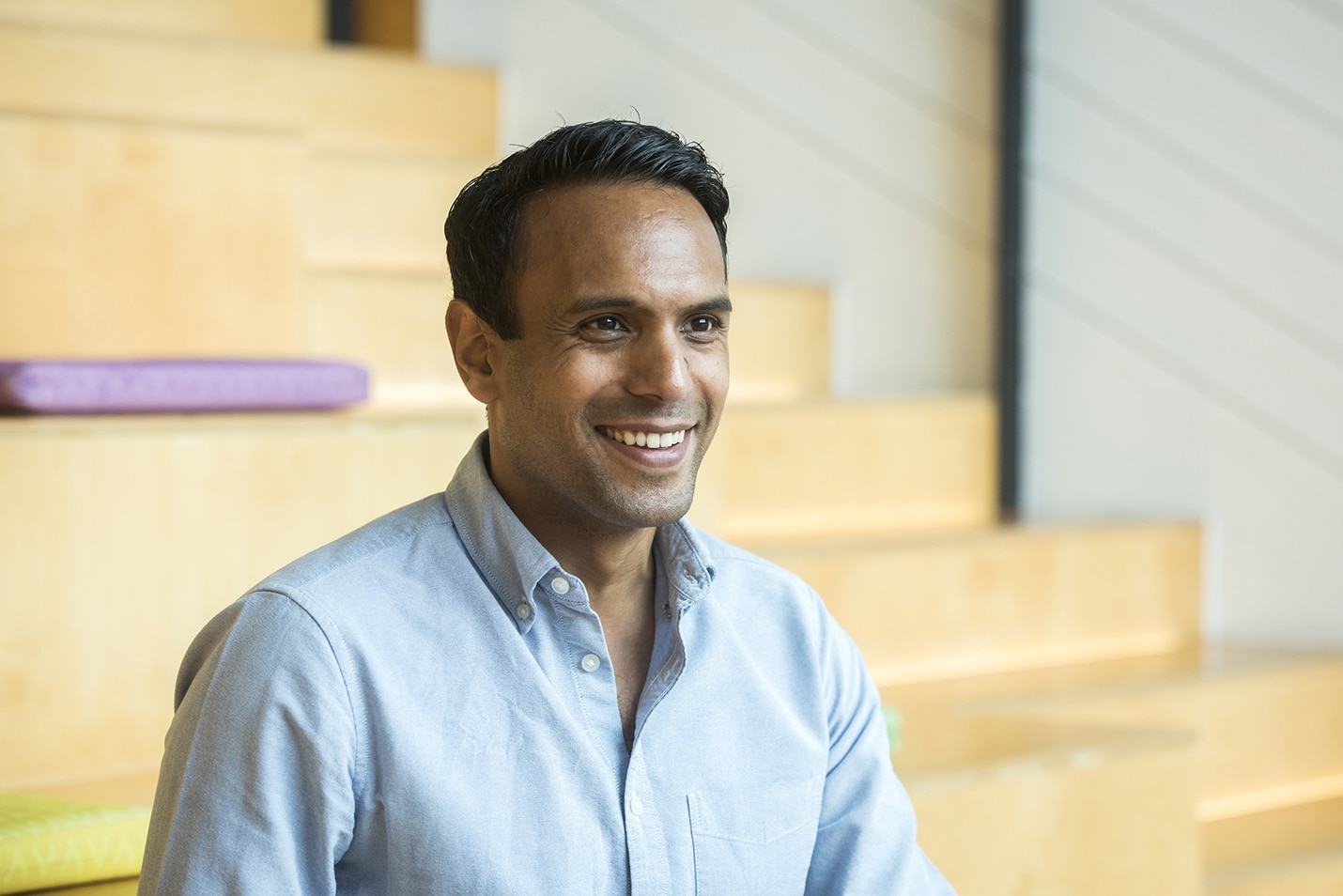 We've also built up a network of enterprises to help them solve their most pressing cybersecurity challenges, make sense of emerging trends and tap into a global community of innovators, including Lloyds Banking Group, Dell Technologies, SOSA, Kx, Splunk and the Global Cyber Alliance.
As you read above, through our scouting service we helped Lloyds Banking Group identify a cohort member (VIVIDA) that had built an innovative, VR-based cyber training solution. We supported both parties with contracting and delivering a pilot, which resulted in a commercial agreement.
LORCA has also created a number of forums that enable technology and cybersecurity leaders from a range of sectors to come together. Our Finance Forum helps us connect investors with startups and industry, while our Industry Advisory Board sets our innovation agenda.
Finally, our sector-specific roundtables bring together CISOs, security leaders and startups to identify innovation gaps for cybersecurity in sectors like the media, insurance, financial services and healthcare.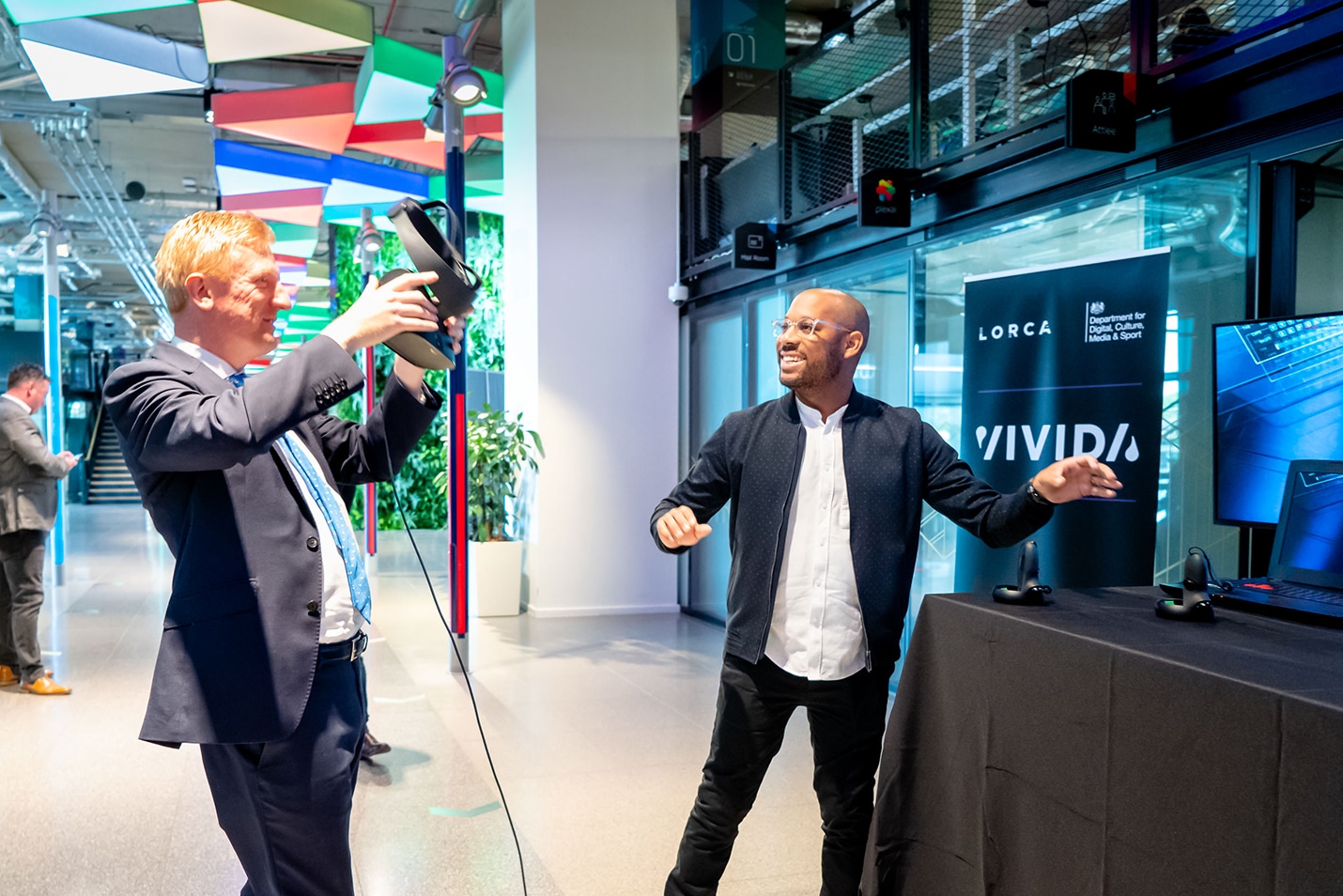 Learn more
Learn more about LORCA and meet our members on our website
Our Cyber Community
We're building the UK's most connected cyber community and delivering programmes like NCSC For Startups and Cyber Runway. Learn more, become a member or bring us your cyber innovation challenge.