NCSC Investor Forum
Access unique insights into emerging cyber challenges – and support startups that have been hand-picked by the NCSC
The National Cyber Security Centre (NCSC) has partnered with Plexal to deliver NCSC For Startups: a transformative initiative that's helping startups develop technology with support from the NCSC.  The startups are chosen because they have solutions that are relevant to the most pressing cybersecurity challenges facing society and the economy.  
Now Plexal has launched a first-of-its-kind investment and advisory forum with the NCSC.  
This is an opportunity for investors to grow their network, access deal-flow opportunities and gain insights into the emerging challenges and trends that will define the cybersecurity market, as well as adjacent technology domains.   
Many of these issues are being actively addressed by the NCSC For Startups community – which includes 49 startups that have raised over £240m in investment.  
You'll be a recognised supporter of NCSC For Startups and receive invites to exclusive NCSC networking dinners chaired by Dr Ian Levy, Technical Director at the NCSC.  
To join the forum, apply using our form below or get in touch with us on NCSCinvestorforum@plexal.com
Access insights into cyber challenges and priorities from the NCSC 
Networking with NCSC experts, Investor Forum members and startups 
Be a recognised supporter of NCSC For Startups
APPLY FOR THE NCSC INVESTOR FORUM
NCSC For Startups
NCSC For Startups is helping the most innovative companies develop, adapt and pilot solutions that society and the economy need to stay safe online.
Learn more about the initiative and meet our innovators.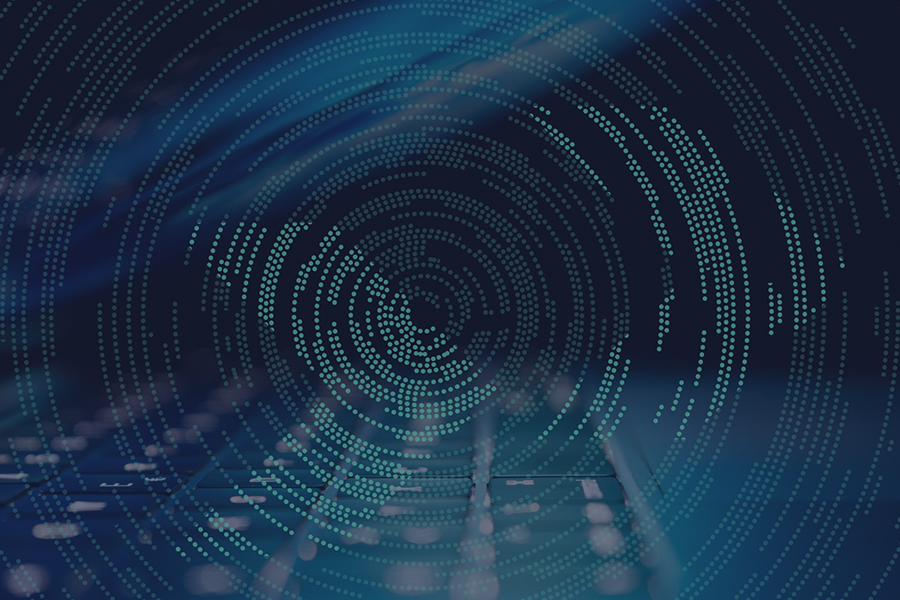 NEWS AND VIEWS
From our Cyber Community