While 2020 was a record year for British cyber startup investment, only 2% of the total funding was secured by cyber startups that had never previously raised investment. According to Plexal's Startup Tracker, this reflects a 96% decrease in investment for early-stage cyber startups. So we're supporting early-stage cyber startups by offering 18 startups based in the UK free Plexal membership.
Each company will get up to three free desk memberships for nine months and a support package designed to help them grow and make connections with investors, mentors from the sector and industry buyers.
This includes:
Consultations with Plexal's cyber innovation team, which delivers startup scouting on behalf of enterprises
Amazon Web Services (AWS) credits and access to AWS Activate
Events specially designed for the cyber community
Access to academic masterclass webinars delivered by Centre for Secure Information Technologies (CSIT) at Queen's University Belfast
Access to an international cyber network that includes cyber hubs in the US, Israel, Singapore and Australia
Dell Technologies discounts
Members will be connected to a network of cyber investors, academics and corporates, including Deloitte, Barclays, Lloyds Banking Group, Dell Technologies and CSIT.
Like what you hear? Apply to join us.
To be eligible, you should be a pre Series A, UK-registered company. You should have a product, or a minimum viable product, that solves a cybersecurity related challenge and a desire to scale and/or raise funding within the next 12 months.
We're particularly interested in applications from companies that have women and people from an ethnic minority in the leadership team.
Startups can apply online and learn more at plexal.com/workspace-cyber
If you've got any questions, get in touch on connect@plexal.com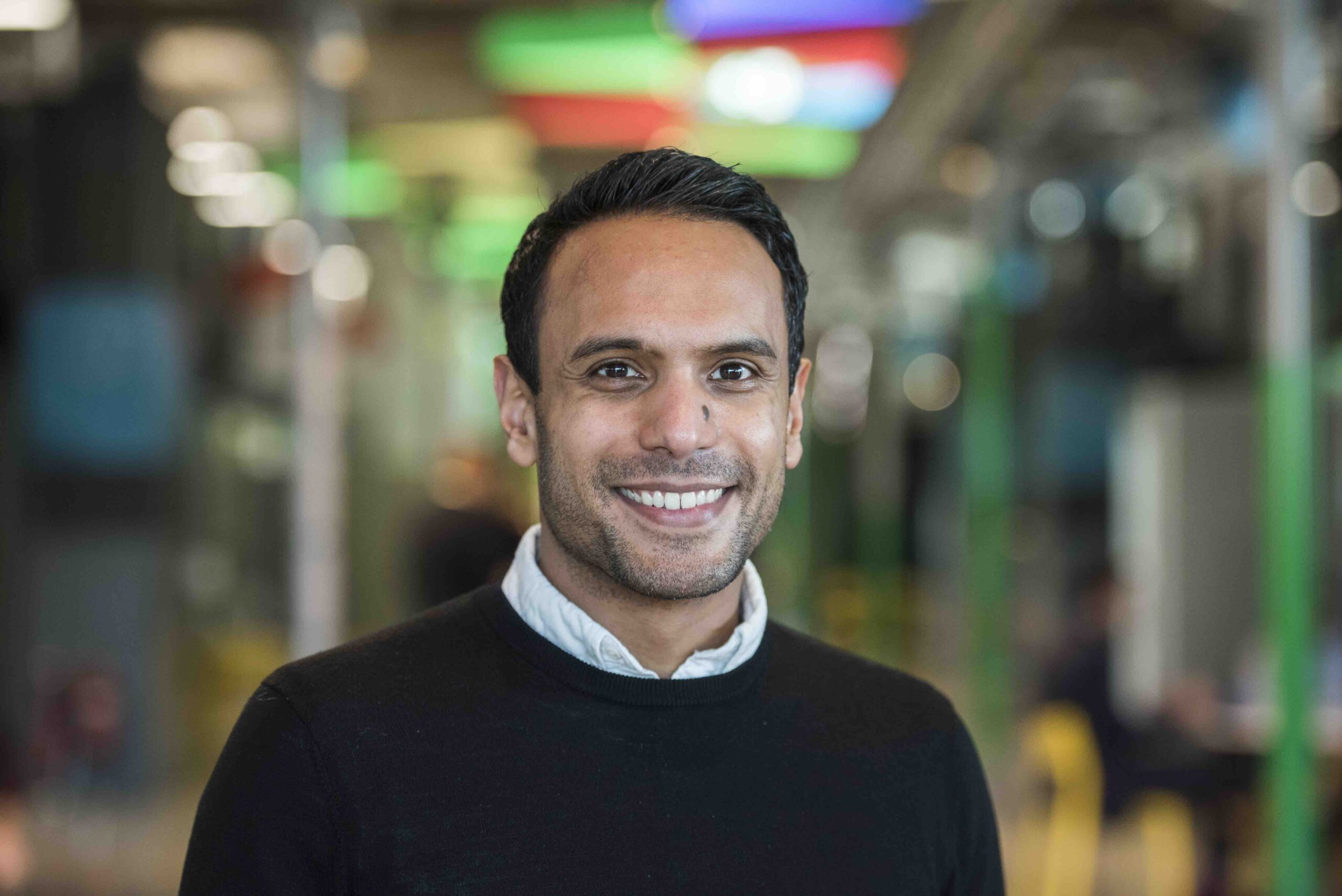 Saj Huq, our director of innovation, said: "The UK is the best place to start and scale a cybersecurity business. We have a mature ecosystem that connects investors, startups, industry, academia and government, which is producing superstars such as Darktrace and Privitar. But for this momentum to continue, we urgently need to protect early-stage cyber startups that are on the forefront of innovation and are developing new technology solutions to the security challenges faced by society and business.
"Plexal is giving startups the support they need at a crucial stage of development. We're extremely excited by how industry and investors have rallied behind this mission, and we ask that they continue to engage with the cyber ecosystem by signing up to become a mentor or by bringing their innovation challenges to us. When you join us as a Plexal member you get so much more than a desk: you get a partner who's committed to supporting your growth and helping you play a role in our network."
Our growing cyber community
Plexal's creating the UK's most connected cybersecurity ecosystem. We're the innovation partner for the National Cyber Security Centre, we've helped 72 cyber startups raise over £200m in investment through LORCA and we're the lead innovation partner for the Greater Manchester Digital Security Innovation Hub, which is aimed at supporting and growing the cyber cluster in Greater Manchester.
Our physical community in London includes over 750 members, including fast-growth cyber startups such as CyberOwl and Licel. We also have a UK-wide network of partners, including CyNam and Hub8 in Cheltenham.
If you don't meet our criteria for free cyber membership, we're calling on all cyber startups to join us. Get in touch or sign up to our newsletter to be the first hear about new opportunities and events.