Digital Security Hub, Manchester
Find us:
Heron House, 1 Lincoln Square, Manchester, M2 5LN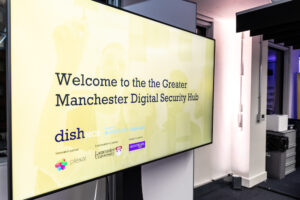 Manchester City Council has appointed a consortium of partners led by Barclays Eagle Labs to create a cybersecurity innovation centre in Greater Manchester. Plexal will design the centre's accelerator and startup growth programmes, while Lancaster University and the University of Manchester are academic partners that will use their expertise in cyber to support members.
Launching later this year, the Manchester Digital Innovation and Security Hub (DISH) will enable collaboration between entrepreneurs, local businesses, academics, public sector organisations and the voluntary sector. Together, we'll identify digital security threats and co-create solutions.
The 11,000 square foot hub will be based at Heron House in the centre of Manchester. It will feature a coworking space managed by Eagle Labs, which already has a national network of incubator spaces that offer digital skills development and rapid prototyping. This includes Eagle Lab at Plexal, its flagship lab.
Plexal's role: accelerating cyber innovation and connecting innovators
Plexal will design bespoke programmes to:
accelerate the growth of cyber startups in Greater Manchester
connect innovators with industry and the public sector to build solutions
create a support structure for members of DISH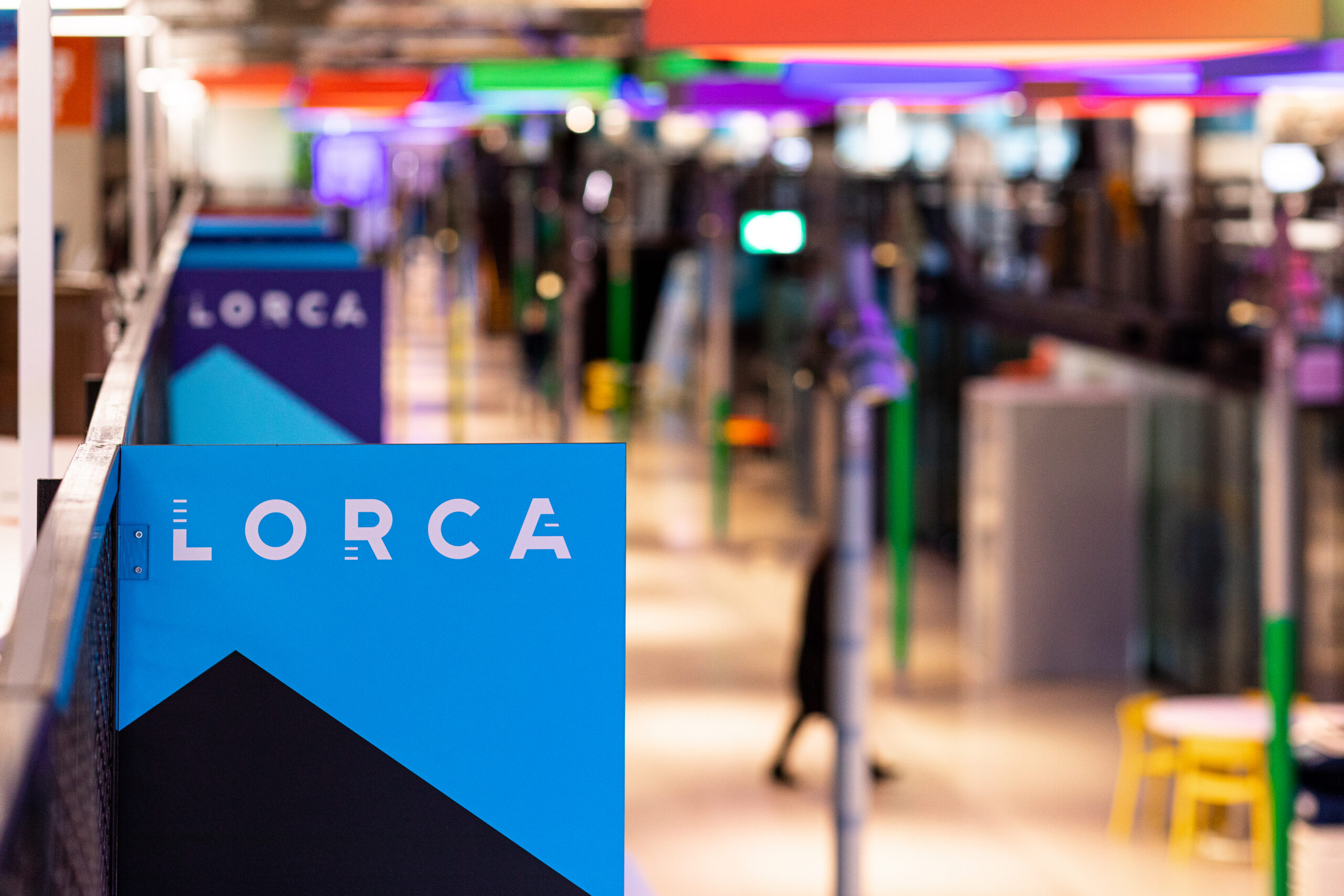 Having grown a national cybersecurity ecosystem through LORCA (our cybersecurity accelerator) and created a network of investors, enterprises, policymakers, researchers and startups across the country, we will connect DISH members with partners and innovators from regional hubs in London, Cheltenham and many more.
We will also draw on our international connections with cyber hubs such as Australia, Israel, Singapore and the US to enable startups based in Greater Manchester to grow on a global scale and access the skills, finance and customers they need.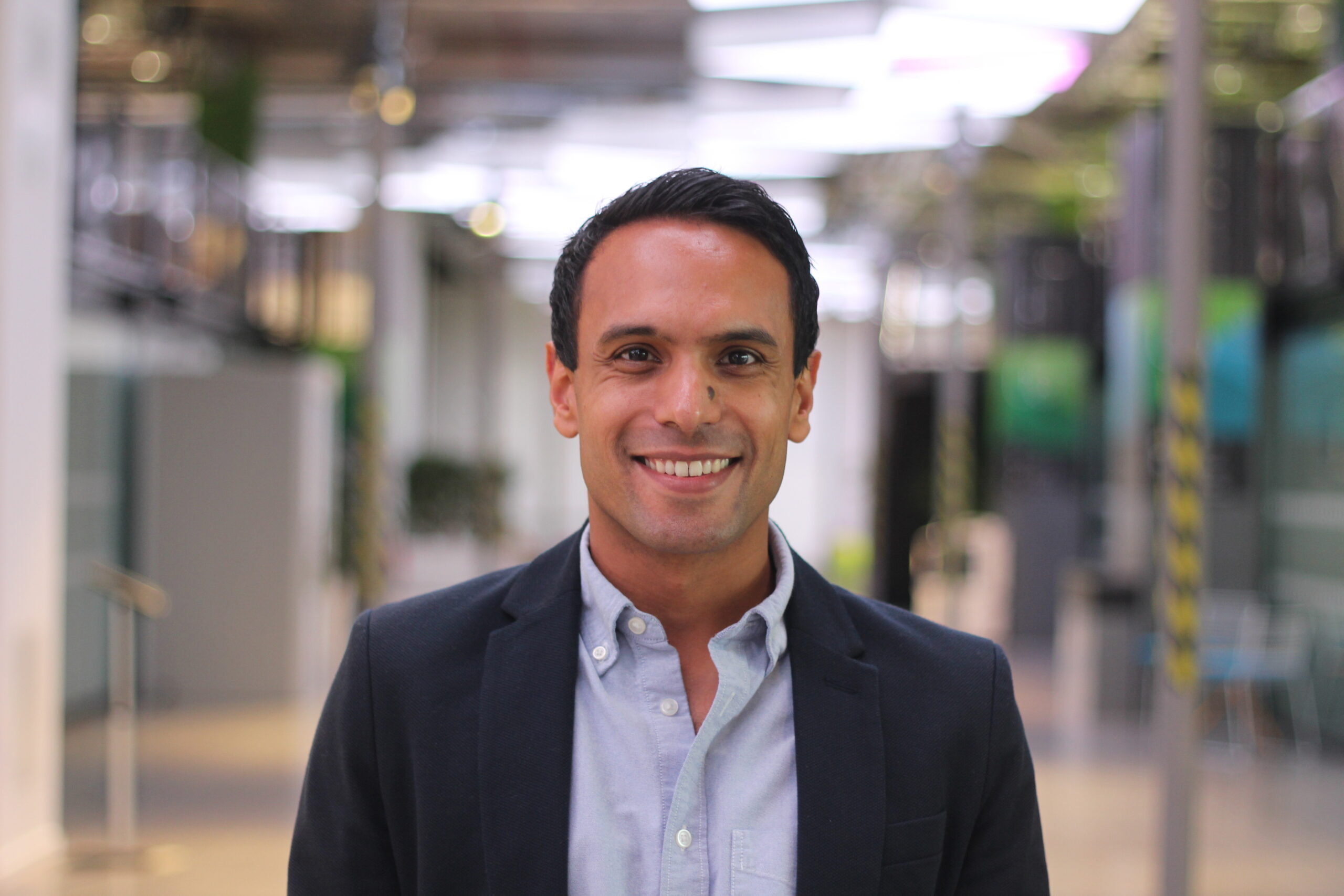 Saj Huq, director of innovation at Plexal, said: "Securing our increasingly digital-first society is both a challenge and an opportunity area that cuts across sectors and requires an open innovation approach on a systems level.
"Through the DISH, we're excited to continue Plexal's mission of joining the dots across the UK's cyber innovation ecosystem. We're also excited to build on the work we've started through LORCA to help startups scale globally while creating sustainable economic benefits for Greater Manchester, which is Europe's fastest-growing technology ecosystem and one of the best places to start and scale a tech business today."
The making of Greater Manchester's cybersecurity sector
DISH will accelerate Greater Manchester's growing cyber sector and stimulate the growth of jobs as the city recovers from the pandemic. Manchester was named in the 2020 Tech Nation report as the fastest-growing major tech cluster in Europe and its digital, creative and technology sectors consist of around 10,000 businesses employing 86,000 people and contributing around £5bn a year to the city's economy.
Sir Richard Leese, leader of Manchester City Council, said: "There is a real opportunity now for Manchester to become a centre of excellence in developing new products to help safeguard both the public sector and businesses of all sizes. "This will help drive economic growth and job creation in this fast-growing area which is emerging as one of Manchester's distinctive strengths. The fact that we are emerging from the economic shock of a pandemic makes the Digital Security Innovation Hub all the more important."
And Jon Hope, Director of Barclays Eagle Labs, said: "Through this partnership, we have a great opportunity to accelerate the growth of Manchester's digital security ecosystem, at a time when the industry is becoming ever more vital."