LUPOVIS: LURING ADVERSARIES TO GAIN INSIGHTS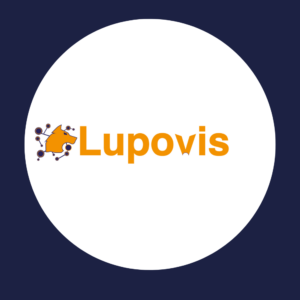 THE CHALLENGE
Lupovis believes that security operations centre analysts spend too much time on false positives. This leads to alert fatigue, which makes it easier for attackers to move through the network or for insider threats to go undetected.
THE INNOVATION
Using AI, Lupovis enables threats to be detected and deterred early on.
It then entices attackers away from an organisation's most sensitive data and intellectual property using manipulation, gamification and deception, while providing security analysts with the techniques, tactics and procedures used by the attacker.
The Glasgow-based startup was founded by Dr Xavier Bellekens and Professor Ivan Andonovic: academic members of the Department of Electronic and Electrical Engineering at the University of Strathclyde. Together, they have 20 years of experience in cyber security and machine learning.
WHY NCSC FOR STARTUPS?
Lupovis has been collecting techniques, tactics and procedures from its decoys placed in its client's infrastructure. It wants to supercharge its training with the information and telemetry that the NCSC can provide.
Lupovis, continuously improves its strategies to lure adversaries and it believes NCSC For Startups can help boost its progress.
"Until now, defenders had to be right 100% of the time. But by deploying decoys and creating uncertainty, adversaries must now be right 100% of the time. Lupovis is not only turning the table on attackers but we're also collecting data about our adversaries' modus operandi and providing high alert fidelity to security teams."
– Xavier Bellekens, CEO, Lupovis
---