The UK government's National Cyber Strategy identified ransomware attacks from cyber criminals and state-backed actors in Russia and China as one of the big threats the UK is facing. With that in mind, Plexal and the National Cyber Security Centre have found five innovative cyber startups to build, adapt or pilot solutions to ransomware as part of our NCSC For Startups initiative.
As well as workshops on marketing, funding and business development, the startups will get an unprecedented level of access to technical experts and incident response teams from the NCSC to help them understand the threats the country is facing and adapt their products to suit.
Three of the five startups are focussing on helping organisations recover more effectively from a ransomware attack and minimising costly downtime. One of those startups, Goldilock, does this through a physical hardware solution that allows organisations to create an air gap between online and offline systems, isolating assets and networks from the internet.
Cyntegra, Goldilock, Vault Sentinel and SOS Intelligence are all looking to help critical national infrastructure like healthcare organisations and energy systems become more resilient and better protected against ransomware attacks.
As more businesses become the victims of ransomware, the startups are also helping to make it more affordable for SMEs to defend themselves and recover from ransomware attacks.
The five startups joining the programme are:
Cyntegra – A patented solution that helps organisations recover operations after a ransomware or other cyber-attack – including attacks that corrupt the operating system, encrypt data and lock devices. Cyntegra enables fast, local, and complete recovery of devices which ensures users can resume operations in minutes or hours rather than the days, weeks, or even months.
Goldilock – A physical airgap solution that allows you to physically disconnect and connect critical infrastructure, networks, data and devices to the internet from anywhere – without using the internet
Vault Sentinel

– Helping you recover from even the most catastrophic cyber attacks in a matter of days rather than weeks, minimising the operational downtime. In just two clicks, you can get back in control, recover foundational infrastructure and manage the situation remotely offline.
Validato

– A Software as a Service (SaaS) solution that simulates offensive attacks, giving you unbiased, real-time data that can put your controls to the test.
SOS Intelligence

– Making cyber threat intelligence affordable and accessible to everyone. Its automation technology collects pre-selected keywords from organisations and then scans the dark web, ingesting threat data and looking for mentions of those keywords in Telegram channels or forums.
The startups were chosen based on their relevance to three challenges identified by the NCSC:
Defending SMEs from ransomware by providing accessible, low-cost protection 
Encouraging firms to implement secure backups to minimise the impact of an attack  
Addressing risks posed by Remote Desktop Protocol (RDP) as more businesses and individuals work from home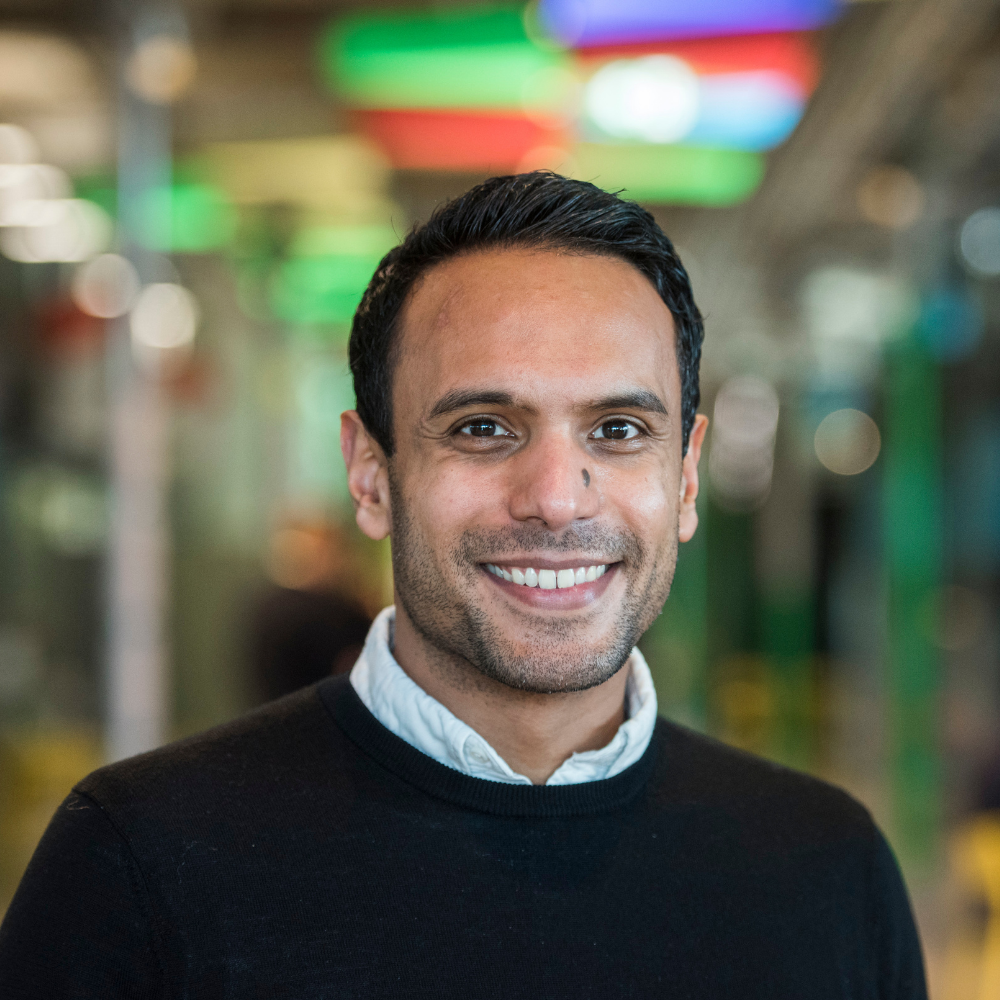 Saj Huq, CCO at Plexal, said:   
"The opportunity for innovative and novel ways to address ransomware can often be overlooked. The startups selected to meet this challenge will experience a unique collaboration opportunity with Plexal and the NCSC, gaining critical insights and developing solutions to enhance the resilience of society in the face of unprecedented digital risks and increasingly motivated threat actors."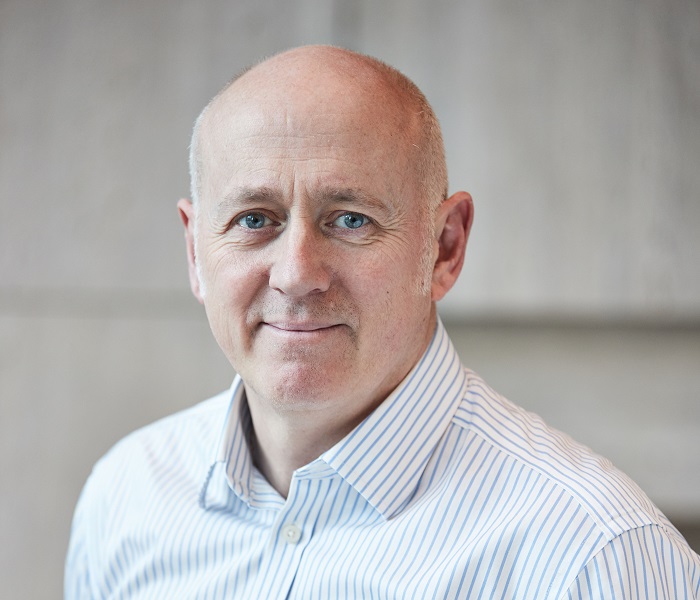 Chris Ensor, Deputy Director for Cyber Growth at the NCSC, said:   
"Ransomware remains the biggest cyber threat to UK organisations, and tackling it requires a collective effort.
"The five companies selected to join the NCSC for Startups initiative offer various innovative approaches to dealing with ransomware – we look forward to working with them and ultimately further boosting the UK's cyber security."
We're still bringing on more startups throughout the year, so apply on the NCSC's website or get in touch on ncscforstartups@plexal.com if you have any questions for our innovation team.