By Jason Mollring, innovation programme and ecosystem lead, Plexal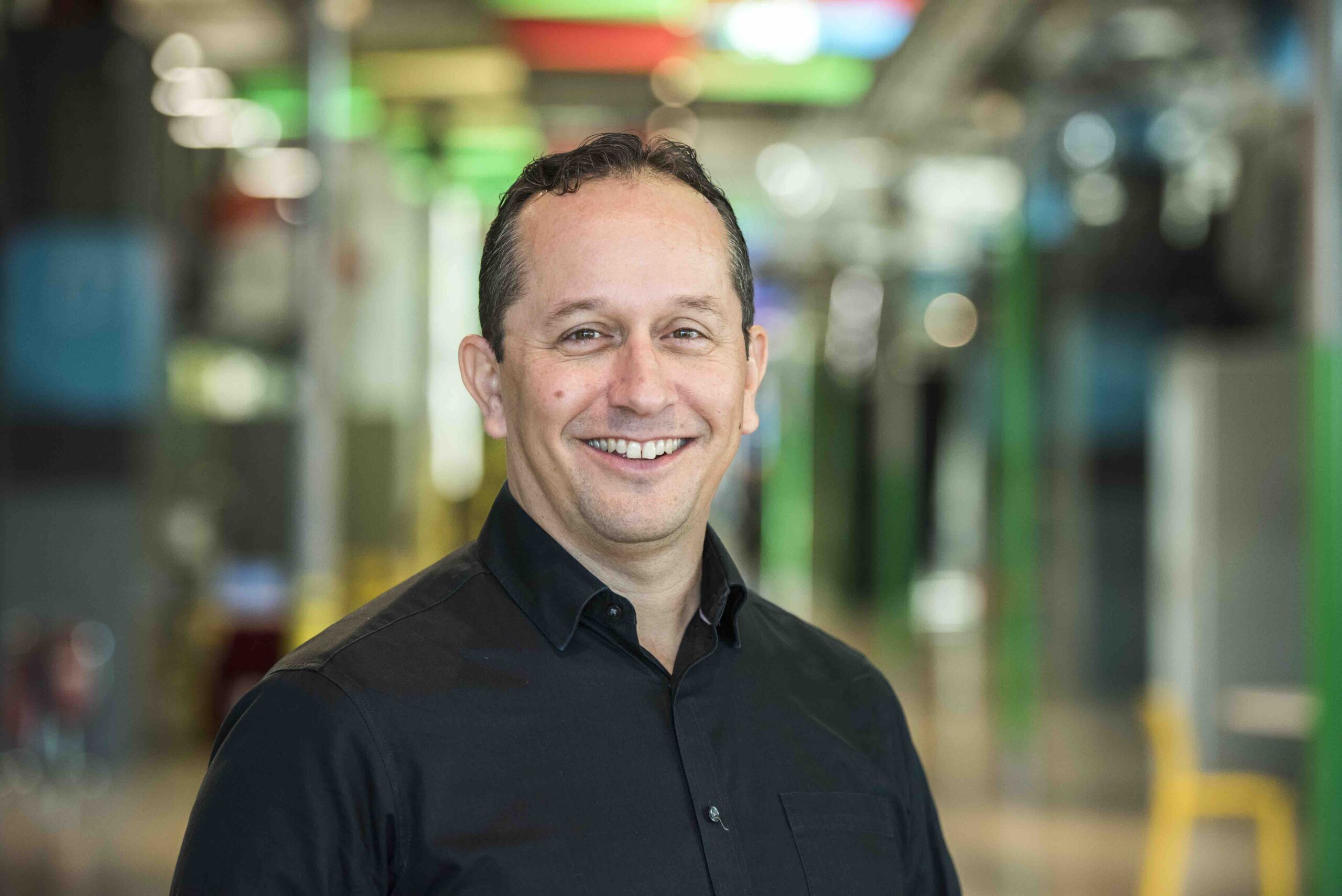 According to new research from Beauhurst and Shoosmiths, megadeals – equity deals of £50m or more – have increased by 10x since 2011. The first half of 2021 saw 51 megadeals take place in the UK, and there are more to come.
It makes total sense. The global tech ecosystem has matured, so we have a healthy supply of both innovative startups and venture capital. And the pandemic has accelerated the pace of digital transformation, making technology more embedded in our lives. That means demand is up for everything from adtech to protection from online fraud.
This is great news for the UK's scene but the research highlights some of the sticking points facing the sector:
Should we be concerned that so many overseas (in particular US-based) investors own large stakes in private UK companies? When our tech superstars succeed, who reaps the financial rewards?
When we look at the tech superstars, are we ploughing funds into companies that are solving the big problems that matter? How can we stimulate investment in sectors that matter to society and the economy?
Investment is highly concentrated on scaleups that have been backed for years. In fact, over half of the megadeals in the first half of 2021 were gigadeals – equity deals of £100m or more. But as

Plexal's own research with Beauhurst has shown

, pre-Seed startups have been struggling to hoist themselves on the investment ladder. We can't afford to ignore the next generation of companies – especially those working in deeptech that need enough runway in the early days.
There's more work to be done to enable startups across the UK to benefit from London's success as a financial and technology centre without having to move their operations to the capital. The research showed that London was unsurprisingly the UK's megadeal hotspot, with the London borough of Hackney being home to as many companies enjoying a megadeal as the whole of Scotland. It also suggests that this gap may be widening as megadeal activity heats up in the capital at a far greater rate.

Our accelerator Cyber Runway

aims to support 160 startups, 50% of which we want to be based outside London. We need more intervention, collaboration and partnership to enable startup hubs across the country to grow.
Our report card? The UK's tech scene has never been more exciting, but we need to make sure its growth is both sustainable and evenly spread.
We need to nurture links with startup hub in the US, Singapore, Europe and China, but the UK's investment ecosystem could also afford to be bolder.