By Andrew Roughan, managing director, Plexal
What's happened
The government has released more details about the £375m Future Fund: Breakthrough scheme, which will see the Treasury co-invest with private enterprise to bring game-changing technologies to market.
The government is also launching consultations on a Digital Markets Unit: a new regulatory regime for the most powerful digital firms that will help address the dominance of US tech giants like Apple and Google. 
The Plexal take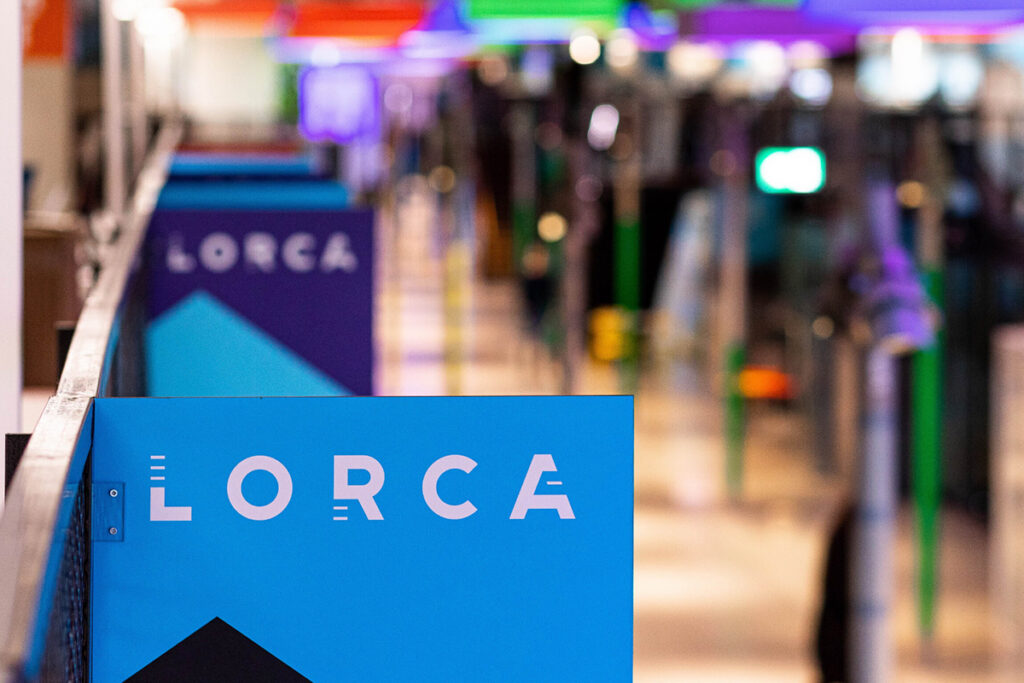 While during the pandemic the role of government has largely been to provide support in a crisis to the tech sector, these initiatives move us into a new era of bold public-private sector collaboration and government-led innovation.
This model is needed to unleash specific technology domains with extremely high potential, such as cybersecurity, AI and quantum.
LORCA, one of our our cyber innovation programmes, is an example of how collaboration spurred on by government policy can create revenue, jobs and growth. We know this works.
Stimulating progress
Britain's fintech sector has now achieved a multibillion-pound peak of investor interest, which is thanks in part to the legislative environment the government has created. The government is now stimulating other deeptech sectors that have the potential to be as successful as fintech.
The UK also faces major future policy challenges, from protecting our national security from cyber threats to how we balance sovereignty and capability in an increasingly fractured world. As the debate surrounding Huawei's role in the UK's 5G infrastructure shows, it's important for us to develop our homegrown tech sector.
We hope the spirit of public and private collaboration continues so we can collectively unlock solutions to these challenges.
The role of enterprise
Investors have a huge role to play in creating a UK tech ecosystem of the future that will support scaleups and deeptech companies, but so does corporate venture capital. Industry can turbocharge our tech sector by investing in companies and partnering with them – with the right guardrails in place.
Mind the startup gap
It's also crucial that innovation at the early stage of the startup lifecycle is addressed. As our research has shown, startups that haven't received investment before have struggled to secure funding.