To celebrate a successful 2022 we brought together our workspace members, the Here East team and companies and clients on our innovation services programmes.
Thank you to all our friends of Plexal
And thank you in particular to our our Head of Operations Hollie and our Community Team Dave and Monica for organising one hell of a bash!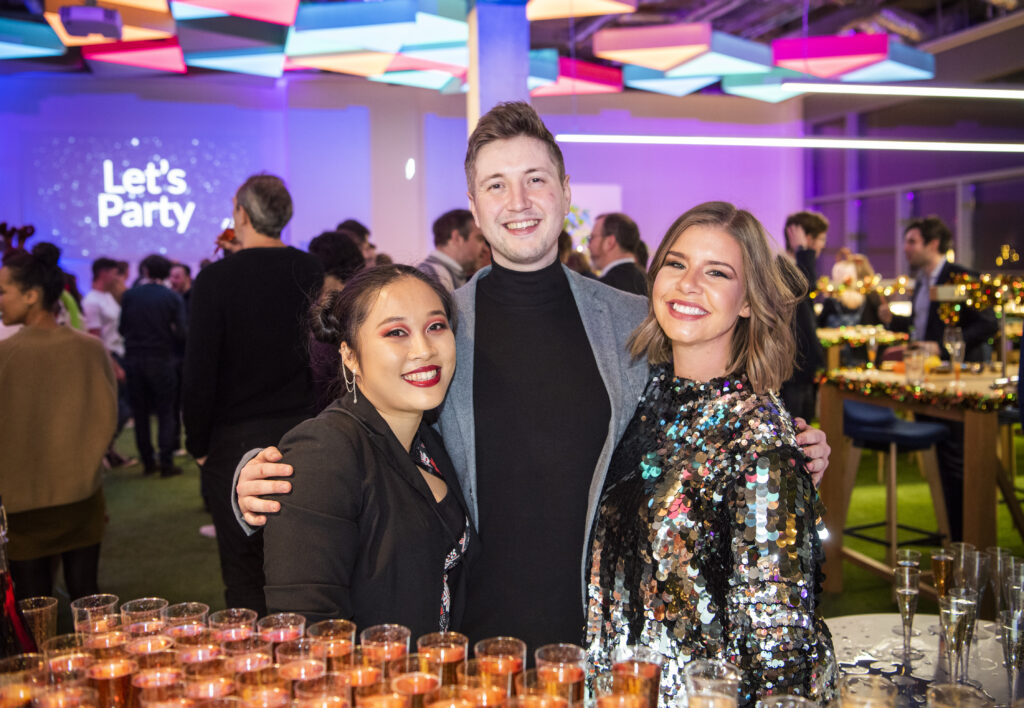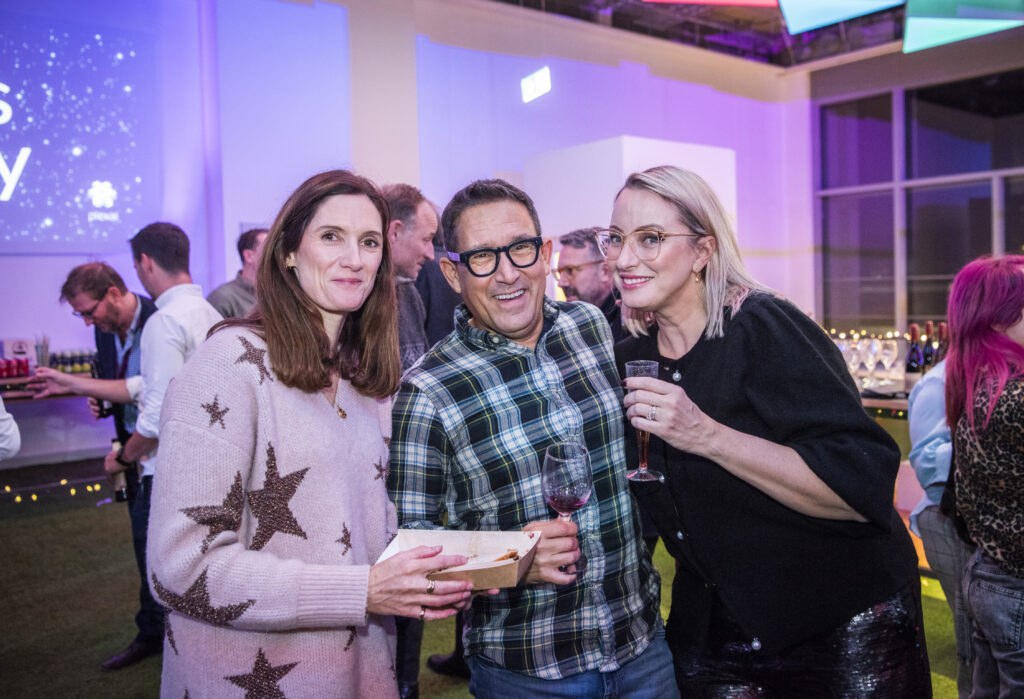 FOMO?
If you want to get your hands on an invitation next year now's the time to get in touch.
Book a tour and take a hot desk or private office at Plexal Stratford or Shoreditch!