By Saj Huq, director of innovation, Plexal
Cybersecurity is relevant to everyone and today's newly announced National Cyber Strategy recognises this – and outlines how the government wishes to take a whole-of-society approach to the UK's cybersecurity.

The sheer growth of cyber incidents, the increasing geopolitical relevance of cyber and our growing dependence on technology as a society has further underlined how critical effective cybersecurity is for our country's future prosperity and national security.
This view is cemented in today's strategy, with the government highlighting how all of us – be that public, private, big or small – must play our part in this important sector.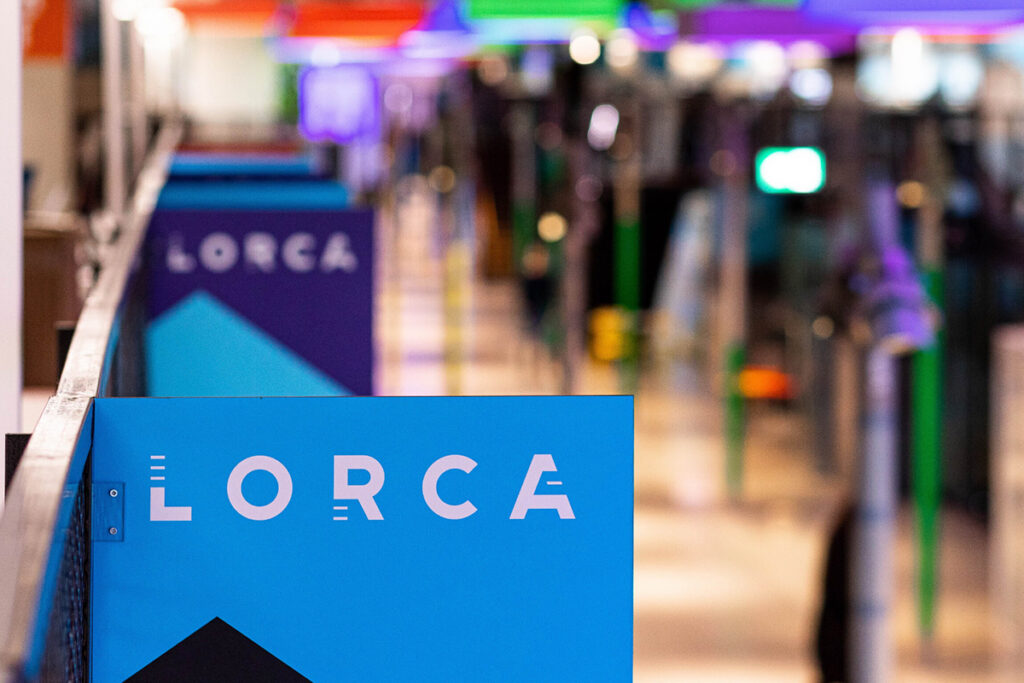 The new National Cyber Strategy recognises that horizontal technology areas such as cyber – with their potential to influence and shape the fabric of how our society interacts and engages with technology – require targeted government intervention.
We need to harness the power of the government to bring together stakeholders from across the ecosystem and create the conditions that enable them to share information an unlock opportunities.
This strategy places cybersecurity at the heart of all future national decision-making on emerging technologies, with a specific focus on building ecosystems around key technologies that are critical to the UK's strategic direction and embedding security into the next generation of breakthrough technologies that will shape our digital and physical worlds.

Plexal is delighted to see "strengthening the UK cyber ecosystem" as a key pillar in the new National Cyber Strategy. Innovation will be at the heart of this, where big and small companies, as well as the public and private sectors, come together.
There is a recognition in the strategy that more needs to be done to help early-stage startups to launch, grow and scale their businesses and bring to market products and services that not only meet the needs of industry but of society too. Given the impact on early-stage investment during COVID-19, we're supportive of efforts to further grow and sustain the UK's innovation pipeline and growing community of cybersecurity SMEs and startups.

The new strategy celebrates the success of the ecosystem and how we're supporting startups that are using technology to solve big cyber challenges and enable digital innovation.
But we can't afford to be complacent.
There's a sense of distrust and scepticism about the potential of startups among industry and investors, and they are finding it increasingly challenging to tell marketing hype from true product innovation. This is a market failure that we need to address as an industry. The strategy recognises this and references the NCSC's new technology assurance strategy, which will help create a more trusted marketplace for key cyber technologies.

The new National Cyber Strategy outlines the strides that the UK is making when it comes to creating an integrated technology and innovation ecosystem capable of global leadership, countering threats and, ultimately, making the internet safer for all.