Our member Bitstocks is on a mission to educate people about blockchain and cryptocurrencies. The startup just launched its new Gravity iOS app at an event at Plexal, so we caught up with founder Michael Hudson to learn more…
Congrats on the app launch! Why have you launched it and who's it for?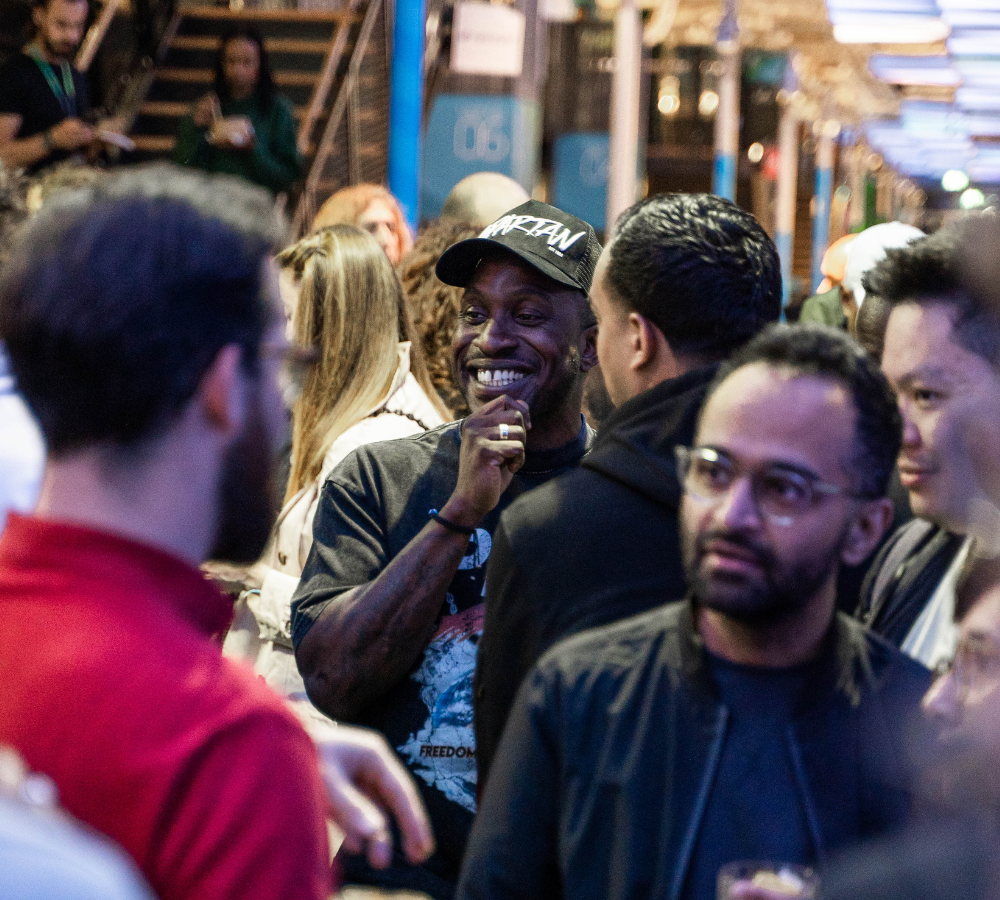 Our Gravity app allows anyone to use cryptocurrencies without needing to understand the technology.
There's a lot of misinformation out there about crypto and people can so easily be lured into cryptocurrency scams if they're not careful.
With seven years of industry experience behind us, we aim to host educational content that people can trust.
Do you think cryptocurrencies will change the future of finance for the better?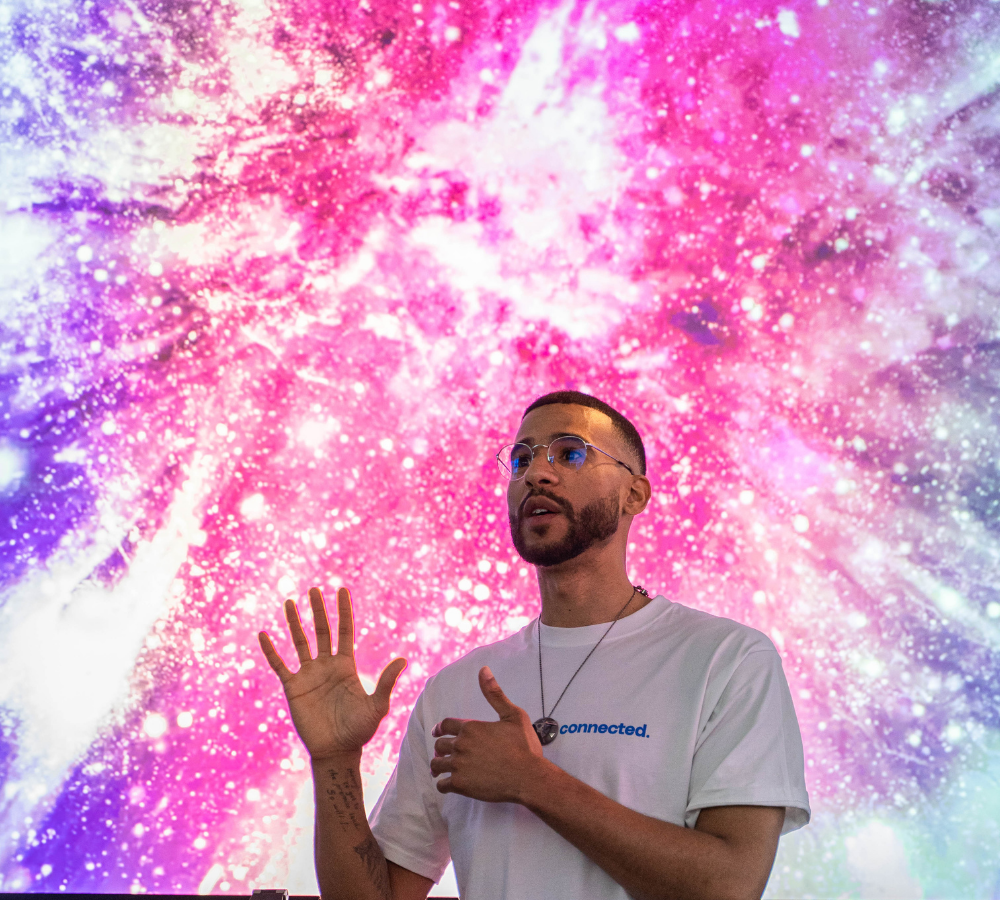 It can, but probably not in the ways that most think. This isn't about bringing down the banks and government, it's about transparency and individual sovereignty.
People who view cryptocurrency – and bitcoin in particular – as just a monetary token aren't seeing the bigger picture. Bitcoin Satoshi Vision (BSV) technology is capable of becoming the global database of everything.
What's next for Bitstocks?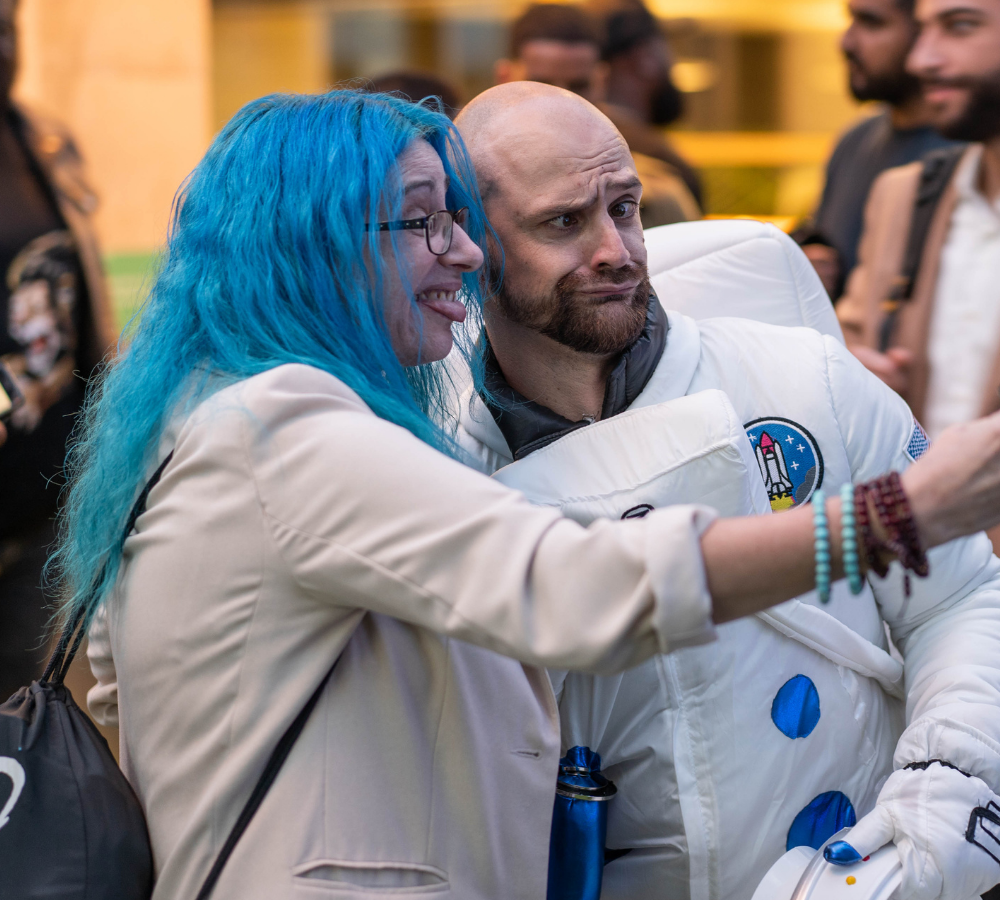 With our iOS app out the door, we want to put an Android version out as soon as possible too.
But our next major milestone is launching an non-fungible token (NFT) marketplace in conjunction with Gravity ID, which will essentially be like signing in to various places with the likes of Google or Facebook except people have complete control of their data.