Plexal's been appointed by the UK Oman Digital Hub to work alongside Omani innovation development company AL JABR to tackle challenges created by the global pandemic. The Rapid Innovation Accelerator is a six-week virtual programme that will pair UK innovators with startups in Oman.
Our innovation team analysed how startups in the UK have used technology to respond to COVID-19, as well as how the pandemic has affected Oman. We've identified three areas of opportunity: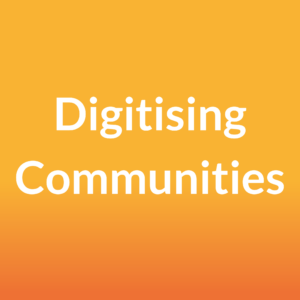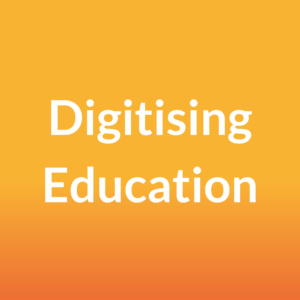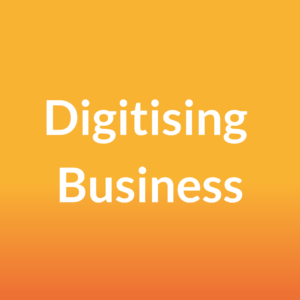 We're calling on all UK startups, corporate innovation specialists, academics and business leaders who have developed solutions to apply by 8 January 2021. You'll share what you've learned with Omani innovators with a view to accelerating the development of products and solutions.
Our innovation team will support entrepreneurs in both countries, as well as work with AL JABR to unlock open data that will enable teams to build their solutions more quickly.
Commenting on the opportunity, Andrew Roughan, managing director of Plexal, said: "Both Oman and the UK have thriving startup ecosystems, and the Omani government is committed to supporting the country's brightest entrepreneurs by being open to collaboration. The startup response to the pandemic in the UK has been swift, effective and nothing short of heroic, and Plexal's excited to share what we've learned with Oman and explore local solutions. The pandemic has placed enormous pressure on economies and society, but it's also encouraged open innovation across borders – long may it continue."
The programme strengthens the relationship between the UK and Oman and as Mohammad Al Wahaibi, CEO of AL JABR commented, it's a great opportunity for shared learning: "Our partnership with Plexal comes as another means to expedite innovation in the region through collaboration and knowledge sharing. We have tremendous faith in Omani startups and the ever-developing entrepreneurial environment with the support of the Omani government and we are very enthusiastic to be a part of their ongoing development."
Henry Howard, head of the UK Oman Digital Hub, added: "We are really excited by the Rapid Innovation project, to be working with Plexal again and their local partner Al JABR, and to help the budding startup ecosystem overcome challenges presented by COVID."