We caught up with George Brown, founder of PORGiESOFT, about how he's adjusted to the world of cybersecurity and what it's been like taking part in NCSC For Startups. Here's what he told us…
As an edtech startup that's relatively recently launched a cybersecurity solution, being part of a community and getting insights from people who are experienced in the sector has been so helpful.
Branching out into cyber has been exciting, there's so much to build and many problems to solve. One of the key differences I've observed is the high level of accuracy required when it comes to predictions generated by a machine in this sector. In other fields, a new model is usually allowed to learn through experience, including trial and error. Cyber also does come with more responsibility.
Through NCSC For Startups, I was able to connect with Aquilai, an alumni member that has gone through a similar path to us and fully understood the problem we're trying to solve.
The problem we're trying to solve is detecting fraud, something people who don't work in this space don't fully understand. For example, you can get lots of false positives and you need to find the right balance. Aquilai really understood the challenge. We were able to bounce ideas off them and learn from mistakes they made.
It's also been useful to hear from members about their experiences and ideas on implementing a cloud architecture, explainable AI and best practices for testing code.
NCSC security architects have been able to help us to learn how to objectively assess product vulnerabilities while Plexal is always on the ball and are giving us access to what we need, from resources to contacts.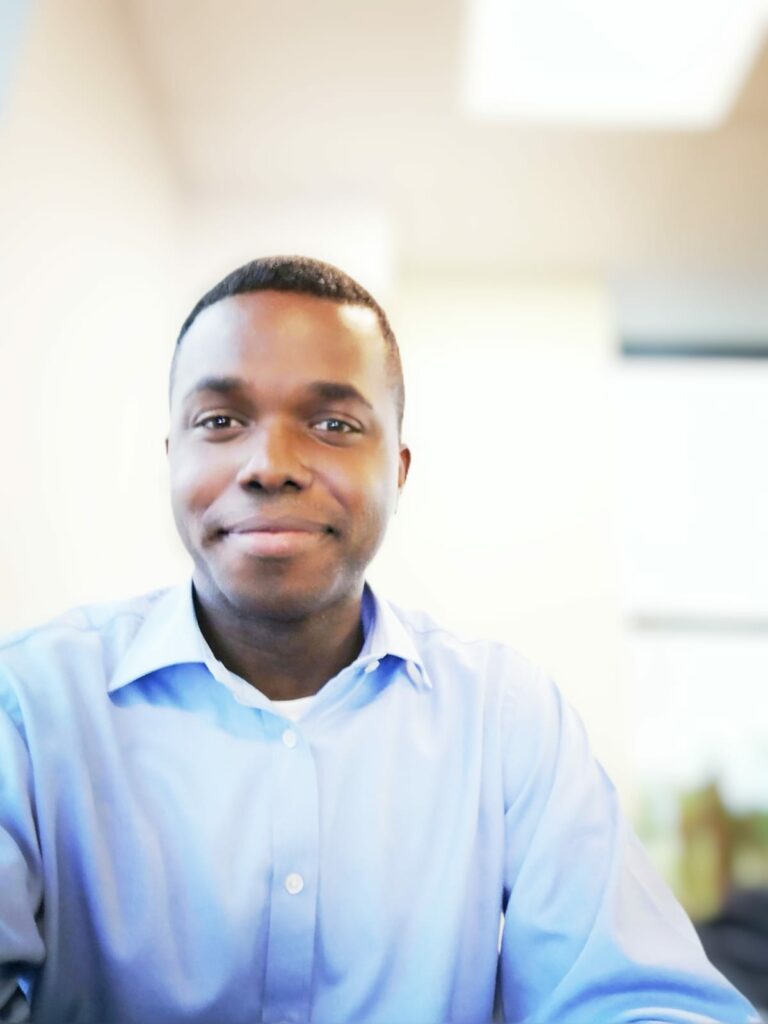 To other tech startups that are also considering tackling a cyber challenge, I say go for it.
What's really helped us is being part of the ecosystem and connecting with people who truly understand the problem and startups that are doing similar things.
What's also helped is looking at the strengths of our current products in the edtech space and seeing how they can be used in cyber too.
Pivoting into a new sector may be daunting, but just keep finding new ways to push the boundaries of what's possible with technology and seeking new ways of applying what you've already built.
So far, we've learned a lot about how to market a B2B startup in cyber. I wish we'd joined an initiative like NCSC For Startups sooner to get this knowledge.
We've learned about positioning our product, differentiating ourselves from competitors in cyber, understanding the market and the best route to access for the enterprise market. We've not only been able to learn what we need but we've also learned what we don't really need at this point (such as over-engineering).
In fact, I've been surprised by how helpful the non-technical support has been.
I always felt that we might have been too focused on building innovative technology so it's great to get help with addressing our commercial, marketing and business needs.
Using what we've learned, we've already uncovered a new market opportunity and adjusted our product roadmap.
We are now expanding the scope of our product roadmap to include addressing consumer cyber fraud problems and not we're not just targeting enterprises. This will mean migrating from an on-premises solution to a SaaS solution.
Next, we're going to be working on a new feature that could really set us apart.
We want to make our AI's decision making more explainable so when a decision is made, the AI can provide a reason. This will make everything more transparent (without revealing anything too confidential).
Interested in joining NCSC For Startups? Get in touch on ncscforstartups@plexal.com or apply on the NCSC's website.