Venture Creator Programme
Accelerating London-based businesses build innovative products to tackle the climate crisis, as part of the Future Industries Demonstrator led by SHIFT
Accelerating the path to Net Zero
Our Venture Creator Programme is for London-based businesses looking to scale their innovation technology which will tackle the climate crisis.  This programme will teach you the core technical and business skills that'll take you to the next level.
The 8-week innovation accelerator which will provide your business with hands-on support to develop and test your solution in east London. You'll leave the programme with a compelling testbed proposal and an agreement with local testbed partner to utilise testbed funding.
What is the Future Industries Demonstrator
The Future Industries Demonstrator (FID) is a mission-led scale up programme led by SHIFT, focused on supporting London-based enterprises who are working on innovative solutions to tackle the climate crisis.
Funded by UK Government through the UK Shared Prosperity Fund, in partnership with Levelling Up, Supported by the Mayor of London, Hackney Council, Tower Hamlets Council, Newham Council and Waltham Forest Council.​
Delivered with the London Legacy Development Cooperation, CDT Hackney Wick & Fish Island, UCL, RELondon, HWFI Creative Enterprise Zone and Queen Elizabeth Olympic Park.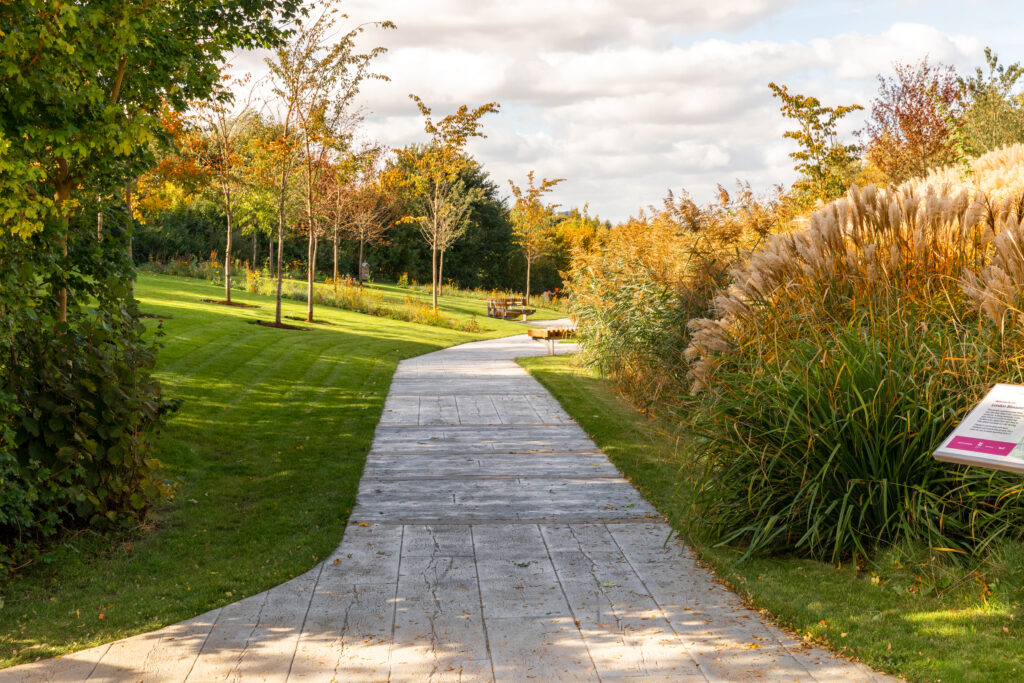 Applications are now closed for the Natural Cities Challenge 01
The Natural Cities Challenge called for businesses who focus on:​
🌊 Safeguard our Water Systems: Reducing risk from flooding and drought, restoring natural water bodies and protecting water resources​
🌬 Clean our Air: Reducing air pollution from existing sources and removing pollutants​
🌳  Halt and Reverse Biodiversity Loss: Promoting biodiversity and the wellbeing of natural spaces​
♨  Fight Rising Temperatures: Combatting the urban heat island effect​
🏙  Create a Capital Without Waste: Minimising waste and its impacts ​
For the first time on a Plexal innovation programme, successful applicants have the opportunity to receive:​
✨ £20,000 grant to supplement scaling plans​
✨ £5,000 budget to support testbed deployment​
In addition to:​
✨ Best in class Stratford workspaces​
✨ Expert support from our specialist innovation team as well as subject matter experts at University College London​
✨ 1:1 coaching with a circular business specialist​
✨ Support programme facilitated by SHIFT
Key dates and timelines
Cohort 1 welcomed and begin 8 week programme, with a two week break for the festive period.
Knowledge Exchange and Demo Day
Applications for the Challenge 02 cohort will open in 2024.
What does the Venture Creator involve?
Venture Creator programme will be delivered in-person over 8-weeks at Plexal HQ in Stratford, east London. Each week there will be a half day workshop with content aimed at challenging and improving your solution. The workshops are designed to help you answer critical questions that will ensure the success of your testbed, including:
Local challenge validation: who do I need to speak with to develop a detailed understanding of the local context for this challenge?
Solution-fit: how does my existing solution fit this local context? What requirements are needed and are iterations necessary?
Partnerships and testbed sites: Where will I test this solution? What other local partners need to be involved to make this a success?
Testbed operations: What health and safety, permits, licenses or planning permissions do I need to gain?
Measuring impact: What impact will my solution have on east London, and how do I measure it?
Throughout the programme Plexal, SHIFT, and partners will provide mentorship and connections to relevant local stakeholders to unlock new opportunities for your business in east London.
A clear project owner should be nominated from your organisation to attend each week's half day workshop in-person, however other colleagues are welcome to join these as well. Your wider business will also have the opportunity to engage with the programme through a series of online sessions that bring together wider groups to share learnings and opportunities.
Plexal will also offer innovation facilities for the duration of the programme, including up to 2 hot desks for each company to use, affording cohort members the opportunity to co-locate in east London with close access to local partners, testbed sites, and the support team at Plexal team.
Full details about the Future Industries Demonstrator by SHIFT