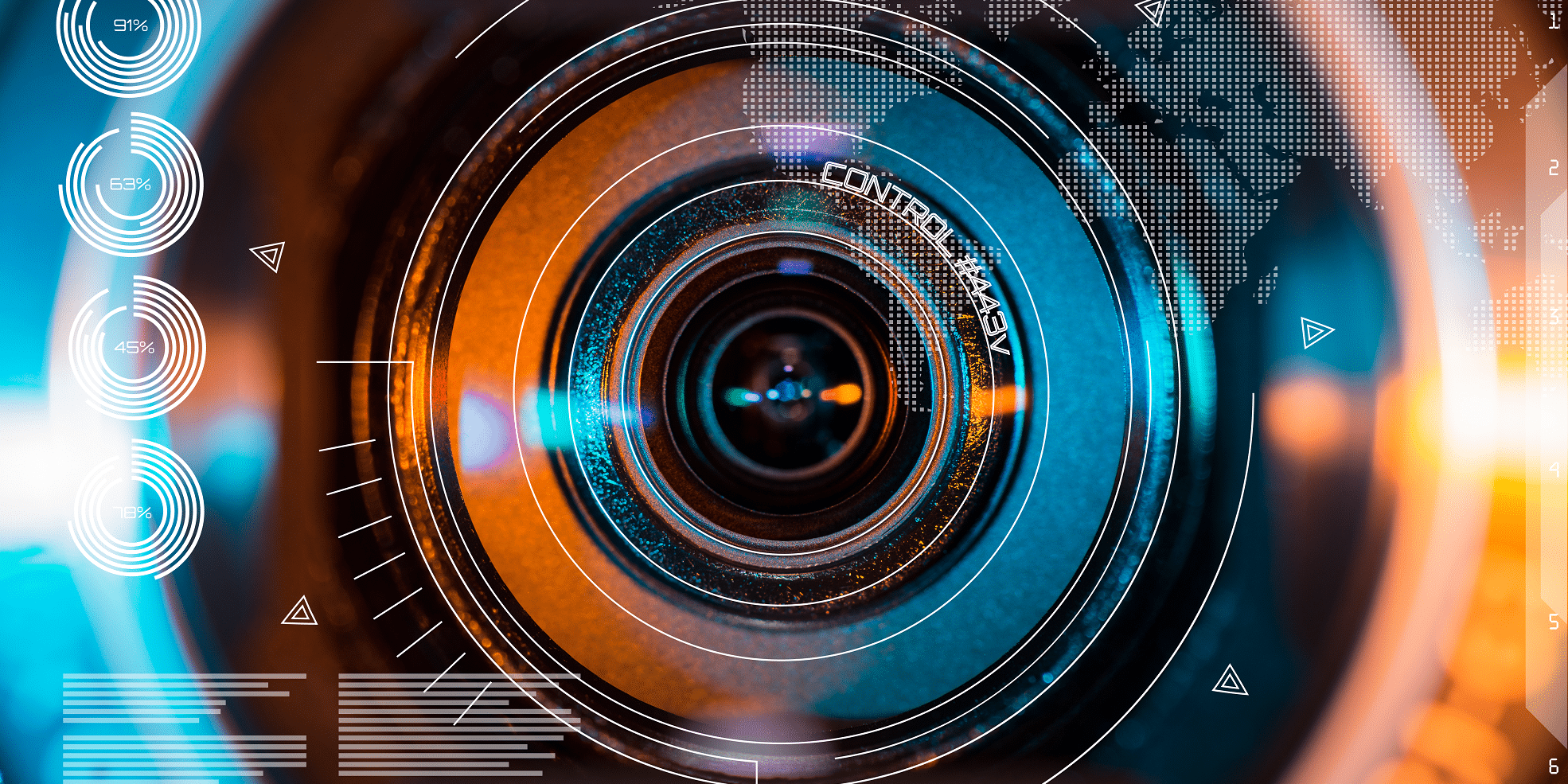 Seeing in the dark
Protecting security cameras from IR sources with His Majesty's Government Communications Centre
About NSTIx OpTech Co-Creation
The National Security Technology and Innovation Exchange (NSTIx) is a government-led science, technology and innovation (ST&I) partnership that enables coherent and agile delivery of innovative national security outcomes through a co-ordinated and systematic approach to research and capability development.  
NSTIx has established a government-led network of themed Co-Creation Spaces (CCS). The CCS' combine the respective power of specialist public and private sector partners in research, capability development and end user requirements. This supports the development of effective, user-driven technology at pace in areas that are critical to national security.  
Context
Closed-circuit television (CCTV) cameras frequently use infra-red (IR) illumination to see in low-light conditions. As such they are susceptible to IR light sources within their view, and there is general awareness that they can be dazzled by attaching IR light sources to items or people that the cameras were placed to surveil.  
CCTV and security cameras are often fitted with IR light-emitting diodes (LEDs) that automatically activate when darkness falls. This gives clear images in darkness as well as during daylight hours and provides full 24 hour coverage.  
By wearing or carrying an IR LED illuminator into a bank or shopping centre, it is possible to blind the camera and "white out" the image partially or completely obscuring the information in the scene. IR LEDs are also invisible to the naked eye and can pass through certain fabrics, so it would be difficult to spot the source or individual concerned causing the "white out".  
An applique protection system is required to protect these cameras from IR sources while still providing the benefits of night sight.  
During exposure to these sources, there should be the ability to alternate between the direct view and protected view to ensure maximum information can be retrieved from the camera output.  
The Challenge
This Challenge is focusing on producing a (TRL 4) concept demonstrator(s) that, if demonstrate potential, could be funded beyond this particular Challenge to a more mature level (TRL 6-7). As such we are not looking for very-low TRL research.  
To ensure future proofing and advanced usability, it is highly desirable that the applique can detect a light source and then respond quickly to automatically activate to protect a camera from an IR illuminator.  
It is believed that using a variety of methodologies such as frequency agile / switchable filters or spatial light modulators, may be able to solve this challenge.  
There is guidance below to assist narrowing down the Challenge. It is however noted that these are not set requirements and these criteria could be pivoted during a project.
I

t is highly desirable that the applique can automatically detect a light source and respond quickly (within a fraction of a second)

The applique must have a manual override capability

The applique must be able to work with typical small screw-mount CCTV lenses 

 

The applique must be a standalone unit, to allow a simple retrofit to existing installations (separate power packs are acceptable) 

 

The applique must be as lightweight and inconspicuous as possible, whilst being sufficiently robust to carry out a large number of actuations 

 

The applique must be low-power

The applique must be robust against damage 

 
Application
Key dates and timelines
Frequently asked questions released.
Proposal applications deadline. Please include the title of the Challenge 'Seeing in the Dark' in your email. Please note that shortlisted Community Collaborators and/or Suppliers may be invited to pitch prior to contract award. 
Application shortlisting for chosen solutions. Chosen solutions will be invited to a pitch day. All applicants will be provided with written feedback via the organisation they have applied via, e.g. Plexal. 
Pitch day for shortlisted companies. An option to attend face to face and online will be made.  
Format
Final responses for this challenge are to be provided in MS Office (Word, PowerPoint, Excel) or PDF format to HMGCC via email. Please also cc in the coordinating Community Collaborators who introduced the Challenge, e.g. Plexal. 
Alternative Formats
If you wish to discuss other forms of response such as a video presentation or live demonstration please contact us via the Clarification process to discuss your approach.
Please note that by submitting a proposal in response to this challenge you are agreeing to the terms and conditions of contract as issued and are thereby making a formal offer of contract, from which the Authority shall have the right to accept in part or in full should your proposal be deemed acceptable.  
Pricing
Solution Providers are invited to submit Fixed Price or Time and Materials (T&M) proposals for the 12 week engagement. If submitting T&M, please indicate the approximate run-rate across the sprint-profile.
Please note, the information above is simplified from the full challenge documents. For full details on the challenge, timescales, and evaluation criteria, please see the documents below.