Rapid Innovation Accelerator
Plexal's worked with UK innovators to support Oman with pandemic-related challenges.
COVID-19 has placed pressure on economies, healthcare systems and communities across the world. It's also accelerated the pace of digital transformation, spurred on startup innovation and encouraged deeper collaboration between sectors and across borders.
And that collaborative spirit has seen Plexal being appointed by the UK Oman Digital Hub and the British Embassy in Oman to collaborate with AL JABR, an innovation development company, and support Oman's startup ecosystem. Together, we're supported startups with solutions to local challenges created by the pandemic.
Our innovation team analysed the response to the pandemic from UK startups, as well as the impact of COVID-19 on Omani society and businesses. We then designed a virtual programme that saw UK startups, corporate innovation specialists, academics and business leaders share what they've learned with counterparts in Oman through mentoring and workshops.
The Centre for Financial Technology at Imperial College London, RIYADA (an SME development authority in Oman) and Oman's Ministry of Transport, Communications & Information Technology were strategic programme partners that helped Plexal and AL JABR deliver the course content. 
HIGHLIGHTS FROM DEMO DAY
Hear about the progress our cohort members made in our Demo Day wrapup blog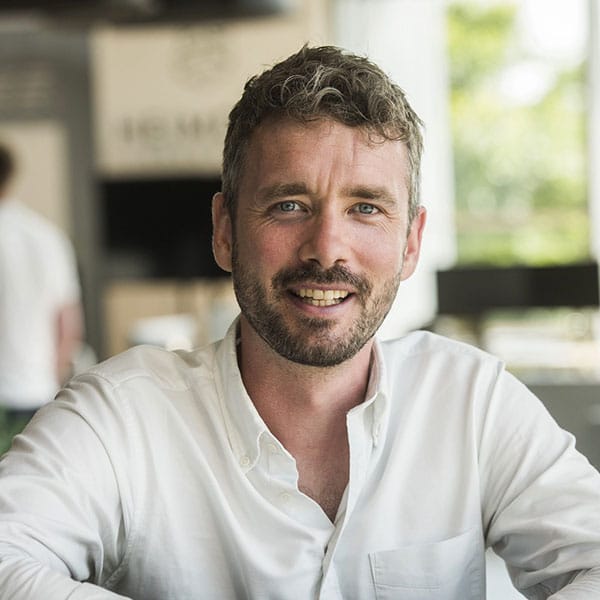 Russell Gundry,
Director of innovation programmes
As our director of innovation programmes, Russell leads our work with our Rapid Innovation Accelerator, designed and delivered our OpenDoor accelerator and collaborates with partners to deliver ELIEZ: the East London Inclusive Innovation Zone. With over 10 years' consultancy experience, he's an advocate for inclusive innovation and action-oriented, user-centric solutions that involve systems thinking. If you've got an innovation challenge to bring to us or a question about a programme, get in touch with Russell.
OUR INNOVATORS
Meet the innovators taking part in our accelerator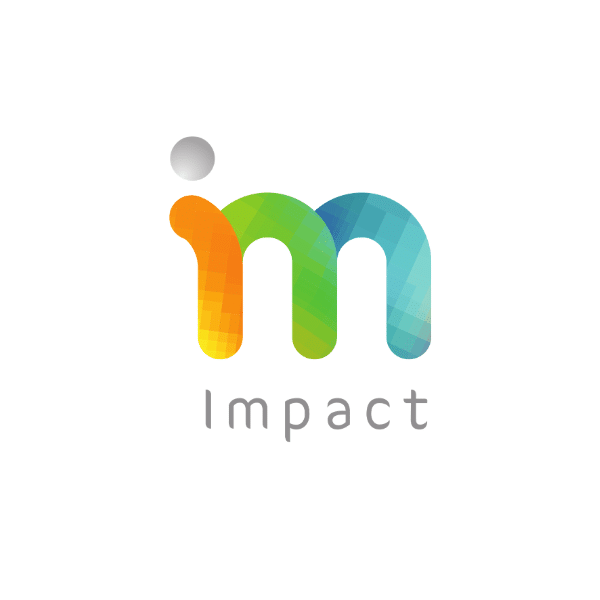 Impact Integrated – an AI based talent development platform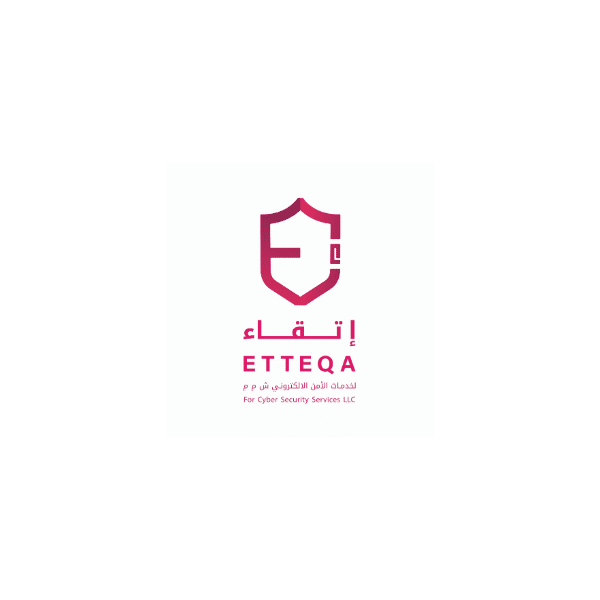 ETTEQA – a cybersecurity training and services platform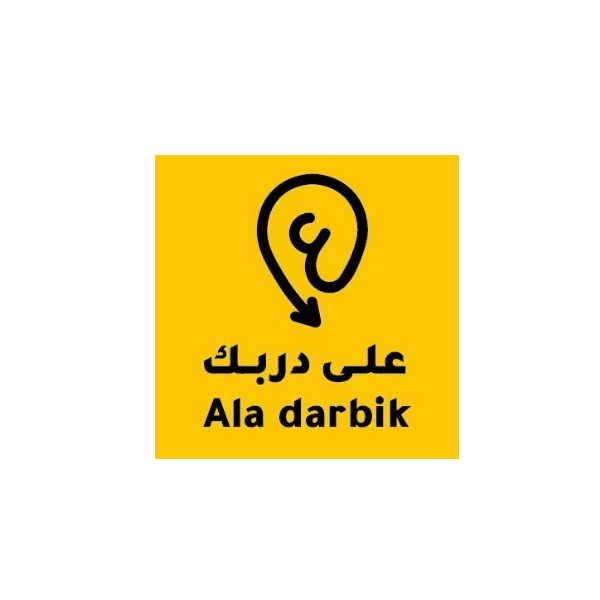 Ala Darbik – an online freight management platform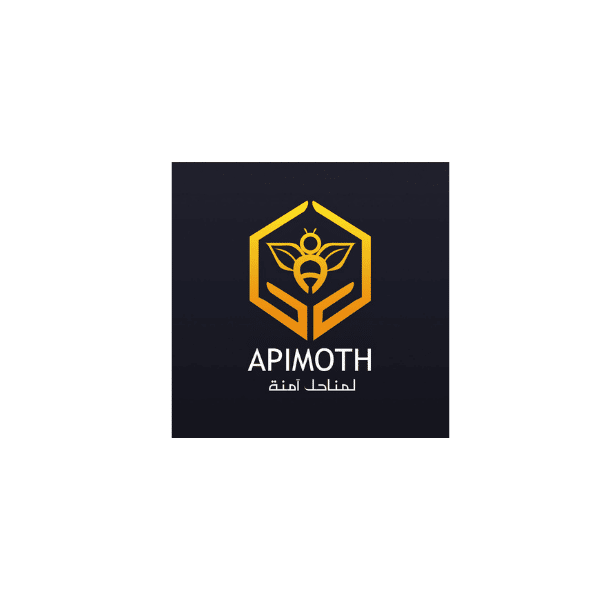 Apimoth – A bee management company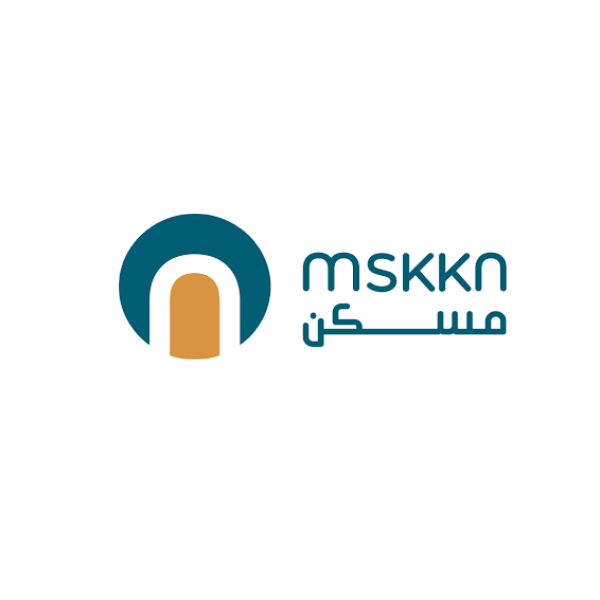 Mskkn – a digital real estate platform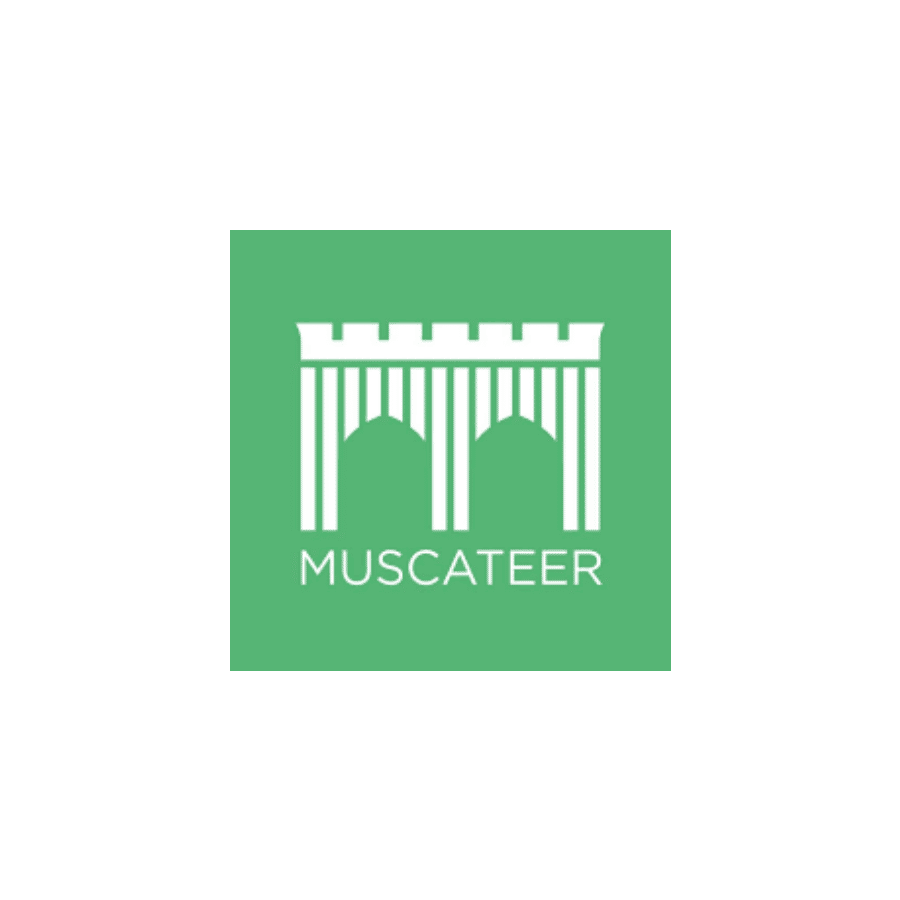 Muscateer – an online virtual community platform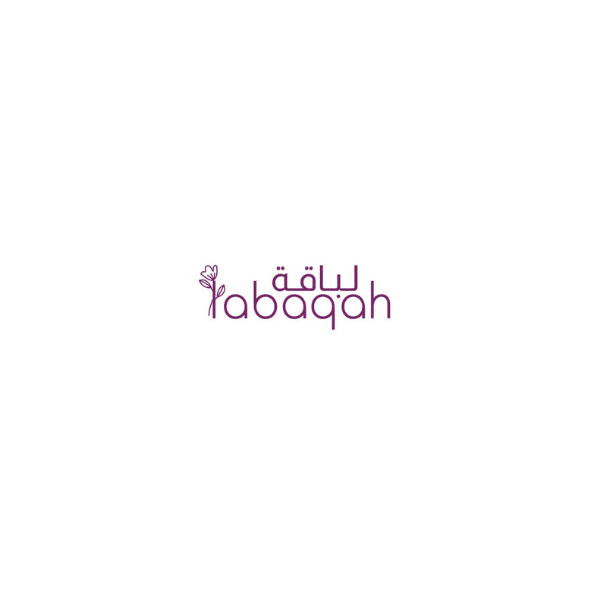 Labaqah – an online gift shop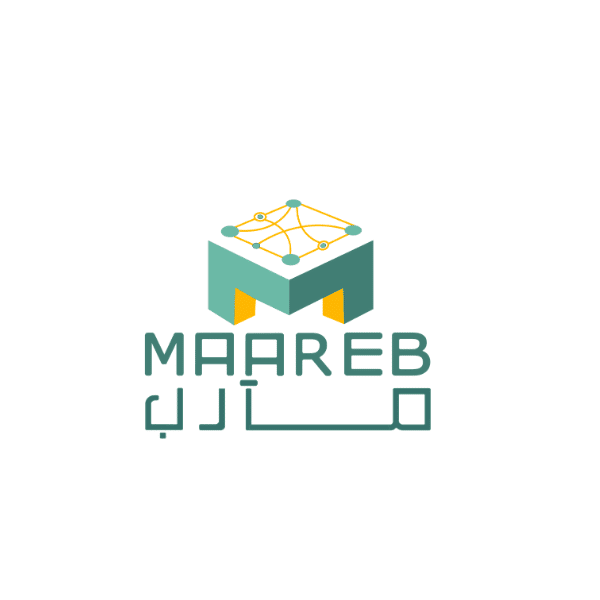 Maareb Technology – a provider of blockchain based digital solutions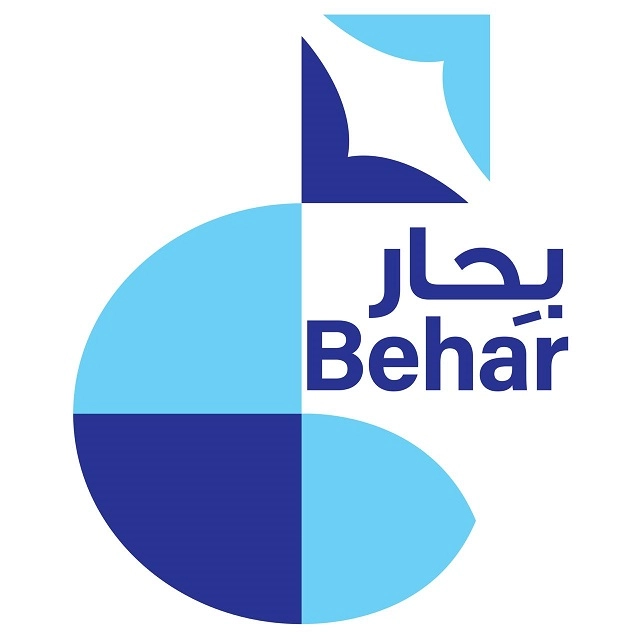 Behar Market – an online fish purchasing platform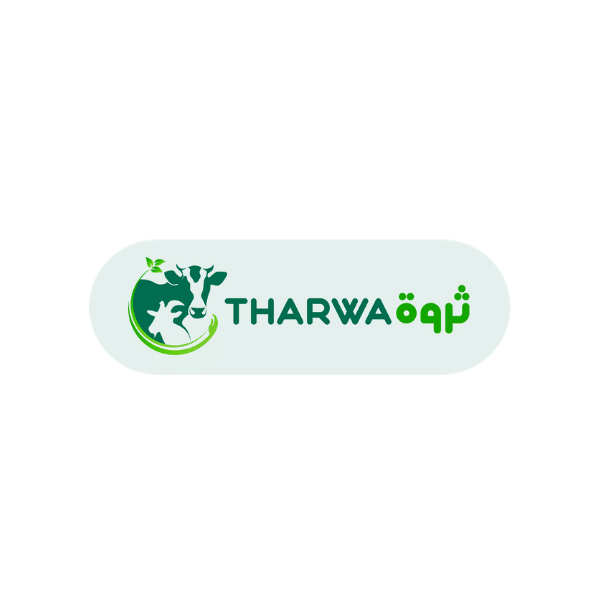 Tharwa Oman – an online livestock marketplace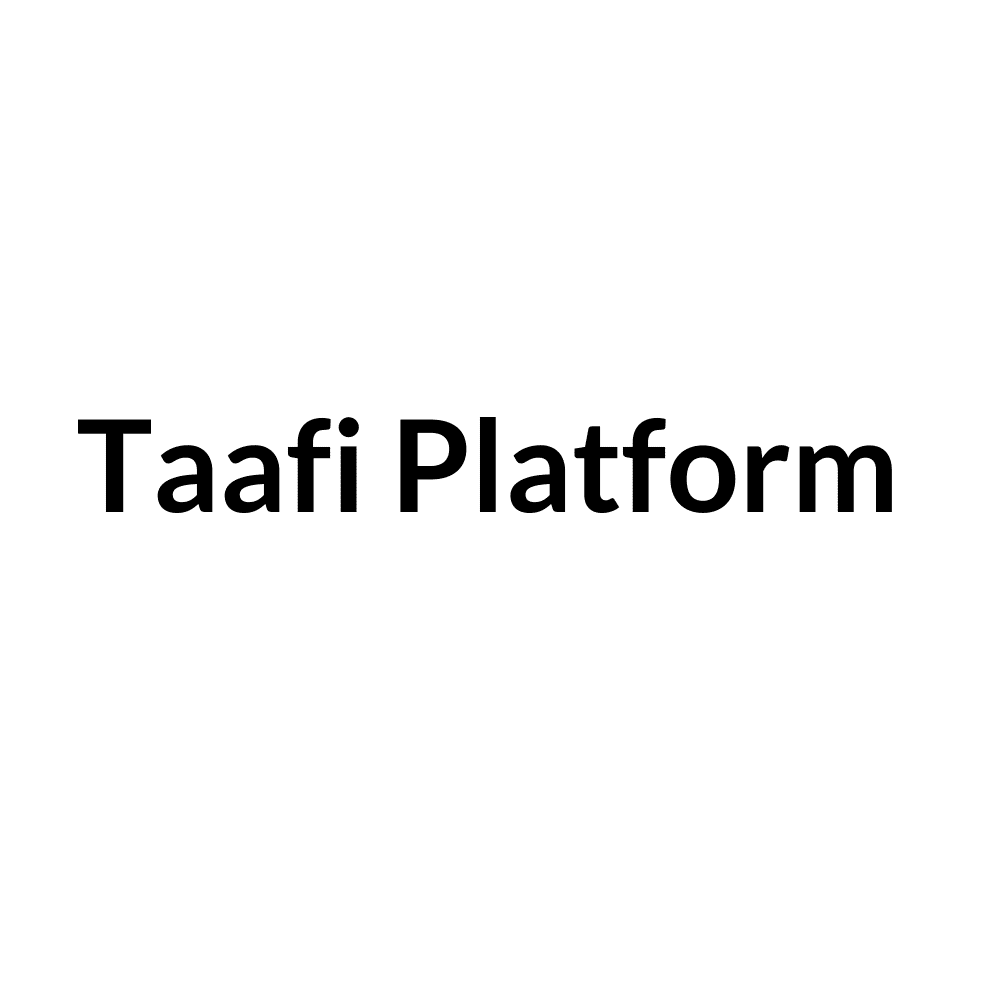 Taafi Platform – an online medical shop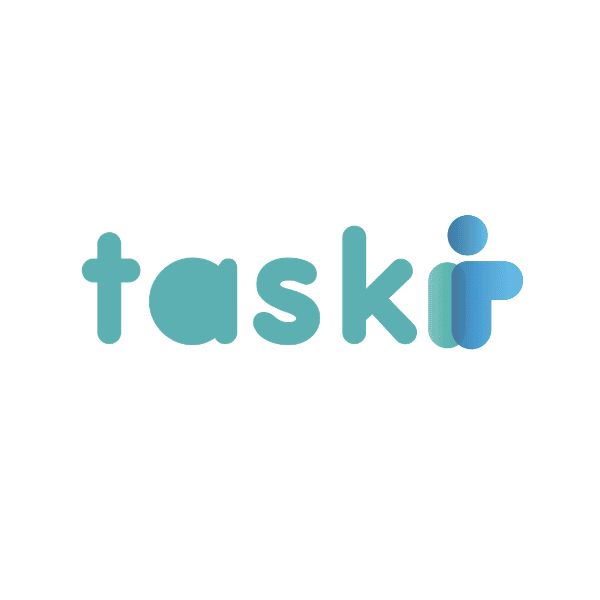 Taskit – a task-based marketplace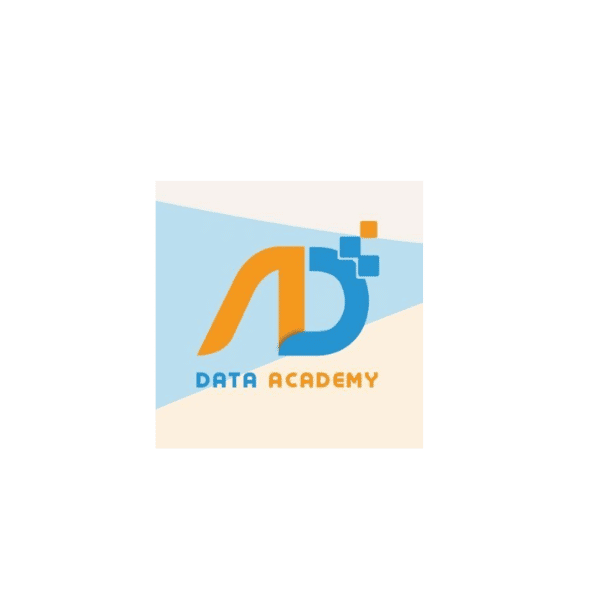 Data Academy – an online data science learning platform to support the fourth Industrial Revolution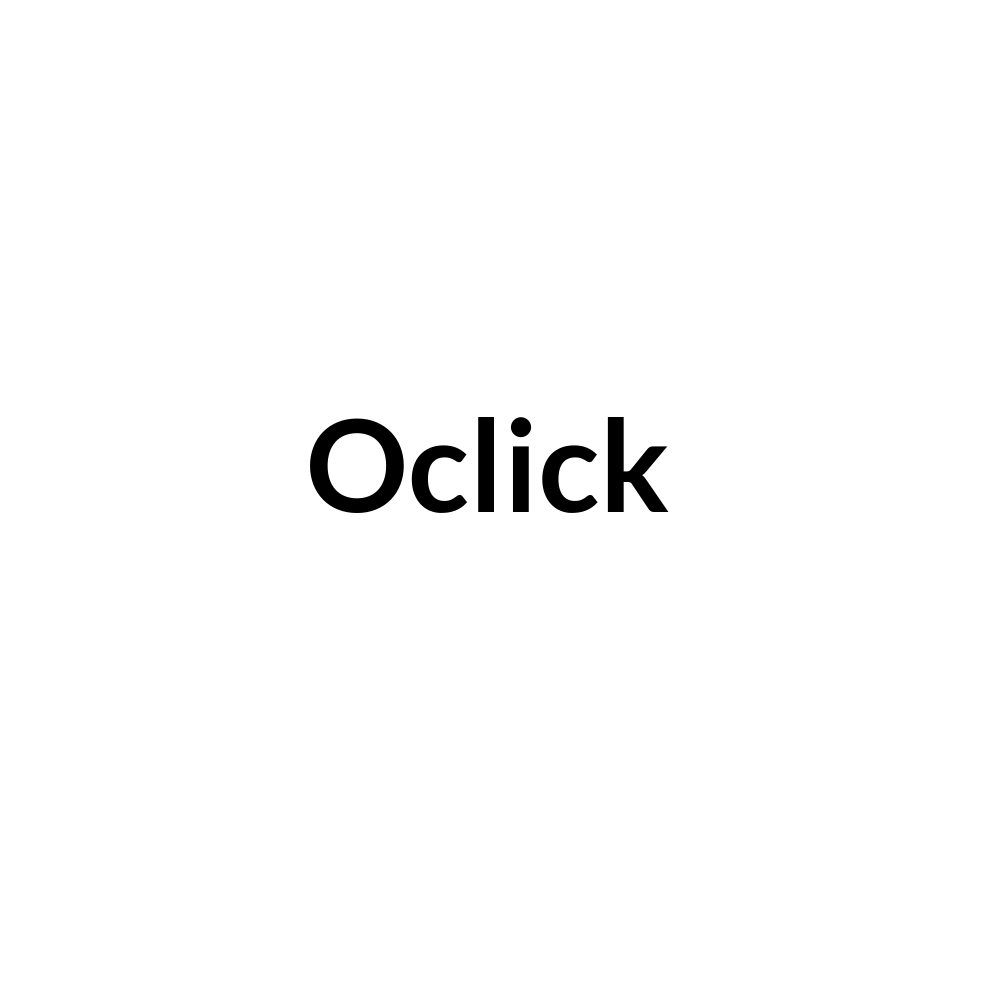 Oclick – an online freelance marketplace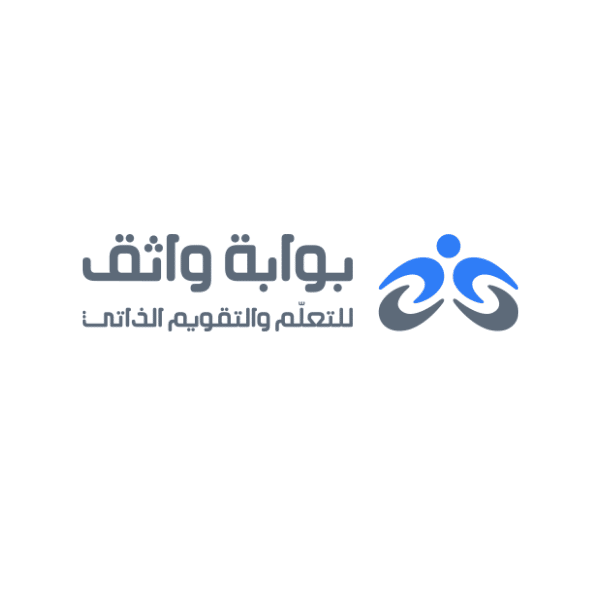 EWathiq – an edtech platform
OMAN: As shopping has moved online, traditional offline shops in Oman faced an immediate challenge and are still fighting for survival.
Innovation in this space is already under way to enable traditional businesses to move online. For example, fishing is the largest sector in Oman and in April 2020 an online fish auction platform called Behar was launched with support from the Ministry of Agriculture and Fisheries, as well as logistics company Asyad and the Oman Technology Fund.
UK: Retailers in the UK have rapidly adapted their business models, finding new routes to new customer bases. For example, Elchies Estates used to sell its produce at the Speyside Producers Market but when all markets were temporality closed it won over £30,000 from the government's Fast Start Competition to install open-all-hours vending machines stocked with fresh and frozen farm produce.
How can technology enable more businesses to transition and thrive online?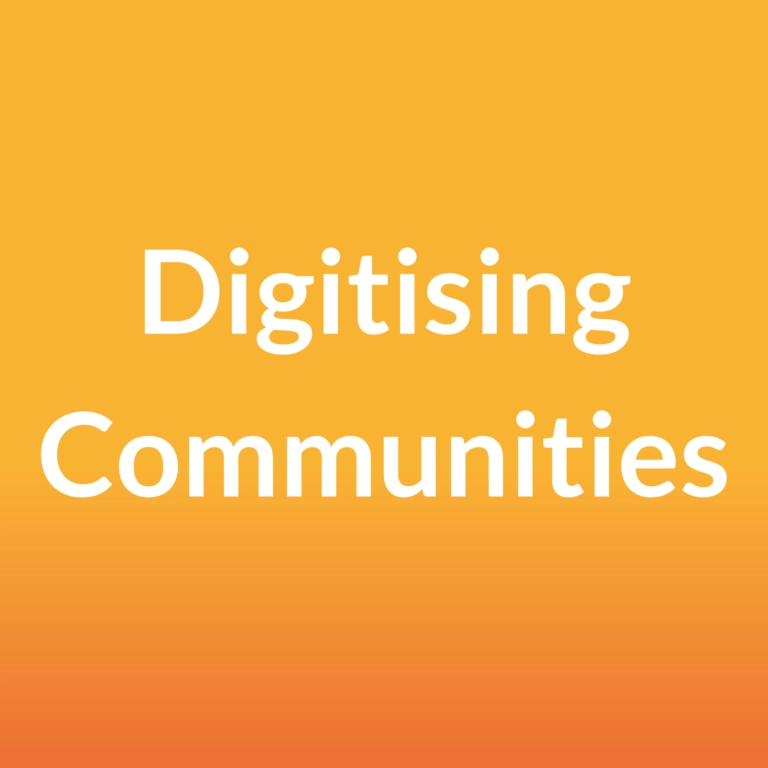 OMAN: The pandemic has demonstrated the importance of making sure learning isn't disrupted by a crisis. And in Oman, technology has enabled students to continue their education remotely.
The Ministry of Education has supported online learning through its digital learning platform, partnering with Ooredoo Oman (a telecoms company owned by Ooredoo) to deliver virtual classes. Meanwhile, the E-Wathiq edtech platform delivers audio and visual content for grade 11 and 12 students in Oman through paid memberships.
But there are challenges to edtech being adopted throughout the country: the population is spread across a vast distance and not everyone is able to access reliable broadband.
UK: The UK's edtech sector continues to grow, and during the pandemic both schools and museums have delivered content virtually using innovative and immersive technology. For example, the Musemio app features interactive cultural content inspired by museums and cultural institutions while OBRIZUM received £1m from Innovate UK to redefine the future of digital learning for organisations using AI.
How can technology enable all students in Oman to learn online?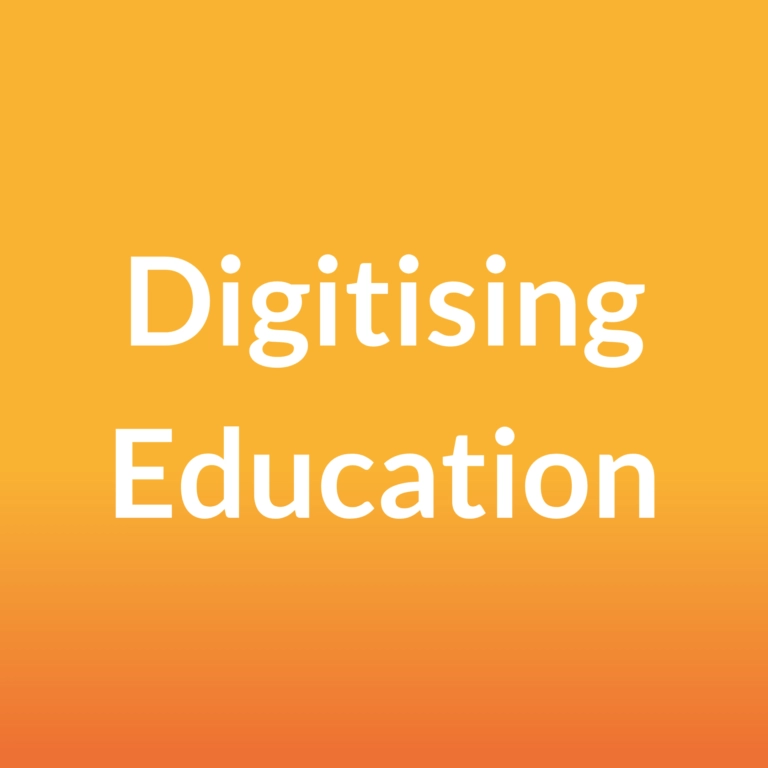 OMAN: Virtual communities like the Muscat Hub (a network developed and led by young people) are already coming together, while during the pandemic artisan traders who typically appeared at the Souq Es Sabt market turned to Instagram to connect with customers.
UK: Startups in the UK are tackling the isolation and loneliness brought on by the pandemic, while people have shown a desire to connect with each other and support neighbours, local businesses and the vulnerable.
For example, the NextDoor app was already being used before the pandemic to unite communities, and the app creators added new features to enable users to find or offer help as well as support local businesses.
How can technology support virtual communities that would typically gather offline?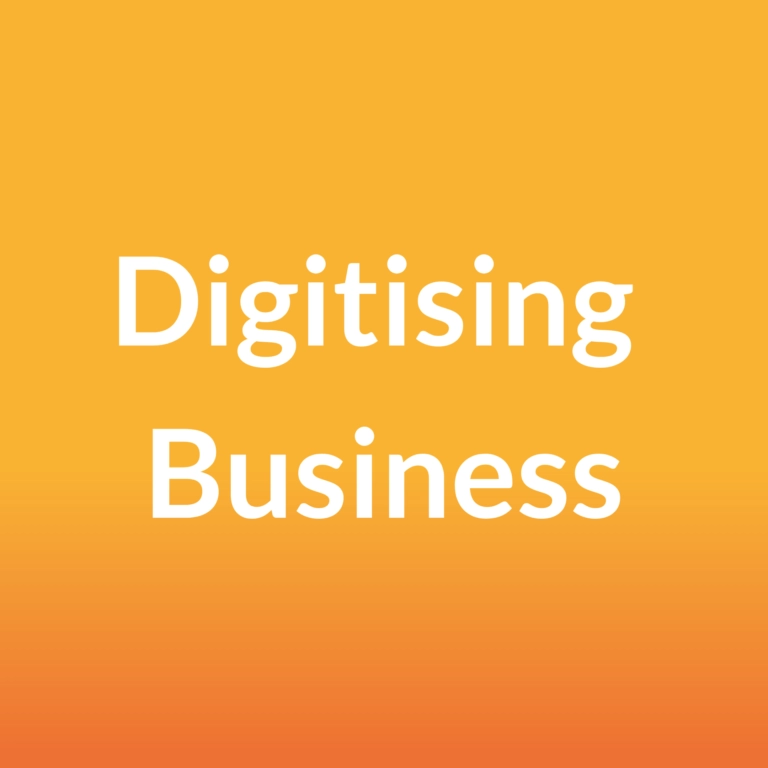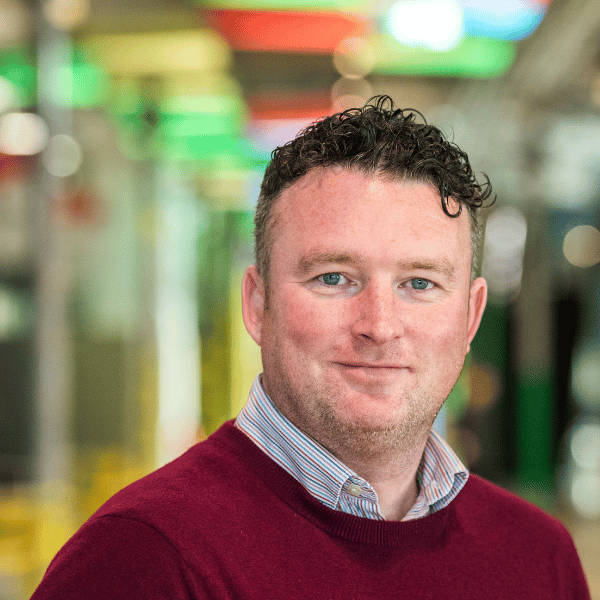 Andrew Roughan, managing director, Plexal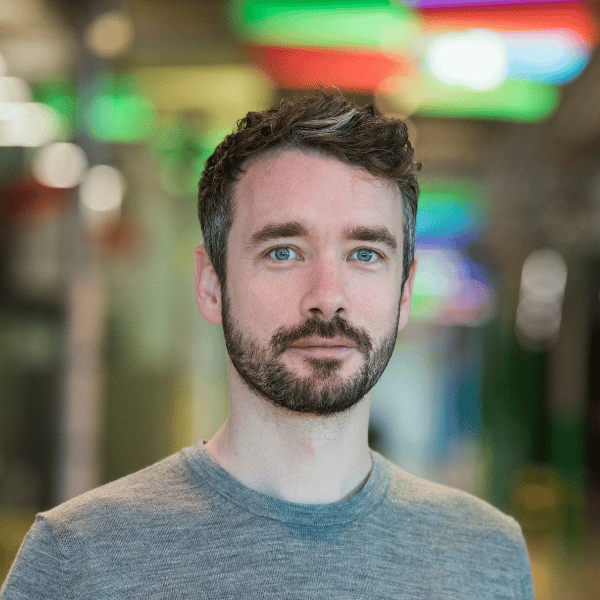 Russell Gundry, head of innovation strategy, Plexal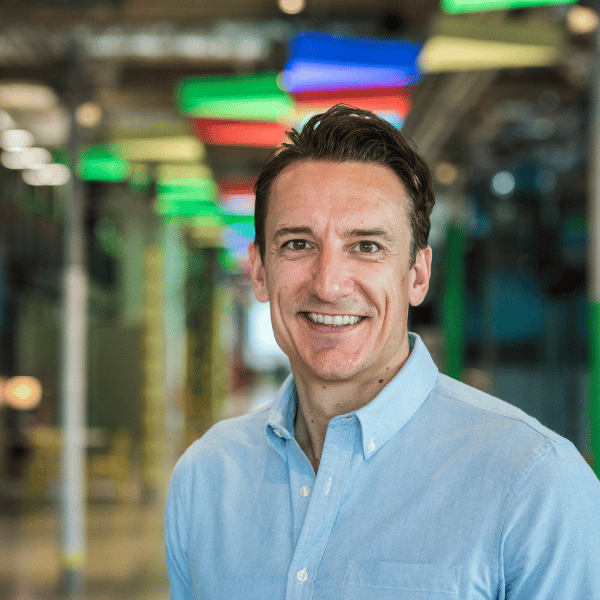 Dave Rowley, commercial director, Plexal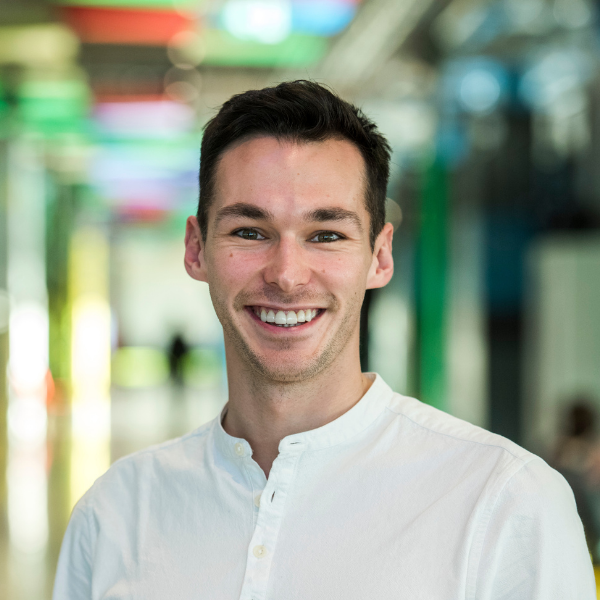 Bruno Sussat, head of business strategy, Plexal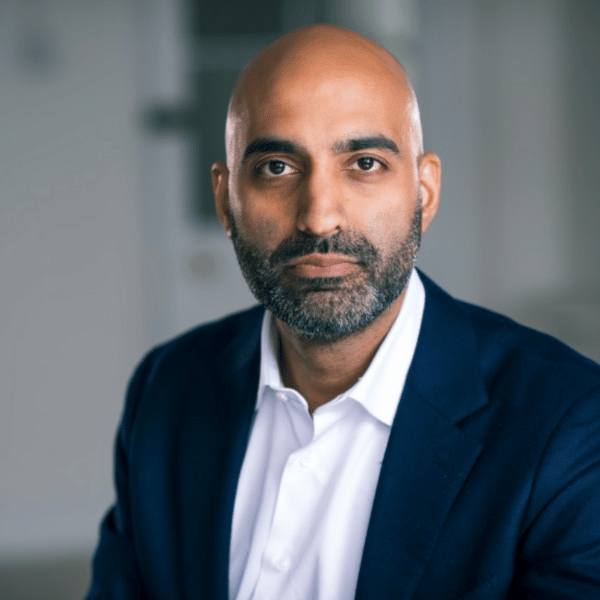 Professor Deeph Chana, co-director of the Institute for Security Science and Technology and the Centre for Financial Technology at Imperial College London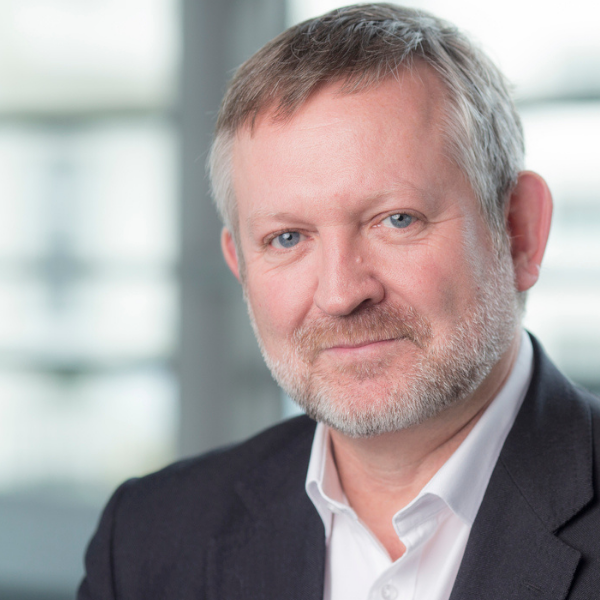 Nelson Phillips, professor of Innovation and Strategy, co-director of the Centre for Responsible Leadership and the associate dean of External Relations at Imperial College Business School in London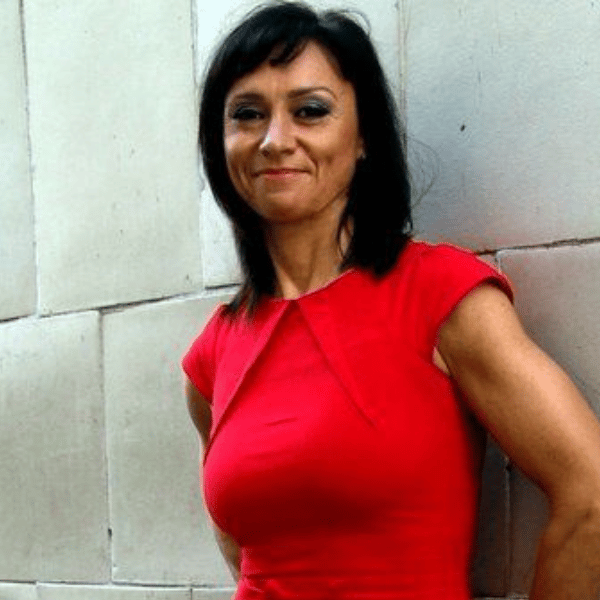 Helene Panzarino, rapid innovation programme director, CFT, Imperial College London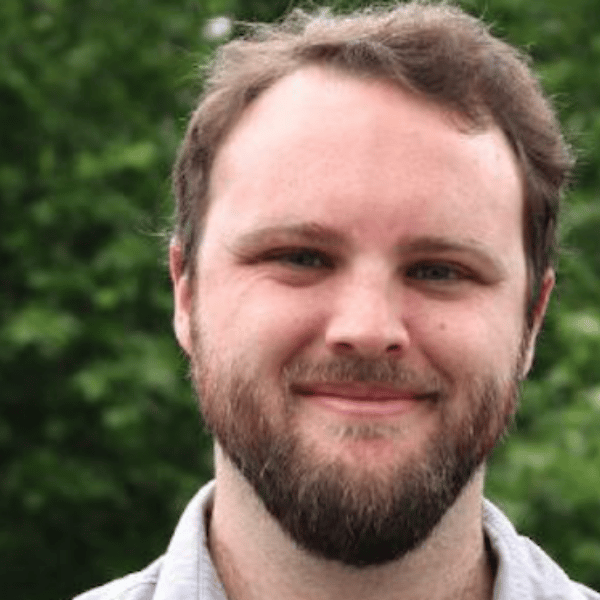 Dr Marc Sloan, founder of Covid Tech Support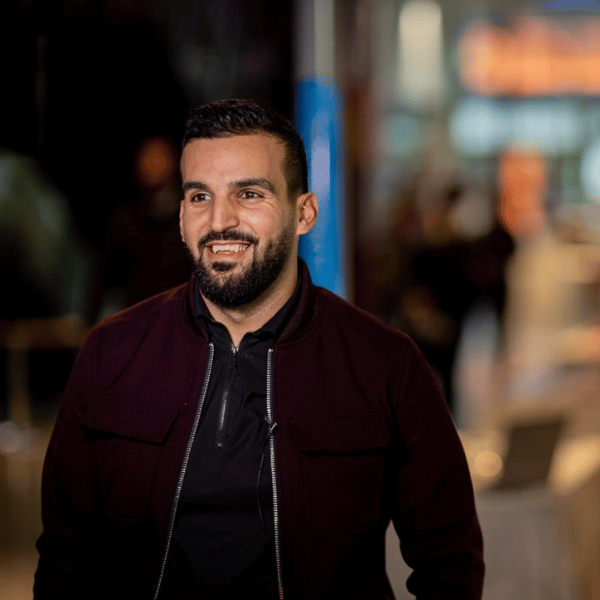 Mete Coban MBE, founder and Chief Executive of My Life My Say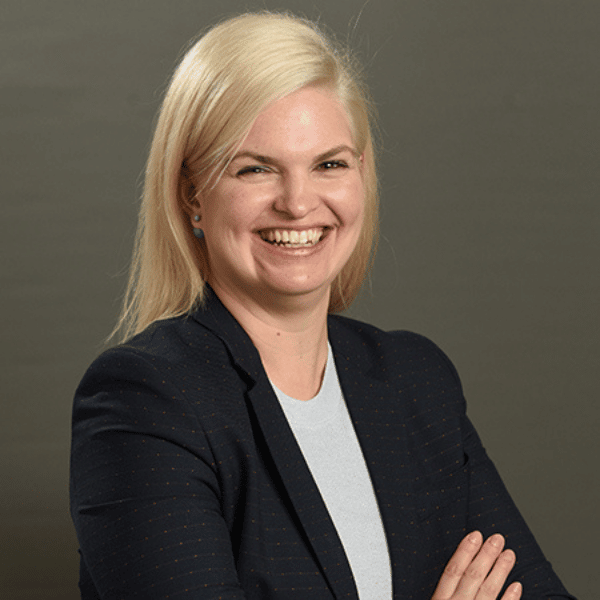 Berta Pappenheim, co-founder and CEO, The CyberFish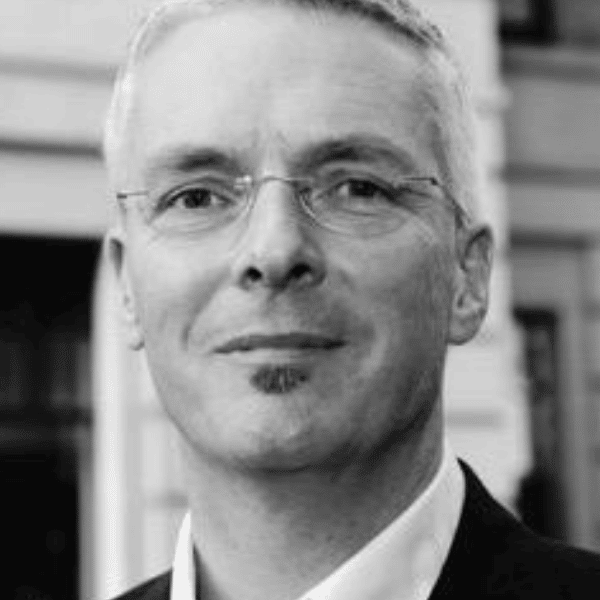 Ian Hobday, Founder and CEO of Start-up-Gurus, Expert in Residence at Imperial College London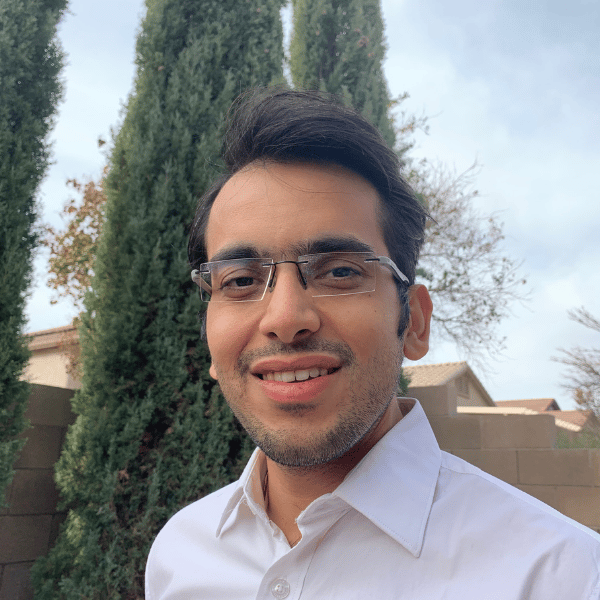 Parag Arora, Co-Founder and Chief Technology Officer, Glowing.io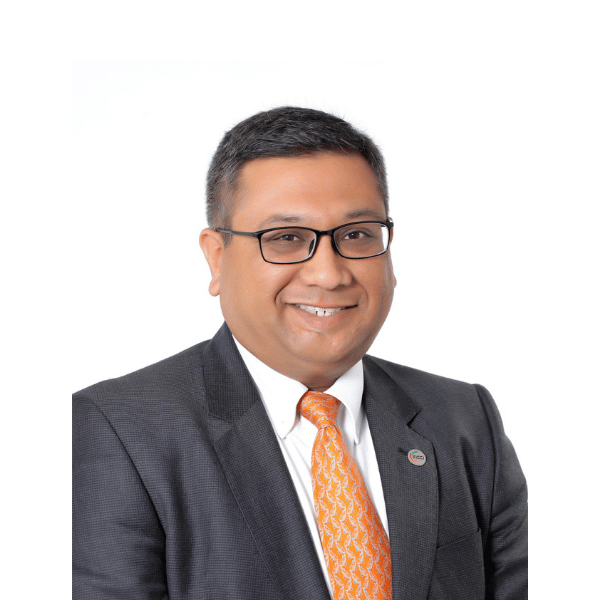 Dr Param Shah, UK director, Federation of India Chamber of Commerce and founder of techXchange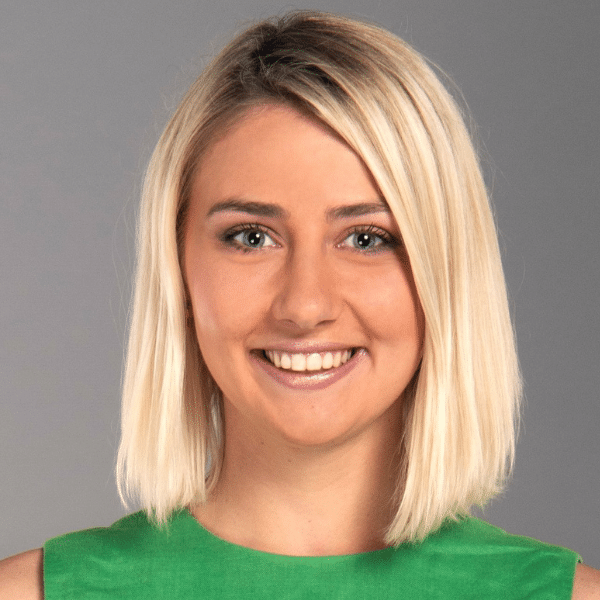 Olga Kravchenko, CEO, Musemio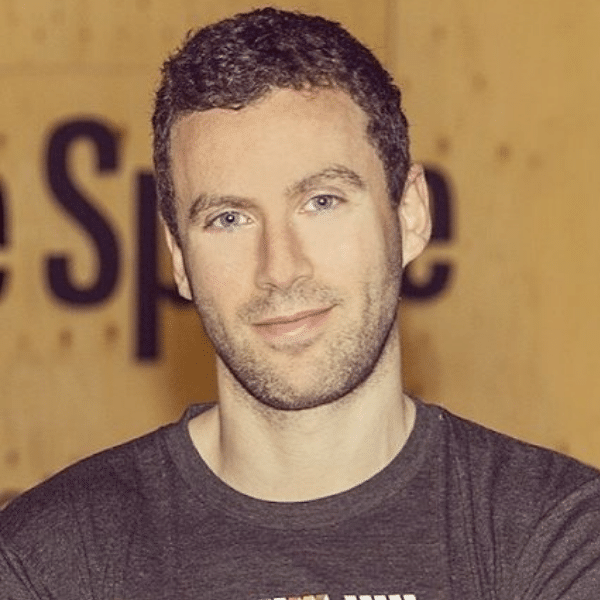 David Ripert, co-founder CEO, Poplar Studio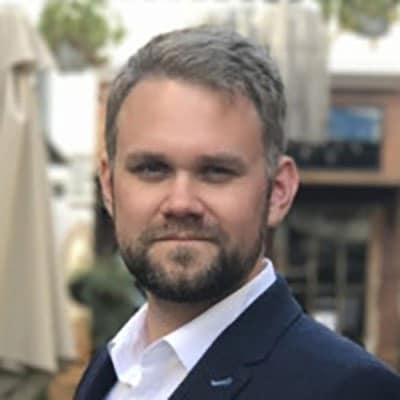 Tommy Ekman, innovation lead, Freshfields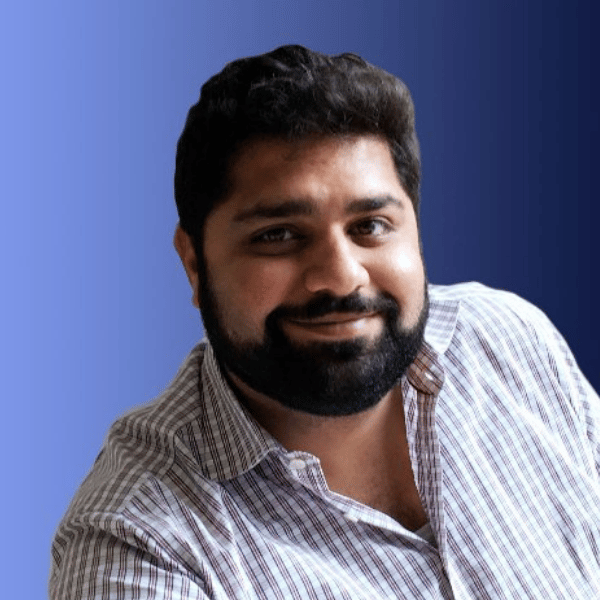 Kushal Puri, head of growth, Licel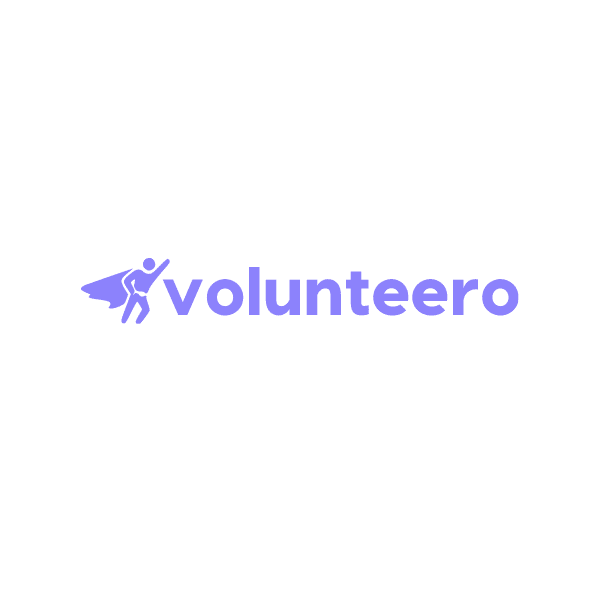 Ashley Staines, founder, Volunteero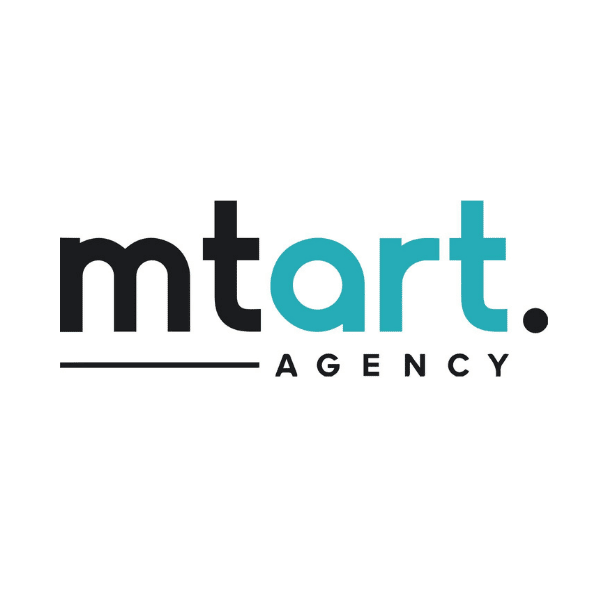 Yann Mathias, director of innovation at Mtart, entrepreneur, innovator and design expert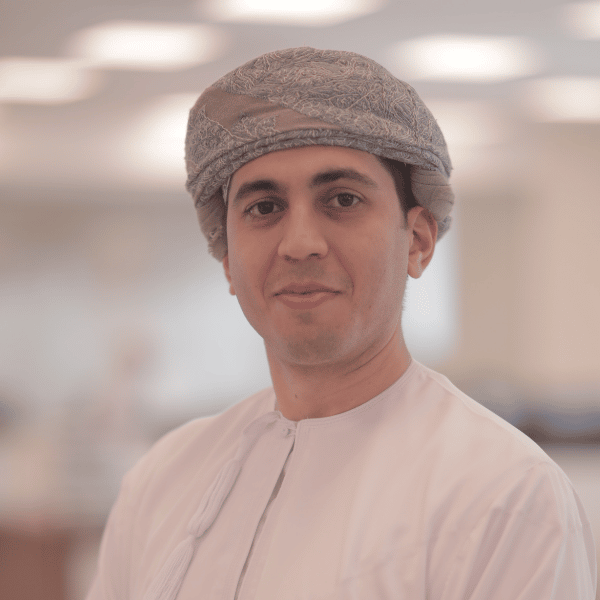 Ali Abdulhussain, co- founder of OSH and investment associate, IDO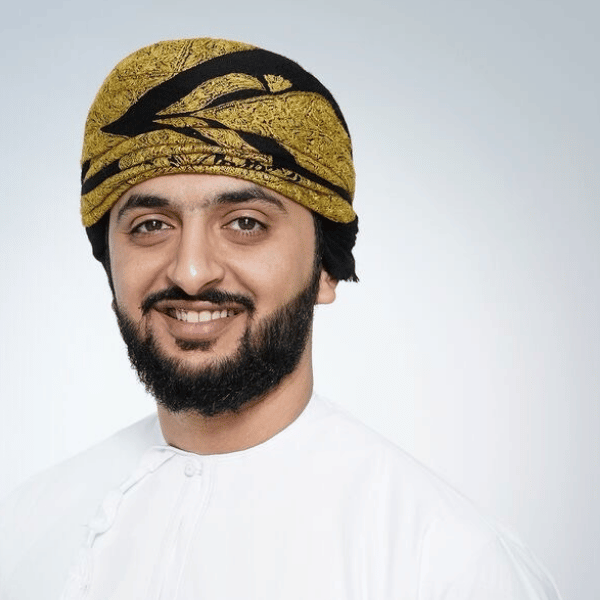 Saif Al ManjiM, CEO & senior consultant, Quintal Ventures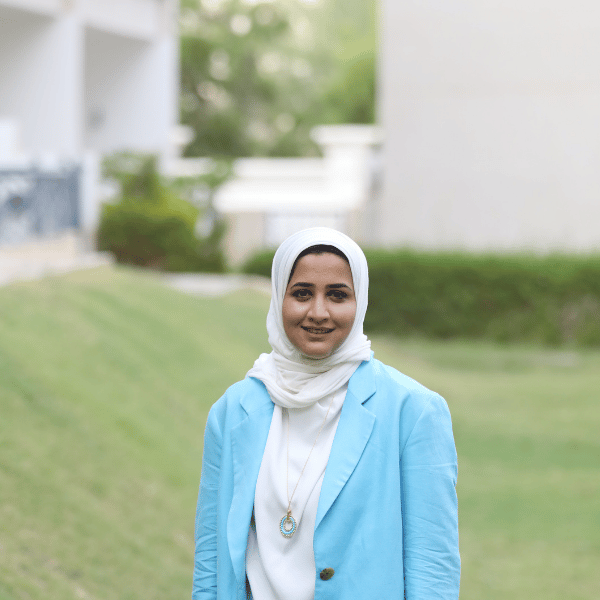 Siddiqa Al Lawati, alternative energy, OQ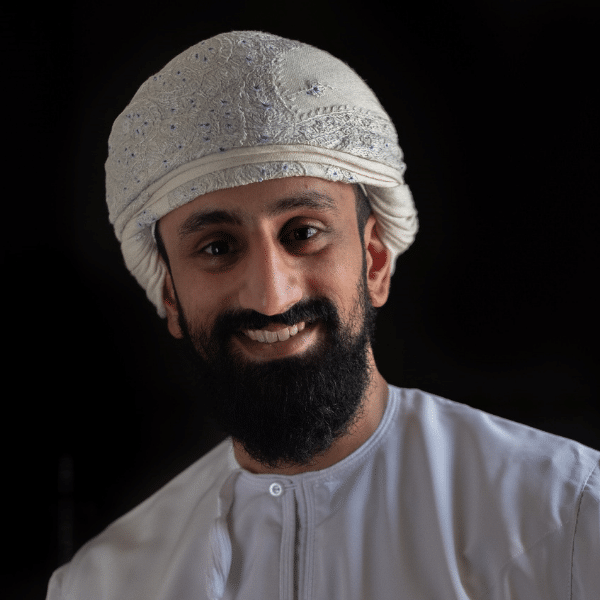 Azzan Al Kindi, CEO, Rihaal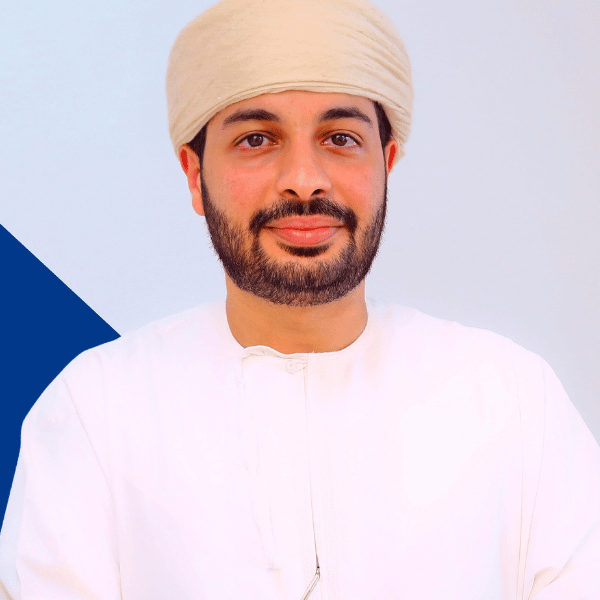 Haider Al-Zaabi, senior manager, innovation and intelligence, BankDhofar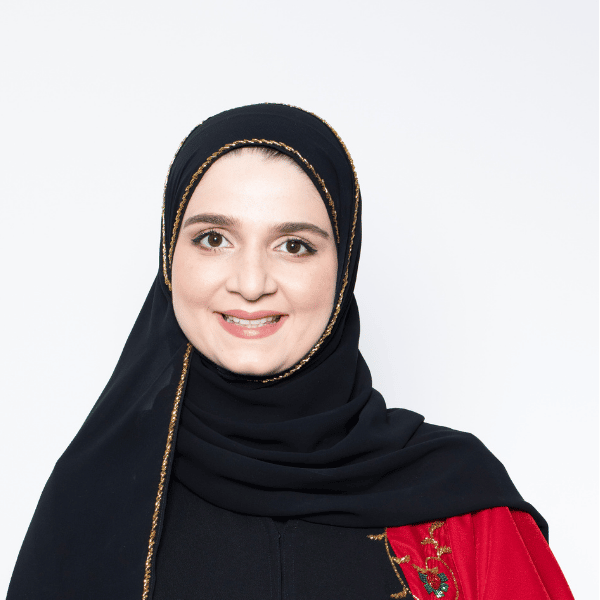 Haneen Al Lawati, freelance content creator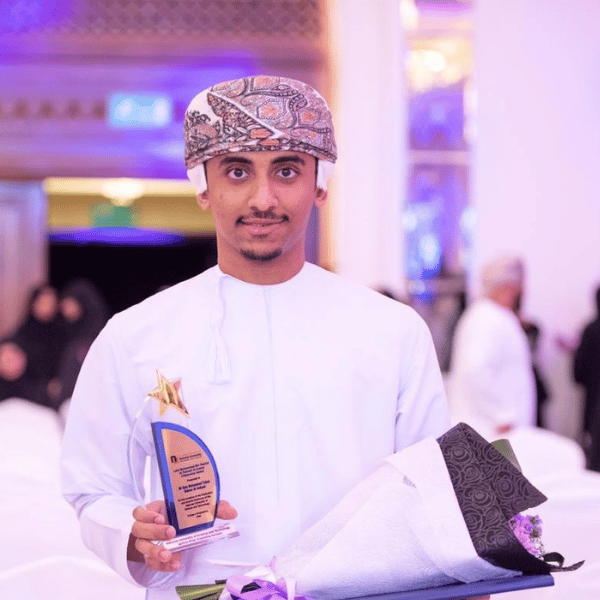 Qais Al Jedyani, co-founder, CEO and CTO, Bon Coffee Store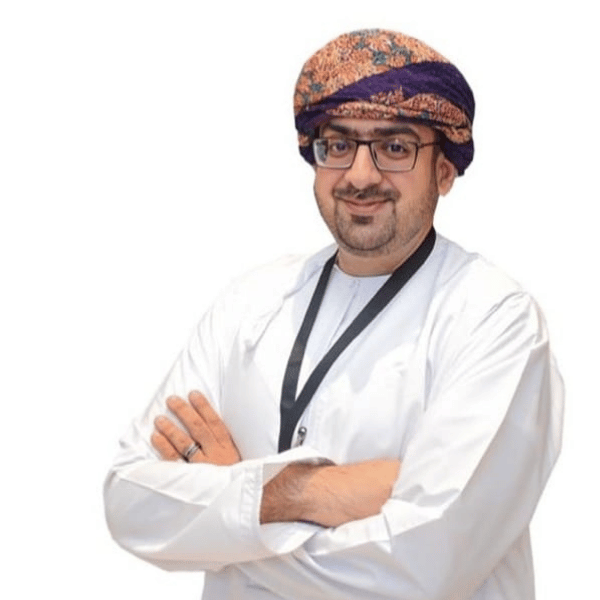 Wadee Al Lawati, general manager, sales and marketing, Thawani Pay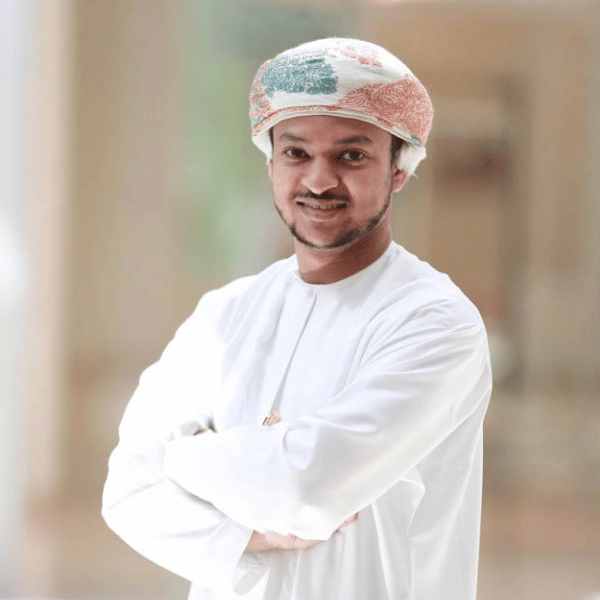 Husam Baqawir, CEO & co-owner, Melon Minds Oman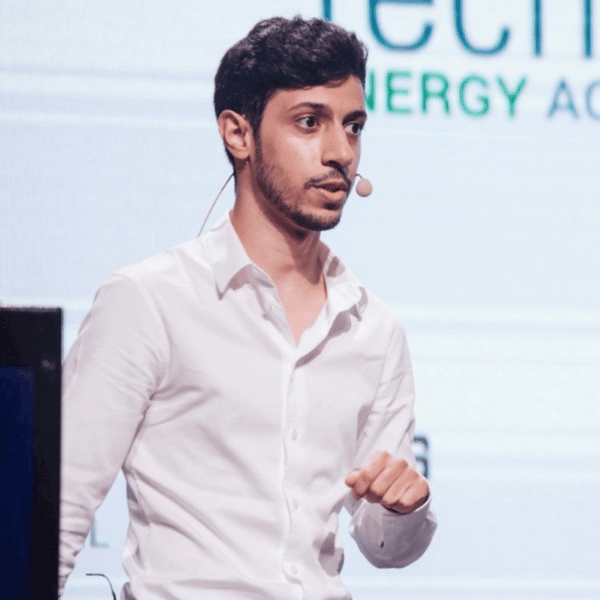 Abdullah Al-Shaksy, co-founder and CEO, Phaze Ventures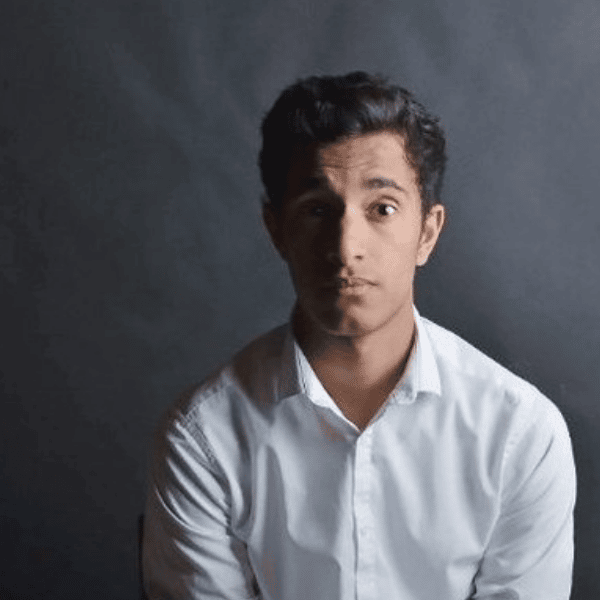 Ahmed Al Kindi, business development executive, eMushrif Inc, and co-founder of TelyPay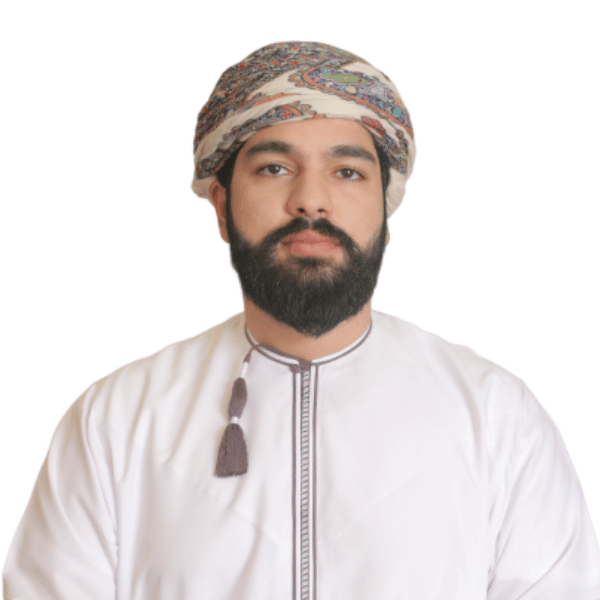 Ali Al Zaabi, CEO, Bin Haider Darwish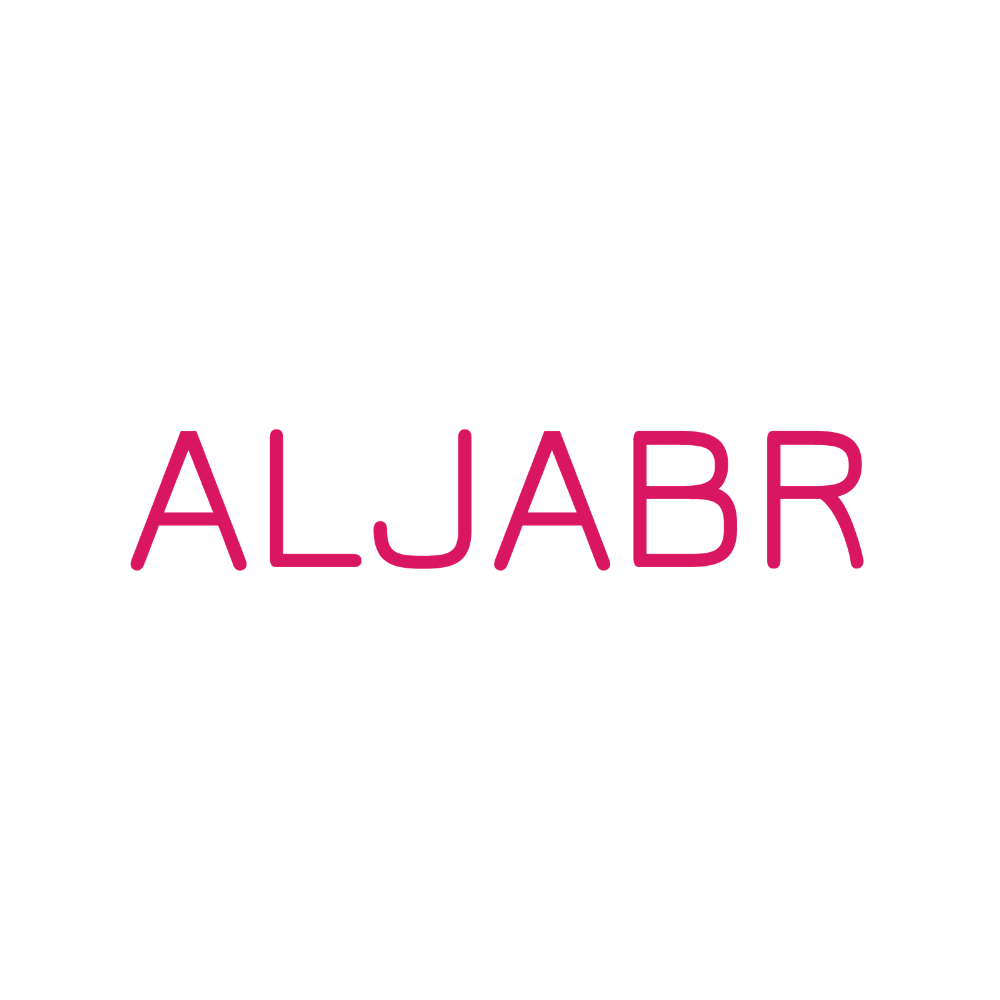 Murooj Al Saadi, innovation and partnerships lead, AL JABR