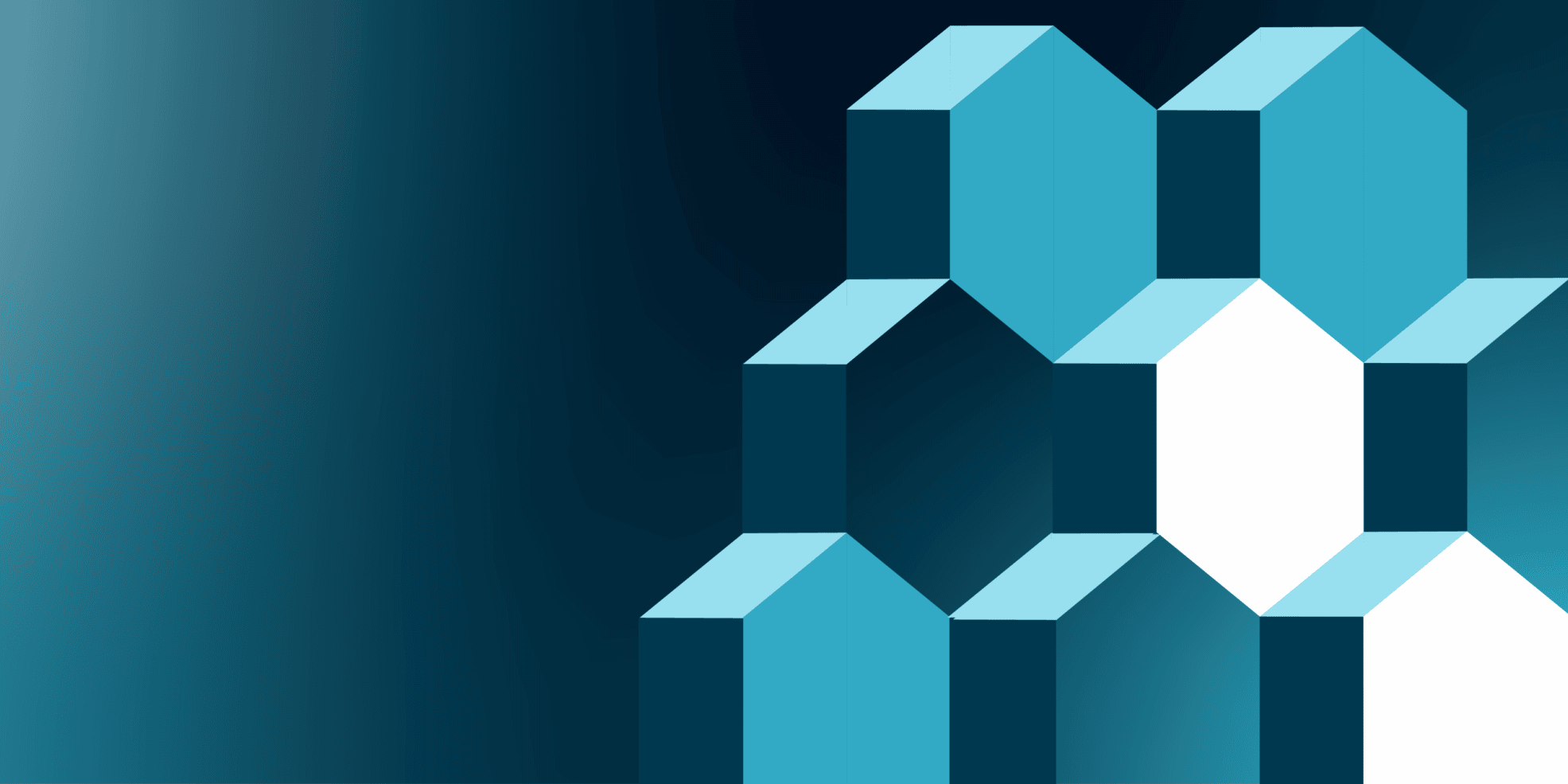 North Yorkshire Secure IOT Network
Scarborough has a proud history as a technology hub.
Over a century ago, the Royal Navy launched a signals intelligence base in the Yorkshire seaside town, which is today part of GCHQ Scarborough – making it the longest-serving site of its kind in the world.
Fast-forward to 2023 and Scarborough is lead the way as technology hub for effective, secure communications as a centre for Industry led Internet of Things (IOT)
Scarborough Borough Council, Anglo American, CU Scarborough, Coventry University and Plexal are leading a cast of industry partners.
By nurturing and empowering the local community, the aim is to build individuals and businesses through the North Yorkshire Cyber Security Network, which in turn will unlock prosperity and new career opportunities for the area. 
This includes collaborating to support citizens and SMEs across North Yorkshire, enabling a better understanding of how to stay cyber secure and improving our collective resilience against cyber threats.
Plexal, CU Scarborough and Coventry University are experienced in closing the gap between citizens, government, startups and academia by using technology to solve society's challenges. As part of this network, we'll be calling on local schools, SMEs, GCHQ and large local employers including Anglo American and the NHS.
Supporting North Yorkshire's residents, SMEs and students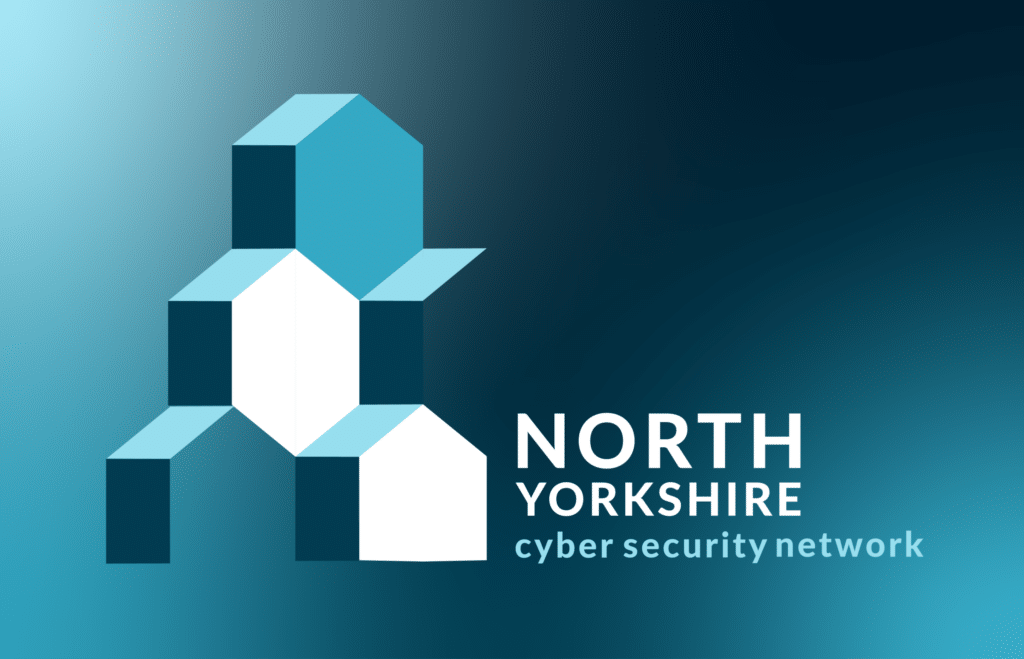 To get things moving, from January to April 2023 we're running a pilot that includes:
cyber security awareness workshops for residents

 

cyber essentials certification for local SMEs

industry

challenge

s

that

create

secure IOT

solutions

 

the involvement of Citizen Scientists

to help solve Industry Challenges, create new ideas, and develop

their

skills

 

network

meetups

to

uncover and tackle

shared innovation and skills challenges
This shared mission aligns with the work of GCHQ's National Cyber Security Centre, which focuses on technological improvement and advice for citizens and organisations to make the UK the safest place to live and do business online. 
This programme is unique to the region and, while looking to the future, we're proud to build on Scarborough's technology and intelligence background. 
Become a part of the North Yorkshire Cyber Security Network
CALLING ALL CITIZEN SCIENTISTS
Are you interested in how technology can make an impact? Do you want to help make a difference?
Don't miss the opportunity to take part in the secure IOT challenge. We need your input to help design a technology solution for one of the UK's most innovative companies, SeaGrown, and positively impact our planet.
SeaGrown have enlisted Save9 to help with their operational technology.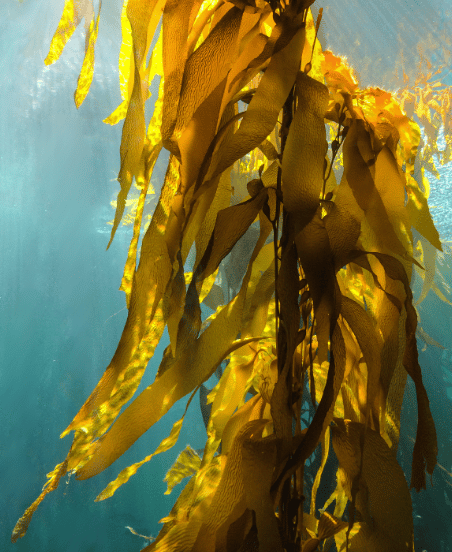 Founded in 2018, SeaGrown is a seaweed farming and processing company based in Scarborough that is trying to change the world. Supported by the Coastal Communities Fund, SeaGrown has launched England's first large-scale, commercial seaweed farm. The possibilities for this type of sea farming are massive, and SeaGrown are working with partner companies to create biodegradable plastics, pharmaceuticals, cosmetics, textiles and biochemicals. 
With only the sun and the sea needed to grow each crop, SeaGrown have designed an ethical way to absorb huge amounts of carbon and release oxygen into the water as the seaweed grows, creating new ways to protect the environment for the people of Scarborough and beyond. 
SeaGrown is interested in technology solutions that will enable the company to obtain and transmit video imageries of its offshore seaweed farm for public engagement purposes.
CATCH UP ON OUR Q&A WEBINAR
DEVELOP SOLUTIONS IN OUR WORKSHOP SERIES
We'll be looking at how to collect, communicate and secure data from camera buoys, so that the great work of SeaGrown and the wider maritime industry can continue to develop.
Over three sessions, we'll be helping citizen scientists to work together, form teams, imagine new solutions, explore ways of making them work, and share their ideas with the community.
The workshops are led by the Plexal Innovation Team and the Coventry University FabLab team. Working in groups, you'll bring an idea to life, develop the technology solution, and learn how to pitch.
Session 1: Imagine, 29 March 1300-1700
The team will take you through the challenge and teach you how to apply Design Thinking and Citizen Science to solve technology problems. Our team of innovation experts will be on hand to guide you and provide technical support.
Session 2: Explore, 30 March 0900-1200
You'll research ideas, work with experts to test them, and create storyboards. We'll deep dive into how to visualise and secure data.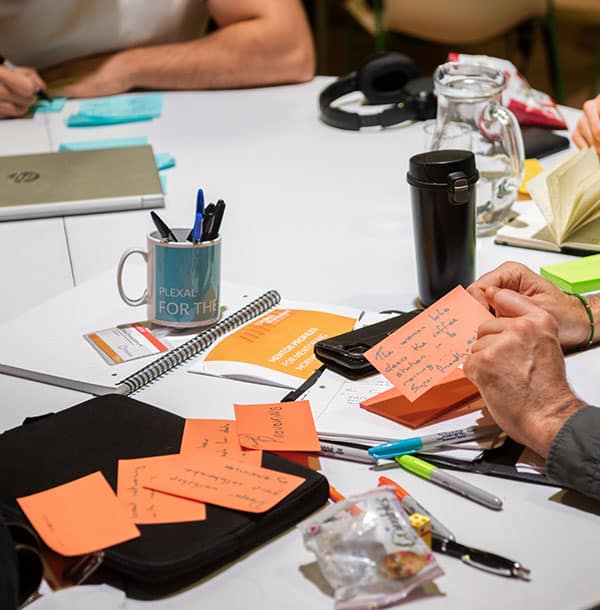 Session 3: Share, 30 March 1300 to 1600
Collaborate with your team and experience an afternoon of pitch practice with fellow Citizen Scientists and experts in the room.
TAKE PART IN THE WORKSHOPS
Sign up to join us in person on the 29 and 30 March.
Pitch your solution
Submit your 3-minute video pitch for the Citizen Science Challenge, which can be created in your own time or at the 'Share' session on 30 March. It should cover:
what your idea is
how it will work
how it will solve the challenges identified by SeaGrown
how data will be recorded, communicated, and shared securely
what the team contributed towards the idea
Our panel of judges will review and score the pitches and winners will be selected for:
🏆 The best solution
🏆 The best team
🏆 The best collaboration
Submit your pitch deck via the form below. The deadline is 23:59 on 30 March.
Cyber Essentials Events for SMEs
Scarborough Council aim to improve cybersecurity awareness among the SME community in North Yorkshire. Kickstarting this engagement includes offering two Cyber Essentials training sessions on the CU Scarborough Campus this February.
Cybercrime is projected to cost the world $10.5 trillion annually by the end of 2025, and 58% targets small businesses. Meanwhile, the cybersecurity gap between large enterprises with the resources to weather attacks and the SMEs that don't is widening.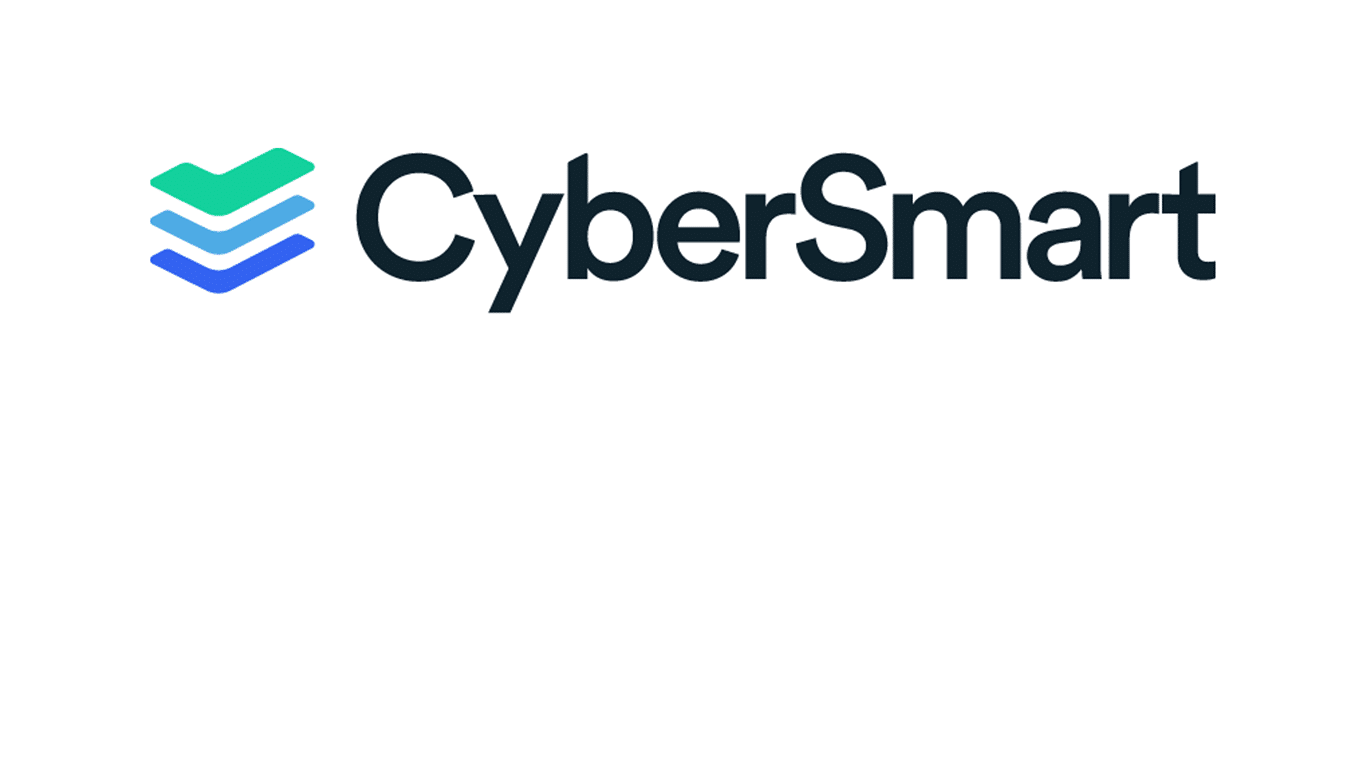 CyberSmart was created to fix this problem
Protecting your business from cyber threats shouldn't require expert knowledge or deep pockets. So, as well as offering the fastest route to cybersecurity certifications on the market, CyberSmart also provides simple, cost-effective technology, enabling SMEs to protect themselves without cyber expertise.