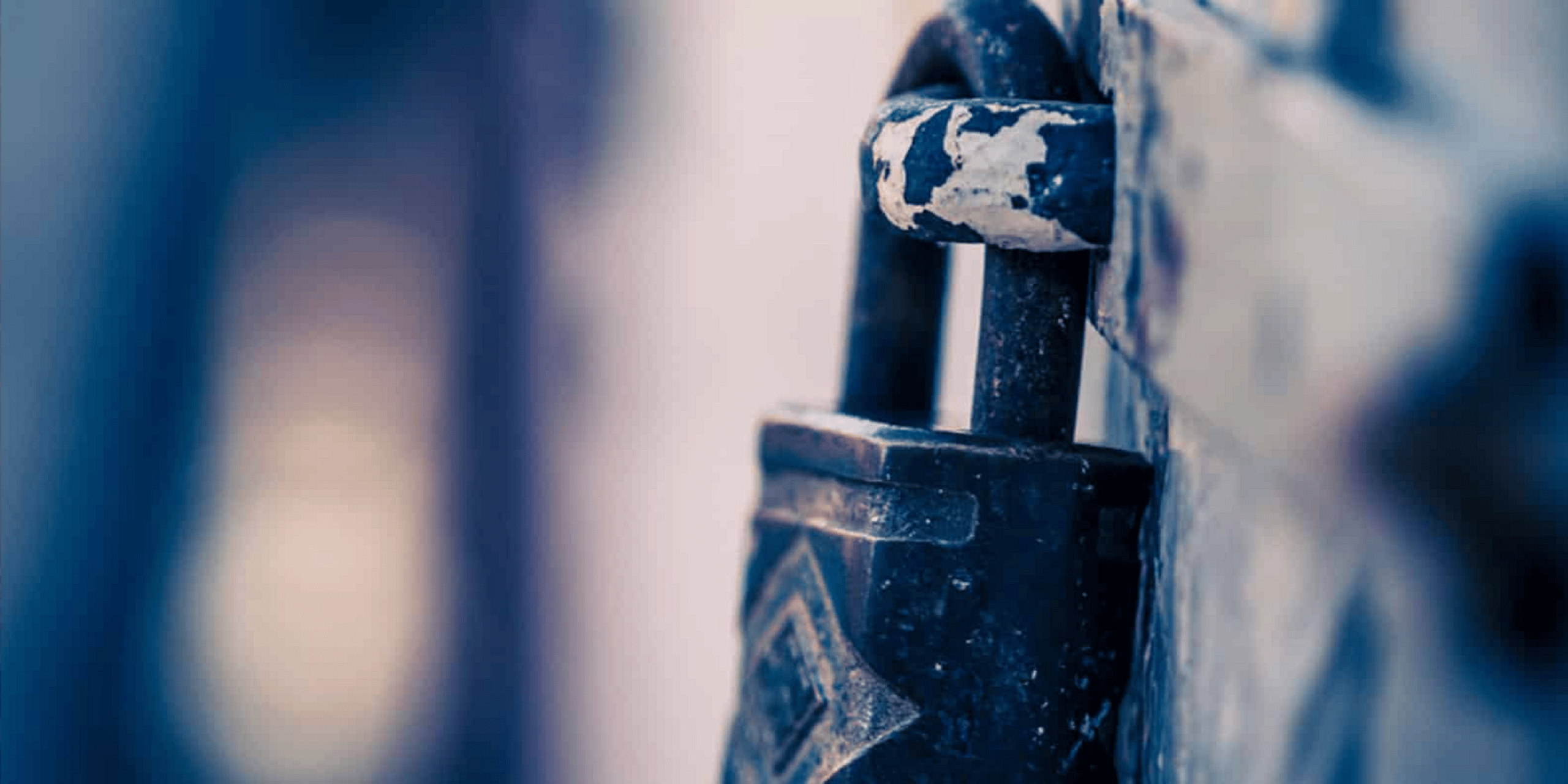 Let's talk about PETS
Plexal and the Information Commissioner's Office have completed a consultation with health organisations and healthtech companies to shape guidelines on privacy-enhancing technologies (PETs).
Privacy-enhancing technologies
Privacy-enhancing technologies (PETs) help organisations build trust and unlock the potential of data by putting data minimisation and data protection by design into practice. 
Recognising usage of PETs could be increased, the Information Commissioner's Office (ICO), with funding from the Department for Business, Energy and Industrial Strategy, worked with Plexal to understand what's prevented organisations from broader adoption of PETs.
The focus was on the healthcare sector, where organisations handle highly sensitive data that could lead to game-changing, life-saving innovations.
The consultation was designed to shape the guidelines and policy recommendations for the ICO to put forward.
During this project, we hosted a series of in-person workshops and virtual interviews with health organisations.
All our workshops followed the Chatham House Rule and our interviews were off the record, enabling participants to be as open as possible.   
If you have any questions about our work on the project, please get in touch.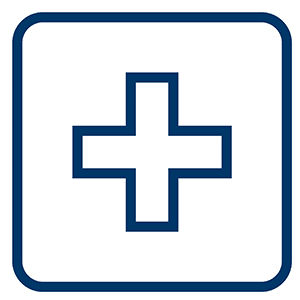 Health organisations and healthtech startups that weren't yet using PETs.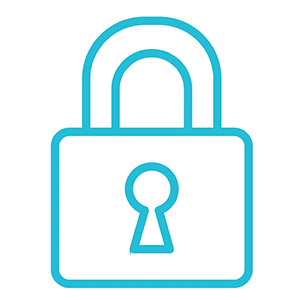 Businesses that were successfully using PETs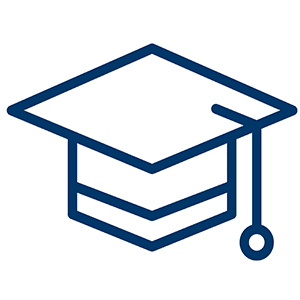 Academic experts/researchers in this field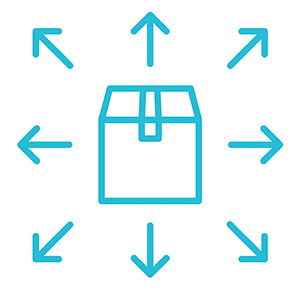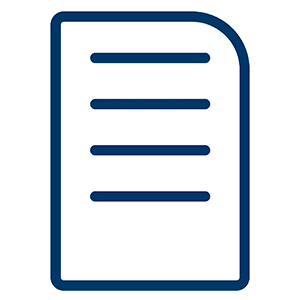 Legal and data protection experts
What are PETs?
A privacy-enhancing technology is any technology that protects the privacy or confidentiality of sensitive information.
PETs make it possible for an organisation to implement data minimisation by design to protect people's sensitive information, as well as minimise the identifiability of personal data. PETs can also make it easier to comply with data protection legislation.
How are PETs used?
A pilot by cybersecurity startup Privitar showed that partial homomorphic encryption can enable financial institutions to gather data insights from private and public sources without collecting any identifiable information.
And during the pandemic, Apple and Google teamed up and used a PET to support digital contract tracing that securely used people's location data.
Why do they matter?
The Digital Regulation Plan sets the expectation that "businesses and other organisations are able to use data innovatively". But you can't innovate with data unless you protect it.
The ICO sought to make PETs the norm and help organisations unlock the potential of data by protecting it by design.