Innovate Oman
Solve the big technology challenges facing Oman.
Growing Oman's tech ecosystem
The UK Oman Digital Hub has partnered with Plexal, CyLon, Imperial College Business School, ALJABR and Oman's Ministry of Transport, Communications and Information Technology (MTCIT) to launch Innovate Oman.
We supported digital innovators in Oman through workshops, mentoring and virtual courses.
The aim is to boost digital skills, support entrepreneurship and grow the country's tech ecosystem.
And, in recognition of the importance of cybersecurity to Oman's digital ambitions and national security, Innovate Oman funded three programmes designed to support cyber security startups.
Innovate Oman Hack
We helped students, recent graduates and entrepreneurs develop ideas in response to cyber security challenges set by industry:
Challenge one: Ransomware
This cyber challenge was set by MTCIT Oman National CERT. How might we detect or predict ransomware attacks to protect government institutions and employees?
Challenge two: Maritime
How might we automate the tracking of cyber and safety risks to ships or ship-shore systems to minimise disruption to marine operations and provide assurance around the adoption of vessels that depend on IoT?
INNOVATE OMAN HACK BENEFITS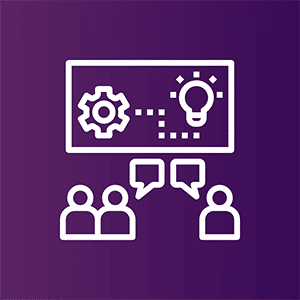 Workshops by Plexal and Imperial College Business School to help you define your idea, develop a prototype and build a pitch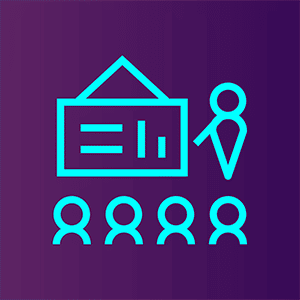 Pitch to industry and the Omani government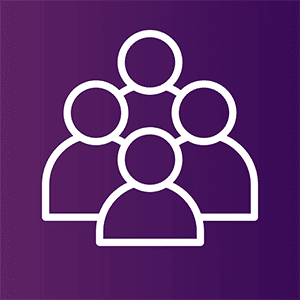 Connect with entrepreneurs and innovators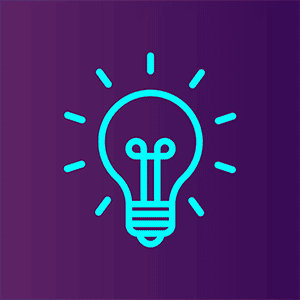 Five finalists will be mentored by leaders from industry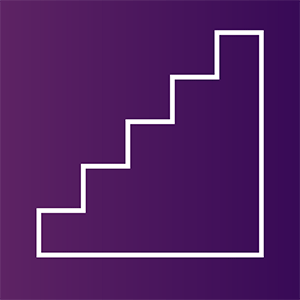 Finalists took part in the Innovate Oman Cyber Accelerator
MEET OUR INNOVATORS
Connect with our companies via their websites or let us know who you'd like to speak to at  innovateoman@plexal.com and we'll connect you.
AI-OM
AI-based facial recognition software to streamline business security processes.
ETTEQA
A cyber security training platform. etteqa.com
OCTOPUS CYBERSECURITY
A dashboard for IT risk managers to identify and manage security compliance in a company.
GULF BOUND SOLUTIONS
Measures cyber risk and identifies threats in real time. gulfboundsolutions.com
CYSWORDS
Helping government entities measure their compliance with Oman's Ministry of Transport, Communications and Information Technology's cyber security frameworks.
IOT SCANNER PLATFORM
An IOT vulnerability scanning tool for home or business. It detects vulnerabilities and shares potential solutions.
MAAREB TECHNOLOGY
A provider of blockchain-based digital solutions that help enterprises automate their processes and undergo digital transformation. maareb.tech
SECZONE
Cyber security platform that uses data and clustering algorithms to assess and predict vulnerability risks for organisations.
TASKIT
A task-based marketplace that allows customers to order on-demand services. taskit.info
INNOVATE OMAN CYBER ACCELERATOR
Delivered by CyLon, cyber startups received masterclasses and workshops to help them develop their technology, achieve a closer product-market fit and grow their businesses.
We also invited graduates from the Innovate Oman Hack to take part in the accelerator.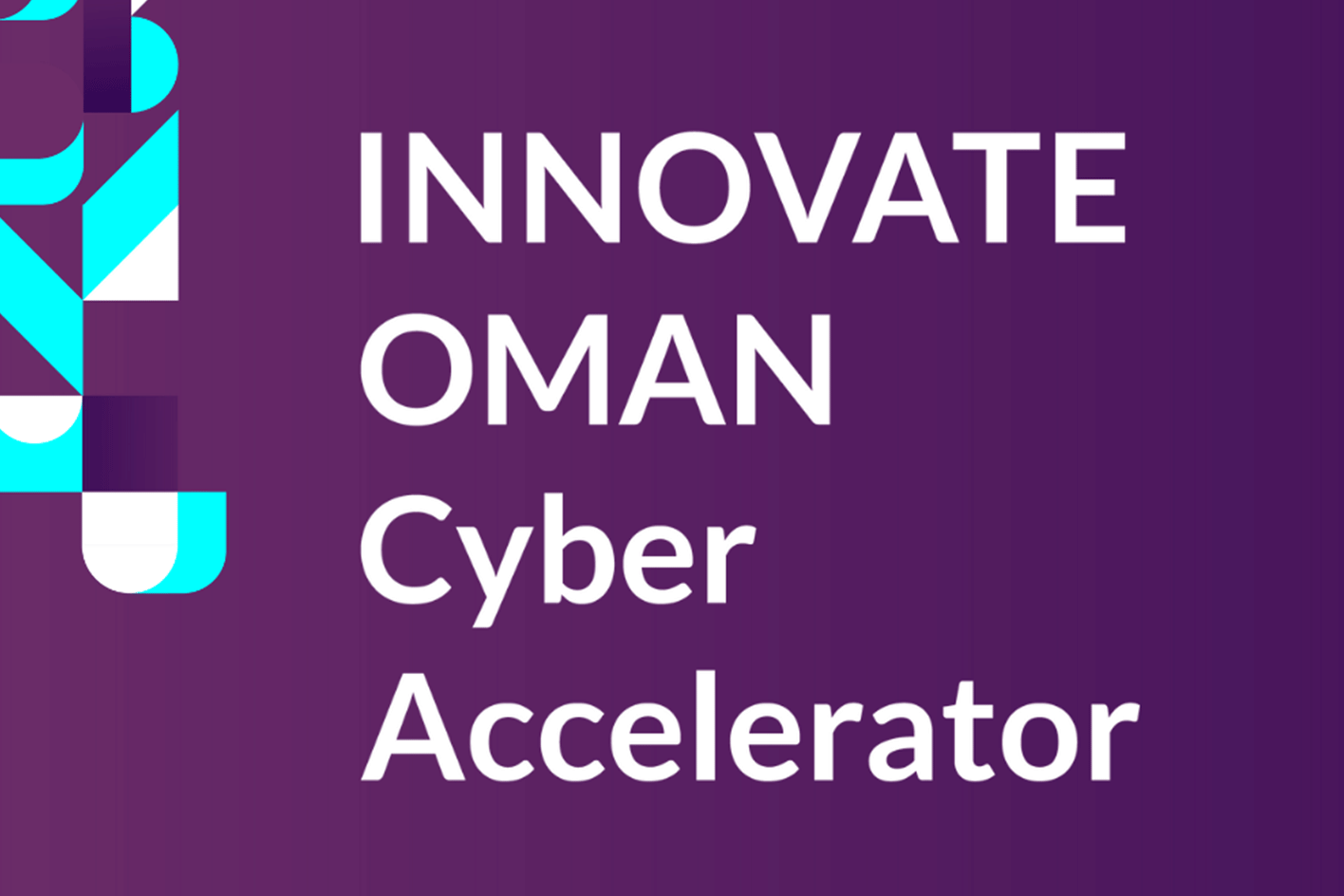 INNOVATE OMAN PROGRESS
Our 20-day sprint saw 15 entrepreneurs or startups, including graduates from Innovate Oman Hack and Innovate Oman Cyber Accelerator, receive mentoring and workshops designed to help them grow their businesses.