DiSH: OUR MANCHESTER INNOVATION CENTRE
OUR JOINT MISSION TO CREATE OVER 1,000 MANCHESTER JOBS
Launched by Plexal, Barclays Eagle Labs, Lancaster University, University of Manchester and Manchester City Council. Our 11,000 square foot Digital Security Hub (DiSH) workspace has opened for business!
DiSH has been launched with a target of supporting 500 startups and creating over 1,000 jobs in Greater Manchester. It's very much in keeping with Plexal's mission of closing the gap – between public and private sectors, between startups and corporates, between local and global – to work towards a common goal: using technology to improve national security and deliver socioeconomic prosperity.
Part of the work will involve our delivery of the three-month DiSH Accelerator, which will provide Greater Manchester-based digital security and cyber companies the tools to achieve growth. This includes support from mentors and coaches alongside access to events and networking opportunities.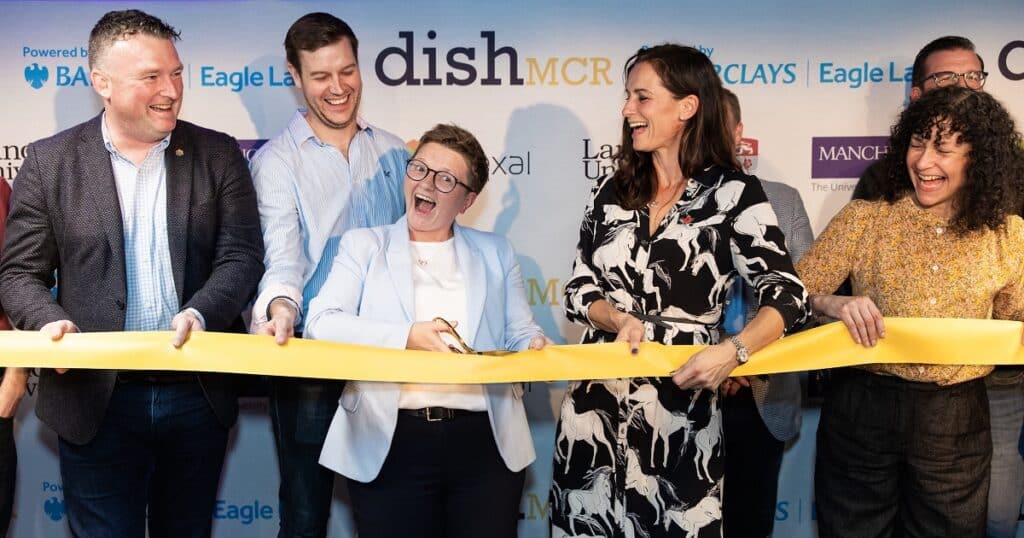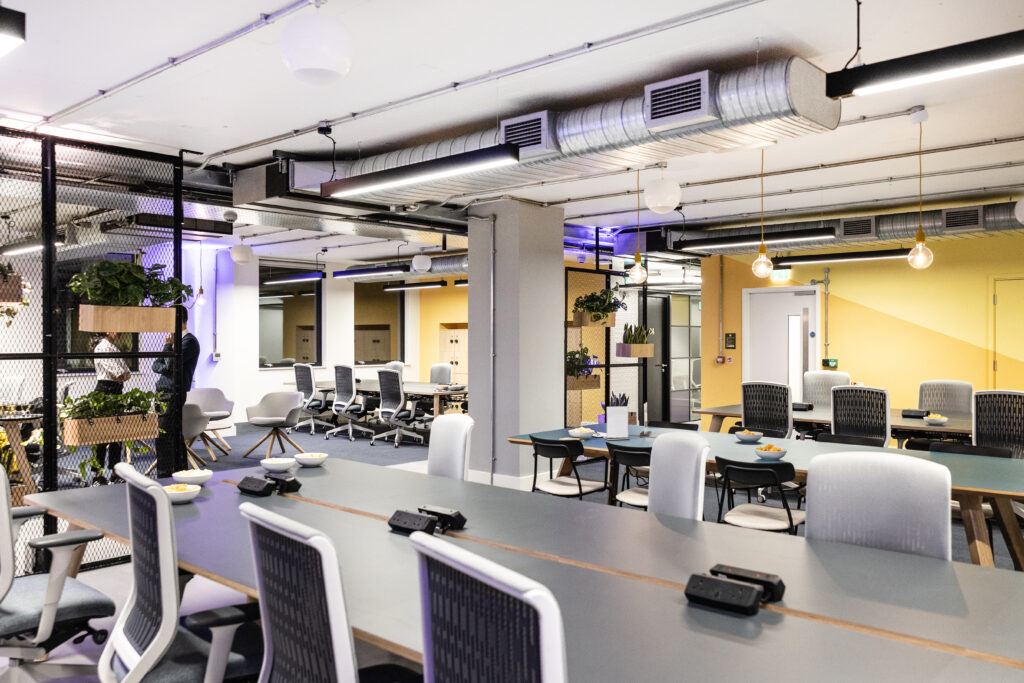 PLEXAL'S ROLE: ACCELERATING CYBER INNOVATION AND CONNECTING INNOVATORS
Plexal will design bespoke programmes to:

Accelerate the growth of cyber startups in Greater Manchester

Connect innovators with industry and the public sector to build solutions

Create a support structure for members of DiSH