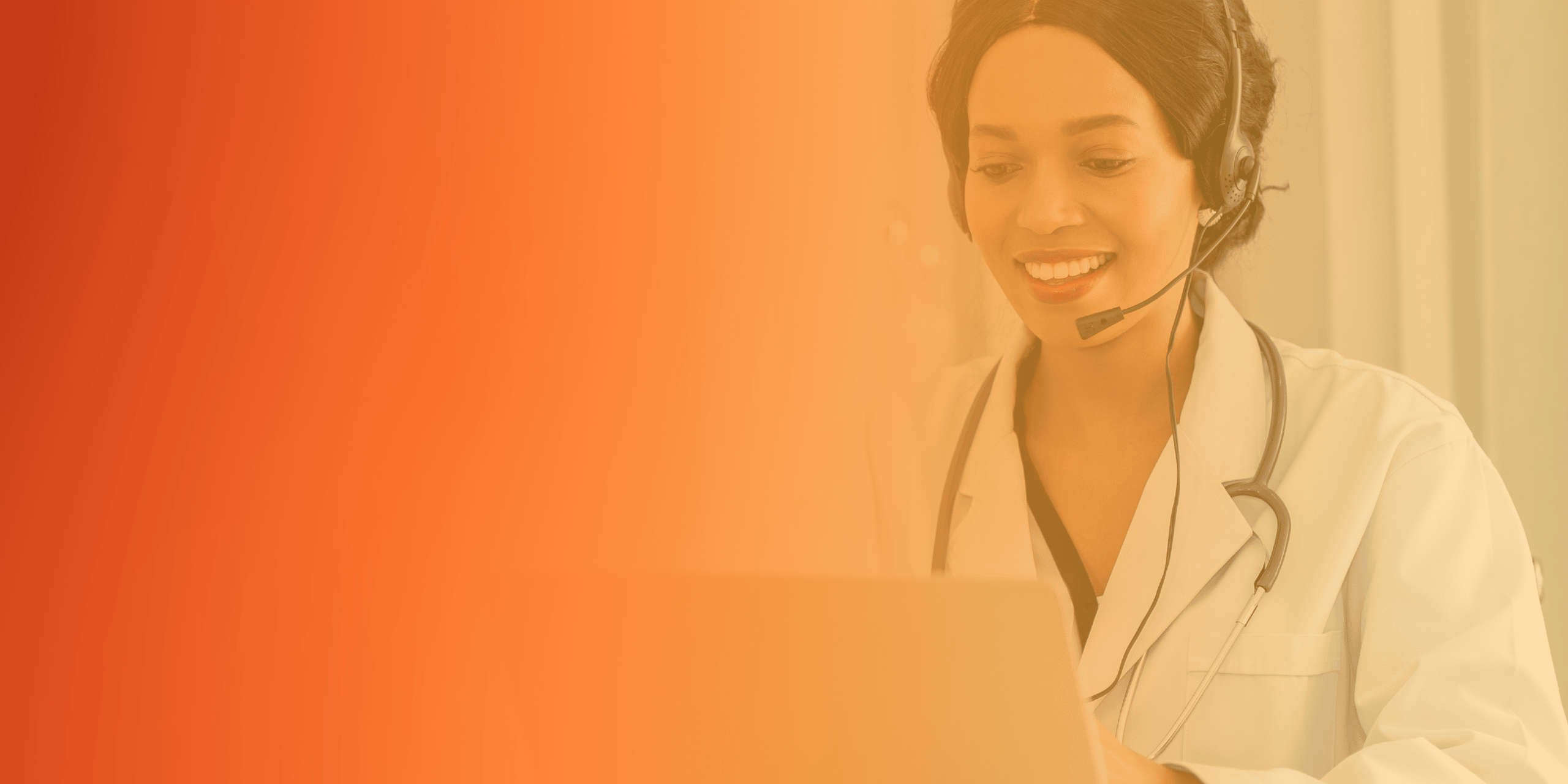 AWS Healthcare Accelerator
Plexal is collaborating with Amazon Web Services on their AWS Healthcare Accelerator: Global Cohort for Workforce to find innovative startups that can close the gap on workforce issues in healthcare using new technologies
Through burnout, decreased budgets and the pandemic, healthcare workforce shortages have hit crisis levels globally, which places patients awaiting treatment at risk.  
The healthcare industry's primary challenges are training, retaining and deploying the workforce. We're working with the AWS Healthcare Accelerator: Global Cohort for Workforce to solve this.
Applications opened in November 2022. From the long list, ten innovative startups have been selected to join the accelerator starting March 2023.
Recognising new technologies present fresh approaches to this growing problem, the chosen companies will form the EMEA cohort on a four-week programme, which is designed to create a positive impact for the healthcare workforce.
AWS were looking for startup solutions focussed on the following areas: 
 
1. Training workforce 
Innovations capable of making learning more interesting and customised. For example, VR/AR training simulations. 
 
2. Retaining workforce: 
Innovations capable of reducing employee workloads and burnout. For example, automated task management. 
 
3. Deploying workforce:  
Innovations capable of distributing staff across different wards and environments. For example, collaborative data management systems.
The accelerator accepted applications from startups worldwide.
Plexal

is supporting the successful applicants fro

m across EMEA

with technical

, business and healthcare

expertise

,

customised

content sessions, mentoring and AWS computing credits.

In the Americas, startups are being supported similarly by

 

AlchemistX

.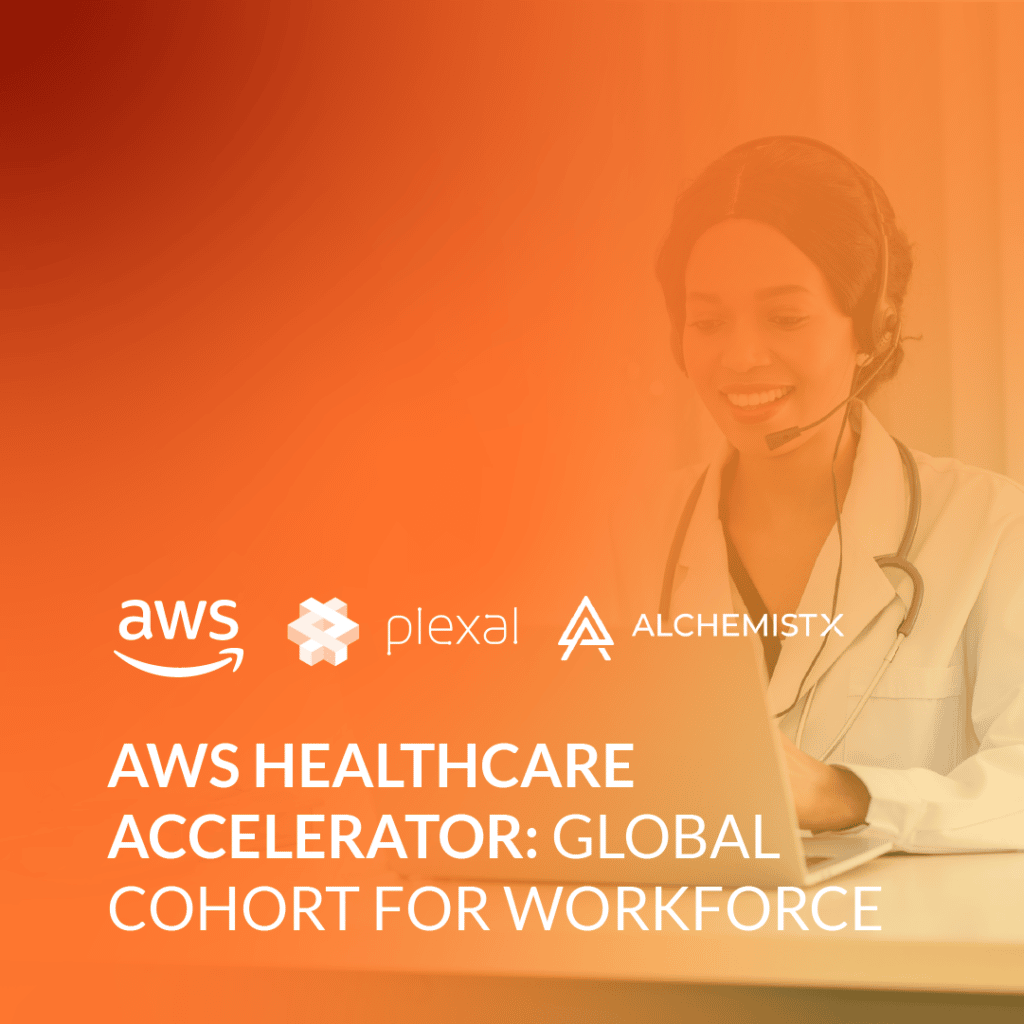 EMEA COHORT
The ten exciting startups on the AWS Healthcare Accelerator include: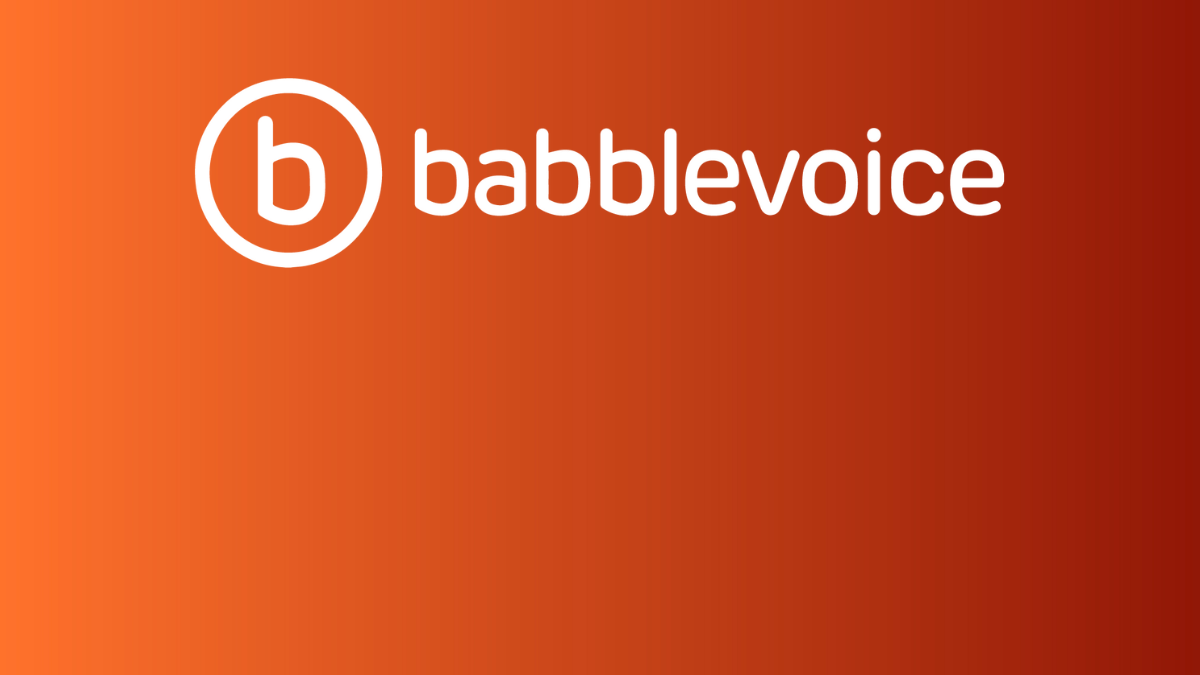 Babblevoice helps relieve surgery demand pressure by integrating with clinical records and offering specialist features like automated appointment booking, critical-care management, staff bypass lines, panic buttons and more. There's a far greater demand for surgery services than there is capacity to supply that demand, which leads to scared and angry patients and stressed and abused staff.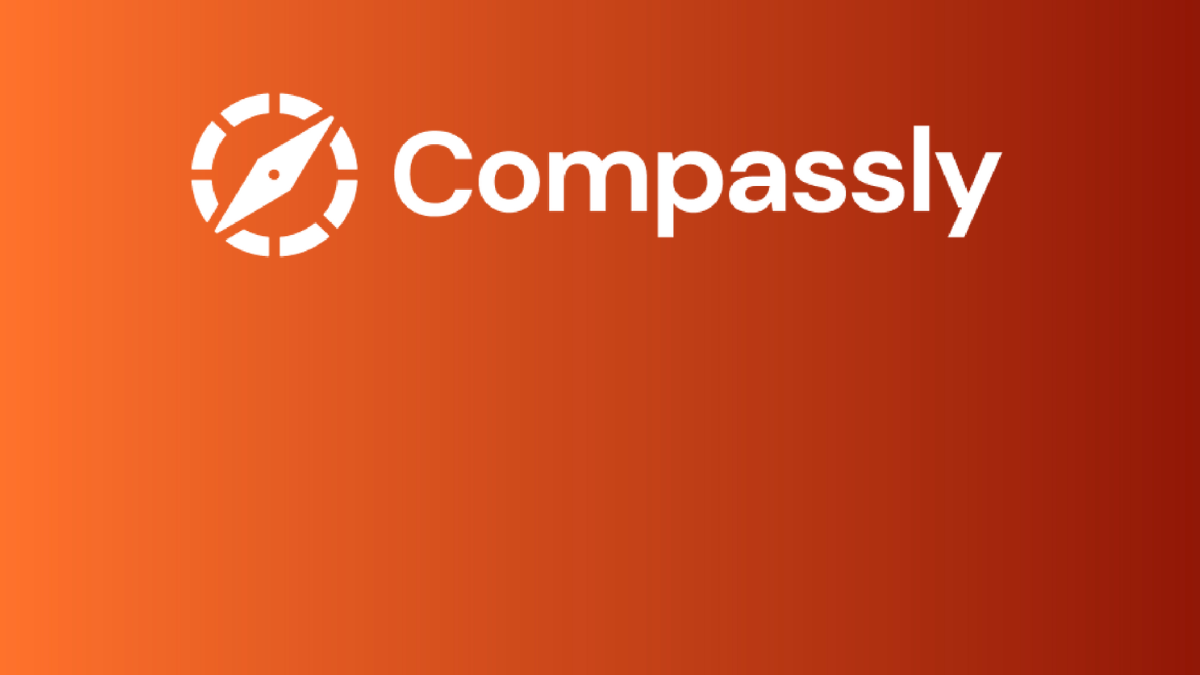 Compassly helps clinical leaders easily assess the skills of their teams live on a mobile device, eliminating time wasted on paper assessments and providing strong evidence of safe patient care to clinical leaders.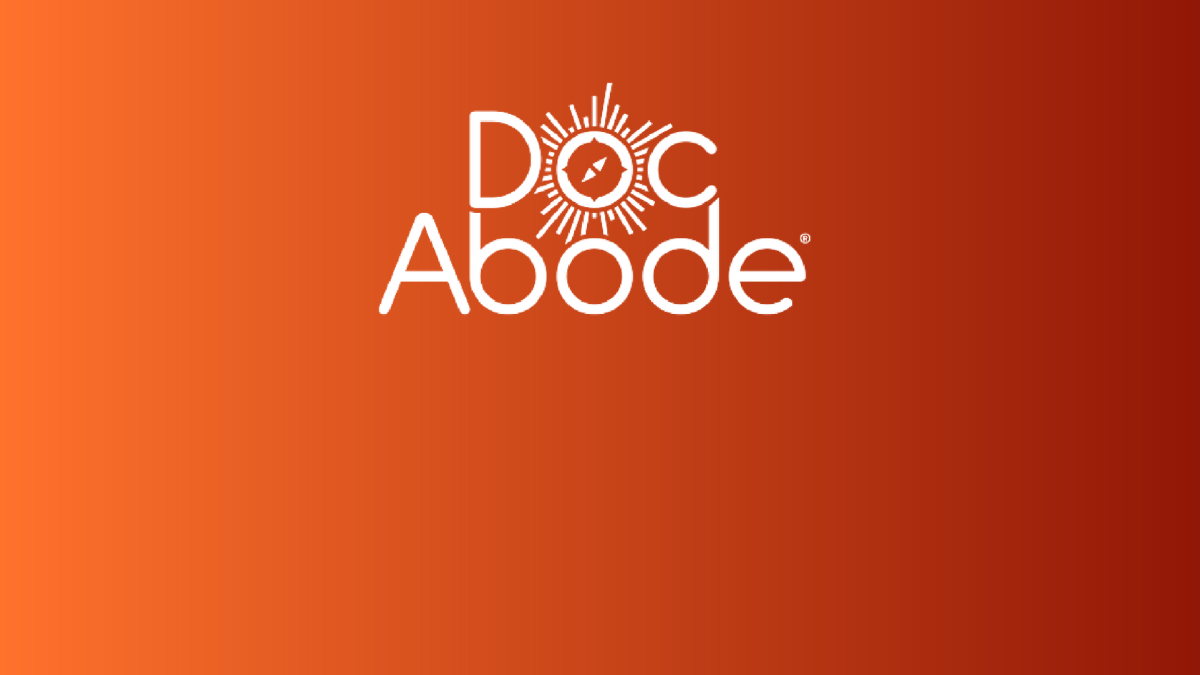 DocAbode was founded by clinician Dr Taz Aldawoud to deliver workforce management scheduling software to improve the productivity of existing NHS teams and extend the capacity through cross-department working.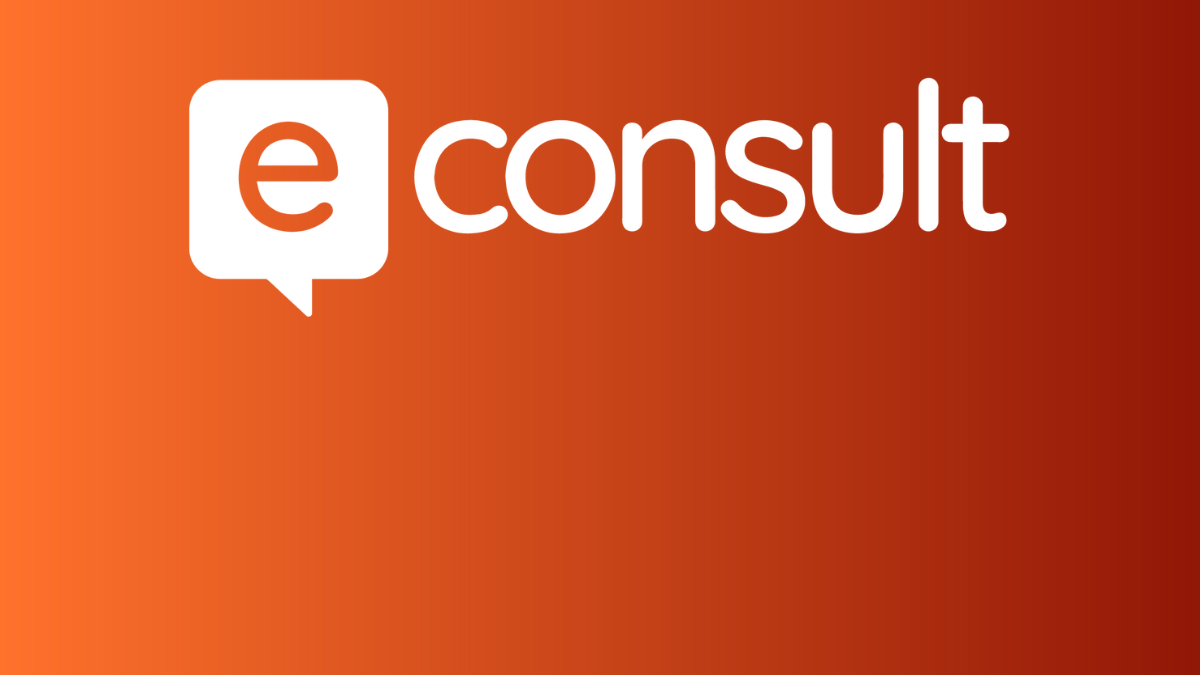 eConsult Health is the UK's largest digital triage provider, supporting over one million online consultations a month for the NHS and is available to 26 million patients. Products are developed by NHS clinicians with the aim of enhancing patient access.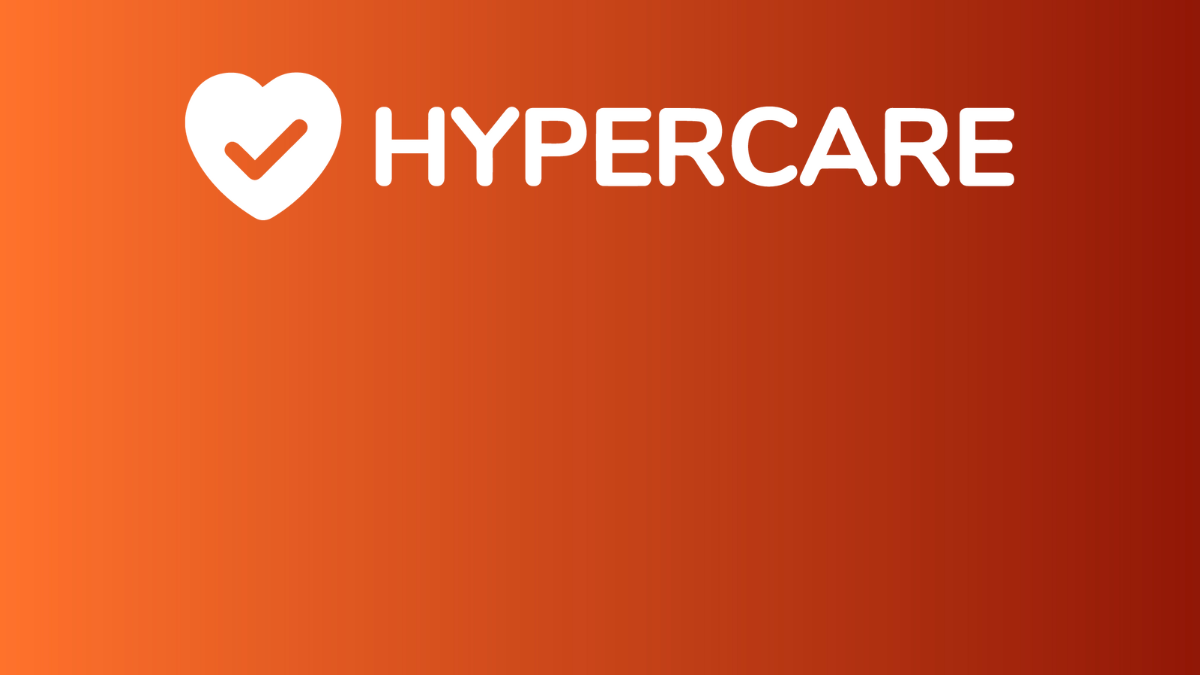 Hypercare is a mobile, secure and comprehensive suite of digital healthcare collaboration tools to connect healthcare providers with one another at the right time for critical communications, replacing legacy systems like pagers and on-call lists.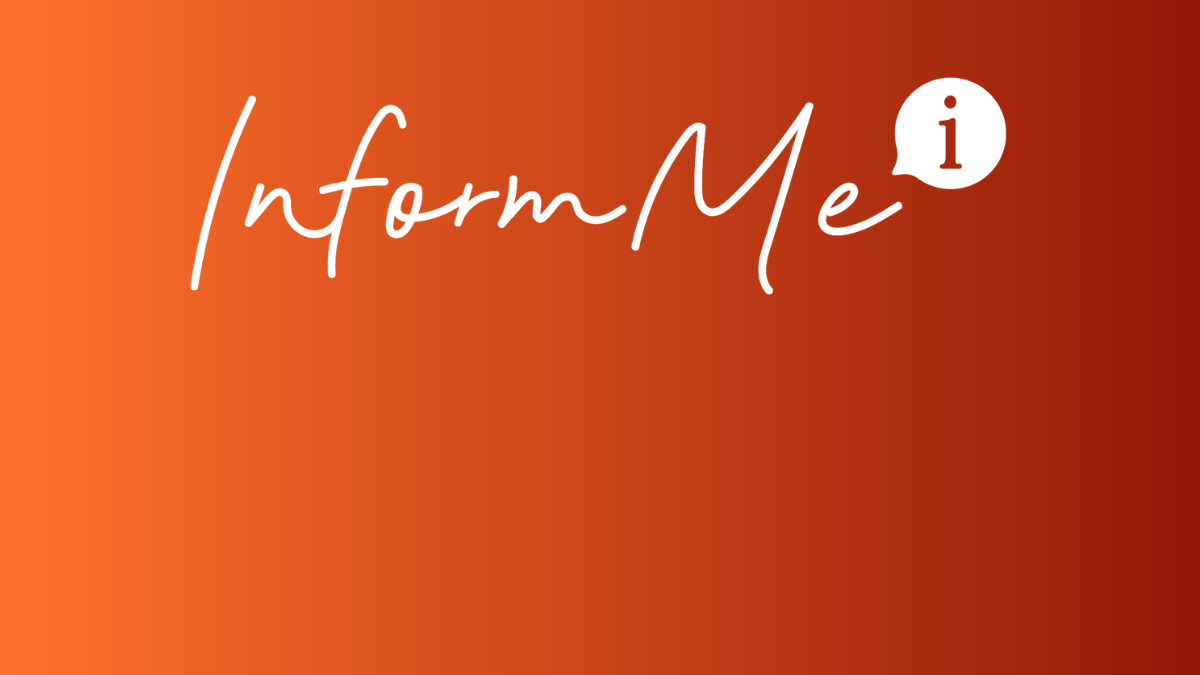 InformMe enables inclusive digital patient communication on smartphones without any installation – from anamnesis forms, explanatory videos to treatment contracts. Having better informed patients improves clinical workflow and reduces staff workload.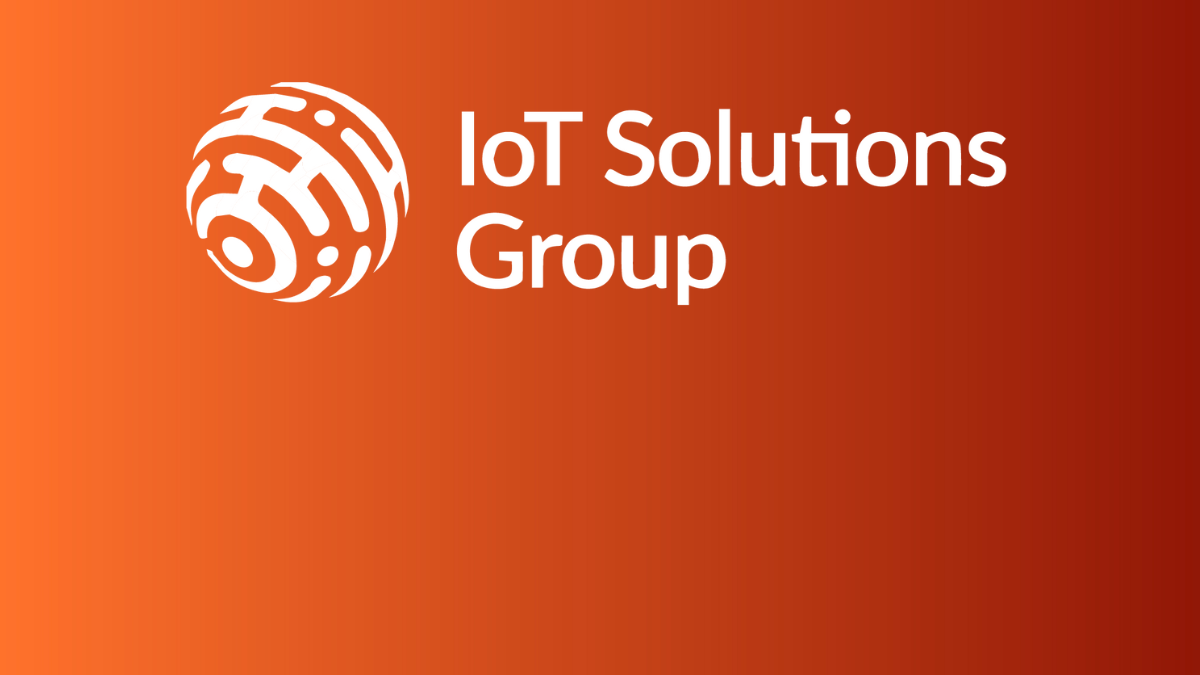 DORIS care (Data-Orientated Responsive Intervention System) supports Vulnerable Independent People (VIPs), their families and care providers. DORIS monitors activity patterns and receives alerts to routine changes, sending notifications automatically.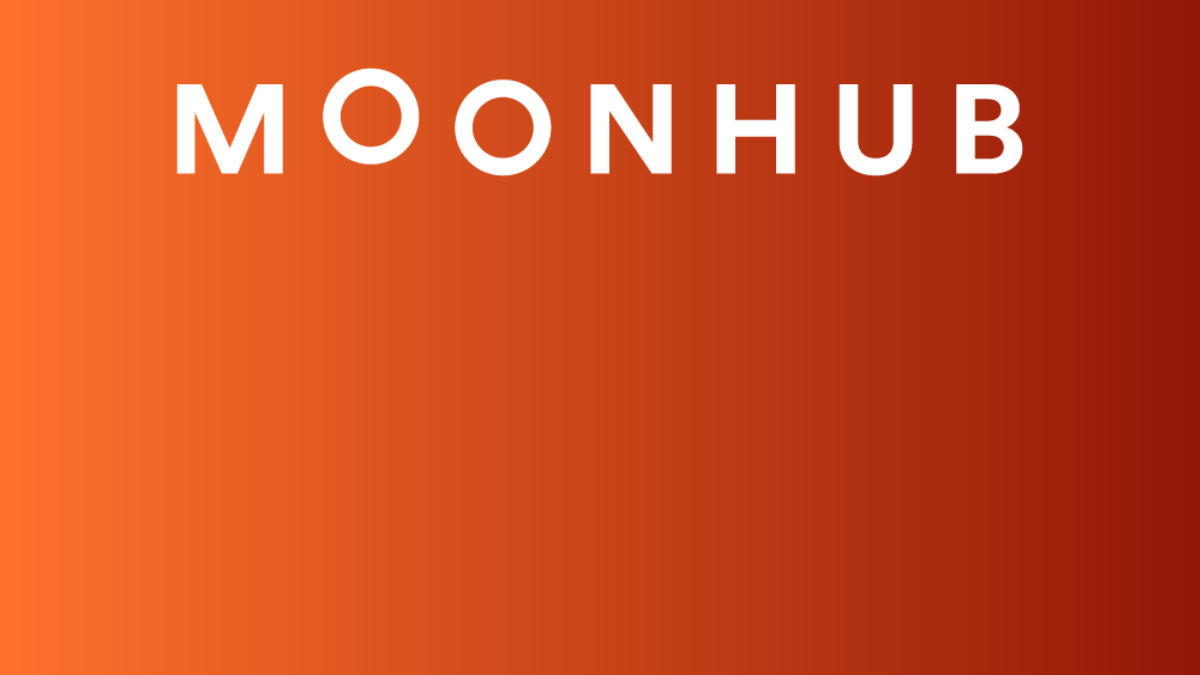 MOONHUB is the VR healthcare training suite co-curated with industry experts and healthcare professionals allowing the sector to gain more return on investment from their learning and development spending.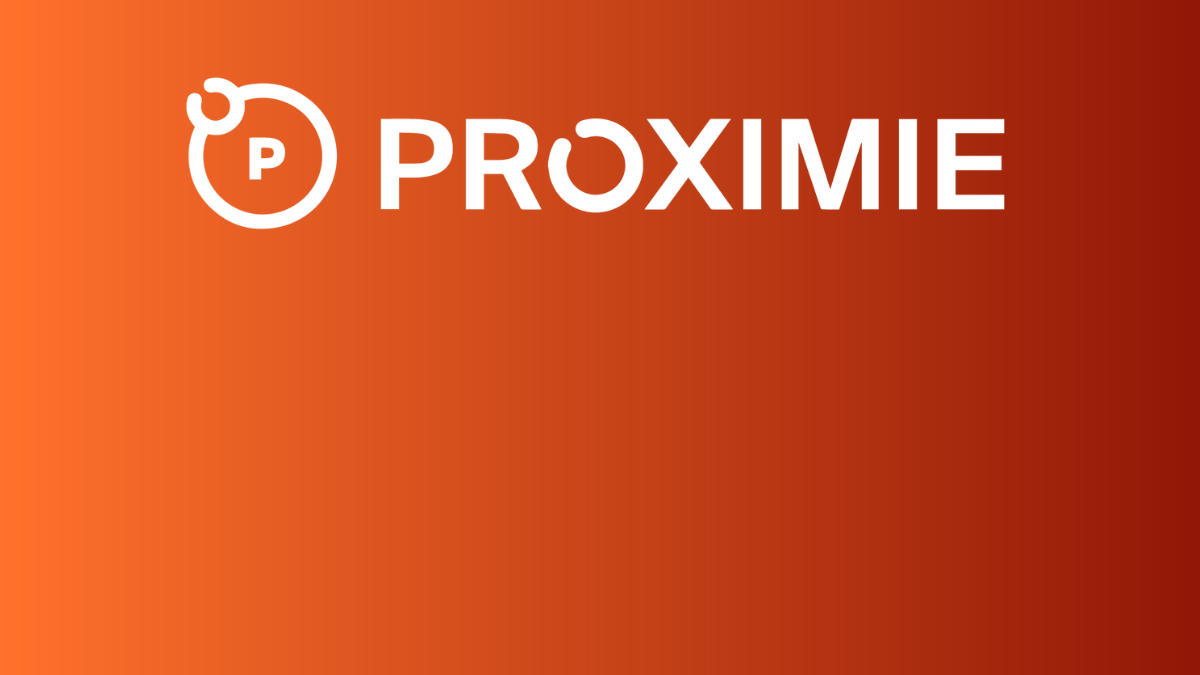 Proximie is a software platform that allows clinicians to virtually 'scrub in' to any operating room or cath lab, from anywhere in the world. It enables immersive, impactful, immediate, global and secure real-time collaboration.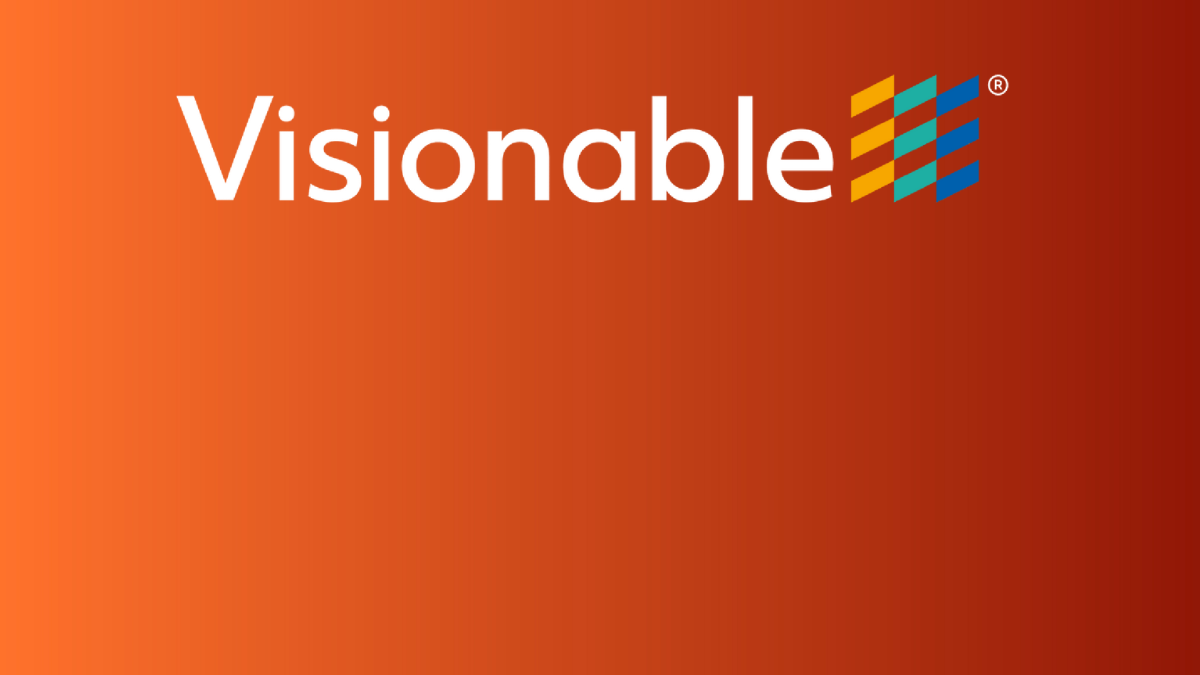 Visionable harnesses technology to deliver critical care to patients with greater speed and efficiency. It has a strong track record of delivering improvements in healthcare settings, with an overall mission of making healthcare equitable for all.

Plexal will be joined by AlchemistX in the delivery of this international accelerator programme, with Plexal supporting startups from across EMEA and AlchemistX focused on companies in North America.
Download Our Cohort Lookbook
PLEXAL'S PERSPECTIVE
Read our CEO Andrew Roughan's view on the programme on our blog