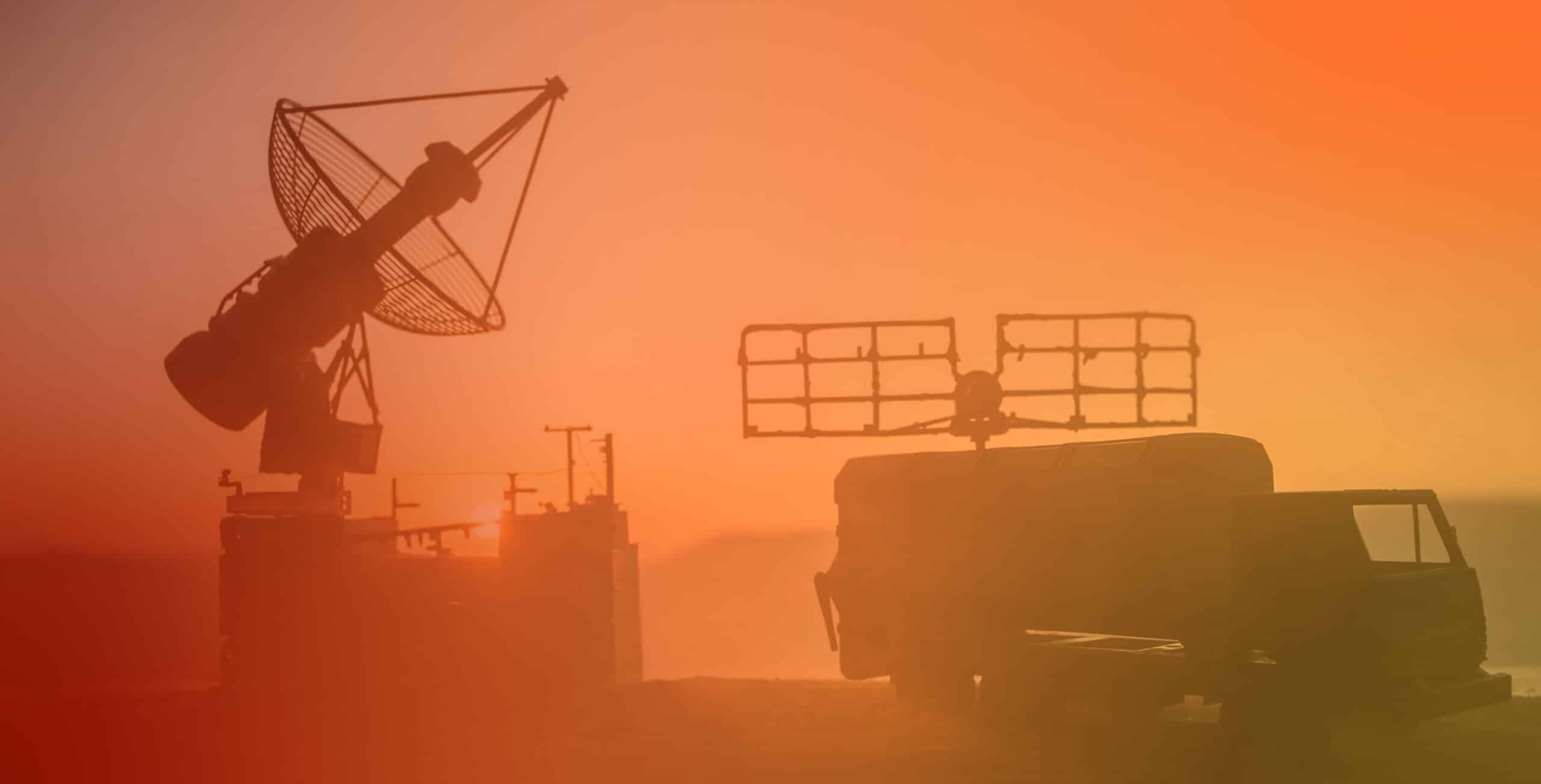 AWS European Defence Accelerator
There are a number of complex challenges impacting defence and national security organizations the world over – from increasing cyber threats, to climate change, to the rapid evolution of advanced technologies. Today, defence and national security organizations are increasingly turning to the cloud to support their critical missions and tackle these challenges. It is against this backdrop that Plexal, a United Kingdom Government supported innovation technology firm, is working with Amazon Web Services (AWS) to launch the 2023 AWS European Defence Accelerator.
The AWS European Defence Accelerator helps startups use AWS services to develop solutions that tackle some of defence organisations' biggest challenges.
Join experts from AWS and Plexal who help startups learn about defence startup development and acceleration, then get to work scaling your companies.
OUR MISSION
With the launch of the AWS European Defence Accelerator, we seek startups that can address and deliver mission-critical solutions for land, air, maritime, space, or cyber domains. Our goal is to help startups with demonstrated commercial traction and the potential to scale in the defence industry, accelerate their impact, access additional resources, and expand their reach. Our programme is unique, compared to how other accelerators typically operate. Each participating company determines its own individual goals and focus. During the programme, the companies will have the benefit of drawing on the extensive technical and commercial expertise at AWS, which will align with their challenges and objectives.
Startups do not have to have previously worked with defence customers. We welcome companies at all stages, from seed to pre IPO.
Our Focus
Our emerging and disruptive technologies focus areas include, but are not limited to: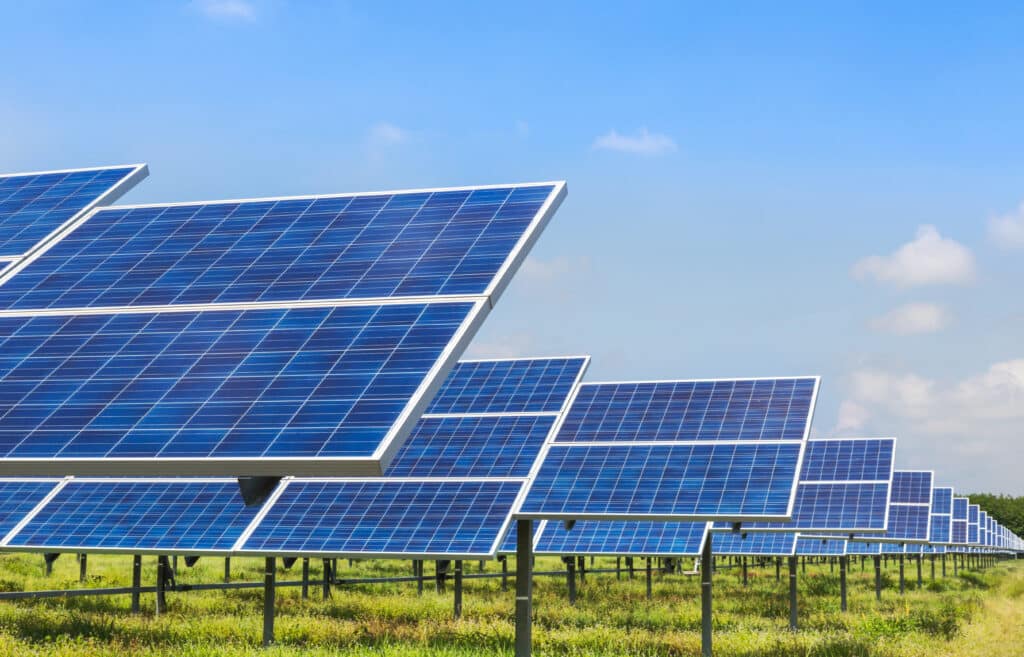 1.Energy Resilience
Solutions that focus on preserving and maintaining energy resource availability for the execution of defence missions in the event of deliberate or non-deliberate disruption, including support for measures of preparation, mitigation of impact, adaptation, or resumption of activities.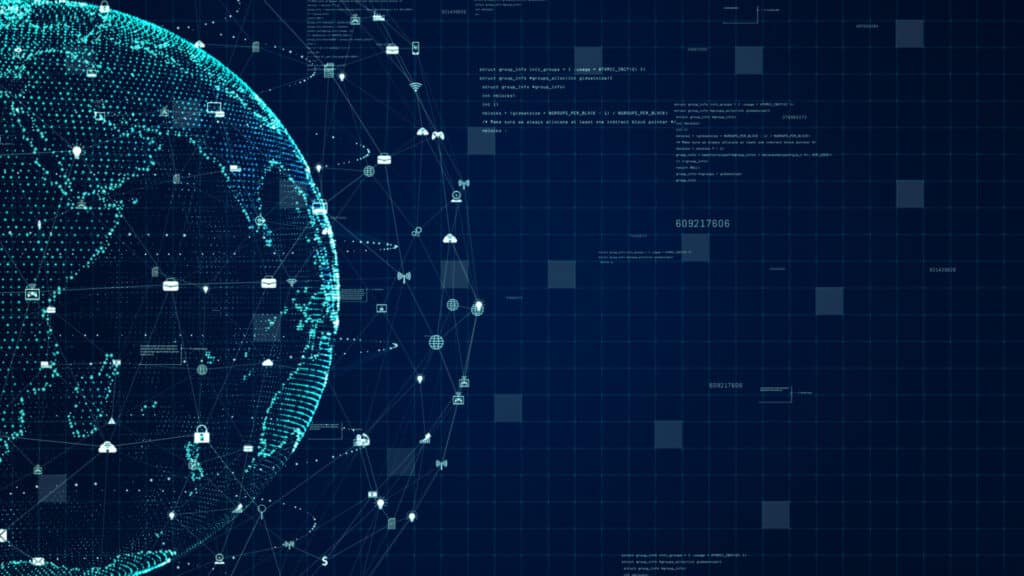 2.Secure Information Sharing
Solutions that harness commercial cloud to assist defence customers to maintain the integrity, availability and confidentiality of operational data, from tactical to strategic levels of command, for enhanced delivery of joint effects.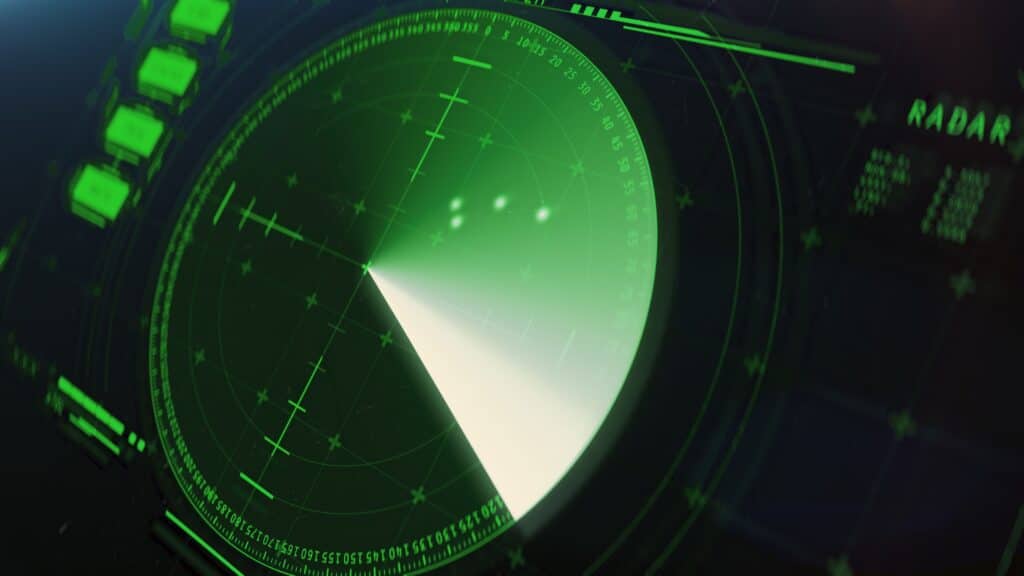 3.Sensing and Decision Making
Solutions that provide for timely, accurate surveillance, collection and dissemination of observations, in both physical and digital domains, using artificial intelligence and machine learning, for purposes of battlespace management, shared situational awareness and operational forecasting.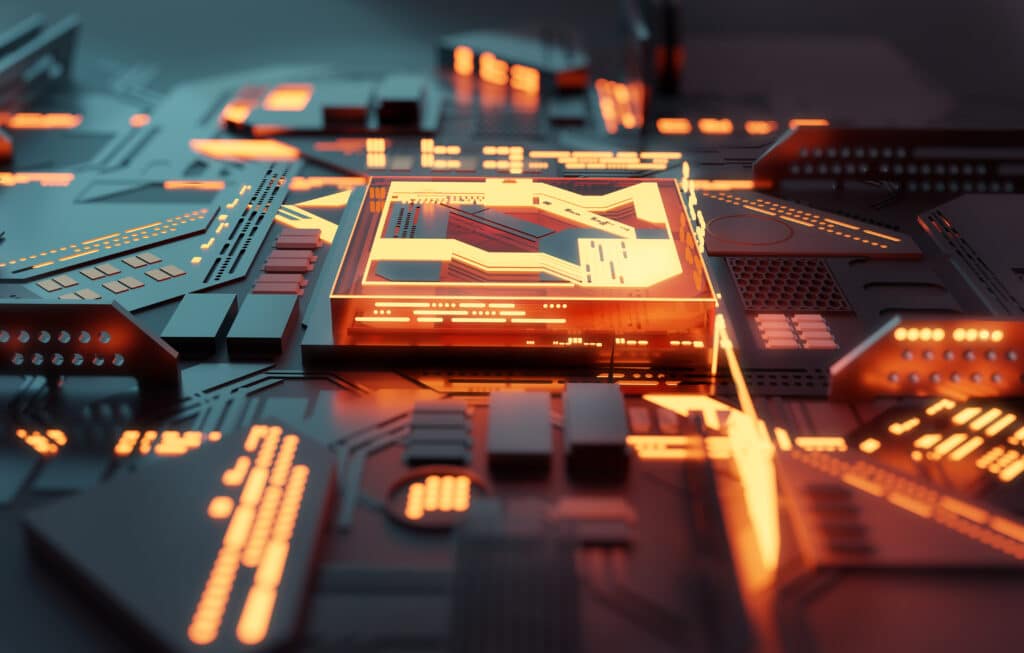 4.Quantum
Solutions that provide operational advantage through the exploitation of high performance compute for improved mission effectiveness, resilience and accelerated decision making for an agile, resilient and responsive force.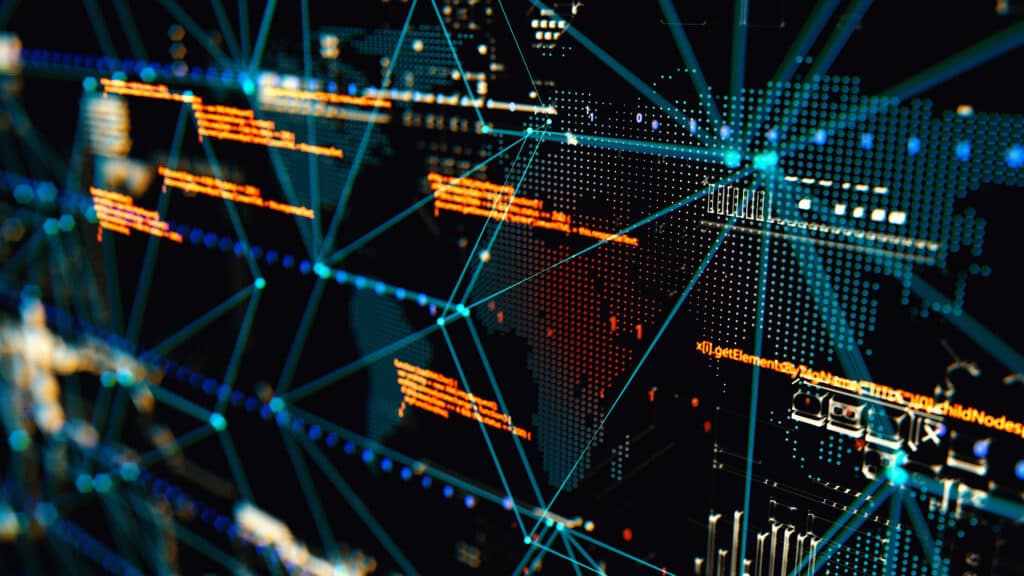 5.Cyber Resilience
Solutions that support cyber security and privacy enhancing data technologies, in order to provide multi domain integration of air, land, maritime, space and cyber assets from the tactical to strategic levels of command.
APPLICATIONS NOW CLOSED
We welcome companies at all stages, from seed to pre IPO.
Key Dates
Applications opened: 28 March, 2023
Ask Me Anything: 25 April, 2023
Applications close: 23:59 on 26 May, 2023
Week Zero: 5-7 September, 2023
Accelerator Programme: 25 September – 19 October, 2023
Demo Day: 16 November, 2023
The AWS European Defence Accelerator is a four-week technical, business, and training accelerator opportunity open globally to startups that are interested in supporting business in the defence sector across Europe. Eligible startups must seek to address and deliver mission-critical solutions for land, air, maritime, space, or cyber domains. A cohort of 15 startups seeking to use AWS to help solve the biggest challenges in the defence industry will be selected to participate in the 2023 programme.
Selected startups will be eligible to receive AWS computing credits, potential proof of concept opportunities, specialized AWS training, mentoring from defence and national security domain and technical subject matter experts, business development, go-to-market advice, and investment guidance. The program also offers opportunities for defence and national security leaders to mentor startups on topics ranging from defining their business models to showcasing their solutions' business value.
The programme will bring in defence industry leaders to collaborate with startups on topics ranging from defining business models and POV exploitation. It will also facilitate collaboration opportunities with AWS customers and members of the AWS Partner Network looking for innovative defence solutions.
PLEXAL'S POLICY-LED INNOVATION
Our innovation team works to close the gap between government, industry, startups, investors and academia.
From enabling Transport for London procure innovation from startups more quickly to helping 72 startups raise over £200m through our LORCA cyber accelerator, learn more about our most recent projects.