To address the big cyber security and national security challenges, we need to draw on the best technology and innovations. That's the idea behind NCSC For Startups: the unique initiative Plexal is delivering with the National Cyber Security Centre (NCSC). Having shared our latest challenge statements, we're excited to reveal the five startups that we've chosen to join the programme.
Over the next three months, Plexal, the NCSC and our partners QA, Hub8 and CyNam will help these startups develop, adapt or pilot solutions that relate to challenges like securing operational technology, delivering more effective cyber security training and responding to cyber incidents.
The startups coming on board are:
ThinkCyber, which helps people protect themselves against cyber threats by building secure habits. Its award winning Redflags software applies behavioural science theory to deliver real-time, context-aware, on-device security interventions and nudges people when they're facing a risk. 
Fezzant, which creates immersive, diverse and inclusive experiences to educate people about cyber security.
Ethicronics, a Cambridge-based startup that provides a SaaS solution to address counterfeit and compromised electronics.
Visible, a startup empowering people to see their digital self, control the underlying data and change how others perceive them.
PSM Cyber, which equips sports professionals and members of the armed forces with digital skills to help bridge the cyber skills gap.
As well as technical advice and insights from the NCSC, the startups will get support with marketing, funding and business development to gear them up for commercial success.
And we're bringing more startups on throughout 2022 and beyond. If you'd like to apply, or you're interested investing in, collaborating with or supporting our startups, learn more on the NCSC's website or get in touch with our innovation team on ncscfostartups@plexal.com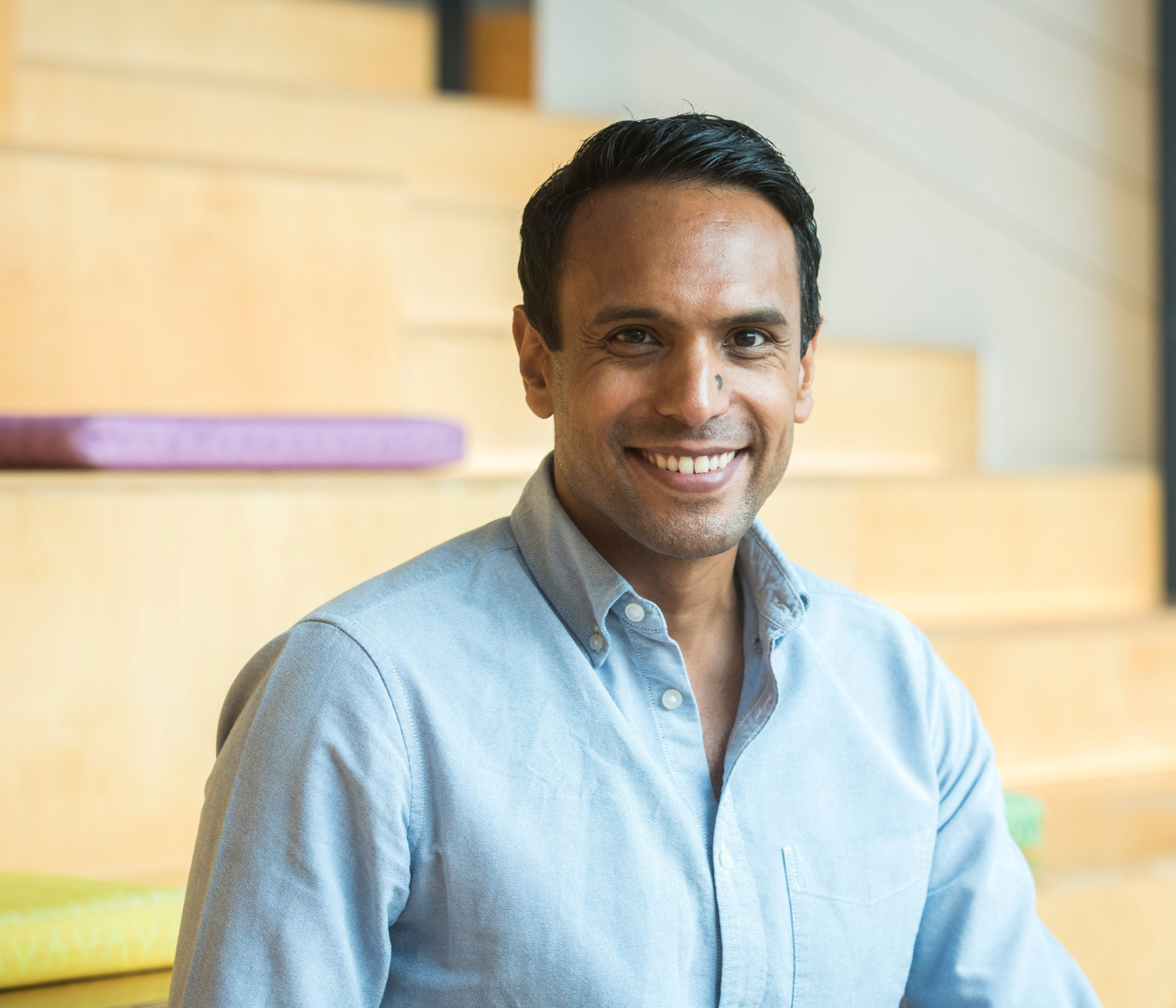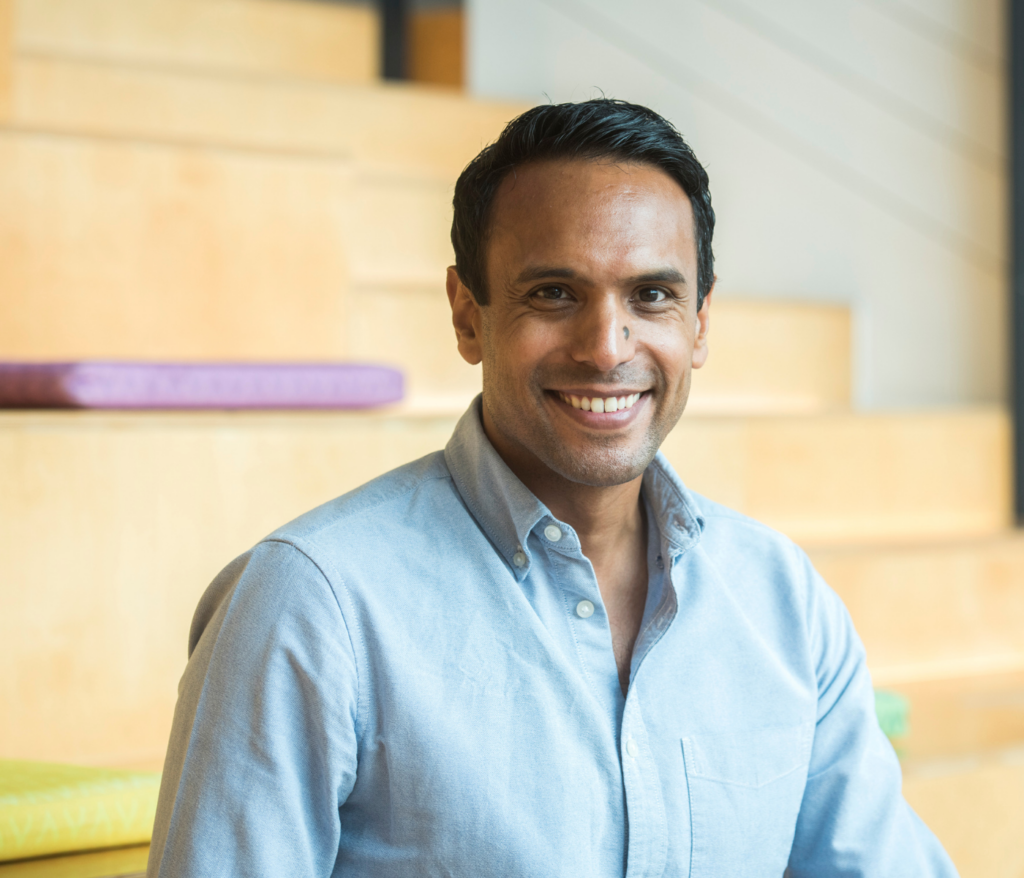 Saj Huq, CCO and head of innovation at Plexal, said:   
"Cyber threats are now all pervasive and are affecting every corner of society. We're excited to welcome more startups into the NCSC For Startups programme to help them develop, adapt and pilot solutions.
"Technology solutions should never be developed in isolation. With NCSC For Startups, we're giving startups unparalleled access to experts from within the government as well as industry to shape how cyber products are developed."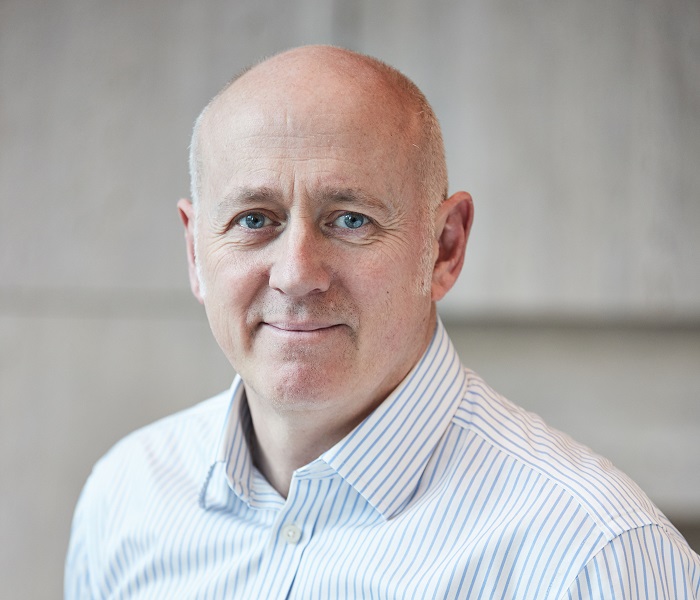 Chris Ensor, NCSC Deputy Director for Cyber Growth, said:
"Tackling the UK's most important cyber security challenges requires both innovation and collaboration to safeguard our digital prosperity now and in the future.
"I'm delighted five new companies are joining our NCSC for Startups programme, giving innovators a unique opportunity to test ideas and gain expertise so we can find new ways to keep the UK safe online."
---