NCSC For Startups is designed to help startups adapt, develop and test technology solutions to the UK's biggest cyber security challenges, which the National Cyber Security Centre identifies with support from Plexal. And we've just revealed four new challenges. If you have a solution that could address one of these, we'll work with you to make it even more relevant to real-world problems as well as support you with marketing, commercialisation and industry connections.
Startups can learn more about the challenges and apply on the NCSC For Startups website.
If you've got any questions, get in touch with Plexal's innovation team on ncscforstartups@plexal.com
Our new challenges
Operational technology
As the internet is combined with operational technology, new digital risks are introduced. To realise the benefits of Industry 4.0 in advanced manufacturing settings and protect our most critical national infrastructure, we need robust cyber security.
How can we protect the integrity of this operational technology and make sure cyber vulnerabilities don't cause any production delays or safety issues? How can the people managing operations spot a network breach sooner, and react faster?
Protecting citizens and SMEs
Cyber security should be for everyone. We're looking for solutions that can empower busy SMEs and citizens to defend themselves from digital threats.
We want to raise the level of cyber awareness and basic cyber hygiene. Your solution or idea could involve helping people with using passwords managers, updating devices or creating backups, for example.
Incident response for citizens and SMEs
When a cyber attack happens, how quickly can people and organisations recover? We're looking for startups that can build resilience.
For example, can you help people and SMEs with the following:
• Confirming that incidents are real, rather than part of any fraudulent activity
• Automating incident response functions across devices using machine learning or AI
• Recovering compromised social media or email accounts
We want these solutions to be affordable so that everyone has what they need to recover from a cyber incident.
Better learning
How can we approach cyber training in a more innovative way so that people put what they learn into practice and change their behaviour online?
And how can we encourage employees to share their knowledge across an organisation?
We're looking for startups that are approaching learning in new ways, whether that's drawing on gamification, immersive learning, behaviour economics or psychology.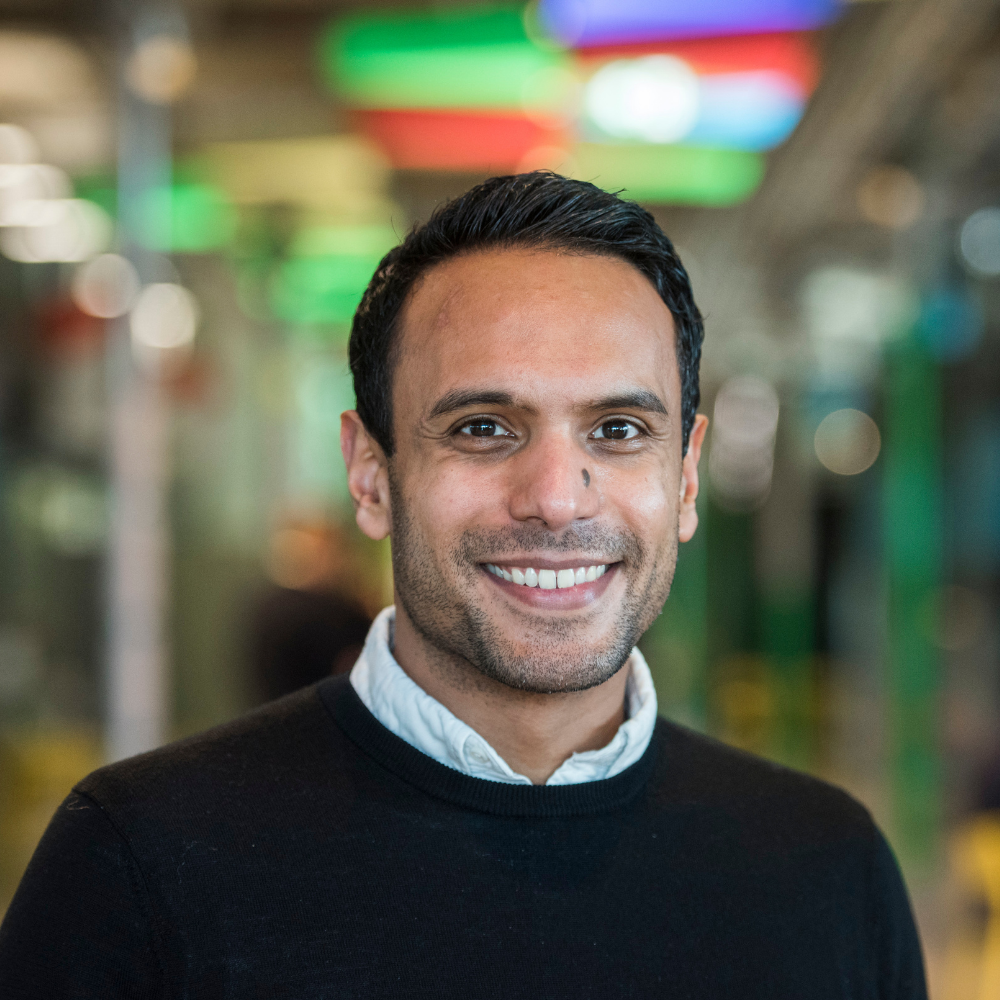 Saj Huq, CCO and head of innovation at Plexal, said:  
"Increasing cyber risks, together with the insecure adoption of emerging technologies across society, could diminish economic growth, threaten online safety and erode public trust. The UK's future prosperity hinges on the need to build cyber resilience across all sections of our economy, within all layers of our supply chains and across all aspects of our critical infrastructure.
NCSC For Startups provides a unique platform for mission-oriented innovators to address these needs and unlock numerous market opportunities."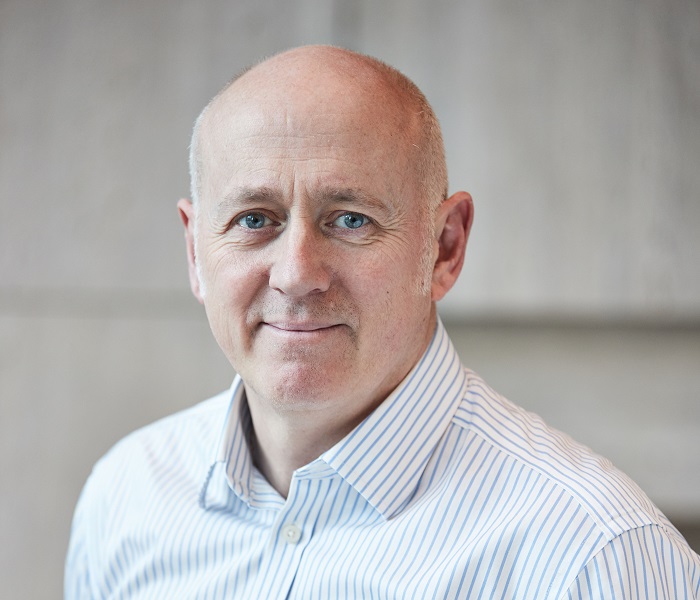 Chris Ensor, Deputy Director for Cyber Growth at the NCSC, said:
"The NCSC's mission is to make the UK the safest place to live and do business online, which means providing support and expertise across a whole range of areas.
Startups have a big role to play in this, and I'd strongly encourage those with ideas for protecting operational technology, SMEs and digital citizens to apply to NCSC For Startups and benefit from leading experts in cyber security."