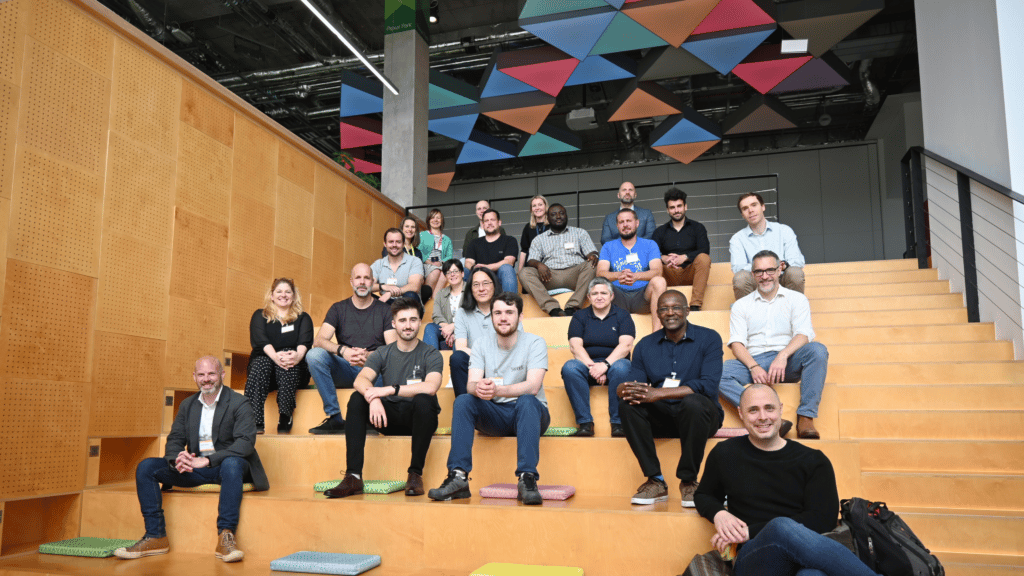 Valentino Duval: Alpine Technica
Valentino is a system engineer who's studying for a MSc in Cyber Security at the University of the West of England. He wants to learn about building a business and has an idea for a Software as a Service product.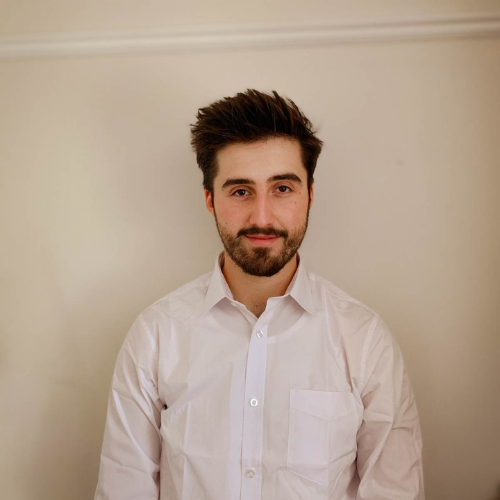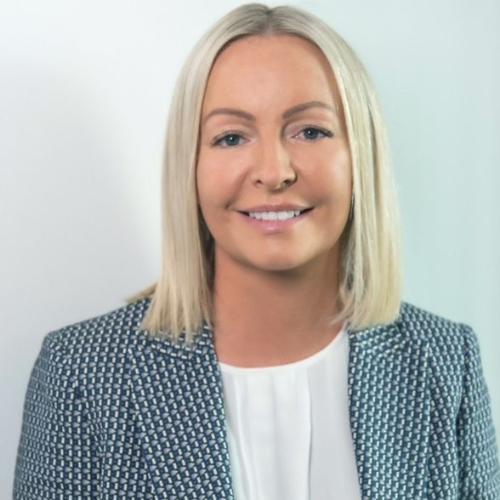 Beverley McGowan: CyberPRO
The serial entrepreneur has over 25 years' experience in the financial services sector. Her startup CyberPRO provides cyber security training through bootcamps. It also helps people switch careers and enter the cyber sector, helping them connect with apprenticeship and job opportunities. She wants to raise enough investment to develop her training platform and grow the business.
Peter Garraghan: Mindgard
Dr. Peter Garraghan and Dr. Neeraj Suri have over 30 years' experience in cyber security and, between them, they've been involved in the creation of four tech spinouts.
Their startup Mindgard helps AI-enabled businesses to quantify and overcome the cyber risks that come with machine learning technology.
Peter joined Cyber Runway to solidify his investment plan and connect with investors.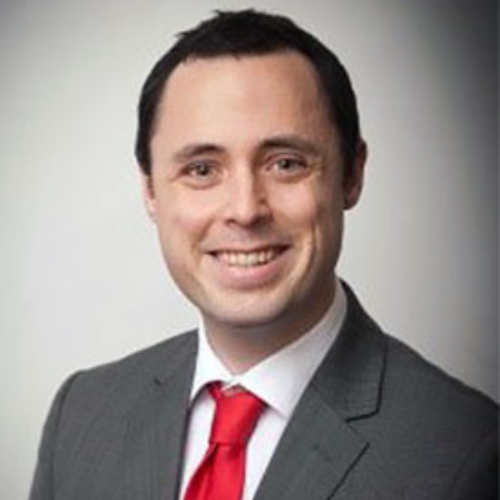 Steven Eccles: Stronti Cyber Services
Steven is building Stronti: a platform for crowdsourced vulnerability disclosure through bug bounty hunting and persistent, agile penetration testing. He joined Cyber Runway to turn his idea into a business and get support with securing funding and building the right team.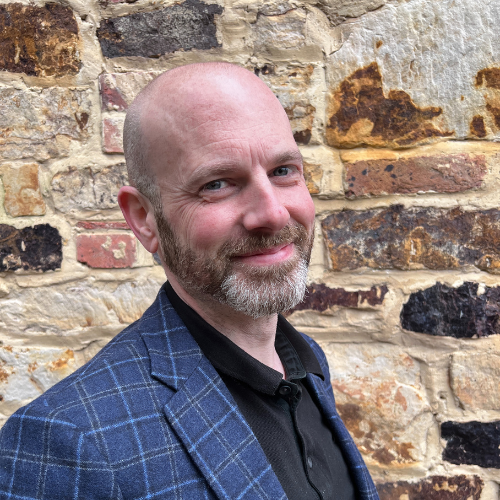 Matt White: XaaS
With over 25 years' experience in cyber security and IT, Matt White is the CEO of XaaS, which helps businesses assess and improve their levels of cyber fitness. He joined Cyber Runway to validate his go-to-market approach for SMEs.
Sarah Knowles: Shift Key Cyber Ltd
Sarah is one of the co-founders of Shift Key Cyber: a female-led security consultancy that helps businesses to identify manage their online risk. It offers support with attaining Cyber Essentials Plus and other cyber security assessments.
She's joined Cyber Runway to validate her business plan and get help with designing a marketing strategy.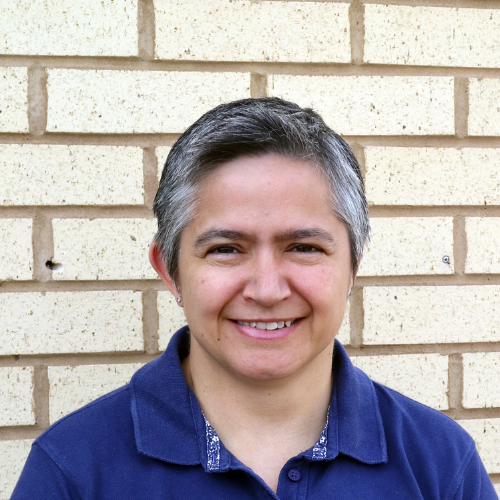 Domhnall Carlin
The entrepreneur is a Research Software Engineering Fellow at Queen's University Belfast, where he did his PhD in the detection of malware with machine learning models of processor-level intelligence.
He joined Cyber Runway to work on his idea for an AI-based detection and mitigation solution for threats to consumer-facing connected devices.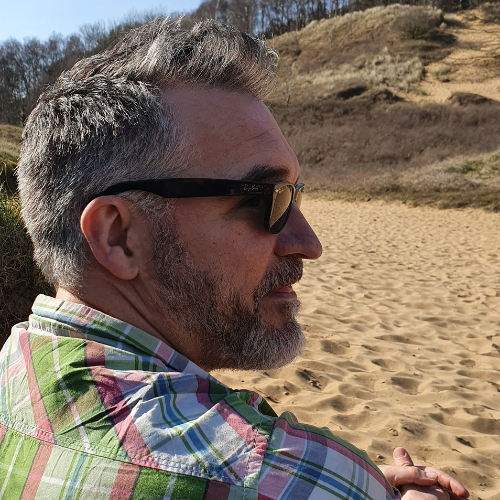 Peter Thomas: PinSpin
Peter has a MSc in Disaster and Crisis Management and has over 20 years' experience in the financial services sector. He's building PinSpin: a non-digital password manager that's the the size of a credit card. His aim? to help you overcome password fatigue while making sure your money, identity and information is protected online.
Clare Ryan: ITUS Secure Technologies
Clare Ryan is the co-founder and CEO of ITUS Secure Technologies, which is on a mission to simplify cyber security for SMEs.
The company has developed CYBRISC: a SaaS solution that uses machine learning to help SMEs work out the likelihood of a cyber incident and help them pick the right level of cyber insurance cover.
Claire joined Cyber Runway to build her network in the sector and find expert advice.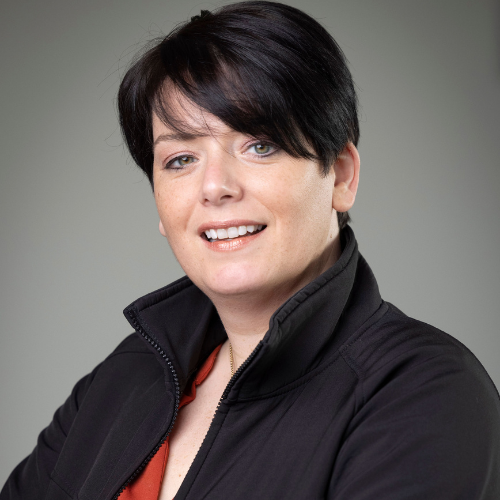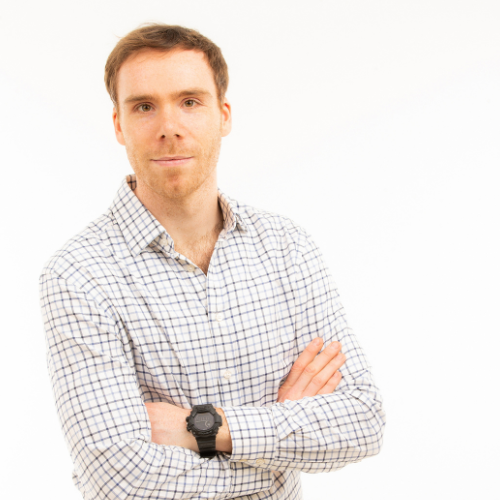 James Patrick-Evans: RevEng.ai
James has a PhD in Cyber Security and AI from Royal Holloway and has worked as a malware analyst and reverse engineer for MWR Labs and F-Secure, as well as a security consultant for Mozilla.
He's building RevEng.AI: a cyber security and AI company that helps organisations understand the cyber risks in their supply chain. RevEng.AI proactively prevents cyber attacks and can detect known vulnerabilities.
James joined Cyber Runway to get support with launching the business and finding talent to help with technical product development.
Dr Franck Courbon: Ethicronics
Dr Franck Courbon has 10 years' experience in hardware-enabled cyber security.
Ethicronics' core offering is hardware-enabled cyber security that defends against counterfeit, compromised and recycled electronics. Its SaaS solution provides hardware integrity certificates for a range of sectors, including defence, transport and financial services.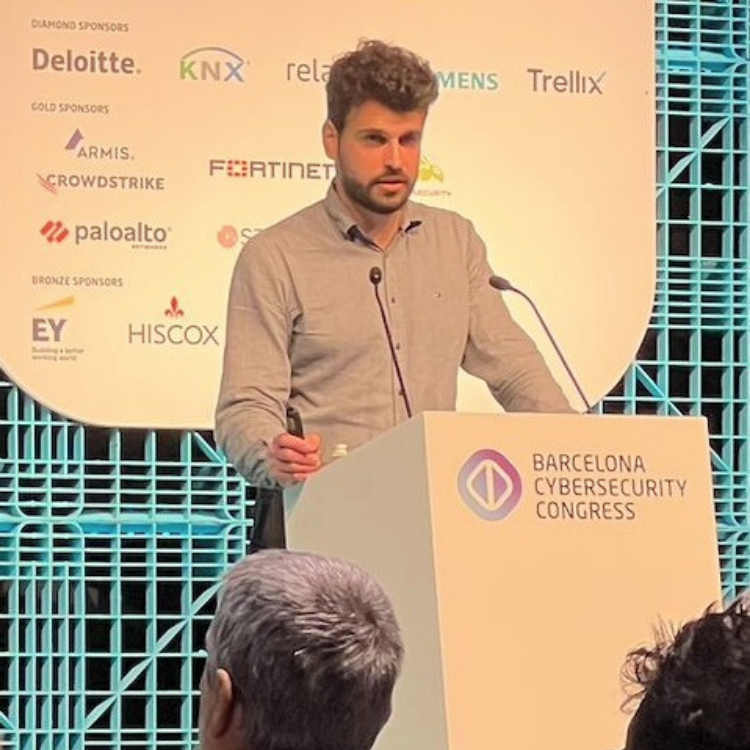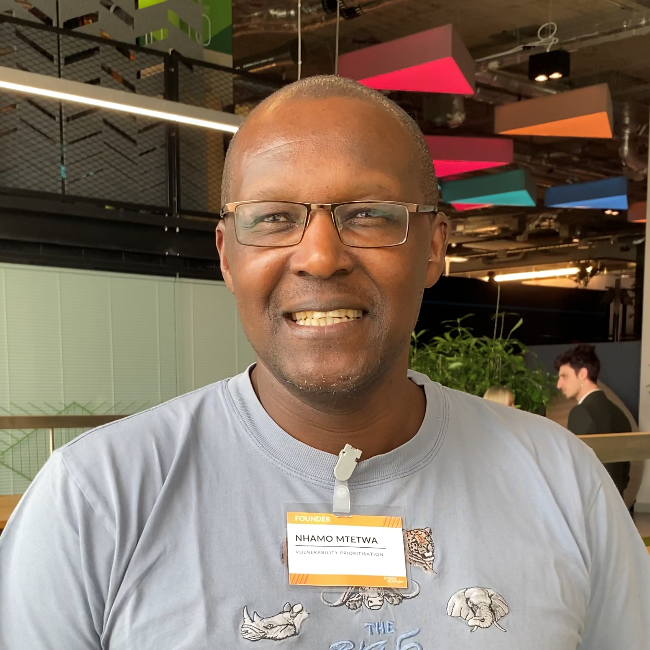 Nhamo Mtetwa: vulnerability prioritisation
Nhamo wants to develop a data analytics based cyber security solution that helps you prioritise vulnerabilities in context, taking into consideration factors like regulatory requirements and what resources are available. He joined Cyber Runway to have his idea challenged, validated and refined.
Melissa Chambers: Sitehop Ltd
Melissa Chambers is a serial tech entrepreneur with a background in telecommunications sub-system design and manufacturing. Her startup, Sitehop, specialises in ultra-low-latency FPGA VPNs for enterprise cyber security. Its 100Gbps encryption and decryption scales to 1Tbps and above. Melissa joined Cyber Runway to nail her go-to-market plan.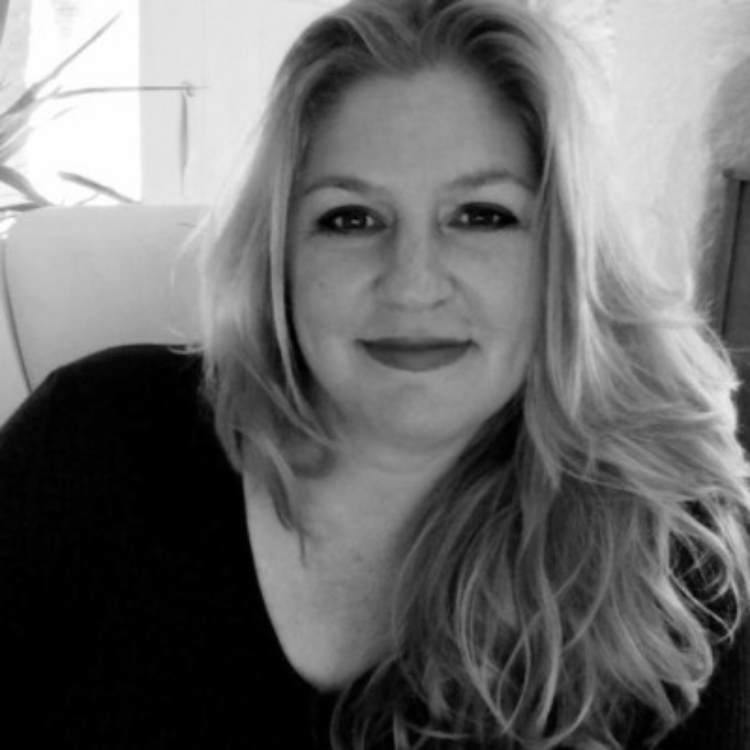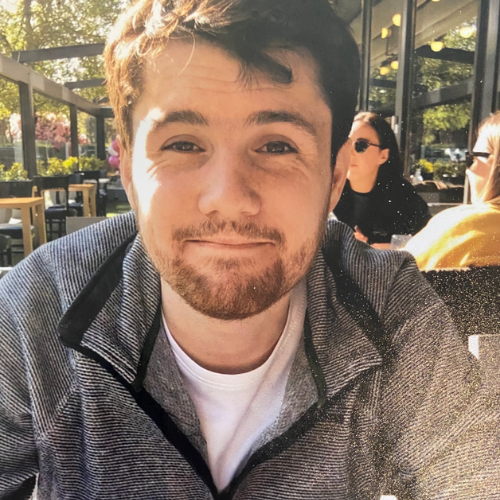 Barry Cheevers: FUZE
Barry is studying software engineering at Queen's University Belfast and joined Cyber Runway to work on FUZE, which monitors packet transmission between computers. If there is a compromise, FUZE will cut the connection between the infected computer and the rest of the network. Barry would like to get help with securing his first sale.
Ian Austin: inov8d
Ian is building inov8d: a community-based platform that helps entrepreneurs make connections and access crowdsourced funding.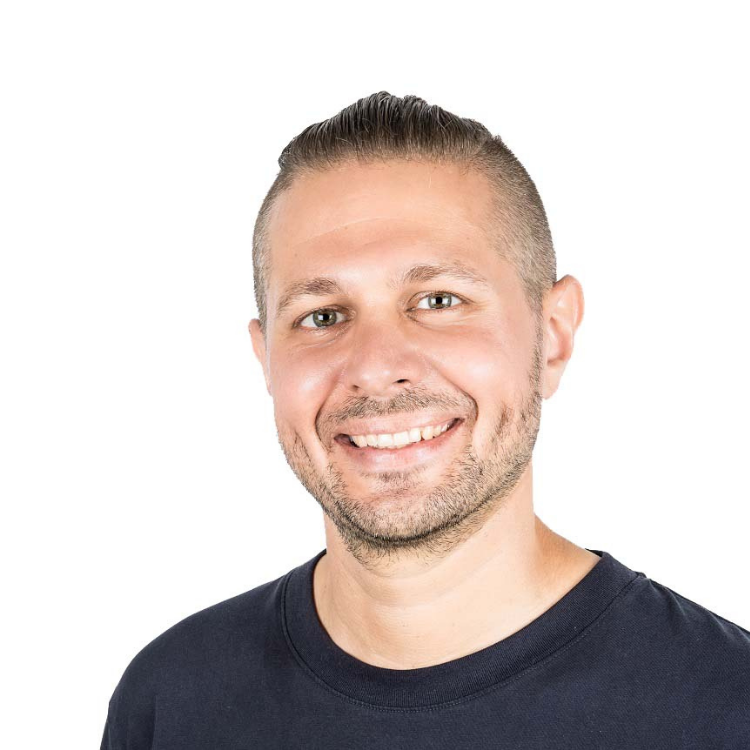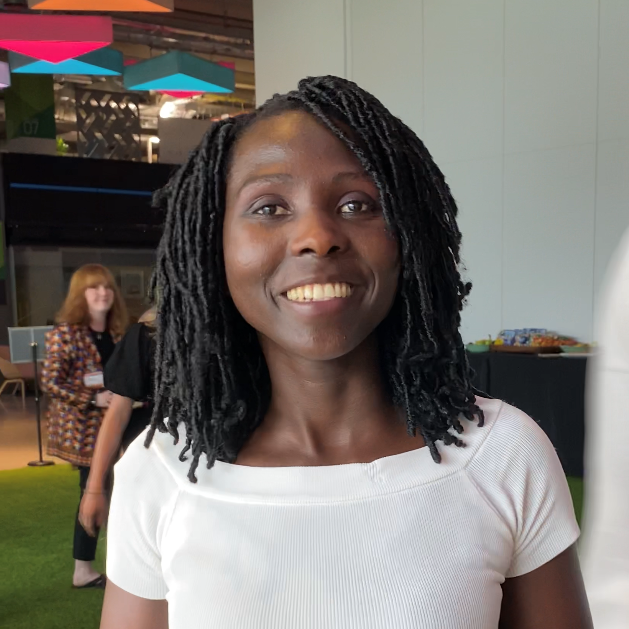 Mary Akumu: Knowhu
Mary Akumu is studying for her MSc in Cyber Security at UWE Bristol while developing Knowhu: an anti-spyware app that protects individuals and organisations from cyber threats. She joined Cyber Runway to learn about her competitors and the other anti-spyware apps on the market, as well as learn from a community of peers.
Adrian Taylor: Bluecap
Drawing on insights from neuroscience and change psychology, Adrian wants to help security teams interact with customers with more empathy.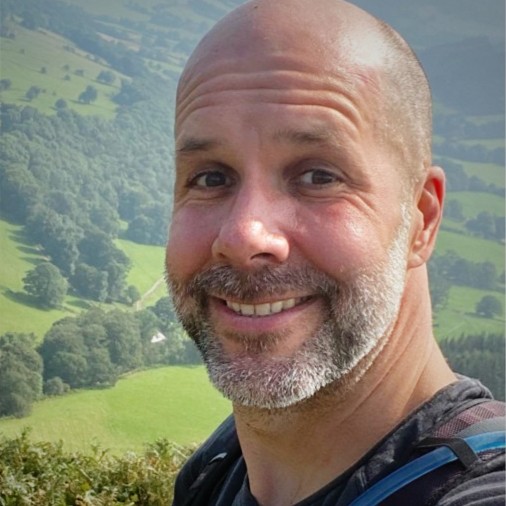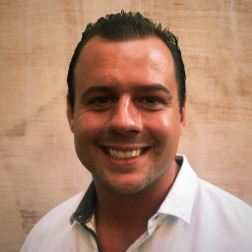 Nick Ashton: Amicis Group
Nick has seven years' experience in the cyber security industry. He's building Amicis Group, which prevents attacks from being executed. Once you're secured, you get a report and remediation plan, as well as ongoing support and proactive threat hunting. He joined Cyber Runway to get support with drumming up demand from customers.
Umar Yisa: cylogy
Umar has over seven years' experience as a cyber security analyst and is developing a platform that matches employers with vetted cyber security candidates around the world. He joined Cyber Runway to make connections and potentially find team members.