Plexal and the Information Commissioner's Office (ICO) are inviting health organisations and healthtech startups to share their views on privacy-enhancing technologies (PETs). We want to find out which PETs are needed most by health organisations using data and what needs to be done to make them more accessible and easier to adopt.
The ICO will use what we learn from our consultation to inform new guidelines and roadmaps to help businesses across all sectors use PETs.
The consultation is being funded by the Department for Business, Energy and Industrial Strategy.
What's a PET?
A privacy-enhancing technology is any technology that protects the privacy or confidentiality of sensitive information. PETs help organisations to implement data minimisation and data protection by design. This could be through encryption or more advanced solutions like secure multi-party computation and systems for federated data processing.
How to get involved
We want to hear from:
health organisations and healthtech startups that aren't using PETs yet
health or care organisations that are already using PETs
academic experts and researchers in this field
suppliers of PETs
legal and data protection experts
Register your interest on the ICO's website by 14 February or get in touch with our innovation team on connect@plexal.com
We'll be holding interviews and workshops and everything you tell us is completely confidential. We'll then work with our member Taso Advisory, a public policy consultancy, to share a report with the ICO.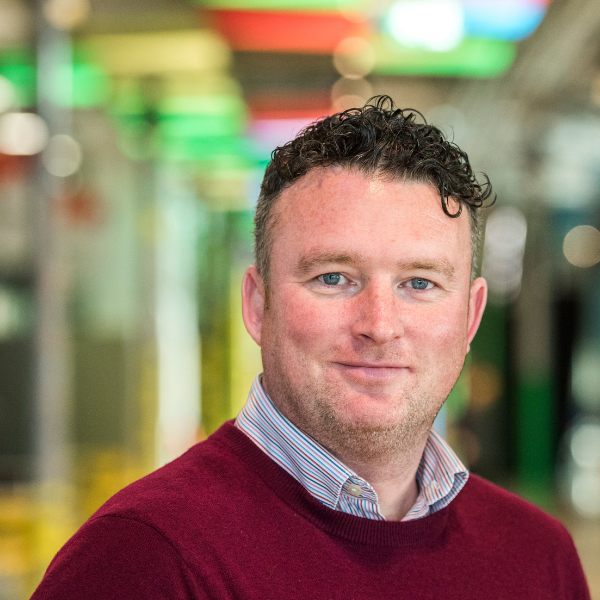 Andrew Roughan, Chief Executive Officer of Plexal, said:
"We're entering a new era where the businesses that are able to implement privacy and security by design will enjoy market dominance. The others will be written out of history.
"Privacy-enhancing technologies are set to be critical for enabling companies to innovate using data analytics and machine learning – but to harness data you have to make sure you're protecting it, or you'll lose trust.
"Any organisation that processes, stores or harnesses data will need to adopt PETs in the future, and Plexal is excited to work with the ICO to make this happen sooner by engaging with industry to understand the barriers."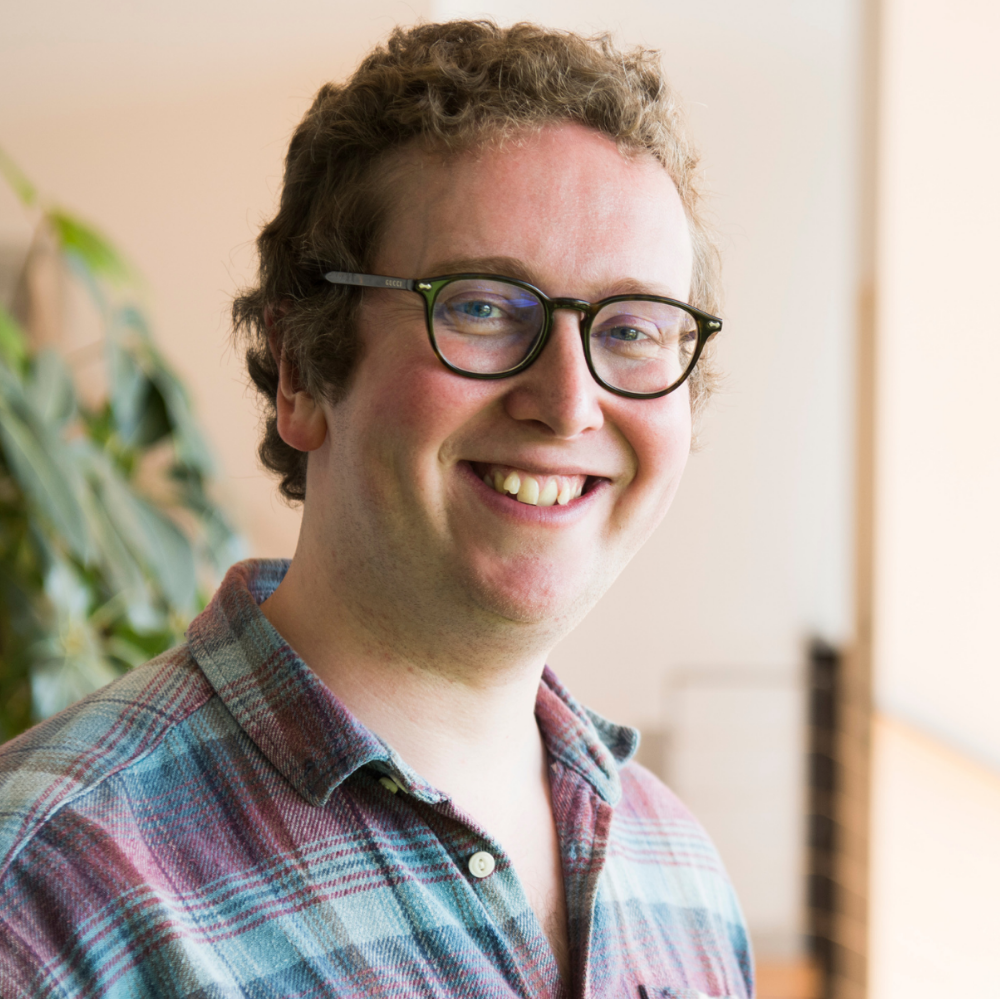 Ben Greenstone, Managing Director of Taso Advisory, said:
"Privacy is a key expectation of citizens, while effective data sharing is a core component to the provision of brilliant services by both the public and private sector.
"We're delighted to be bringing our team's policy and regulatory expertise to this important challenge with Plexal and the ICO."
Stephen Almond, Director of Technology and Innovation at the ICO, said:

"Privacy-enhancing technologies (PETs) help organisations build trust and unlock the potential of data by putting data protection by design into practice.
"The healthcare sector handles highly sensitive data that could lead to life-changing, life-saving innovations. Yet organisations are not tapping into the benefits of PETs and we want to find out how to help them adopt these emerging technologies."
---