The world's first centre dedicated to promoting an open digital trade system, which Plexal is supporting, has been launched today. The Centre for Digital Trade and Innovation will be a game-changer for the future of trade around the world.
Coordinated by the International Chamber of Commerce UK, it's supported by an ecosystem that includes industry and the government. It will bring together initiatives and expertise to scale up and accelerate the digitisation and standardisation of trade. The centre will also work closely with innovation clusters across the UK's freeports like the Tees Valley Freeport initiative and the City in London.
At the moment, trade suffers from fragmented, unconnected systems and billions of paper documents. This results in an overly complex system and high trade costs. Digitalisation could cut trade costs by 80% and generate £25bn of SME export growth and an additional £1bn in SME trade finance, halving the country's trade finance gap. The centre will also enable SMEs to benefit from modern digital trade corridors being forged by the government with Australia, the EU, Kenya, New Zealand, Singapore and more.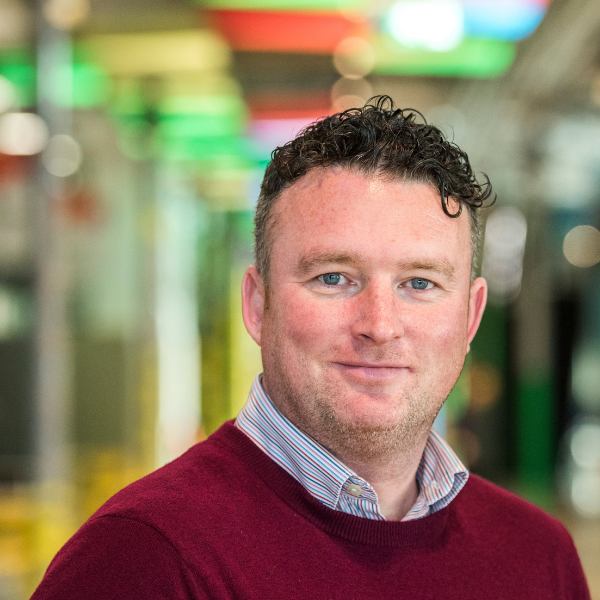 Our CEO Andrew Roughan says:
"Plexal's excited to be supporting the ecosystem underpinning the Centre for Digital Trade and Innovation. The digitisation of trade will unlock powerful benefits across the entire country that will create jobs, secure supply chains, digitally connect us to global economies and drive a huge surge in SME exports worth billions of pounds.
At this critical moment in the UK's history as we emerge from the pandemic and forge a new international role post-Brexit, the centre will enable Britain to lead the world through a digital transformation of trade.
The Centre for Digital Trade and Innovation is a shining example of how industry and the government can work together to unlock new innovation opportunities."