Launch date: Monday 28 November 2022
We looked for six high-potential cyber leaders to join our Cyber Runway Ignite accelerator, on which we'll help them scale their startups to new heights and unleash their leadership potential with a bespoke, highly tailored package of support.
Cyber Runway Ignite welcomes everyone but we were especially keen to hear from under-represented innovators and people who have faced barriers because of their ethnicity, gender, sexual orientation or background.
The accelerator is aimed at the founder and/or CEO of the company, although there are opportunities for the wider team to benefit from the content. The programme is backed by the Department for Digital, Culture, Media & Sport and is being delivered by Plexal.
Six ambitious founders have now been chosen to form the first Cyber Runway Ignite intake of innovative security talent from Plexal's extensive cyber community, which has been built through programmes such as Cyber Runway, NCSC For Startups and LORCA.
Those selected include: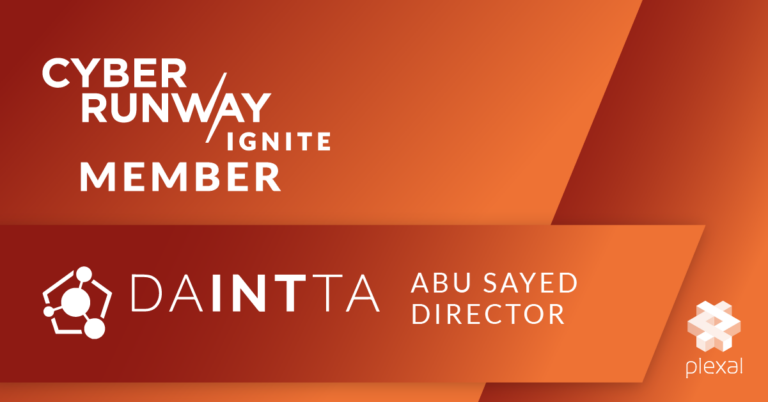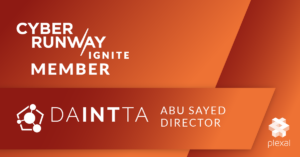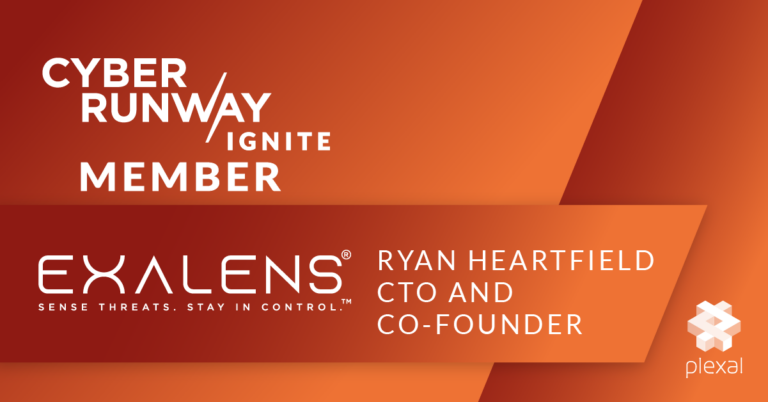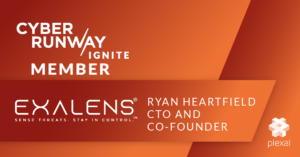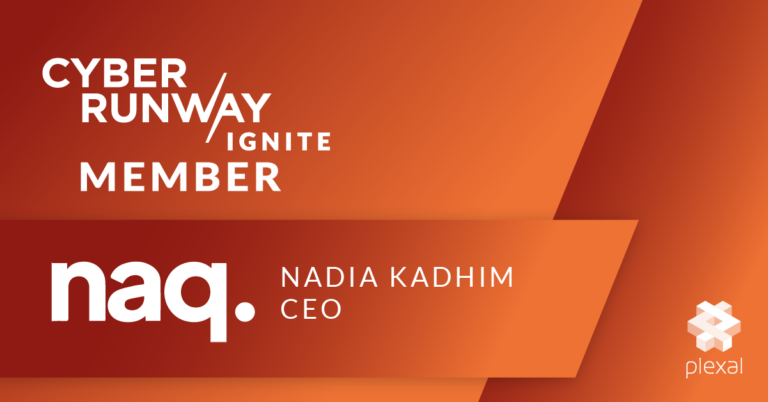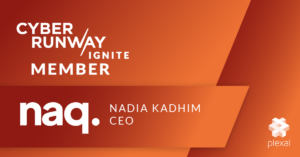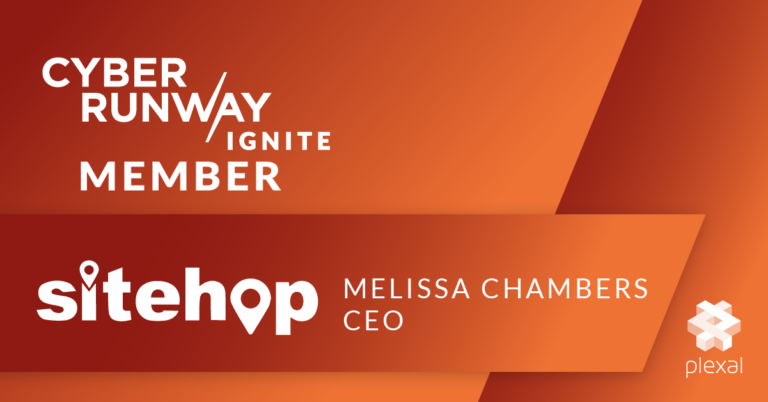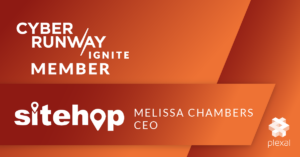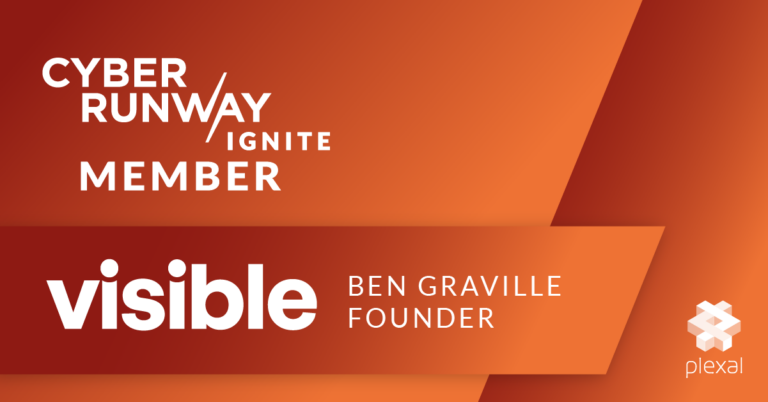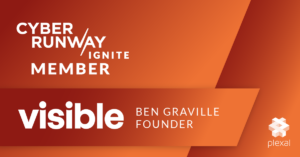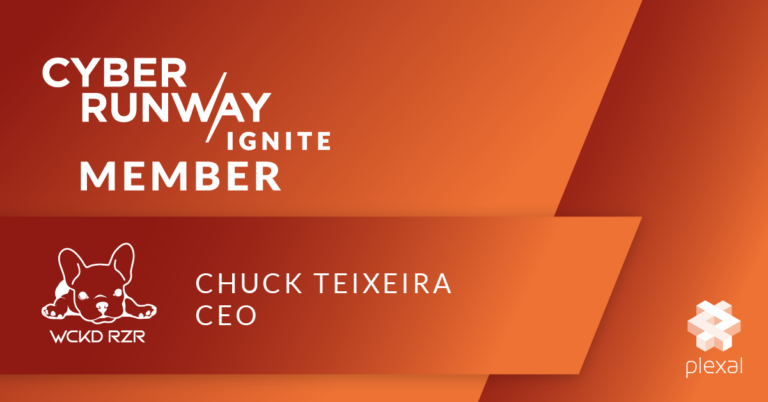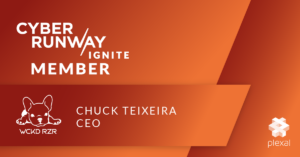 Click here to discover why these six are in the spotlight and what support they'll receive as part of the innovation programme.
Please note that applications are now closed, email us on ignite@plexal.com if you have any questions.