Our LORCA accelerator graduate CAPSLOCK is helping people get the skills they need to start a career in cyber. And the startup has raised £1.04m in pre-Seed funding this year.
So far, 86 people have been through CAPSLOCK's courses and 70% of those graduates have landed a job in cyber. The average salary for a CAPSLOCK graduate is £32,600 – over £10,000 more than when they enrolled.
We caught up with co-founder Jonathan Slater to learn more…
How has the pandemic affected demand for CAPSLOCK?
We launched during the pandemic and it was perfect timing for us as people were looking towards the future of work, which is heavily digital. We always planned to deliver our education entirely online but the pandemic helped everyone become familiar and comfortable working and learning from home. 
We've seen a lot of applications from sectors hit hard by the pandemic, such as hospitality, events, retail, and the arts. We love getting these applications because everyone has transferable skills that are welcome in cyber. 
Have you found it challenging to secure early investment?
There's no doubt that at the pre-Seed stage it can be challenging. There's a huge amount of funding available for Series A and above where companies have found product market-fit. At pre-Seed, investors are often individuals and it's hard to identify and engage the right ones. 
We were fortunate to have initiatives like LORCA and the investment readiness team at UCLAN to help us prepare for pre-Seed funding. We secured an Innovate UK grant too, which really helped.
What will you use the investment for… what's next?
We're going to continue to scale and solidify our cyber bootcamp product in the UK market while looking towards a new curriculum to tackle adjacent skills gaps. Secure Software Development (SecDevOps), Cloud Engineering and Data Science are sectors suffering from skill shortages.
We're moving towards a Seed round in the second quarter of 2022. This will be used to launch our new curriculum and start a global push in 2023.
Meet CAPSLOCK's learners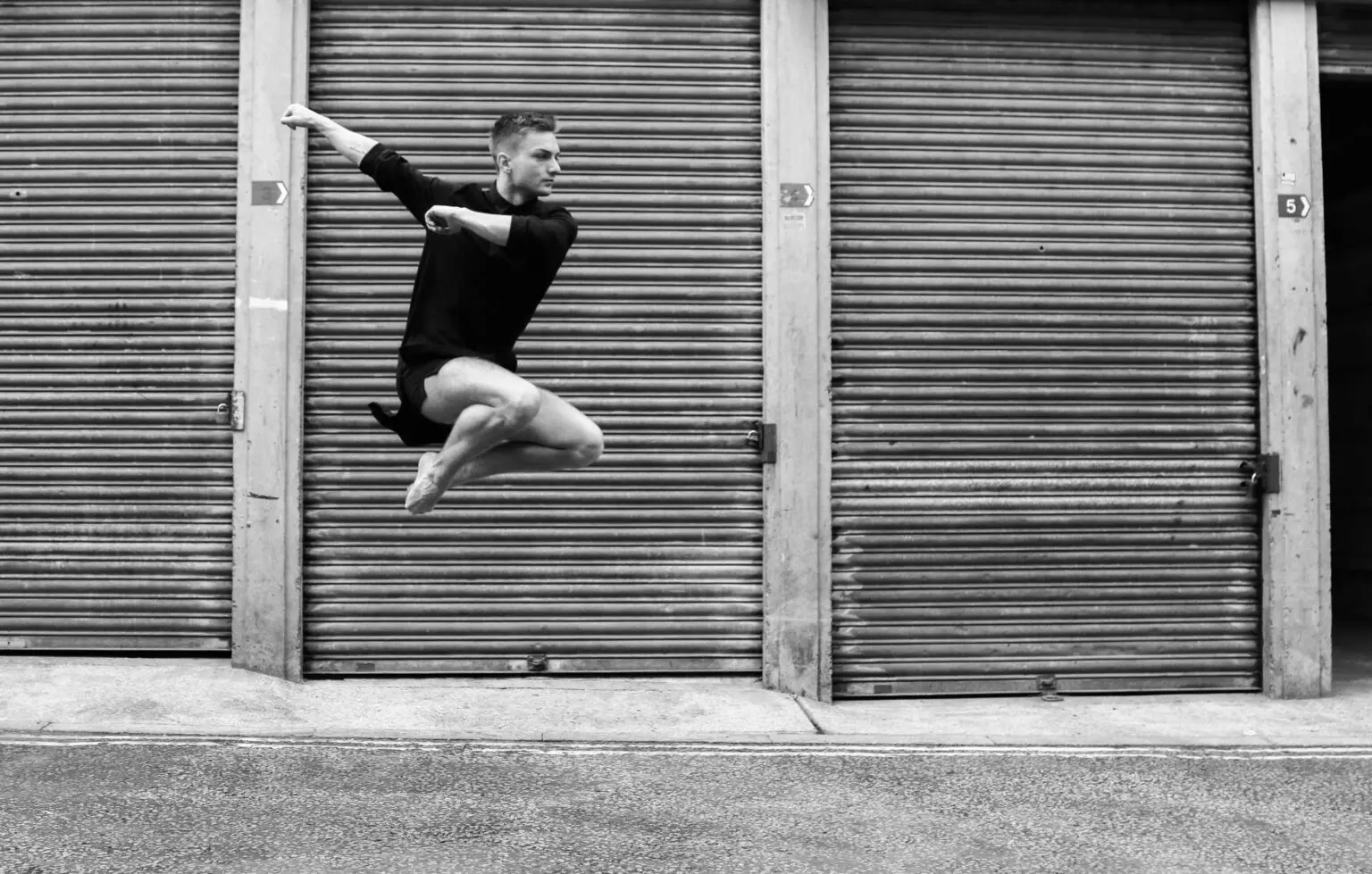 Michael Barrett: a professional dancer who wanted to re-skill into tech and cyber

Within seven weeks of enrolling at CAPSLOCK, Michael landed his first role as a tier 1 SOC Analyst at Comtact. Five months later, he's deputy SOC lead and looks after all client engagement and pre-sales. He earns over £35,000 and has hired three additional CAPSLOCK learners into his team.
Emily Baddeley: a graphic designer turned cyber professional after losing her job during the pandemic
After losing her job during the pandemic, Emma decided to work in cyber because she wanted to help people stay safe online. After graduating from CAPSLOCK Emma become ITV's cyber training and awareness officer. She now earns £43,000 and works in Media City in Manchester.
Matthew Golby: a military veteran and former taxi driver and caravan cleaner
Matthew has always been interested in computers and wanted to stop the "bad guys" online. After his CAPSLOCK graduation he found a job as a cyber consulting analyst at PA Consulting and earns £45,000.