Block Dojo, the blockchain incubator based at Plexal's Stratford coworking space for innovators, has concluded their intense 12-week incubator programme with their fifth cohort.
Chidinma Onu, Programme Associate at Block Dojo, shared her thoughts: "From humble beginnings to this remarkable showcase, the founders have poured their hearts into every single step of their journey. We extend our heartfelt gratitude to everyone who joined us at Plexal on Thursday 20th July to show unwavering support for the founders and their businesses."
Eight startups pitched their ideas in Plexal's Centre Stage to a room full of angel investors, VCs, blockchain enthusiasts, family and friends.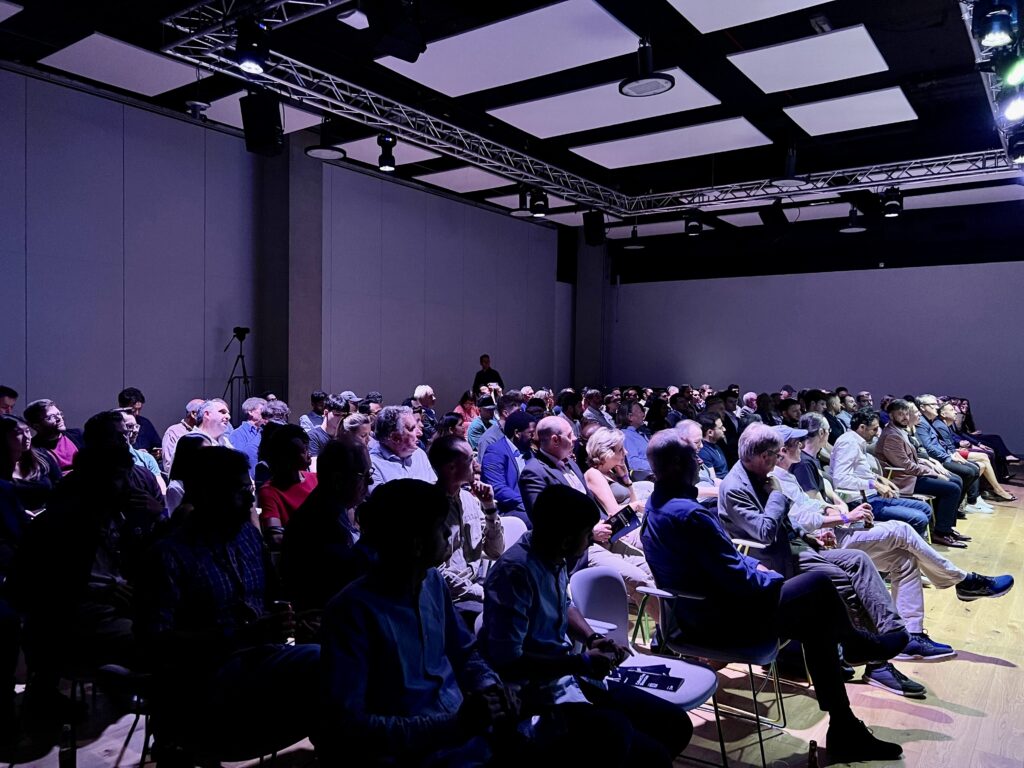 Get to know the Block Dojo Cohort 5 below in their own words: 
Introducing BizCrunch 📈 – the ultimate company discovery and data analytics platform for mergers and acquisitions! With lightning-fast insights and efficient features, you'll discover hidden gems and make savvy business decisions like a pro.
Hey there, eco-warriors! Say hello to Carby 🌍, where we harness web3 technology to create a funding ecosystem for environmental projects through carbon bonds. Join us in the fight against climate change and let's make our planet a greener place together!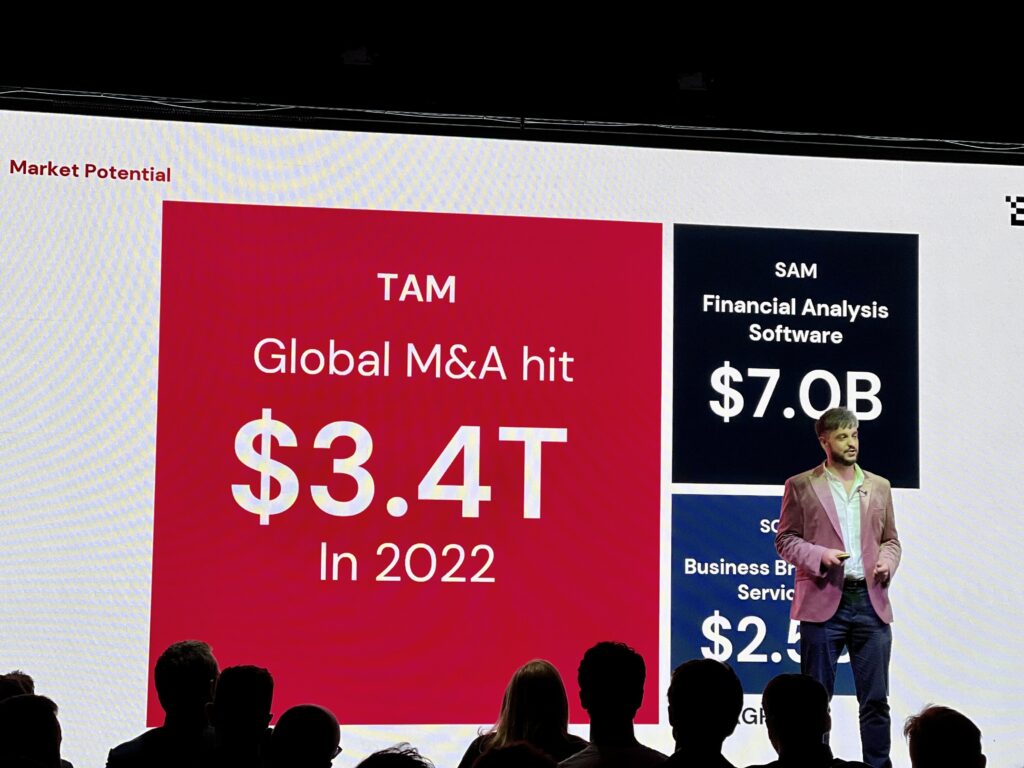 CyberXChain 🔒 is here to take cyber security to the next level! As Block Dojo's first cyber security startup, we're all about ethical hacking and blockchain-powered threat intelligence. Stay one step ahead of cyber threats and protect your digital world with CyberXChain.
GHGBlaze 🏭 is all about transparency in emissions! We've got the solution to measure emissions at every stage of a commodity's journey to market. Let's work together to build a sustainable future and make the world a better place.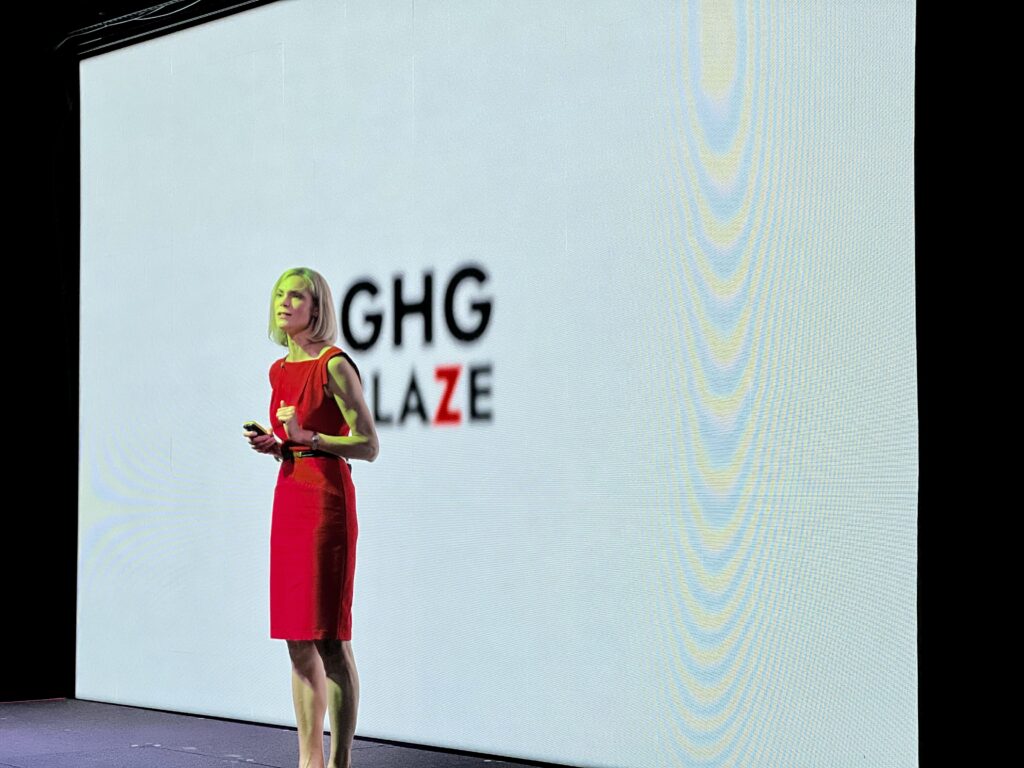 Calling all sports enthusiasts! Sports Finex ⚽ is your game-changing Fintech SaaS solution. We're replacing the old, manual processes in sports financing with a data-powered, blockchain-based platform. Kickstart your sports adventure with us!
Feeling lonely? Say hello to Ditto 🤝, your AI companion impact platform! Ditto aids interactions between people. Get ready for personalised conversations and companionship like never before. We're here to combat loneliness and bring more warmth into your life.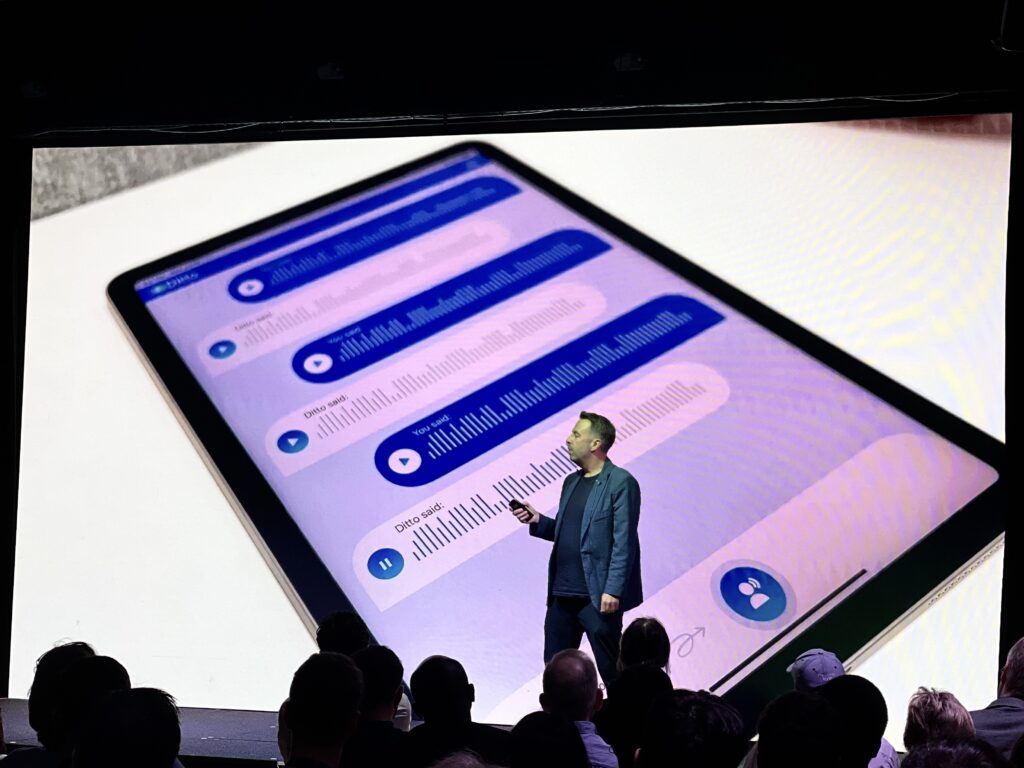 Attention all pet lovers! Pawpass 🐾 is the ultimate identity management and global verification solution for your furry friends. Keep your pets safe and sound with Pawpass wherever you go!
Gaming fanatics, this one's for you! Vymt Group Ltd 🎮 is the social gaming platform you've been waiting for. Join our community-driven revolution, where content creators can finally monetise their gaming streams hassle-free. Let's level up the gaming world together!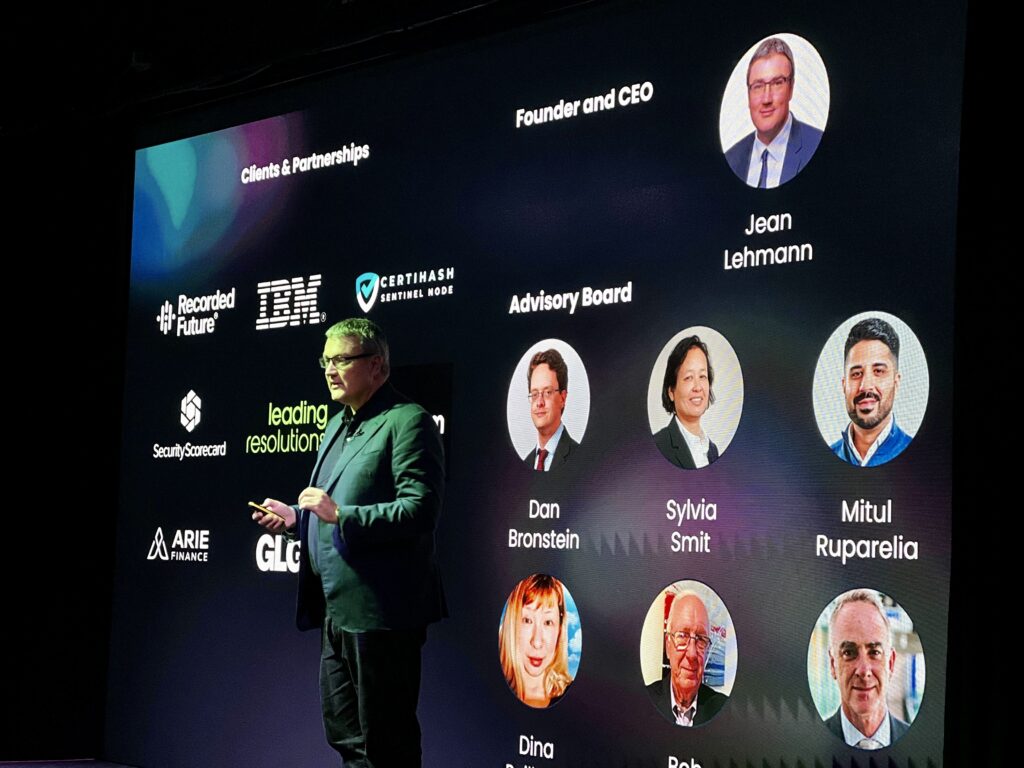 Chidinma adds: "Thank you to everyone who made it to Plexal Stratford and showing our founders your support. Thanks to Cohort 5, for trusting Block Dojo and above all, trusting the process and we look forward to the next cohort starting on Monday 4th of September."
Last but definitely not least, let's not forget the outstanding Block Dojo team who stood by their side from the very beginning!
Stay tuned to our social channels @Plexal on LinkedIn, @PlexalCity on Instagram and Twitter and sign up to our Innovation newsletter.