From today, we're opening up applications for cohort two of Cyber Runway: the accelerator programme Plexal's delivering. Up to 100 startups will be given support designed to help them grow their businesses in the UK and abroad. All UK-registered startups can apply at plexal.com/cyber-runway by 29 July.
Cyber Runway, which is the UK's largest cyber accelerator, is delivered by Plexal with support from Deloitte and the Centre for Secure Information Technologies. It's funded by the Department for Digital, Culture, Media and Sport (DCMS).
The accelerator is split into three streams, Launch, Grow and Scale, to cater to startups at all growth stages. Our Launch bootcamp has just taken place and we're now calling on established startups to apply for the Grow and Scale streams, which are for startups that are anywhere from pre-Seed to Series B and above that are gearing up for further growth.
Startups will benefit from support that includes:
business masterclasses (both virtual and in person) on everything from recruitment to marketing
1:1 mentoring
access to a content hub with on-demand masterclasses and networking opportunities
connections to investors and corporates to fuel growth
mentoring, engineering support from the Centre for Secure Information Technologies (CSIT) and access to CSIT's data and testing centre
technical product development support
opportunities to connect with international cyber hubs
regional events
Cohort members will keep 100% of their IP and equity.
Cyber Runway has already supported 107 entrepreneurs with its first cohort. Grow members saw a 20% increase in revenue, an 8% increase in investment and a 22% increase in headcount over the course of the programme. Scale members saw a 45% increase in revenue, a 14% increase in investment and a 71% increase in headcount.
Building a more inclusive and responsible sector
Members will also be given support and advice to help them build more sustainable and inclusive businesses. The curriculum will include modules on achieving Net Zero targets and designing inclusive policies, for example.
Cyber Runway has been designed to address some of the biggest challenges facing cyber security, such as diversity and inclusion and regional representation. Plexal is particularly keen to receive applications from startups with diverse leadership teams and companies based throughout the UK. The goal is for at least 30% of cyber companies involved to be female-led businesses, 40% of companies to be based outside of London and the South East and at least 15% of founders coming from Black, Asian and minority ethnic backgrounds.
For our first accelerator, 45% of member companies were female-led startups and 52% were run by founders from black, ethnic or minority backgrounds.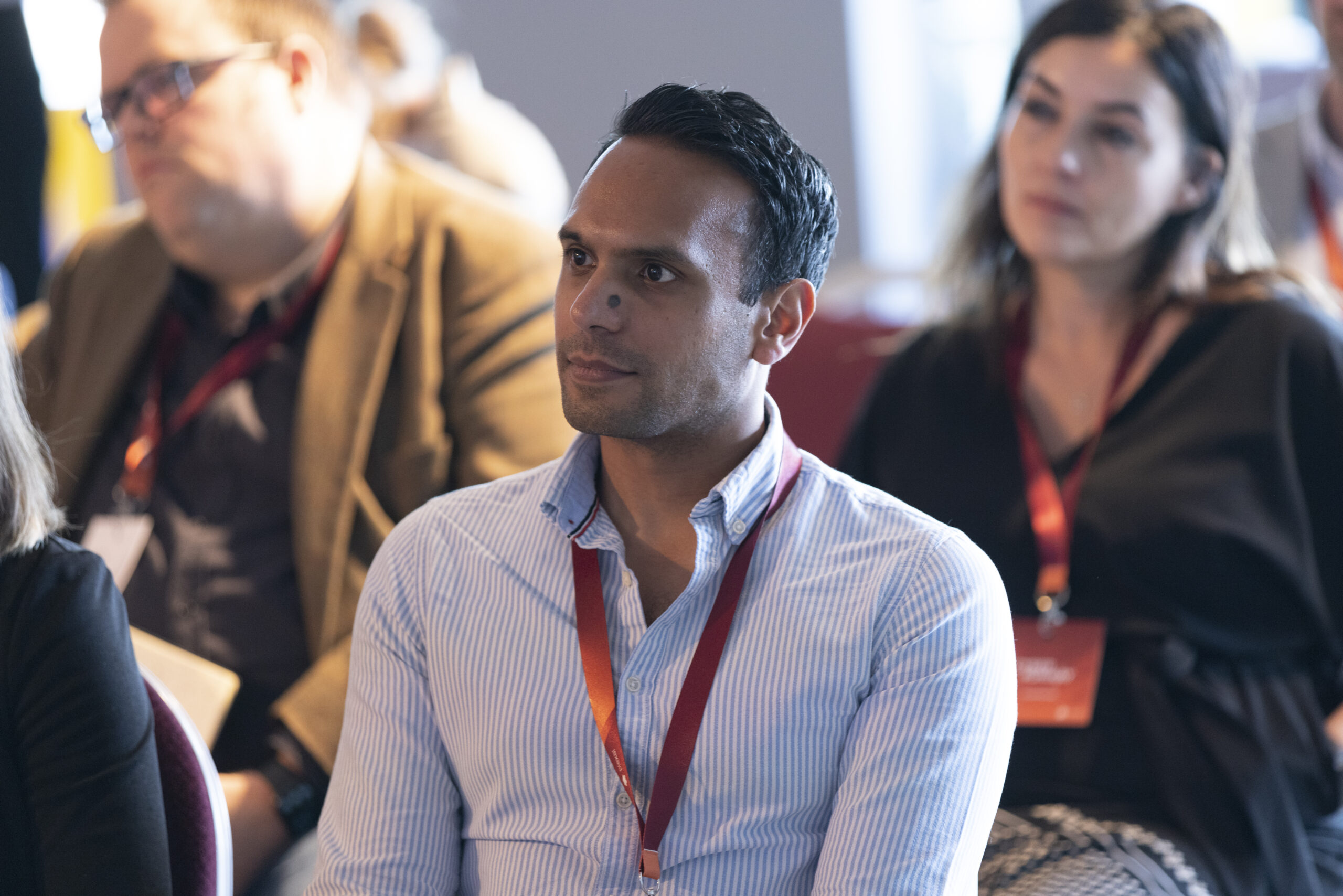 Saj Huq, Chief Commercial Officer at Plexal, comments:
"The economic and geopolitical necessity for a thriving cyber security ecosystem has never been greater. As the UK's largest cyber accelerator, Cyber Runway provides a uniquely scaled platform for growth at the heart of the UK's innovation ecosystem, that is designed to support bold, ambitious and diverse founders to realise their potential. We encourage any startup that is serious about their growth to apply and collaborate with us."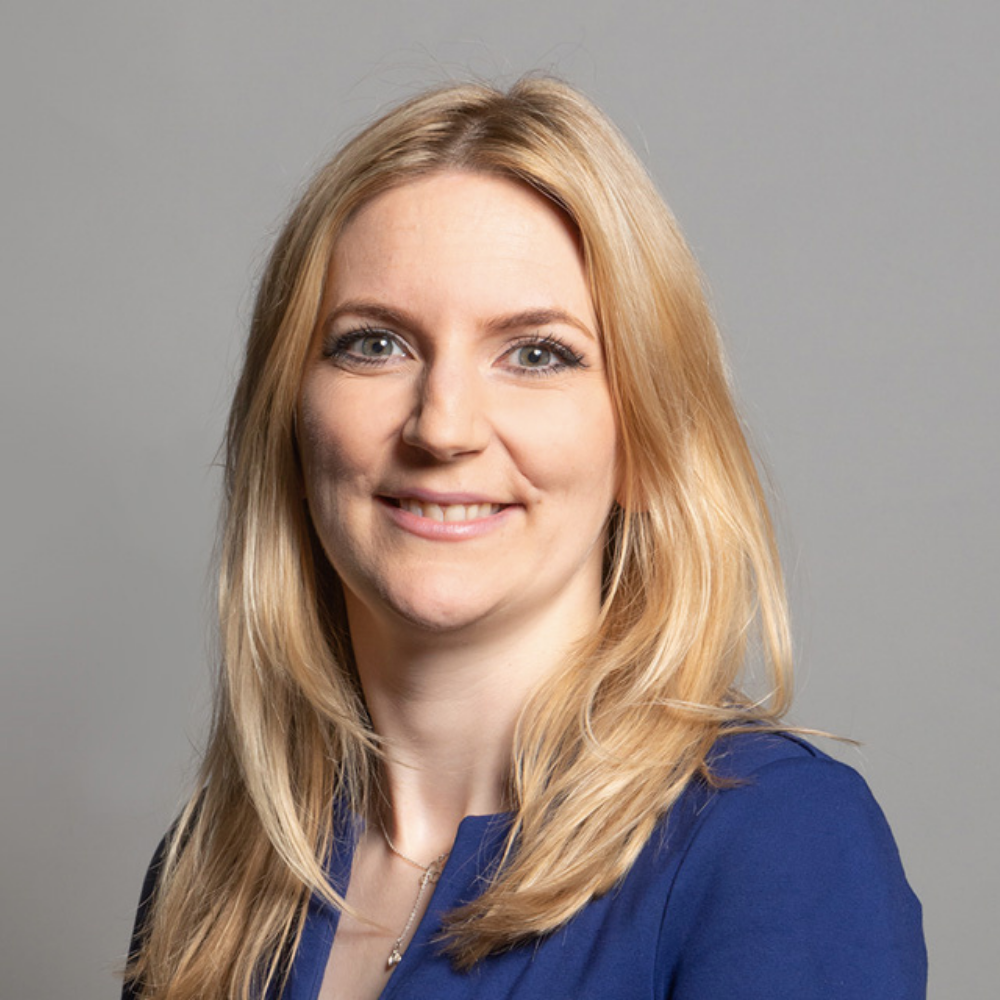 Julia Lopez, cyber security minister at the Department for Digital, Culture, Media & Sport, said: "Our thriving cyber security sector is worth more than £10 billion and attracts some of the world's best talent. "We fund programmes like Cyber Runway to help startups successfully scale in this thriving sector. If you're a cyber professional looking for mentoring and masterclasses to help your business grow, then this exciting opportunity is for you."