James Lamb, our innovation programme manager, thinks startups need to rise to the challenge.  
Just over two weeks ago, Plexal and the National Cyber Security (NCSC) revealed that we're working on a new cybersecurity challenge through our NCSC For Startups initiative: malvertising.  
We want to work with startups that can help measure the true scale of the problem, provide threat intelligence, detect abuse of adtech platforms and secure the underlying infrastructure.
With more people shopping online – and on mobile – malvertising is becoming an increasingly popular way of deploying malware, spyware and ransomware campaigns. As our director of innovation Saj Huq said in his blog post when we first announced the challenge, it's a threat that undermines trust by making use of the fact that people are more likely to trust an ad that appears on a legitimate website.  
The problem? We've had a surprisingly lacklustre response from the tech startup world.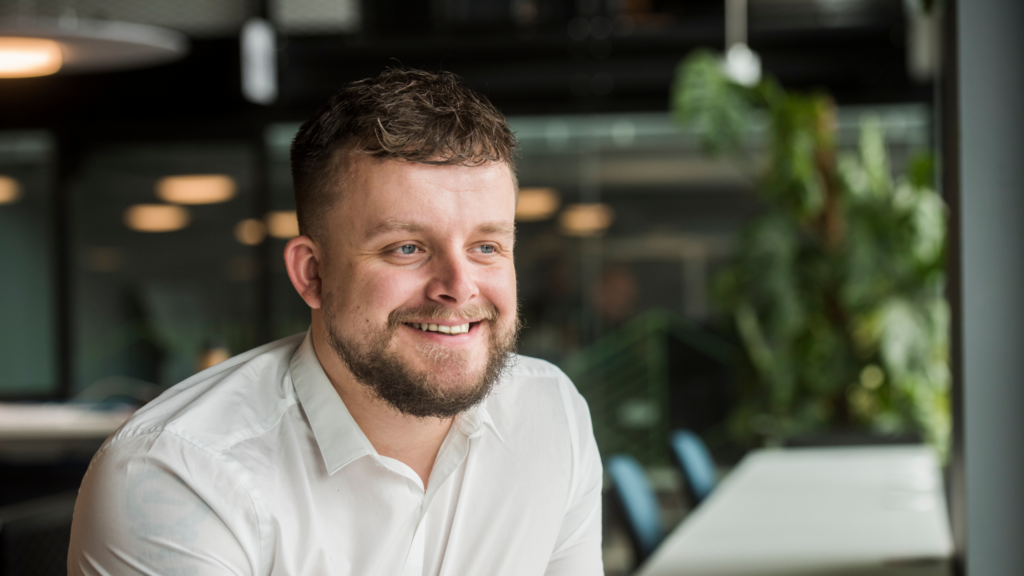 There are not a huge number of startups that currently claim to combat this specific threat, but there are startups that operate in adjacent areas and could pivot to solve the challenge – with the right support.
There may not be a strong market demand for it yet, but the UK government has identified malvertising as a threat to online security and it's only a matter of time before the adtech ecosystem also realises the existential threat it could pose to them.
To combat complex and evolving threats, startups need to be adaptable and we need to get better at pairing product innovation with real-world needs. The NCSC works closely with industry and has identified malvertising as an important challenge.
So if you're a tech startup that has the potential to address it, reach out to us because we'll continue to bring startups on board.