In just over a month, the world has been changed by COVID-19 in staggering ways. Industries have pivoted, supply chains have begun manufacturing new products to deal with the crisis and people have accepted huge adjustments to their lifestyles and working patterns. The pandemic has also ushered in more urgent collaboration and quickened the pace of innovation.
The public and private healthcare sectors are coming together, researchers are collaborating to understand the virus and the government is working closely with industry to harness and adopt emerging technology for the public good. And it's that sort of collaboration and commitment to action we need to see in cybersecurity.
It's been alarming to see malicious attackers exploiting the pandemic to target remote workforces and critical national infrastructure (including healthcare providers) but the threat of cyber attacks to our economy and lives is nothing new. Our connected supply chains, the digitisation of public services and the ever-increasing reach of the internet has made cybersecurity one of the biggest challenges facing society – so much so that the World Economic Forum named large-scale cyber attacks and the breakdown of critical information infrastructure as one of the biggest global risks we're facing in its Global Risks Report 2020.
The WEF's prescription was systems-levels thinking, which recognises that we face multiple, interwoven challenges that require all parts of an ecosystem to work in tandem. That's the LORCA approach. While on a geopolitical level there has been a gradual move towards isolationism in recent years (coupled with competing worldviews when it comes to the future of the internet), we need the exact opposite in the security realm where the threat is borderless.
In the UK, our government has stimulated the market by funding accelerators like LORCA, investing in young talent, setting the innovation agenda through campaigns such as its work on security by design and taking a strong approach to implementing regulation like GDPR that's made businesses invest more in cyber out of necessity. The approach is working: the UK's cybersecurity sector is now worth an estimated £8.3bn and the number of active cybersecurity firms in the UK has increased by 44% since 2017.
We've made huge progress but ensuring the success story carries on is a collective job. We need investors to back companies at all stages and work with experts to better decipher – and support – the highly technical solutions coming to the fore.
Industry must engage with their peers to shape the innovation agenda and spot opportunities for cross-sector collaboration. Larger organisations can also future-proof themselves by investing more in a cyber innovation ecosystem that produces solutions to emerging challenges.
Security innovators must go beyond offering point solutions for one-time challenges and move towards solving strategic business problems, unlocking efficiencies and embracing integration and automation to provide scale and reach.
We can also do more to capitalise on our world-leading academic institutions by creating more synergy between academia and industry and getting better at commercialising intellectual property.
And there's even more urgency around this now. Our tech sector is in crisis mode, with small and medium sizes businesses particularly vulnerable to cashflow challenges. Many of our members are experiencing more demand (especially those with solutions that can secure remote workforces and complex supply chains).  But there are also companies that only have cash runways for a few more months and are seeing cybersecurity budgets being cut. Meanwhile, the investors we speak to tell us that although their funds haven't shrunk, the crisis will make them even more selective about who they back – meaning our pipeline of startup talent could be hit the hardest. It could take years for us to experience the impact on innovation if we don't protect our sector now.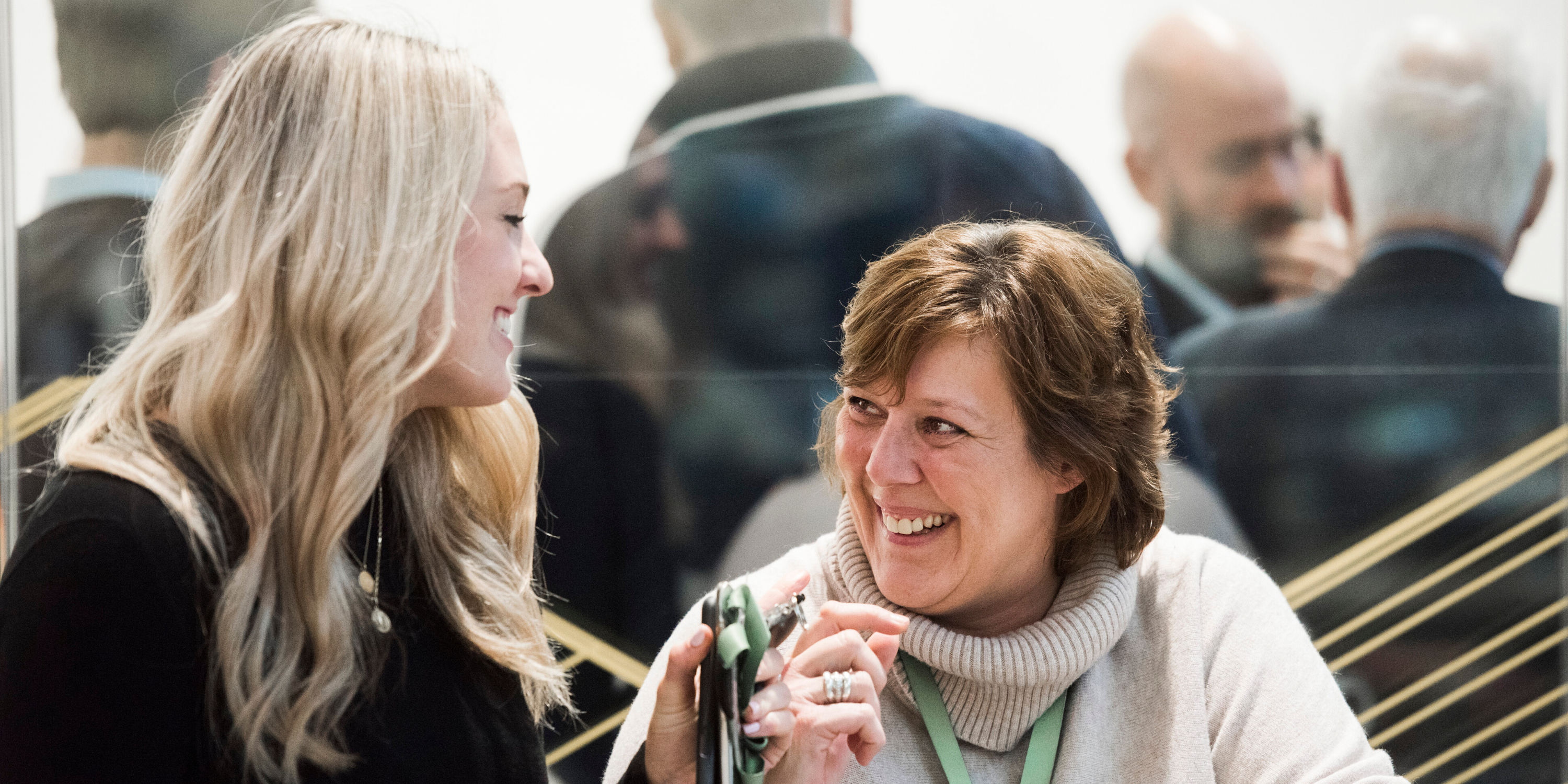 At LORCA, our aim is to be a launchpad and landing pad for the best later-stage scaleups while also convening an ecosystem that enables collaboration and partnerships. Here are a few ways you can join us.
Cyber scaleups and startups: We're currently recruiting members for our next 12-month accelerator programme. Open to innovators from the UK and around the world, you've got until 4 May to apply.
For earlier stage startups, our arms are open to you too. Become a Plexal member to join our ecosystem, enjoy community events and connect with our network.
A new cybersecurity business is set up in the UK every week but industry tells us that they're inundated with irrelevant or duplicate products that they can't integrate into their technology stack. It's so important that tomorrow's solutions aren't being created in a vacuum, so don't go it alone.
Investors: We have an active investor community and can make direct introductions to companies in our network that match your portfolio needs.
VCs tell us they're partnering with technical experts to better understand and differentiate technical solutions but funding rounds have been concentrated on a small number of later-stage companies. Investors are a critical part of the cyber ecosystem – we need them to keep backing later-stage firms while also ensuring our pipeline of early-stage innovators don't run out of cash.
CISO or industry leader with a cybersecurity innovation challenge: Bring your innovation challenge to us or become a partner.
Equity investment won't be suitable for every company, so we need industry to keep investing in cybersecurity and for it to be a boardroom-level priority. Thanks to growing awareness of the impact of cyber attacks over the past few years, industry has gone on a buying spree for solutions. But there are investment black spots when it comes to solving emerging security challenges – such as embedding security by design – that have the potential to be transformative as technology continues to advance.
Entrepreneur or expert in your field: Whether it's business strategy, leadership or marketing, we've launched a call for leaders from across the sector, including entrepreneurs from our most successful cybersecurity companies, to mentor an innovator from our programme.
LORCA aims to be a launchpad and landing pad for scaleups while convening a cyber ecosystem that enables collaboration. Here's how to join us. Security programmes, academic institutions and accelerators from around the world: We want to create closer ties between sister programmes that support the brightest cyber companies not just in the UK but around the world. If there's a spinout that could take its next steps in an overseas accelerator before joining a scaleup programme here in the UK, we should come together to connect the dots and nurture our global innovation community.