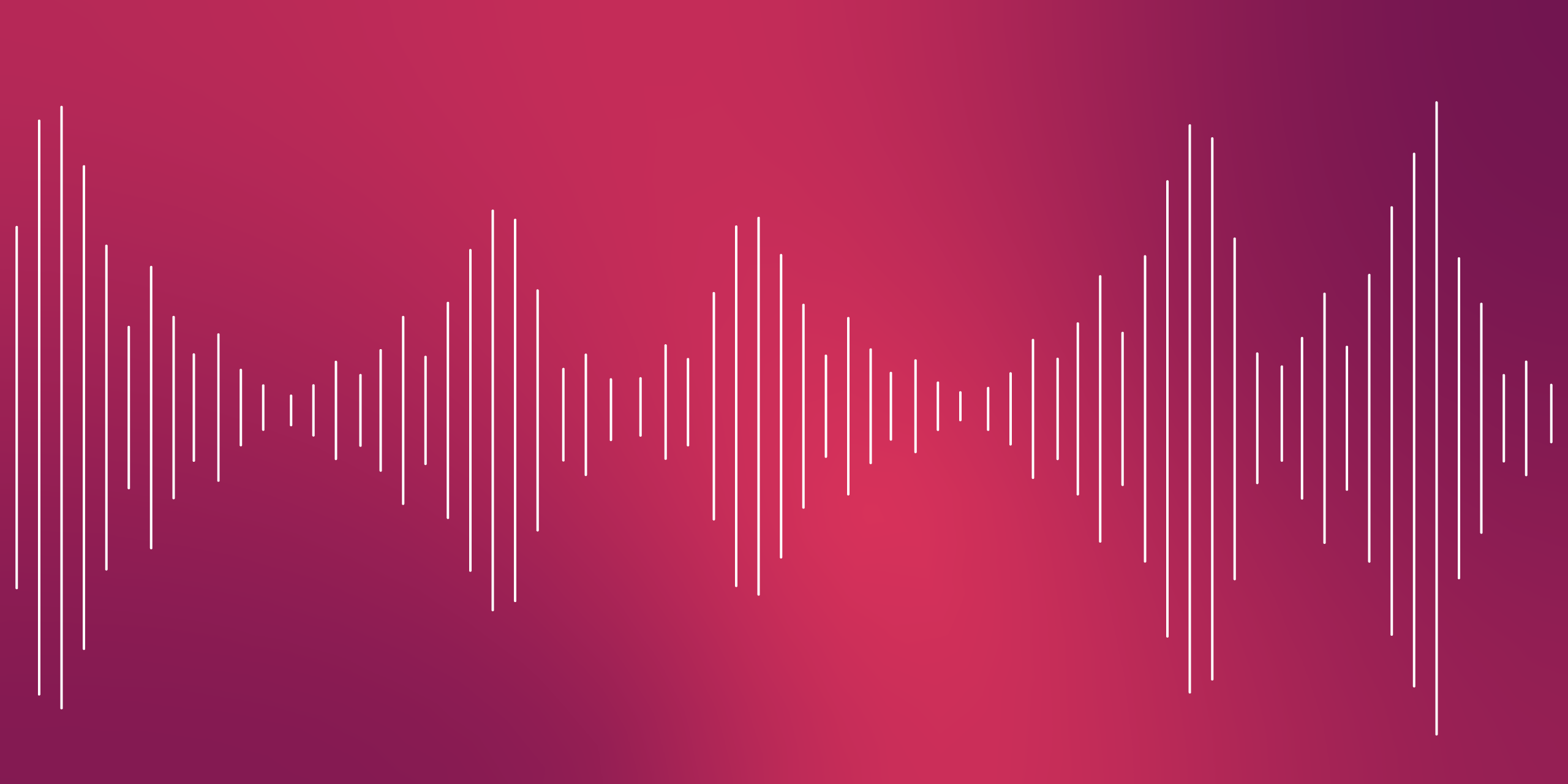 Accessible Instruments Challenge
Plexal's virtual accelerator saw teams co-create solutions to make music more accessible.
OUR PROGRAMME
Music is a universal language but not everyone is able to make the music they want and express their creativity. That's what Plexal's Accessible Instruments Challenge aimed to address.
We were tasked by Arts Council England to deliver a programme that would help uncover practical solutions that make it easier for disabled people to play or make music, and to address specific challenges in the supply of these solutions to schools.
We partnered with musical experts, innovation partners and academics, including Creative United, the OHMI Trust, Hobs 3D and University College London to design and deliver the three-month accelerator.
Because the project launched just as we entered lockdown, we created a virtual-first programme that paired teams that included disabled or non-disabled musicians, instrument makers, designers, manufacturers, engineers, music teachers and academics. Each team was assigned a specific challenge area to address.
Plexal's innovation leads worked with the teams throughout to help them collaborate remotely and develop their proof of concepts.
CHALLENGE AREAS
Over three months, each team was given one of these challenge areas to work through remotely.
Supply chains for schools
How can we build an effective supply chain of adaptive instruments for schools, making sure that disabled children are able to fully participate in music education?
Virtual bands
How can immersive technology remove the limitations that people with disabilities face with traditional instruments?
One-handed recorder
How can we improve the design and production processes for the existing 3D printed one-handed recorder?
Multisensory production
How can we make retailers and manufacturers aware of the need to make instruments and software more accessible?
One-handed clarinet
How can we improve the fabrication process and solve supply chain issues to make a one-handed clarinet more accessible?
Digital bagpipe chanter
How can we refine the prototype electronic interface to make bagpipes significantly more accessible?
Trombone stand
How can we standardise the production of a bespoke, moulded trombone stand that can be mass produced? How can we make it more accessible, more affordable and easier to use for a wider audience?
Violin bow holder
How can a prosthesis that enables bow control be redeveloped into a modular device (hand/wrist/forearm)?
OUTCOME
At the end of the eight weeks, we held a demo day for the innovators to showcase their progress. Click below to read our blog that gets into detail about everyone's work.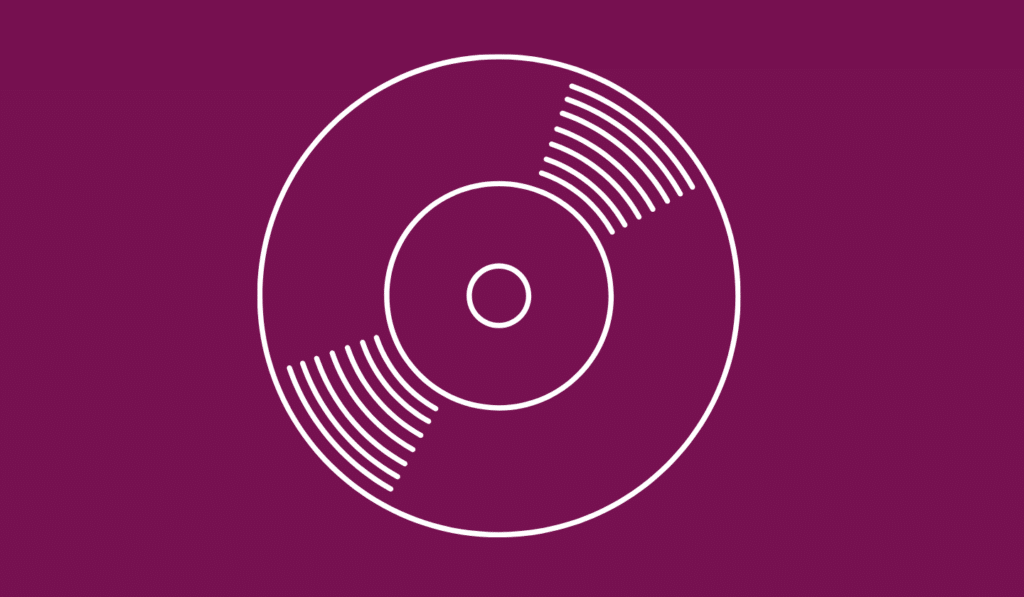 GET INVOLVED
If you'd like to connect with our teams, bring a new accessible innovation challenge to us or learn more, get in touch.